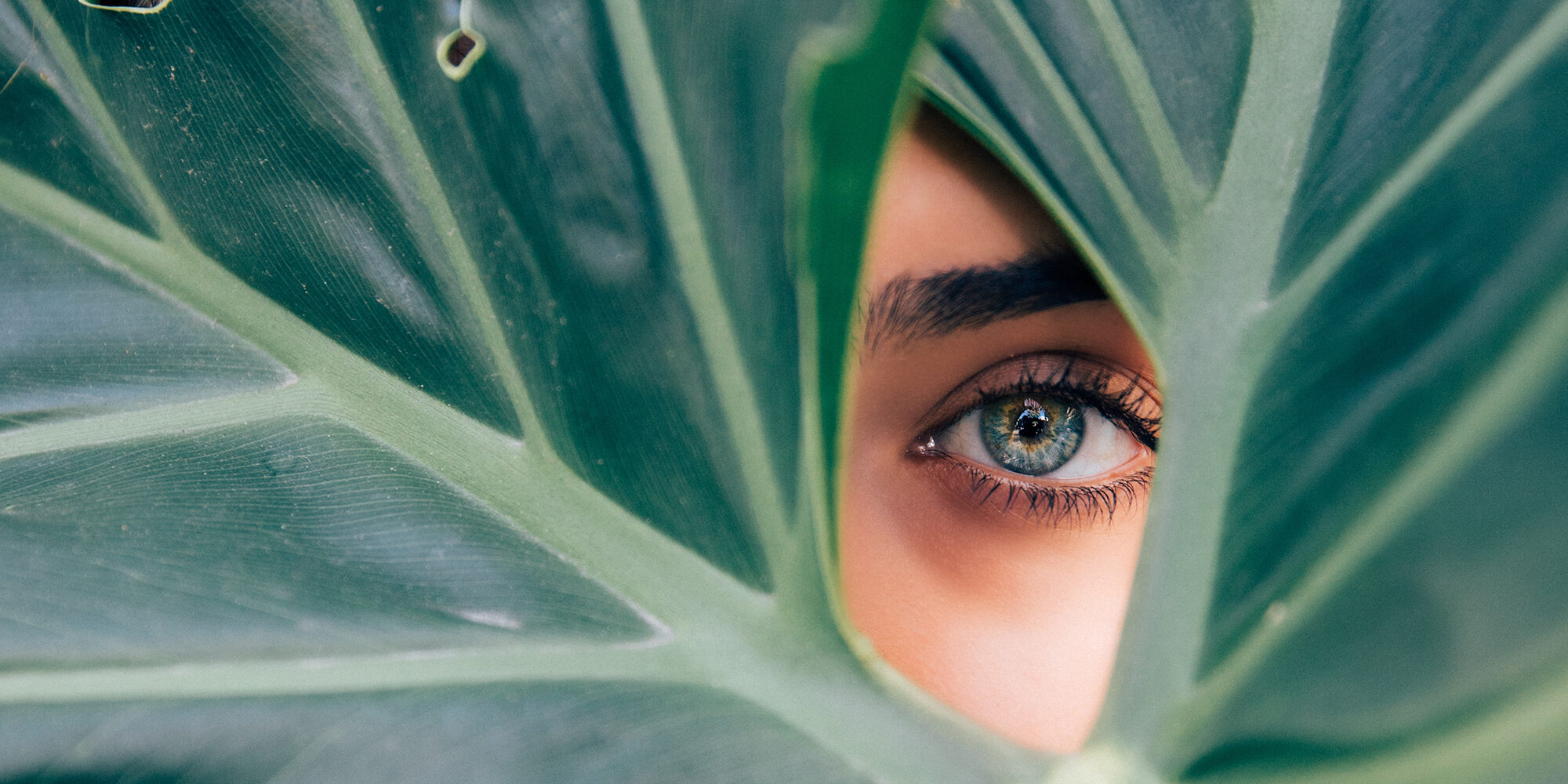 Will Conscious Beauty Catch On?
It's often possible to tell when someone started in the nonconventional, largely botanical beauty segment by the term they use for it.
Dating back to the 1980s, when the Natural Products Expo and Whole Foods started, natural beauty was the norm. It encapsulated a swing to products that weren't as artificial as their predecessors. As the public became cognizant of the environmental effects of consumerism, green beauty entered the beauty industry lexicon in the 2000s. In the 2010s, Juice Beauty trademarked "clean beauty," a descriptor prizing human health that broke from plant-only orthodoxy, and Goop and Credo took up its mantle.
Now, conscious beauty is having a moment. Ulta Beauty and Bluemercury both picked it to characterize expansive initiatives. Bluemercury recently rolled out a Conscious Beauty assortment with 11 new brands—Beneath Your Mask, Ranavat, BeautyStat Cosmetics and Biophile among them—straddling four pillars: naturally-derived ingredients, mindful formulations, vegan beauty and wellness. Ulta Beauty's Conscious Beauty effort has five pillars spanning vegan, clean, cruelty-free, sustainable and impact-driven brands. Dedicated Conscious Beauty endcaps are rolling out to Ulta Beauty stores in the fall.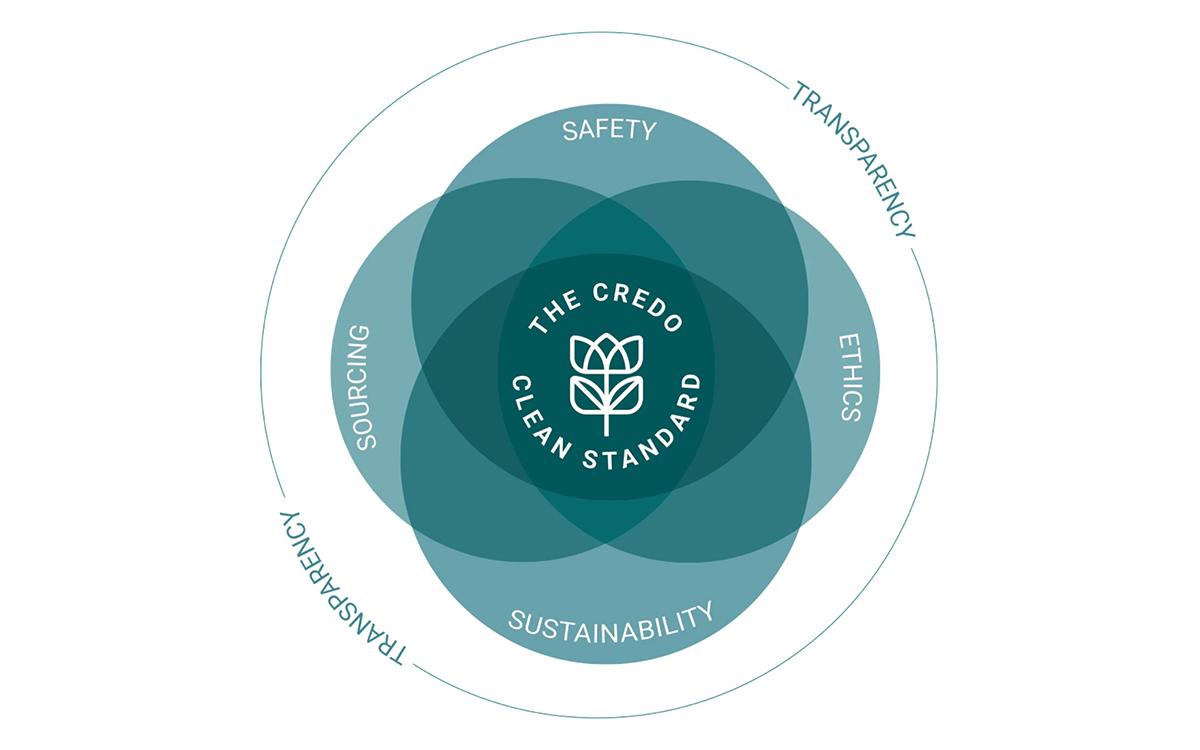 Marla Beck, CEO and co-founder of Bluemercury, says the retailer dispensed with a number of options before deciding to call its collection of thoughtful brands Conscious Beauty. "Natural, nobody knows what that means. Vegan was too limiting. Sustainable was more about packaging. Wellness was too broad," she details. "You could either go super narrow or super broad, and I think that the conscious umbrella really means we care. Our clients care about the category, and we care as we are looking at brands."
Conscious beauty is a vast concept—and that's the point. It covers an array of product considerations consumers have grown to become concerned about. Rachel Roberts Mattox, founder of Oyl + Water, a brand development agency that has worked with clean beauty brands such as Au Naturale, Ranavat, Luxe Botanics and Innersense Organic Beauty, says, "It signals an evolution on the clean and green movement, with a broader focus on the entire business model, including integrity and transparency at every touchpoint in the supply chain, a clear process for the end of a product's life cycle, representation at all levels of leadership, and philanthropy built into the business model."
Market research conducted by Ulta Beauty illustrates consumers' heterogeneous interests. The retailer reports 90% of consumers expect to purchase clean products over the next year, and 75% of consumers wish it was easier to identify them. In addition, 66% of consumers prefer brands with transparent practices, 47% aim to have a healthier lifestyle, and 31% are inclined to be more environmentally-friendly.
"It signals an evolution on the clean and green movement, with a broader focus on the entire business model."
"Each person's beauty journey and personal values are different. It follows that the tenets of our program go beyond clean to provide greater options for guests seeking brands that align to various distinctions," says Monica Arnaudo, chief merchandising officer at Ulta Beauty. She elaborates, "The name Conscious Beauty signifies our deliberate, intentional and comprehensive approach to bringing holistic transparency to our guests as they continue to make more conscious choices as it relates to beauty. Guests are increasingly seeking to better understand and make informed product choices. Our data shows this trend will only accelerate."
The idea of conscious beauty doesn't imply passive shoppers. Being conscious means to have an awareness of one's surroundings. For gen Z consumers in particular, that awareness leads to exercising purchasing power in support of brands that share their ethics. The recent spate of company boycotts (e.g., Goya and Chick-fil-A) demonstrates consumers feel compelled to take action. Conscious beauty connotes action.
Dana Kreutzer, senior analyst for consumer products at Kline, says, "This new lifestyle and conscious focus for many brands helps empower consumers by allowing them to make an impact by purchasing beauty products." She envisions the pandemic accelerating the conditions that gave rise to conscious beauty. Kreutzer says, "This health crisis has consumers more keyed into making better choices for themselves, and retailers will play a big role in how consumers establish their own definition of conscious beauty."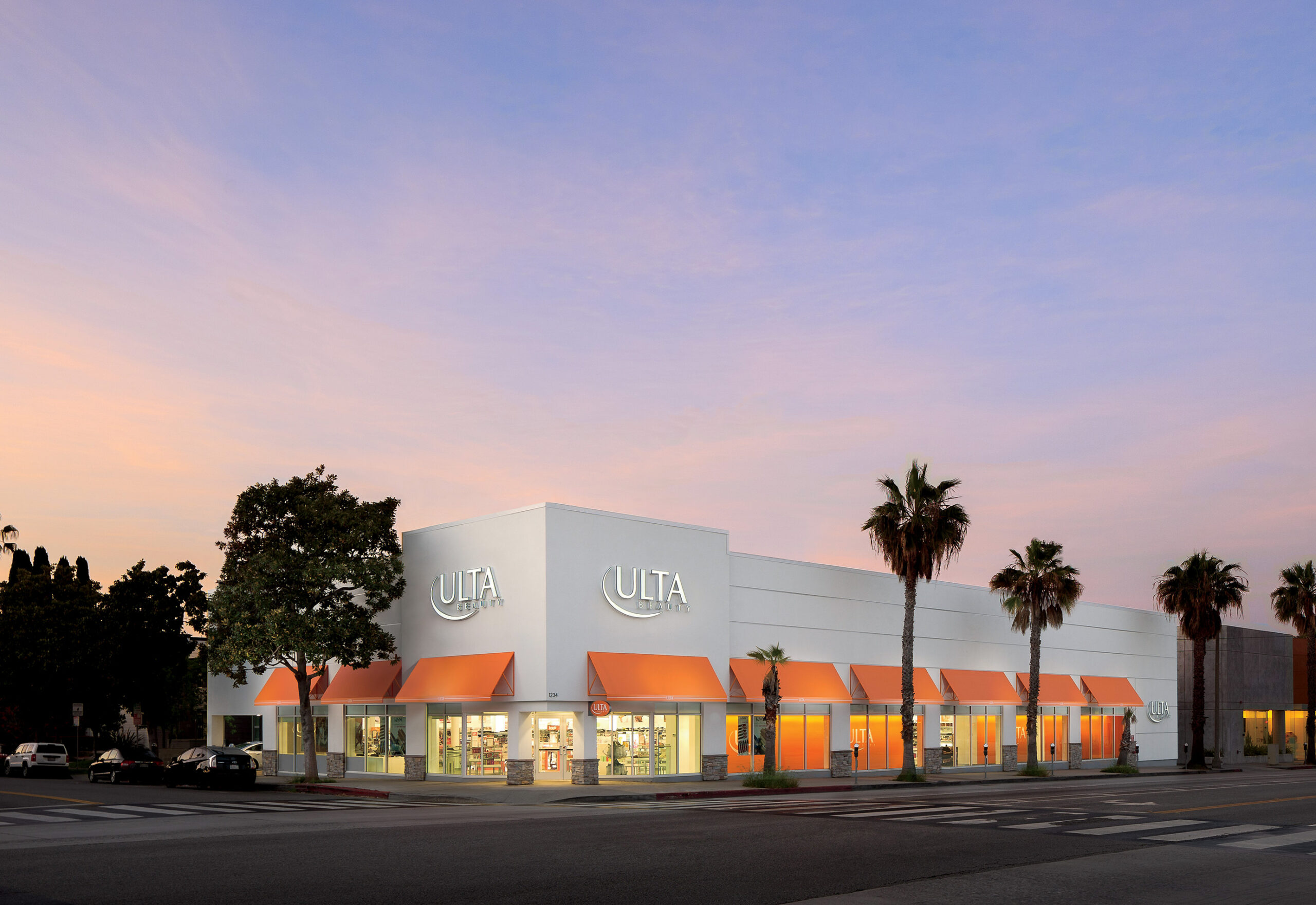 In responding to purposeful consumers, the conscious beauty delineation indicates brands must have a purpose beyond simply selling good products. "It's become synonymous with aspirational consumption now that brands are to some degree responsible," says Lucie Greene, a forecaster and founder of consultancy Light Years. "It's never been more important to have a purpose and to be a responsible brand, but, also, if you are going to do it, it's never been more important to be accountable and credible."
Conscious beauty has been in the percolating in the beauty ether for a few years. There's an American e-tailer that's employed the label at least since 2015 and, in England, Liberty London unleashed a Conscious Beauty campaign last year, and Harvey Nichols has curated a Conscious Beauty edit of vegan and cruelty-free products. Prior to the past decade, beauty marketers plunked prefixes in front of the word "conscious" to portray their brands' positioning. Brands were eco-conscious, health-conscious and socially-conscious.
The elimination of the prefixes and the arrival of conscious beauty could be helpful in bypassing problems with the terms clean beauty and natural beauty. Consumers can project onto conscious beauty what appeals to them. Within it, Ulta Beauty will turn to certain certifications (for instance, PETA, Leaping Bunny and Choose Cruelty-Free certifications for cruelty-free brands) and a Made Without List of potentially harmful ingredients to avoid as well as an advisory council to offer guidance on what constitutes conscious beauty and what doesn't, but conscious beauty's relative vagueness may bely the plea for legal parameters.
"Retailers will play a big role in how consumers establish their own definition of conscious beauty."
"It's been very difficult to define or prove what exactly is clean or natural, and I think the consumer is confused by that. What is natural?" says Green. "I think, in a way, it sidesteps further scrutiny and universal codification of what is clean and natural."
The vagueness of conscious beauty, however, could be an issue. "That is why I think it's important to come together as an industry and agree on an approach," says Karen Reznik, a partner and product development specialist at consultancy Athena Beauty Group. "Even if each retailer that has a conscious beauty section doesn't agree on the definition, the transparency along the supply chain should give the consumer the information that they need. Whenever retailers push the brands to do better and market a trend like this, it's inevitable for it to catch on."
Romain Gaillard, founder and CEO of retailer The Detox Market, likes the term conscious beauty, but suggests throwing it into the marketing mix could spark confusion. "I honestly don't think the industry needs another term. I never changed from green beauty because I felt green beauty encompassed everything, sustainability and the fact that it's [a product is] clean and ethical, but conscious adds something interesting in the inclusivity sense." His cynical explanation for the spread of the conscious beauty descriptor is that retailers embracing it today don't want to replicate the terms retailers before them used and appear behind on curve on clean beauty.
Conscious beauty permits retailers and brands to extend to values such as inclusivity as they become significant to consumers, but it creates a high bar to meet, too. "The phrase conscious beauty asks a lot of a brand," says Roberts Mattox. "It won't be enough to have clean formulas and recyclable packaging. If a brand wants to lead the conscious beauty movement, they are analyzing their processes, vetting their partnerships and considering their impact on the planet every step along the way."
Where could conscious beauty head in the future? "We will continue to see conscious beauty emerge to include deep transparency in sustainability, ethics, sourcing [and] safety so that customers have all choices they demand and deserve," conjectures Julie Pefferman, founder of clean beauty brand incubator The Lab & Co. "What will keep brands competitive is continually revisiting these areas of transparency to garner attention and loyalty from customers."
KEY TAKEAWAYS
The nonconventional, largely botanical beauty segment has had many labels, including natural beauty, clean beauty and green beauty. Conscious beauty is the latest one.
Ulta Beauty and Bluemercury have both embarked on conscious beauty programs spanning various pillars, including those involving vegan, clean and cruelty-free products.
The term conscious beauty allows retailers and brands to speak to various product considerations, from sustainability to safety, that matter to consumers. And it shows that consumers are increasingly concerned about beauty companies' business models, not simply the products they churn out.
The terms natural and clean beauty have been problematic at times. Retailers have a range of definitions for them, and official parameters are lacking. The descriptor conscious beauty could sidestep the problems of the preceding terms.
Conscious beauty isn't without issues. It's an incredible vague term that could be rendered meaningless if not defined by brands and retailers. In addition, it creates a high standard for brands and retailers to meet across their businesses, from how they source ingredients to what packaging they put on the shelf.
Conscious beauty's expansiveness enables retailers and brands to adjust to values that may become important to consumers in the future.