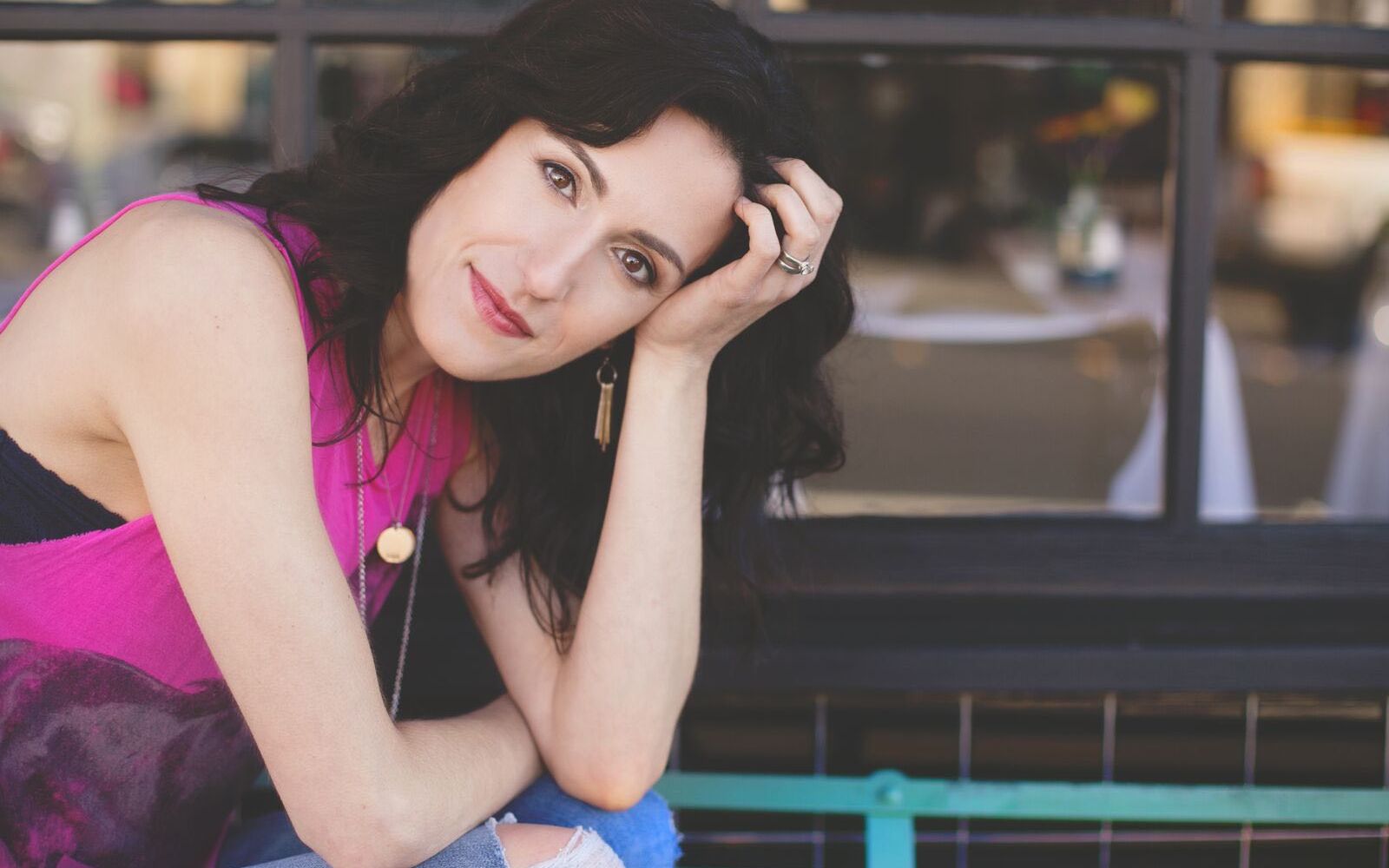 Zoe Organics Strides Past Stumbles Into Stores
Zoe Organics founder Heather Hamilton has learned a lesson she'd rather have skipped: sometimes a retail setback can position a business for better store success.
The mom and baby brand launched on Nordstrom's website and at Pharmaca this month following a two-year stint at Target, where a move from pre-/post-natal sections to feminine product aisles confused shoppers and led to its exit. Although short-lived, Zoe Organics' stretch at Target strengthened its production, training, pricing and sales to help the brand support major retailers, including possibly Target again, as it pushes forward.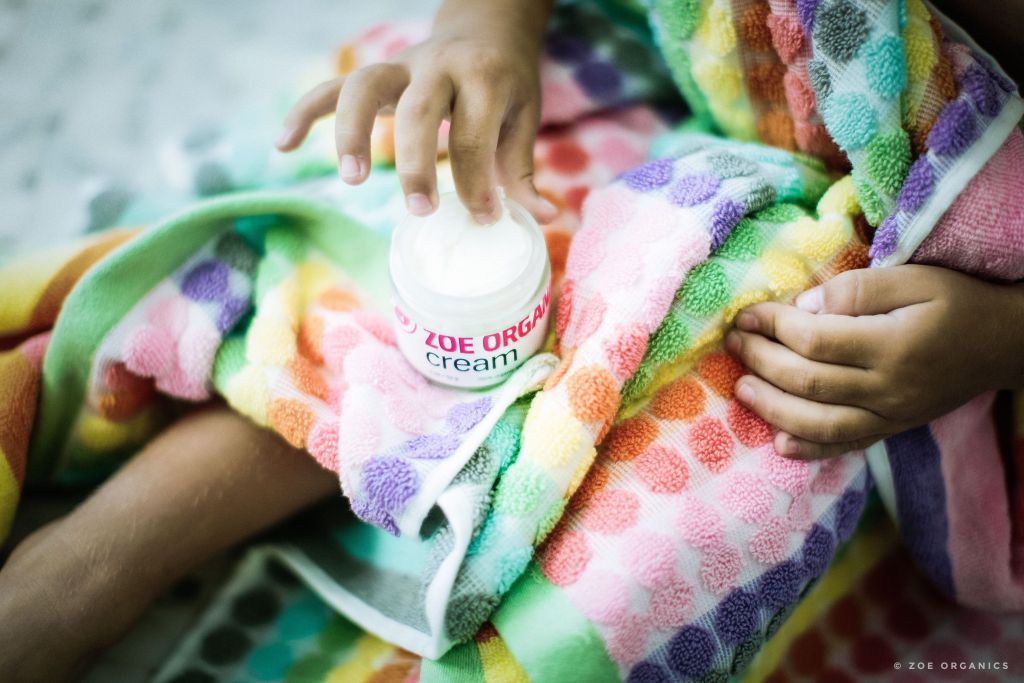 "Target meant big exposure for Zoe Organics, and it challenged us to get all of our ducks in a row and build out our foundation," says Hamilton. "It was really discouraging when no one could find us there and it was a really hard time in the business, but the whole experience taught us so much. It was necessary for us to go through all the steps to get to where we are today."
A significant step was moving production to an outside manufacturer. Zoe Organics had to find a manufacturer quickly to ready seven stockkeeping units for Target on a tight schedule. Hamilton seized upon a referral from another brand and secured a manufacturer sight unseen. The Target-bound products were made on time. However, quality control issues arose, and Zoe Organics opted to address them by switching manufacturers.
"I would highly recommend going out to meet with the manufacturer in person, visit the facility and just ask a lot of questions about their GMPs [good manufacturing practices]," says Hamilton. "We were just in such a hurry. We had about five months to deliver a lot of product. With our current manufacturer, it will be about a year from the time we started working with them until when we are going to have the product available."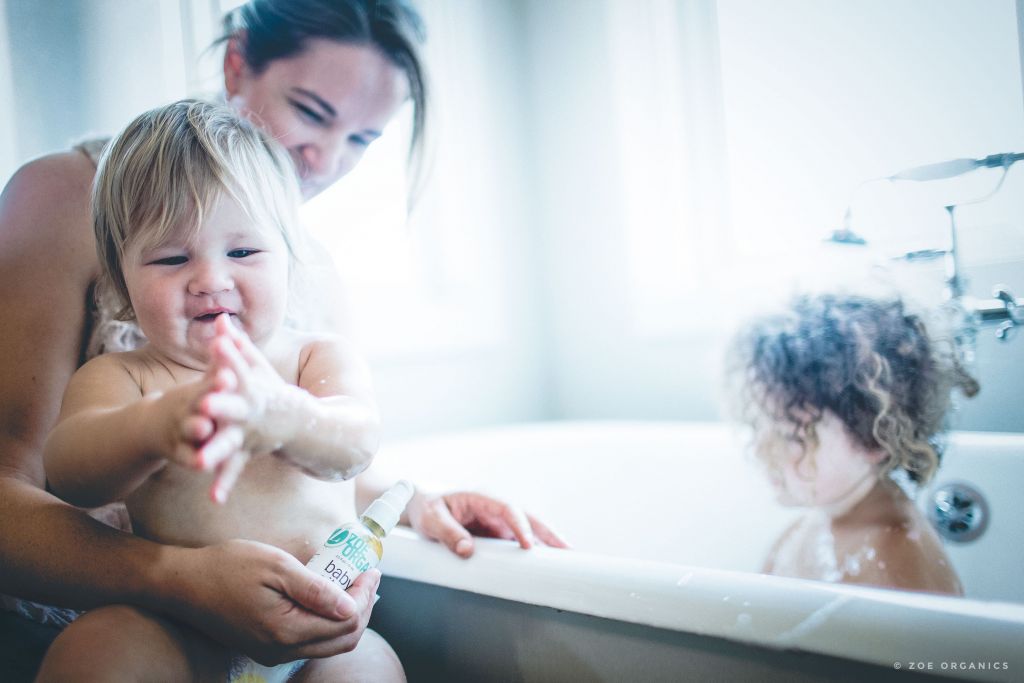 The quality control hiccups were coupled with a forecasting miscalculation. Zoe Organics erred by purchasing an amount that was well over the minimum. "Now, I would be a little more cautious. I might stay closer to the manufacturing minimums," says Hamilton. "This is where having a really good manufacturing partner comes in. If they are really good and want to work with you, they will understand these things and be able to adapt. It's critical to find a manufacturer that really looks at the relationship as a partnership."
To shore up the retail end of its operations, Zoe Organics has hired a vice president of sales who manages sales reps and doubled down on training. At retail staff trainings, a member of the company's core team of four is on hand to relay its message of meticulous formulation with the cleanest certified organic ingredients in the baby and mom products segment. Associating with less committed intermediaries hasn't been beneficial for Zoe Organics.
"Target assigned us a broker, and this broker worked with huge companies. We were just this tiny little brand that wasn't making them a ton of money, and I think that hurt us," says Hamilton "We didn't feel like we had anyone who was fighting for our brand and cheering for us. Finding the right broker is critical to your success at Target. They are the ones having the communication with Target, not you."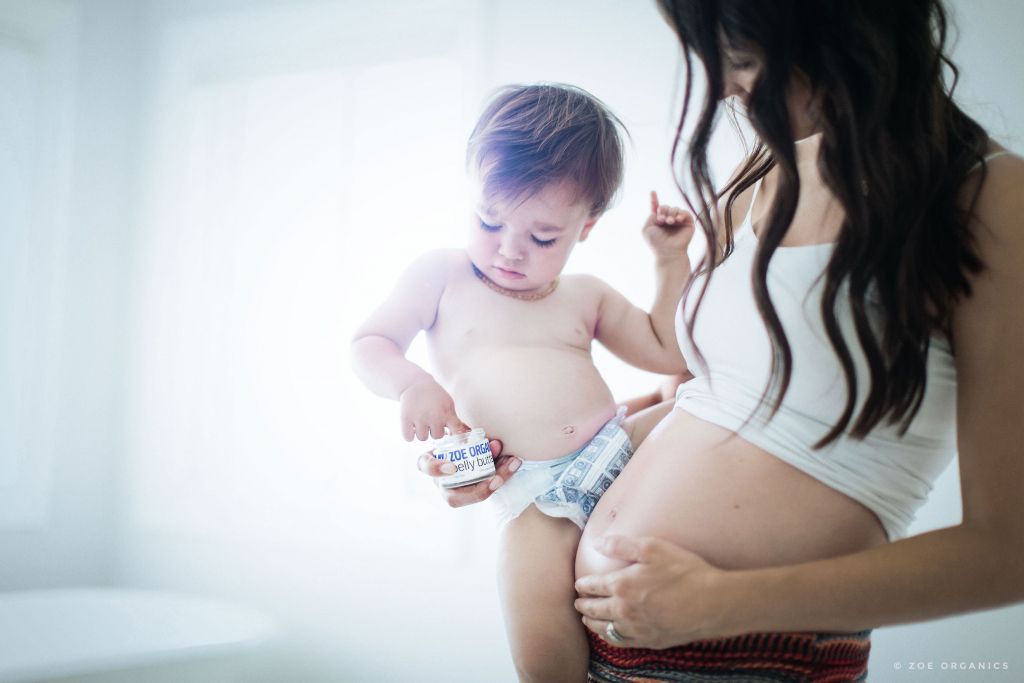 When Hamilton began Zoe Organics in 2010, she didn't envision the brand at mass-market stores. She saw it residing in Nordstrom. Until recently, Nordstrom had a different idea. "We would reach out to talk about what the brand was doing. We would get a response back, 'Oh, what beautiful packaging you have.' We would send samples, and we wouldn't hear back," recalls Hamilton. "The beginning of this year, when we reached out, they said, 'We are going to be reviewing the mom and baby sets.' We sent our products, and it ended up working out. We always felt it was a good fit, but I think we finally convinced them it was a good fit."
Even as Zoe Organics heads into the prestige retail arena with Nordstrom, the brand is shoring itself up for broader audiences. It's lowered prices to keep products under $30. "With the ability to scale, our pricing can stay competitive," says Hamilton. "I never wanted to price the products higher than what I would be able to afford or what my friends would be able to afford. I always thought that would be ridiculous."
Zoe Organics has ambitions of breaking into Nordstrom's physical doors and is pitching its products to Target again. "Target has been a big player bringing in a lot of small indie brands. That's what millennials really want, and our customers want so badly to be able to stop by a Target and pick up a diaper balm when they run out. The convenience of finding the products is important," says Hamilton. "My strategy has changed from looking at the brand as such a premium line. We want to be available everywhere. We really do want to be a household name."