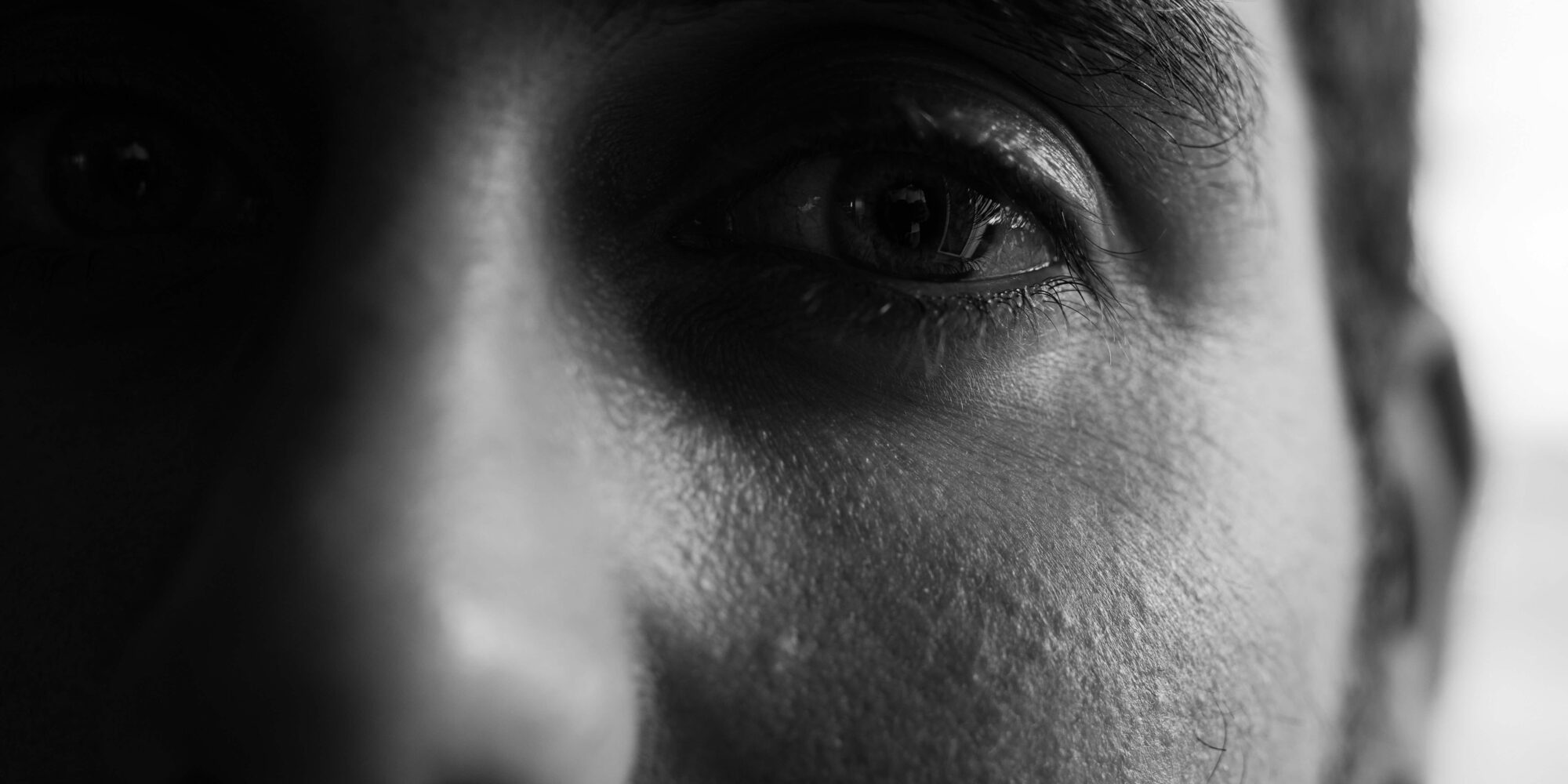 The Beauty Industry Made Consumers' Skin Sensitive—And Now It's Here To Help
Back in 2011, when K-Beauty was entering the United States, its 12-step skincare philosophy was simultaneously extravagant and alluring to beauty consumers, even if a bit nonsensical to some. Still, its more-is-more approach—part of a South Korean soft-power strategy to export culture that's also popularized K-Pop and kimchi—stuck with a lot of beauty consumers, who now apply five skincare products per day on average, according to The NPD Group.
There's a downside to the K-Beauty glow, however. Meghan Maupin believes unwarranted and frequently improper product choices are to blame for a growing number of people self-identifying as having sensitive skin. Maupin is the CEO and co-founder of Atolla, a bespoke serum brand from the brains of MIT graduates that's tailored to devoted skintellectuals whose faces have become intolerant due to the skincare layering made popular over the past decade. She says customers for Atolla's serums, which can be tweaked seasonally with a $45 monthly membership, want clean and gentle active ingredients neglected in the marketplace.
"So many skin issues that people are addressing are caused by using too many actives at the same time or using products ill-suited to their skin," says Maupin. "We realized Atolla could provide a solution for people with sensitive skin who had a hard time buying products off the shelf. Atolla is able to formulate a serum with just the right ingredients at just the right percentages for someone's specific skin needs."
The brand doesn't sell cleanser, moisturizer or sunscreen—the only items other than serum Maupin maintains people should have in their routines—but instead formulates its serum to play nice with the rest of a customer's skincare arsenal. Data on the other products consumers purchase is a component of what feeds Atolla's advanced machine-learning algorithms, which Maupin says will eventually recommend products that work well for customers with shared issues.
Atolla isn't alone in finding consumers' sensitivities a driving force for sales. Established brands Kate Somerville, Derma E, The Honest Co., Davines and Burt's Bees have released products specifically to serve skin sensitivity, and new companies are betting big on the demand for the ballooning skin concern. Among the emerging brands focused on it are Pai, Dr. Elsa Jungman, Simple Sugars, Gallinée, Tower28, Skytrail Botanicals, Romer, SkinOwl, Blissoma, Bodewell and Beuti Skincare.
By the same token, retailers are stocking up on sensitive skin remedies. "We're proud to offer over a thousand sensitive skincare products for our guests to discover," says Monica Arnaudo, chief merchandising officer of Ulta Beauty. "The skincare category has grown significantly over the years, and so has the demand for products tailored towards specific skin types and needs." She says gentle formulas go hand in hand with other concerns like acne and environmental factors such as stress, blue light and sun damage.
Consumers determine on their own whether they have sensitive skin. Similar to the terms "clean" and "green," the term "sensitive" doesn't have an official or agreed-upon definition. Brands positioning themselves as sensitive skin authorities tend to concentrate on skin barrier support, anti-inflammatory ingredients and the exclusion of irritants like fragrance.
"The most common culprit for skin irritants is using too many acids at the same time."
Annie Chiu, a cosmetic dermatologist and founder of The Derm Institute in Los Angeles, says sensitive skin is an umbrella term for "any group of conditions characterized by frequent inflammation, poor tolerance of multiple skincare products, and reactive skin that turns red, itchy or develops hives more frequently. Plus, patients with skin conditions like rosacea and eczema."
While genetics are involved, Chiu points out products can create sensitivity. "Outside factors like overuse of aggressive products or chronic inflammation of the skin can lead to sensitivity," she says, noting that salicylic acid, retinol, glycolic acid and benzoyl peroxide are the most common culprits, especially when paired with physical exfoliants. Maupin says, "From our data, we see that the most common culprit for skin irritants is using too many acids at the same time."
Romer, a three-product line for sensitive skin launched earlier this year, is out to be an antidote to irritants consumers are accumulating on their skin from product overload. "The industry is flooded with new launches, new drops, and tons of steps. What people don't realize is that the more you layer on, the more you are actually breaking down the skin barrier," says Lauren Rome, CEO and founder of the brand, which includes a cleanser, moisturizer and treatment mask selling for $150 as a set. "I built the gender-neutral line after realizing the over 100 products in my bathroom cabinets were filled with harsh chemicals or didn't deliver results."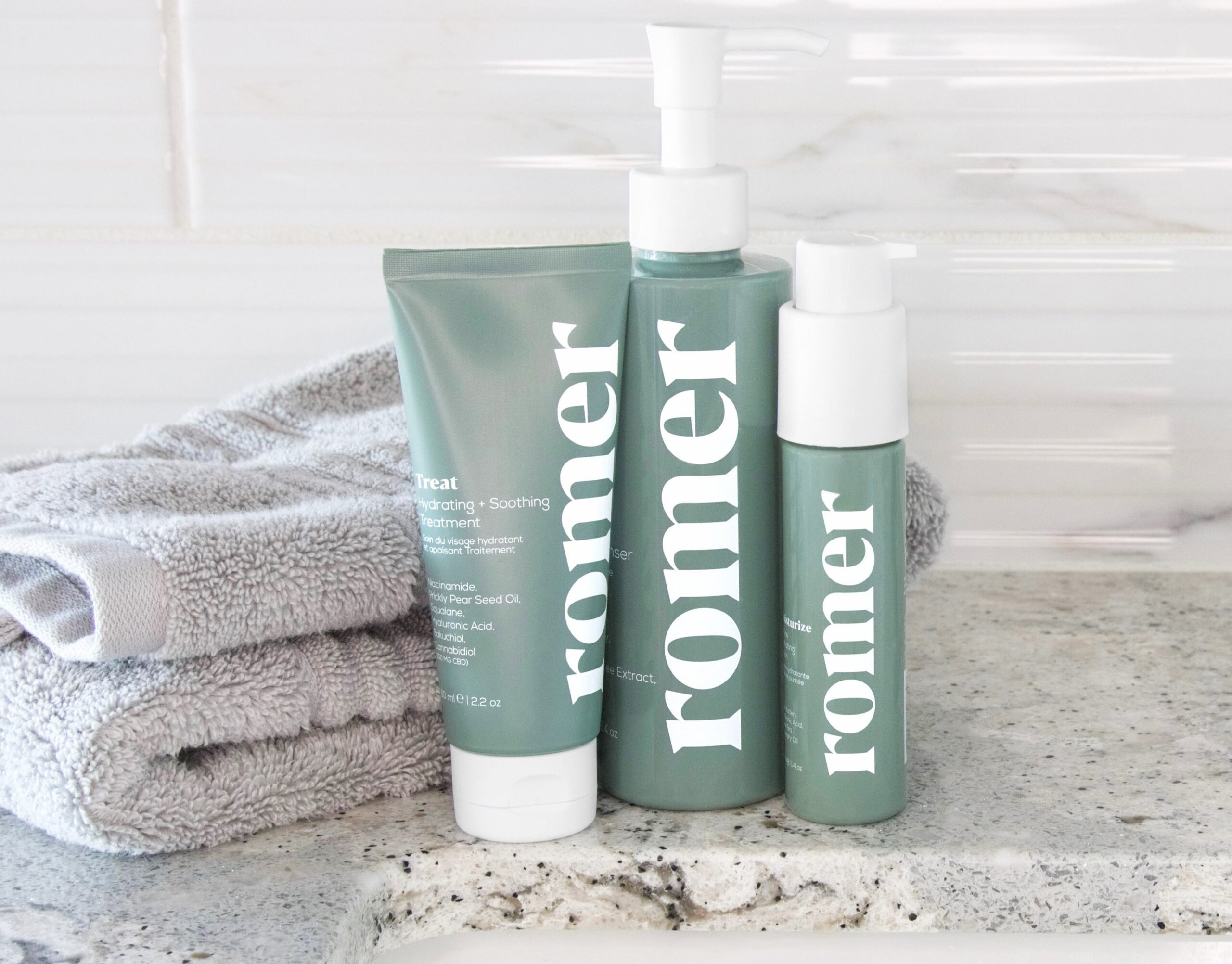 Los Angeles aesthetician Angela Caglia launched her eponymous line in 2017 at Violet Grey after she detected a disturbing trend in her treatment room. "I've seen a major increase in skin sensitivity," she says. "It's mainly due to the popularity of 'the shelfie' or K-Beauty, and people using too many products on their skin that are made with ingredients like silicones, fragrance, colorants and other sensitizing ingredients."
A facialist for 25 years, Caglia sensed changes starting about a decade ago. She says, "New clients were coming to me saying they had sensitive skin, but I quickly discovered they did not—they had sensitized skin from the products that stripped and sensitized their lipid barrier." Caglia notes essential oils often in natural products can cause irritation as well.
Jennifer Saul, SVP of marketing at C'est Moi, a clean skincare and cosmetics line aimed at teens and tweens, attributes the rise of sensitivity to harsh chemicals. "[Excessive product usage] could easily aggravate the skin and make it over-reactive," she says. "When this happens, consumers definitely start reaching for calming products to help their skin normalize."
"It's mainly due to the popularity of 'the shelfie' or K-Beauty, and people using too many products."
Launched in 2018 and owned by Jakks Pacific, C'est Moi avoids allergenic ingredients, and ingredients linked to cancer and hormone disruption. Fragrance in particular has become a no-no for sensitive-skin sufferers. Saul says, "Consumers are noticing how irritated, dry and sensitive their skin is and opting for calming, fragrance-free and cleaner formulas to address their skincare needs."
The skin microbiome or the millions of bacteria, fungi and viruses human skin houses has entered the beauty industry lexicon at least partially because of escalating sensitivities. Brands, including Mother Dirt, Codex Beauty and Gladskin, and products are being designed to foster a healthy microbiome. Gladskin, owned by Dutch biotechnology company Micreos, is leading research on sensitive skin.
Chiu underscores skin barrier function can be genetic. She says, "Studies have shown genetic variations in skin barrier proteins, with poor organization of these barrier proteins in those who tend to have more sensitive skin." Buzzy at the moment, microbiome science has a long history. It's fueled brands like La Roche-Posay and Avène for years, both of which use thermal water to balance skin and are the OG sensitive skin brands.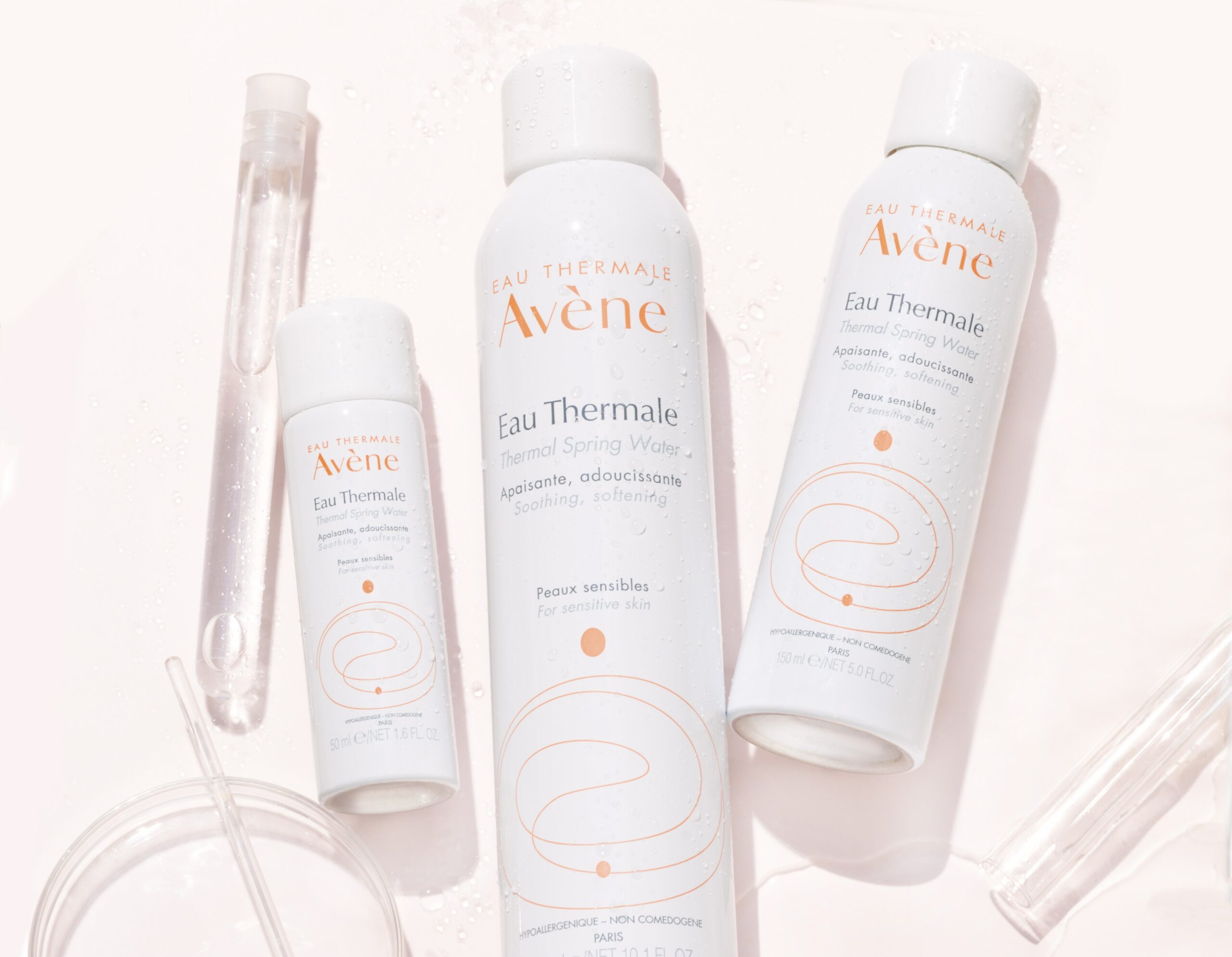 "The entire Eau Thermale Avène brand was founded to meet the highly specific needs of sensitive and hypersensitive skin types with targeted solutions," says Jacqueline Flam, CMO of Avène. "Based on U.S. market research that we have conducted, over 50% of U.S. consumers claim to identify as having sensitive skin."
A 2017 article in the journal Frontiers of Medicine by Miranda Farage, a research fellow at Procter & Gamble, reports that 60% to 70% of women and 50% to 60% of men describe themselves as having a degree of sensitive skin. The article states that topical beauty and health products are associated with reports of sensitive skin, but doesn't estimate how much of sensitive skin results from them. It outlines numerous circumstances such as ethnicity, climate and cultural products contributing to the prevalence of sensitive skin self-diagnosis.
Consumers who deduce their sensitive skin comes from copious products are probably exactly the consumers prone to buying products to solve the problems their earlier products caused. Maupin advises them to resist simply stocking up on more products. She insists pulling back is key. Maupin says, "We have seen from our pH test data how using too many actives can damage your skin barrier, which can make skin more irritated and sensitive."
KEY TAKEAWAYS
Experts attribute some cases of sensitive skin to the excessive usage of skincare products with active ingredients and common irritants like alpha hydroxy acids and fragrance, which has spurred a segment of the industry to cater to those with sensitive skin.
Like "clean" and "green," the term "sensitive" lacks an official definition. New brands going after the sensitive skin consumer tend to focus on skin barrier support, anti-inflammatory ingredients and the exclusion of irritants such as fragrance.
New brands are popping up to address sensitive-skin sufferers. Atolla, Romer and Bodewell are three of the buzziest new ventures in the sensitive skin category.
The rise of sensitivities has helped pushed the skin microbiome into the beauty industry lexicon. Brands concentrating on the skin microbiome include Mother Dirt, Kinship and Gladskin.
Ulta Beauty currently stocks over 1,000 products for sensitive skin and is closely watching the category's growth. It finds that consumers looking for gentle formulas often align are concerned with acne and environmental factors such as stress, blue light and sun damage.