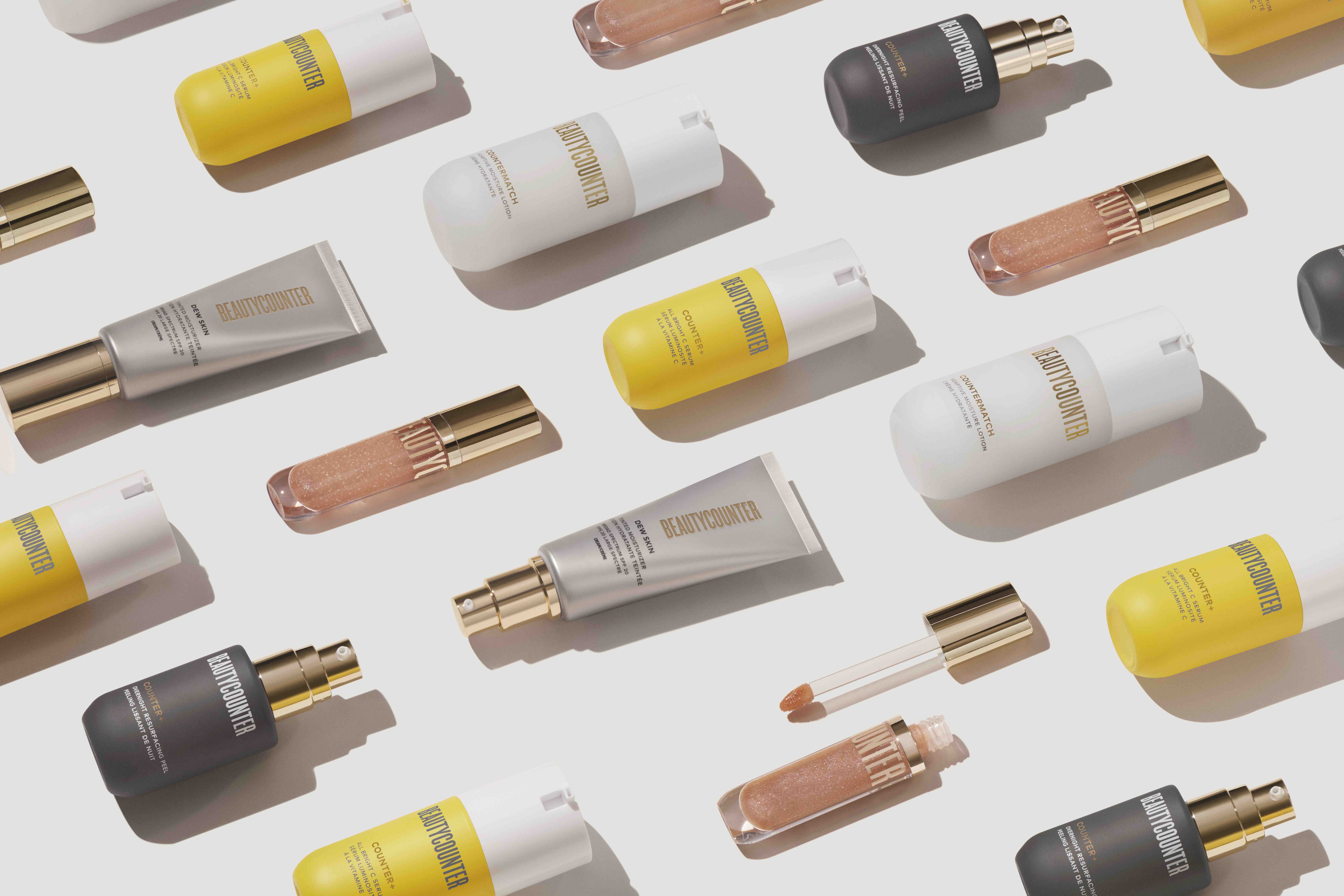 Beauty And Personal Care M&A's High-Price, High-Growth Dynamics
In the debate over growth versus profitability, the market is clearly in favor of growth in the household and personal care sector.
"If you hit both growth and profitability, people still value growth more in the last six months," says Nini Zhang, director of beauty, fashion and e-commerce at Credit Suisse. "That's pretty astounding to us, and I think that's going to be driving a lot of M&A decisions, especially at a lot of these large caps going forward as well. We're hearing that in our conversations, and people are wanting to have certainly profitable growth, but trying to get above that GDP level 2%, 2.5% organic growth for the longer term."
The large premium placed on growth in household and personal care is unique, and it's leading companies in the space to divest slow-growth assets and trade into fast-growth assets. For the S&P generally, the premiums for growth and profitability are about the same, according to financial data Zhang pored over during an episode of Beauty Independent's In Conversation webinar series last week assessing the beauty industry in the first quarter and its outlook for the remainder of the year.
In the first quarter, merger and acquisition activity was strong, and the prices were towering. Zhang points out that the quarter registered a historically high volume of M&A deals. "Obviously, we're going from a trough to peak situation where, last year, we saw a steep drop in M&A activity because of COVID," she says. "We saw that bounce back in Q3 of last year and continuation of that momentum going into Q4. We're seeing larger deals get done in the first quarter of this year."
Deal multiples reached a 10-year high on average in the first quarter across all sectors. As an example, Zhang mentions The Hut Group's purchase of beauty manufacturer Bentley Labs at 17X 2022 earnings before interest, taxes, depreciation and amortization (EBITDA), an unheard-of multiple for a beauty contract manufacturer. Usually, multiples for such manufacturers are in the single digits or low teens. Particularly following a pandemic characterized by supply chain disruptions, Zhang believes big beauty and personal care companies are increasingly thinking similarly to The Hut Group, which previously acquired beauty manufacturer Acheson & Acheson, that becoming vertically integrated is smart.
"Just to have control of your own destiny at least in that domain is helpful for a lot of these strategics," she says. Referring to The Hut Group specifically, Zhang deduces, "This is giving them additional capacity and capabilities to not only plug brands into their online direct-to-consumer platform, but also be able to reap healthier margins by manufacturing themselves and not being capacity constrained using other contract manufacturers."
In addition, Zhang touches on Nestle's $5.75 billion purchase of vitamin and supplement brands from The Bountiful Co., a transaction that was almost 17X EBITDA. Speaking of the vitamin and supplement sector, she says, "Obviously, long-term trajectory there in that sector is fantastic and certainly [Nestle is] buying into that forward growth."
In the webinar, other topics Zhang explores are special purpose acquisition companies (SPACs), categories driving interest within beauty M&A and undercurrents in initial public offerings. Below, we run down highlights of her information-packed presentation.
Strong M&A Deal Activity Is Expected To Continue 
Zhang doesn't foresee M&A deal activity ebbing. "There's a lot of dry powder out there," she says. "A lot of big global funds have raised funds last year very successfully. People have shored up their balance sheets on the strategic side as well." The activity is being bolstered, too, by federal tax changes potentially coming down the pike. Zhang says, "A lot of founders, entrepreneurs, even private equity firms are thinking, if they're going to sell something early next year, they might as well get a deal done and signed and closed before December 31st of this year to avoid that tax bill."
In the beauty and personal care arena, Zhang singles out clean beauty and customization as areas ripe for deals. She says, "Clean beauty is certainly on the top of people's minds." To underscore clean beauty's prominence, she spotlights private equity giant Carlyle Group scooping up a majority stake in Beautycounter at a $1 billion valuation in a transaction announced in April.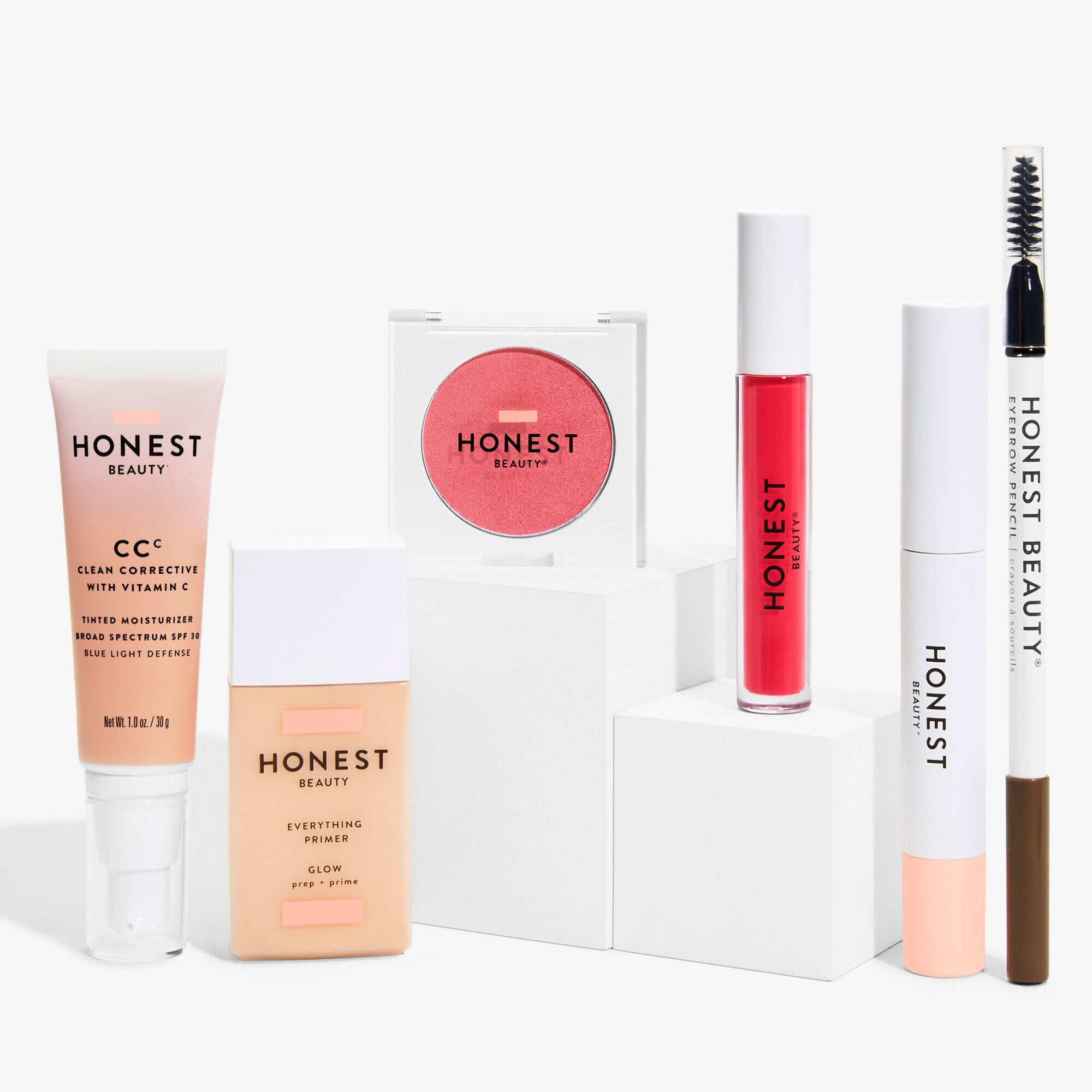 The Impact of SPACS ON THE M&A MARKET
By mid-April of this year, the dollar issuance for SPACs already surpassed the total amount of SPAC dollar issuance in the whole of 2020. The incredible rise of SPACs has implications for M&A in beauty and elsewhere. Zhang says, "The amount of SPACs that are currently out on the market right now searching for assets, that's going to drive trades in the space as well."
However, the beauty industry has constraints that limit SPACs within it. There simply aren't enough substantial beauty assets. Zhang explains that a typical SPAC is $200 million to $250 million in size. "So, to make the dilution math work there, you would need to find a target that's $800 million to $1 billion in total enterprise value," she says. "A lot of beauty assets I know are going for astronomical multiples in the private markets, but remember that this is a way to access the public markets. You are going to be a publicly traded company, so you also need that public valuation to support that $1 billion or $1 billion-plus valuation in order for this all to work."
Still, there are SPACs emerging with a focus on beauty. Orchestrated by Clique Brands co-founder and CEO Katherine Power and Greycroft founding partner Dana Settle, Powered Brands is a SPAC zeroing in on digital and sustainable beauty brands. It's aiming to acquire between $800 million and $1.5 billion in assets. Waldencast Acquisition Corp. is another SPAC playing in beauty. It's expected to pursue deals in the $1.5 billion to $3 billion range. Other notable actors in the SPAC field are Hims & Hers, HydraFacial and Owlet.
More Public Companies In The Beauty Industry Means Better Benchmarks
As businesses reopen in the United States, Zhang says, "People are pretty bullish on growth." She elaborates, "Everyone's seen the U.S. interest rate yield come back up, and we think the increase is certainly reasonable. It's a reflection of the growth and the confidence [in] the U.S. economy and the outlook."
Zhang describes the first-quarter IPO market as "very constructive." A recent beauty and personal care IPO that made waves was from The Honest Co., the Jessica Alba-backed company that raised $412.8 million when it went public on May 4. Since then, its stock has largely traded below the $16 IPO price, but Zhang is a long way from calling the company a bust. "Let's see if they hit their numbers because this is a show-me story," she says. "I know that there are people out there who question a longer-term growth trajectory here, but I think it's early days. I think it's a little early to tell whether this one is going to sink or float."
Either way, Zhang believes more activity on the IPO market will allow for better predictions for companies looking to go down a public path in the future. She says, "Just having more benchmarks out there in the beauty and personal care space versus just the Estée Lauders and the L'Oréals of the world I think is helpful."