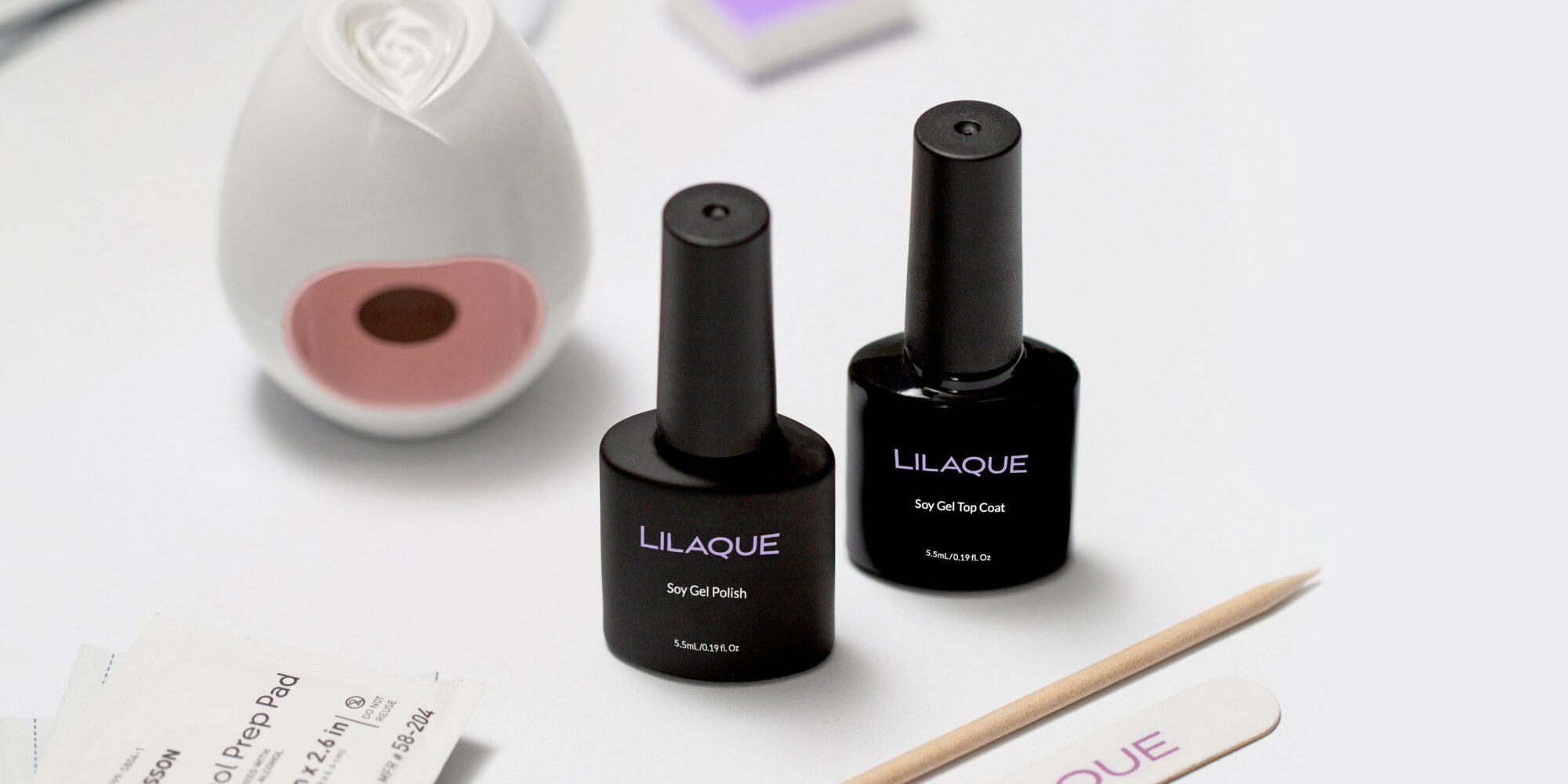 Using Her 3D Printing Expertise, Chemical Engineer Julie Cushen Developed A Plant-Based Gel Manicure
A fresh gel manicure looks amazing, but it takes coating nails with often stinky petrochemical compounds to get one.
That's probably not a problem to most people—and perhaps it shouldn't be. Many beauty insiders argue that petrochemical ingredients in beauty products are byproducts of the oil and gas industry that won't make or break it. Still, some people are growing uncomfortable buying products stuffed with petrochemicals or, for other reasons (see aforementioned stinkiness), rather avoid gel manicures with them.
For those people hunting for an alternative to the existing crop of gel manicures, new nail care company Lilaque is giving them just that. Priced at $49, its at-home gel manicure system is centered on a gel polish containing a soybean oil derivative as the main ingredient. It also includes a soy top coat, mini nail lamp, emery board, buffer, and alcohol and acetone remover pads, and is designed to produce a gel manicure rivaling the standard do-it-yourself gel manicures on the market.
Lilaque's gel manicure is done in 30 minutes or less, and it generally lasts seven to 14 days. The top coat gives the manicure a glossy finish. Lilaque founder Julie Cushen emphasizes there's "very low odor" with the brand's gel manicure, which is especially appealing to consumers sensitive to strong smells. While the acetone removal it requires isn't different from typical gel manicures, she's studying ways to ease removal in the future.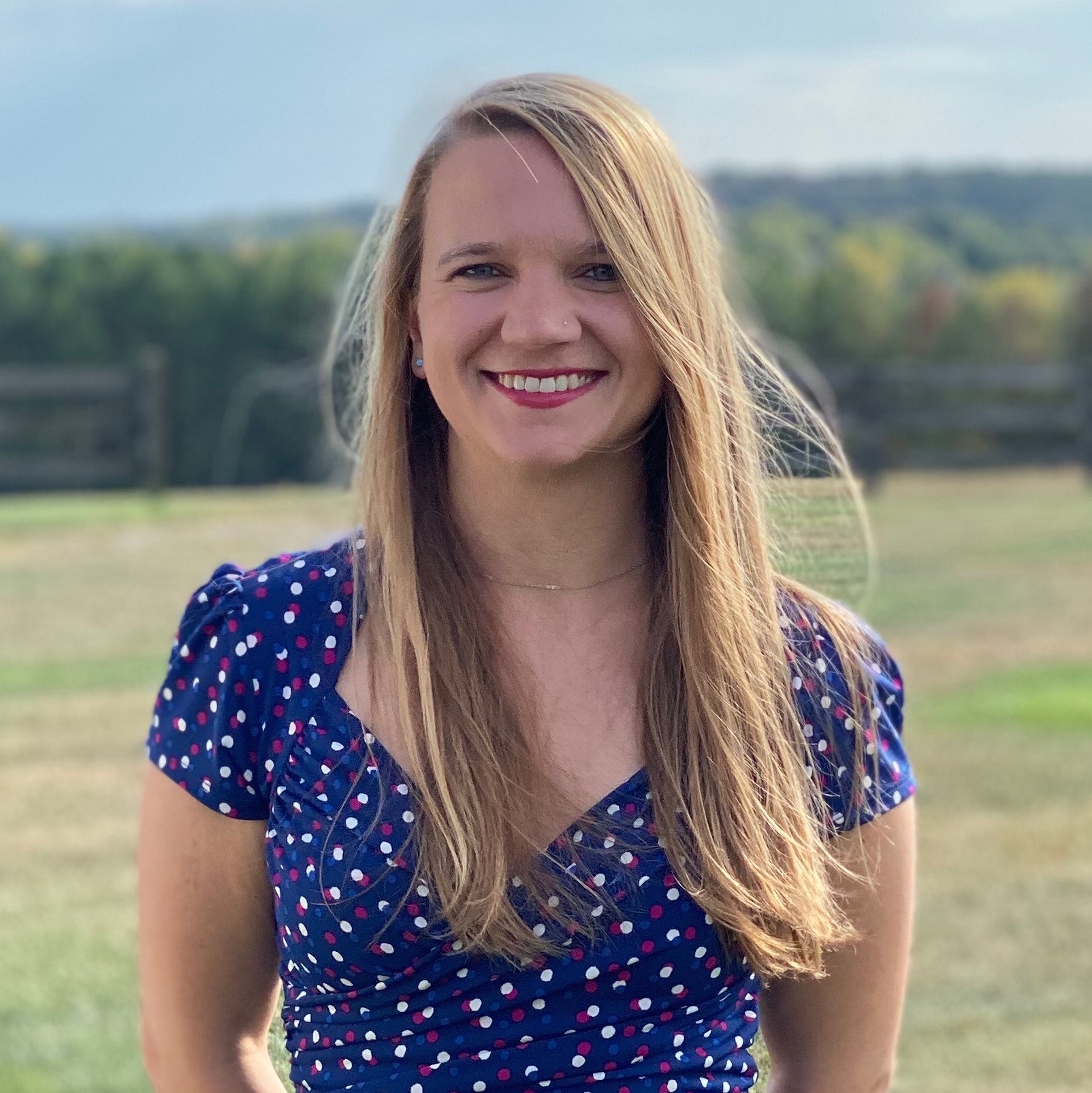 Manicurist Paris, a French brand that recently entered the United States, offers a plant-based gel manicure as well. Its gel manicure doesn't have hydroxyethyl methacrylate (HEMA), an ingredient that Lilaque's gel manicure has. Lilaque's gel manicure polish has five principal ingredients in tandem with a tiny percentage of supplemental ingredients that vary by color. The five principal ingredients are the soybean oil derivative, HEMA, acrylated linseed oil, trimethylbenzoyl diphenylphosphine oxide (TPO) and cellulose acetate butyrate.
"Our product is up to 74% plant material," says Cushen. "Maybe there are people that think it's important to be 100%, but I think there's a lot of excitement about something that's even 74%." She adds, "People I think are being more careful with ingredients and asking about ingredients. A value of our company is transparency and providing accurate information because consumers are confused. We want to be an authentic and trustworthy provider of accurate information. My sense is people care about ingredients and want to move more toward sustainable solutions."
Cushen admits Lilaque can still improve its footprint. It uses recyclable packaging, but she says it's working to "have the full cycle be sustainable." The brand manufactures its polishes in-house in small batches, a process that minimizes manufacturing waste. Down the road, Cushen will consider whether to outsource manufacturing or secure a sizable manufacturing facility. She says, "We have a proprietary manufacturing process that we may want to keep a trade secret."
"My sense is people care about ingredients and want to move more toward sustainable solutions."
Before she earned a Ph.D. in chemical engineering from The University of Texas at Austin nine years ago, Cushen realized she had a knack for science and wondered if she could combine it with her interest in beauty—and she began to grasp that there's a ton of science interwoven in developing beauty products like color cosmetics. Once she embarked on a science career, though, it wasn't clear initially how she'd participate in the merging of science and beauty.
After positions focused on what she describes as "more high-tech applications of chemistry" (sensors and silicon were involved), she entered the 3D printing field and transferred the expertise she cultivated in it to a startup creating a UV-curable nail polish product. "Formulating light-cured formulations is a skill and an art. It requires this specialized knowledge in chemistry that is specific to light-cured formulations," says Cushen. "So, the things I learned in 3D printing were very relatable to a gel nail polish product."
She scrapped together a modicum of friends and family money to bring Lilaque to life. Its name is a reference to "lacquer" and "lilac," a flower that underscores its plant-based nature. Cushen doesn't have a sales goal for Lilaque at this point. She says, "I'm trying to learn the ropes of marketing and figuring out what we can sell."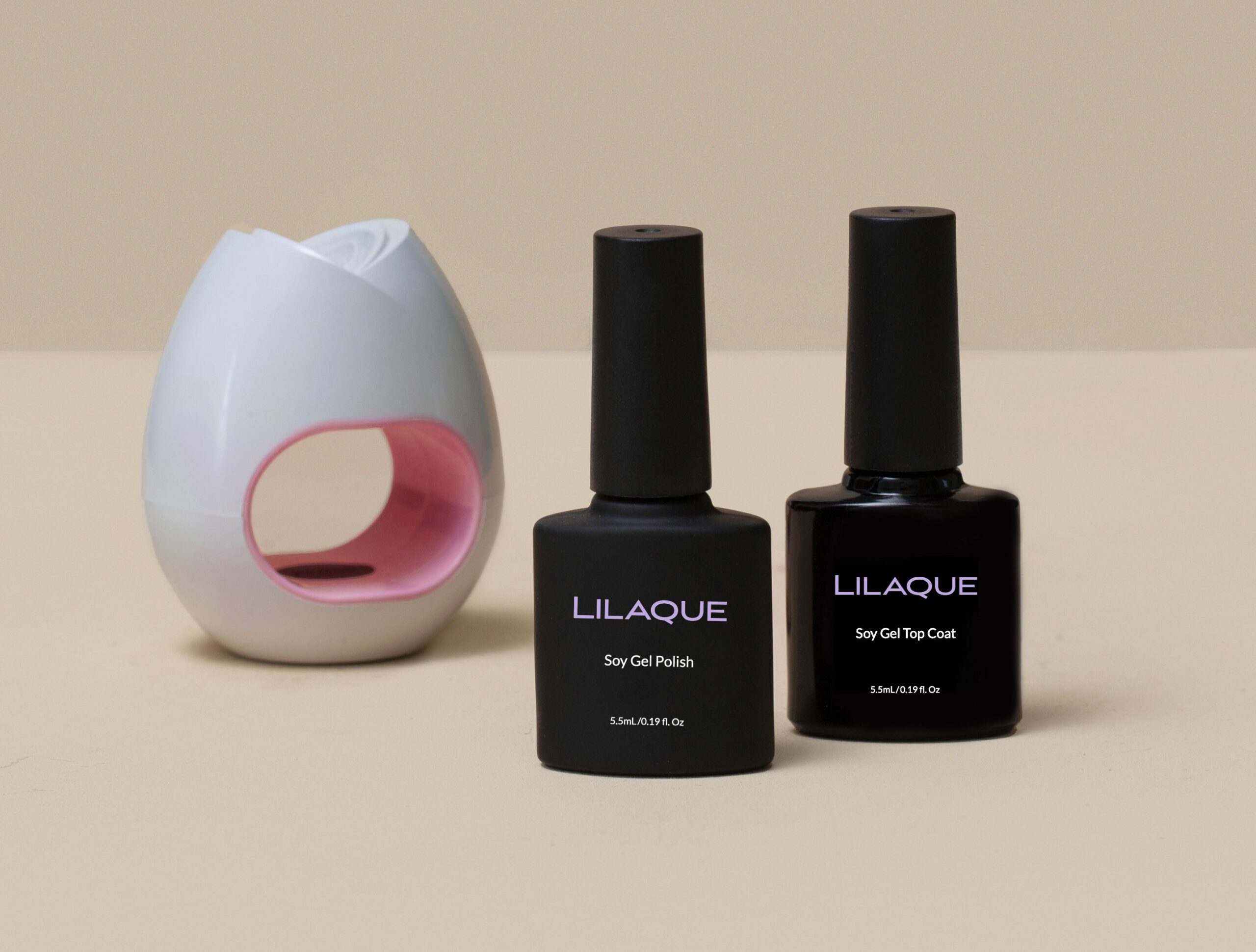 Currently, Lilaque's gel polish comes in six shades. The brand will be amplifying its shade range and rolling out polishes with different textures and accents. Glitter polishes featuring biodegradable glitter are in the pipeline.
At the moment, Lilaque is only available in direct-to-consumer distribution. Cushen is exploring the possibility of placing it in stores and salons, particularly those with clean and green missions. "It could be a good option for them," she says. "Customers might be willing to sacrifice the longevity of the polish for something that is sustainable." Salon gel manicures usually last two to three weeks.
"I would love to have more of a brand presence. Going back to our values of being a reliable source of information for consumers about ingredients and nail care, I really want to build our brand around that," says Cushen. "As a scientist that's seen behind the curtain and knows about these ingredients, I want to share that with other people. Besides being successful financially and profitable, I really want to build a brand that people love—and that's what I really aspire to do in terms of where I want to see the brand go."