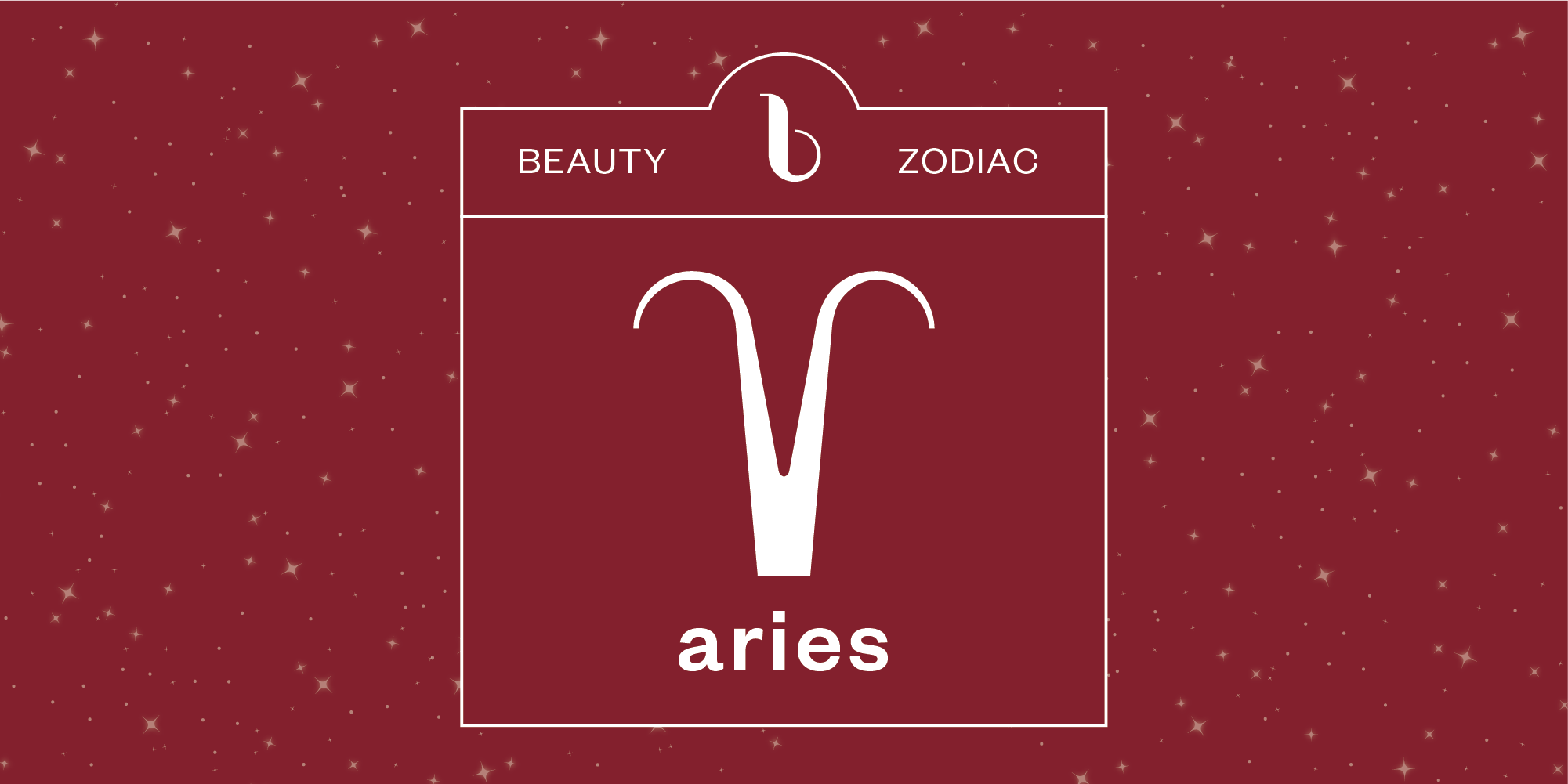 A Cosmic Guide To April: Horoscopes For Beauty Entrepreneurs
As we enter a new astrological cycle, identity and individualism come to the fore with more significance. Brand owners are accustomed to sharing their entrepreneurial journeys, but no longer can these stories be told without acknowledging the personal and dramatic changes we inherited over the last year. Now, we all carry lessons learned from experiencing social unrest and viewing the societal consequences of racial injustice on top of living through a global pandemic. At times, it can feel overwhelming when we think of the changes we want to see in the world, but change always begins within. Who do you want to be, and what do you want to emote? This month asks us to step forward and examine our true identities with urgency, fearlessness and renewed hope.
Important Dates:
Mar 20 – Sun moves into Aries
A time to be a bold individual.
Mar 21 – Venus moves into Aries
Seek a new artistic expression
Mar 28 – Full Moon in Libra
Find connections with others and harmony within.
Apr 3 – Mercury moves into Aries
Adapt a new vocabulary,

Apr 11 – New Moon in Aries
Create a list of intentions.

Apr 14 – Venus moves into Taurus
A time for self-love and self-care.
Apr 19 – Sun and Mercury moves into Taurus
Speak affectionately to your brand loyalists.
Apr 23 – Mars moves into Cancer
Recognize the strength of sensitivity.
Apr 26 – Full Moon in Scorpio
Deepen your value system.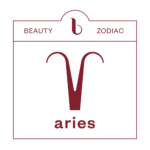 The beauty of individuality
Happy solar return, Aries! A new cycle is opening up for you in ways that bring renewed attention to your brand identity. Early in the month, it will be a time for sharing your artistic flair and the romantic nature of your work. The support you give to others in need will prove to be an investment for the rest of the month. Your impassioned voice helps to invigorate your peer groups. Confront old ideas and drive progressive ideas forward. You're entering a new stage of leadership. Reviewing terms that no longer serve your brand will allow you to pursue novel intentions for the future. Don't rush this period. Marvel at how you've initiated this chapter of your journey. Celebrate this moment of growth.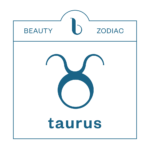 What you possess inside is far greater
What is your gut instinct telling you this month, Taurus? Your ability to work independently has allowed you to evolve during the recent months of great change, but these days you've been more fired up about showing your brand value. Study your history. Fostering actual progress as opposed to the illusion of it matters to you. Honor your past with more grace. Lead with a desire to compromise and connect with others, especially mid to late April. Align with charitable causes. As you count down to the days until your birthday, you may be attracted to novel ways of approaching your goals. Disrupt the conventions that hold you back.
Continue the art of your vision
The role of relationships come into focus this month, Gemini. Social group activities and engagements can recall original strategies, and incite spontaneous creativity. April may be a good month for peer review to help delineate your personal goals versus the goals of others. Younger voices can strengthen your perspective at this time. While networking opportunities are beneficial overall in April, your desire to retain your individual freedom and continue expanding your knowledge remains a source of hope and motivation. Reviewing shared finances and joint investments can lead you to a path of expressing your vision to a wider audience. Find renewed confidence in the power of your platform.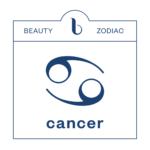 Your courage is cosmic
Step into more of the limelight while staying true to yourself, Cancer. As you think through the responsibility of leading your brand, this month is about communication on a large scale. Communication can include using new app technology or conceiving bold marketing campaigns. Other elements in your professional environment can benefit from redecorating as well. You're in a position to turn the heads of people in authority, so you may be asking yourself, what does true representation look like? Take what you've learned in the past to identify ego, and don't allow it to get in the way of letting others diversify the beauty space. Get creative with the title you give yourself, and prepare to make room for grander visions.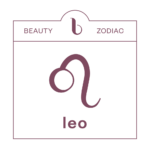 Ideas unbounded
The guiding principles that shape your everyday beliefs emerge strongly in your professional life, Leo. April is a favorable month to process and acknowledge your accomplishments so that you can apply what you've learned to future ambitions. Instead of wasting energy on stumbles, allow the allure of new beginnings in areas your brand has yet to explore excite you. Take time to study, travel safely and engage with people from different walks of life. Becoming more open to ideas and philosophies that were once unfamiliar to you could change your preconceived notions of what beauty is. While this can be a relatively quiet period compared to previous months, some friction may occur between your home base and leadership obligations. Allow the dust to settle before engaging in the matter.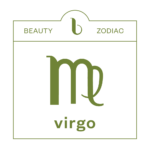 Rising above the surface
Are you prepared to go deep this month, Virgo? You may be engaging in discussions regarding loans or other forms of economic support with business partners or investors in April that focus on the core of your brand. What hidden aspects of your brand identity can now come into light? These discussions can allow for some necessary adjustments and financial equilibrium. Activate your creative drive to complete unfinished projects, and ensure you're aligning your goals with the goals of others to avoid unnecessary conflict. Set new intentions to transform animosities that don't serve a purpose. Don't ignore the changes occurring around you. By the end of the month, check in with your community to learn how their beliefs can be applied to your brand integrity. In April, introspection is key.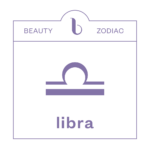 Seek out and connect
Your entrepreneurship inspires others more than you realize, Libra. Even if you've been encountering creative conflicts coming into this month, your ability to harmonize these situations brings much needed stability. Partnership and camaraderie are very much a theme in April, and the importance of togetherness can be a rallying cry. Try not to give into compulsive or potentially damaging thinking. You're not in this alone. New alliances made during this time can provide clarity as to what's important to you as an entrepreneur. Entering contracts or negotiations can work favorably at this time. Drill down on what targets you are setting for yourself as a leader. Find what mutually benefits all.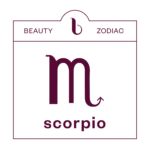 A sense of place and purpose
Efficiency and effectiveness are top of mind lately for you, Scorpio. This month is a good time to refine your techniques. Your internal obligations may begin crying out to you louder than usual as much of your attention will focus on the needs of your customers above your own. There may be great concern regarding where your brand's place fits in the grand scheme of things, but this month can provide better insight on how you intend to serve others. Strategic planning with a deep sense of creative purpose brings benefits to your brand during April. This strategic planning can be a great opportunity to have open discussions, especially on matters of healthy habits and rituals. People will appreciate the meaning behind your practice.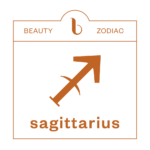 The brightness of your creativity
Inspiration can come from many places, Sagittarius. The desire to show up for love and fun relationships seems to dominate this month for you even when morale appears low. An interest in future generations may be your driving force at this time. While playfulness and open communication can be a source of positive enthusiasm for many, keep in mind the sensitivities of others. Evoke the urgency for strong cooperation and be weary of inciting controversy. This period can help you evaluate what projects have and have not worked out in the past. Art can be especially healing at this time. Visiting museums and galleries may draw new brand inspiration. Set the stage for a spectrum of creative expression.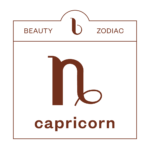 Lead with the heart
Don't hesitate to go inward this month, Capricorn. Your personal life will become interdependent with your professional environment. Spending some time withdrawing from a hectic work schedule can give you much-needed perspective, especially if you've been noticing strife among your team or past patterns that have been inhibiting growth. Seeing the larger picture at this time can be beneficial. It's important not to remain silent and let the inner tension build. Make an effort to become more in tune with your inner circles. Express your new intentions to your work family. Set the tone for the supportive foundation you seek.
The need for clarity
Your life tempo accelerates this month, Aquarius. With more variation in tasks and social exchanges, this period may be especially stimulating for you. Clear communication and active listening will prove helpful. April could be characterized by a restlessness that may even include a series of short trips. It will be a month of gathering information, but not necessarily drawing conclusions. While you may find yourself lacking discipline in prioritizing tasks you're not enthusiastic to execute, it's important to let your team know how much you appreciate their work. Take a moment to consider how you've built your relationships based on your belief system. How have your beliefs affected your leadership? Remain flexible, and stay curious.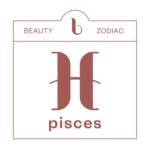 Value your imagination
You enter this month with a renewed desire for self-expression, Pisces. In fact, you may be inclined to show off a new line or ingredient. This month, you should consider focusing on your brand purpose and values as you reach new avenues in business negotiations. Feel secure with your resources and vendors. Avoid unnecessary significant financial transactions as extravagance can be deemed risky at this time. Instead, identify smarter investments by creating forecasts and budgets you can rely on. If you're not ready to put energy into new business proposals, next month can prove more advantageous. Abundance is not limited to material possessions. Set new goals of your brand's worth.
Meina Naeymirad is The Beauty Astrologer. Melding her experience in the beauty industry and passion for astrology, Naeymirad is creating a space of exploration to discover the beauty of the cosmos around us. Her monthly column is crafted specifically to guide entrepreneurs, and help them decipher and harness cosmic cues to better understand their paths forward.