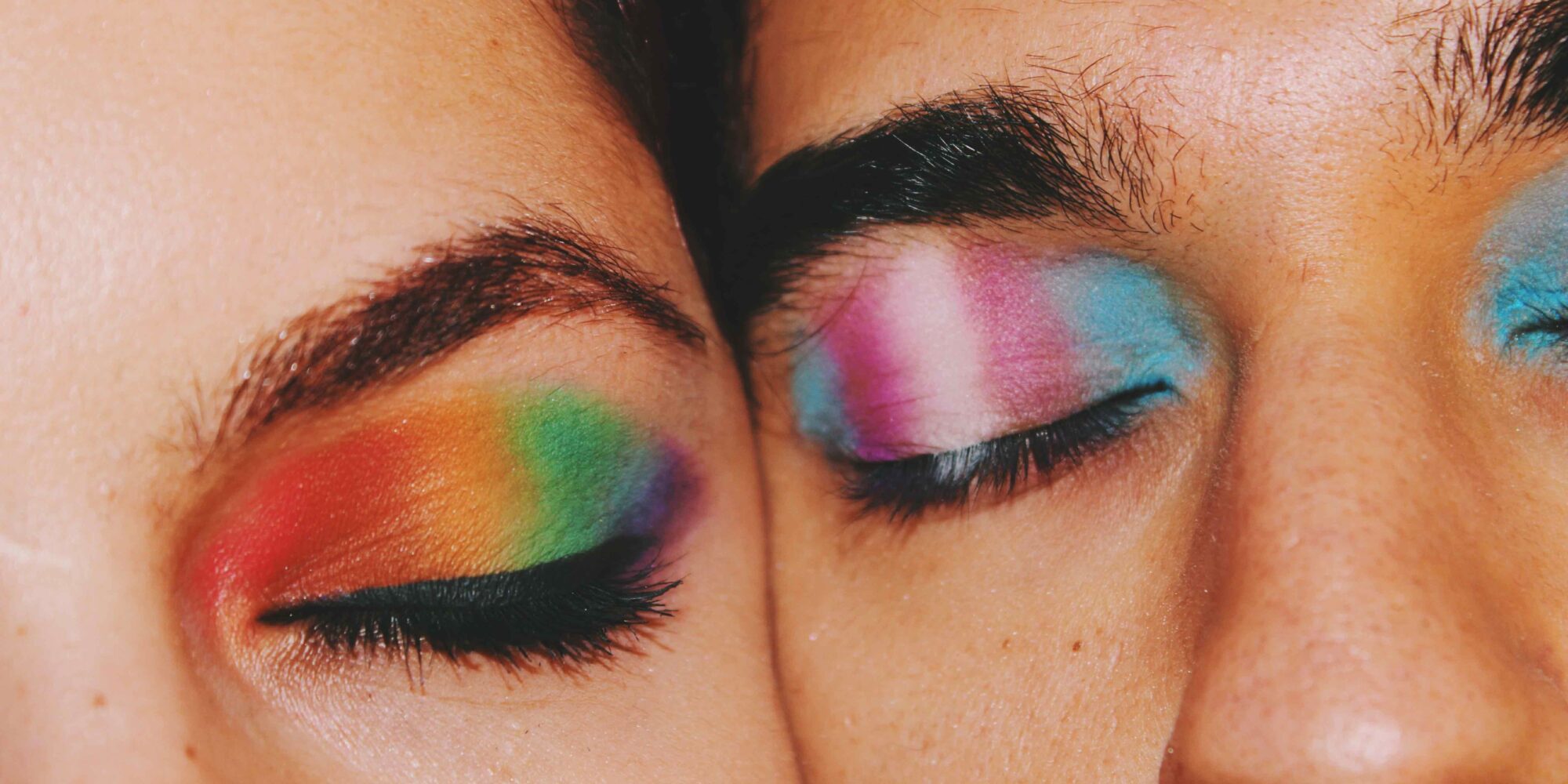 How LGBTQIA+ Beauty Brand Founders Are Feeling This Pride Month
This Pride Month, the movement for LGBTQIA+ rights has much to celebrate. In the United States, support for gay marriage stands at 71%, an all-time high according to analytics firm Gallup. Abroad, countries such as Slovenia, Taiwan, South Korea and Kenya have recently passed legislation broadening protections for gay citizens or had courts make decisions to do so.
But there are also tremendous challenges. A wave of bills in the U.S. has targeted transgender people, and 19 states have enacted laws restricting gender-affirming health care. A new law in Uganda calls for life imprisonment for people convicted of homosexual acts and the death penalty under certain circumstances.
Against the backdrop of the complicated picture of LGBTQIA+ rights progress at the moment, for the latest edition of our ongoing series posing questions relevant to indie beauty, we asked 18 LGBTQIA+ beauty brand founders the following questions: How are you feeling this Pride Month? How do you think the beauty industry should be showing up for members of the LGBTQIA+ community now?
Marriage Support Holds at 71% Highanalytics
Marriage Support Holds at 71% High
If you have a question you'd like Beauty Independent to ask beauty entrepreneurs, please send it to editor@beautyindependent.com.