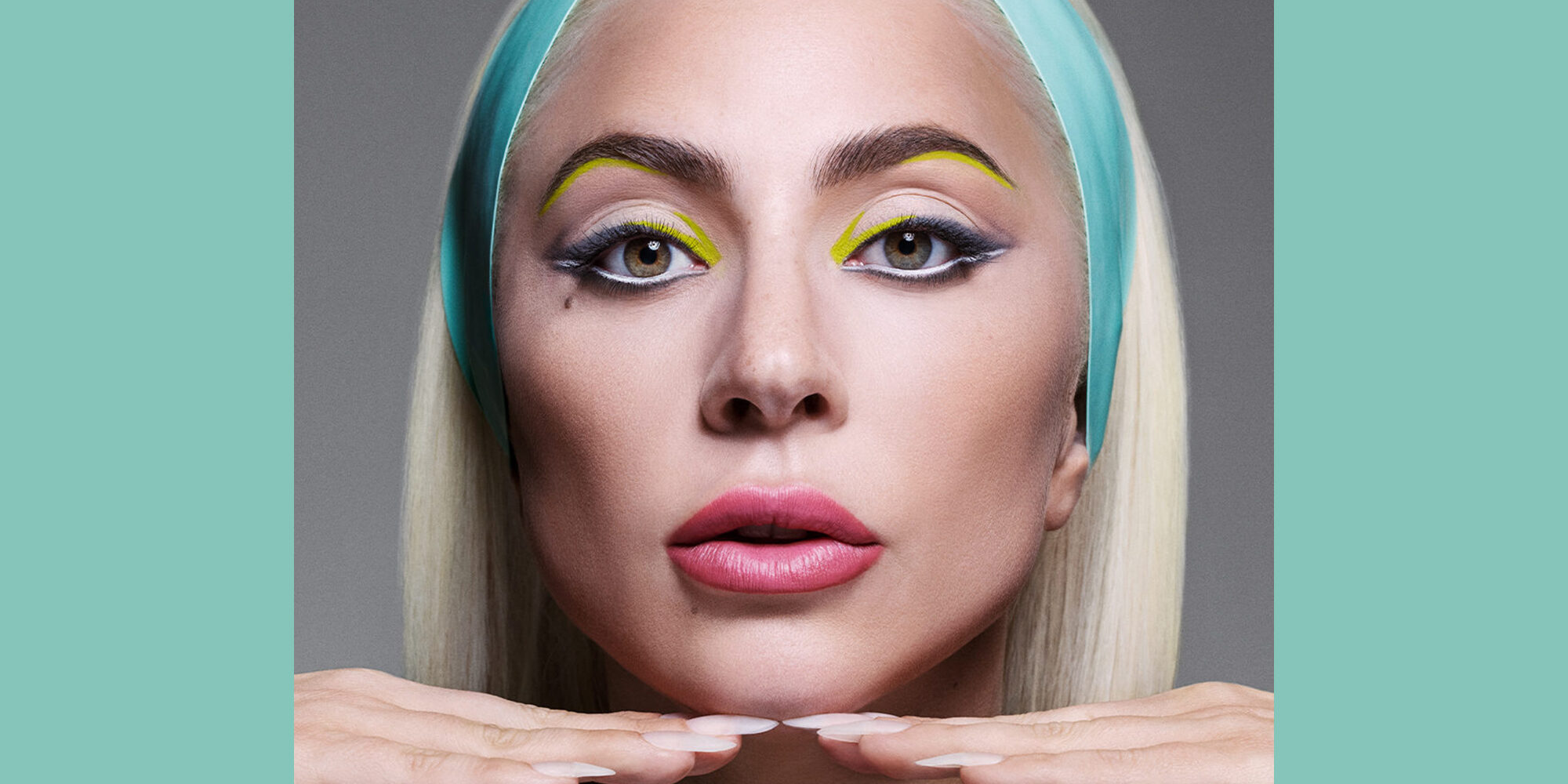 After Launching On Amazon, Lady Gaga's Haus Labs Shifts To Sephora. What Does The Move Say About Beauty Distribution Today?
When Lightspeed Ventures-backed and Lady Gaga-affiliated Haus Laboratories premiered exclusively on Amazon for pre-order on July 15, 2019, not coincidently Prime Day, before going fully live with the e-tailer in September that year, many in the beauty industry wondered if the risky distribution choice would pan out. Nearly three years later, the verdict is in: Haus Laboratories didn't roar on the e-commerce giant e-commerce platform despite the platform making giant gains during the pandemic.
Now, with its name shortened to Haus Labs and its positioning evolving from artistry to "clean artistry," the brand is relocating to a new house, Sephora, where it will sell beginning June 9 at 25 doors prior to rolling out to over 500 across the United States and Canada. It's leaving its old house, Amazon, behind.
In reporting on the updated distribution strategy, industry sources informed Women's Wear Daily that Haus Laboratories achieved $30 million in sales on Amazon and, in Sephora, Haus Labs is projected to generate $45 million to $50 million in annual retail sales. The brand's distribution strategy and sales expectations both today and at its start are intriguing for what they convey about the influence and confluence of e-commerce, brick-and-mortar retail, celebrity and investment.
To help us understand those dynamics, we asked 15 investors and distribution experts the following question: What does Haus Labs' decision to move from Amazon to Sephora say about beauty on Amazon and beauty distribution more generally?
If you have a question you'd like Beauty Independent to ask beauty entrepreneurs, executives, investors and experts, please send it to editor@beautyindependent.com.