After Entering Liberty London, Textured Haircare Brand Holy Curls Heads To The Detox Market
Starting at 7 years old, Badria Ahmed's mother chemically relaxed her thick curly hair.
"My mother was raising five children, three of us girls who all had different textures of Afro hair," says the Somalia-born London resident who grew up in Sweden, where the options for her coily locks were limited. "It was easy to do at home, she was happy, and we were happy, but, in the long run, it ruins your hair."
At 21, Ahmed moved to Australia and couldn't find relaxer. As a result, she decided to chop off her hair and go natural. Ahmed recounts, "Before then, I didn't even know what my natural hair looked like, but it looked beautiful as it was and, although I experimented with oils, I felt it could be even more beautiful with the right products which were not on the market." In 2017, she began to whip up her own mixtures to hydrate her ringlets.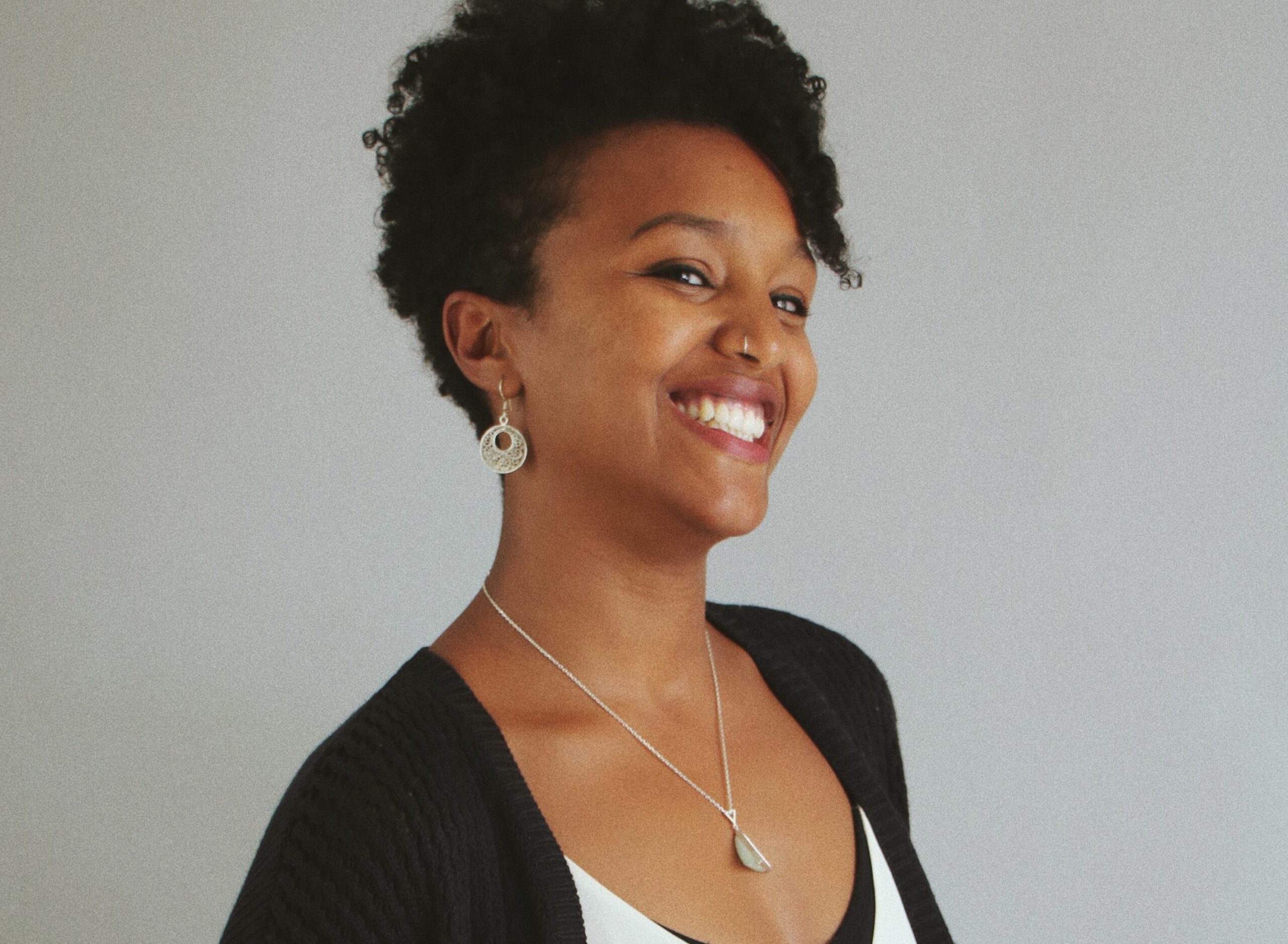 In May of last year, Ahmed, a former copywriter, turned her tinkering into a business by introducing Holy Curls, a textured haircare brand with an assortment priced from $26 to $39 containing shampoo, conditioner, cream, gel and curl mask. She says, "With Holy Curls, we are on a simple mission to unknot the myths of the curl, untwirling, defining it and showing the curl for how beautiful it is, using vegan and naturally-derived sustainable biodegradable ingredients in post-consumer recycled glass jars."
Holy Curls quickly reached major media exposure milestones. In the United Kingdom, Cosmopolitan feted its Curl Cream as the best curl cream of 2020. Holy Curls also nabbed a beauty awards from Women's Health for its shampoo and The Sunday Times Style for best Afro haircare brand. Celebrities are becoming fans, too. British singer Jorja Smith has featured Holy Curls on her Instagram account, which has 3.3 million followers.
On top of its press placements, the brand has been racking up retail wins. The prestigious department store Liberty London gave Holy Curls a strong retail stamp of approval by picking it up in September. Now, the brand is slated to make its United States debut in January by entering The Detox Market. Holy Curls is expanding along with the textured haircare segment. Sales of multicultural or textured haircare products increased almost 10% through May 2020 from the same period a year ago, per business consultancy Strategic Solutions International.
"What made us fall in love with Holy Curls was the fresh and fun approach to the targeted curly hair category."
"In addition to Badria being such a delight and force to work with, what made us fall in love with Holy Curls was the fresh and fun approach to the targeted curly hair category," says Elena Severin, director of brand partnerships at The Detox Market. "Not only do the products do what they say they are going to do by bringing out the best in curly hair of all textures, the brand is inclusive in its storytelling and point of view as well."
Holy Curls is one of six brands to participate in the clean beauty retailer's The Launchpad program designed to support BIPOC-led brands. Discussing Holy Curls' forthcoming debut at The Detox Market, Ahmed says, "We hope this will help us accelerate growth in the American market, which is really exciting for us, and having a partner to help our growth there is invaluable." Ahmed notes the retailer fits her ethics and the ethnics she instills in her vegan, cruelty-free brand. "I'm a conscious shopper," she says. "I'm attracted to brands that speak to me personally."
Holy Curls' mottos are "open to everything, true to ourselves" and "curl care for urban babes." It attempts to be a haircare guide for consumers. Its website explains four curl types—wavy, spiral, tight and kinky—and products for them. Ahmed says, "Customers love our packaging, tone of voice, and we are focused on creating a community of 'holy babes.' We want to engage our audience to share stories and experiences."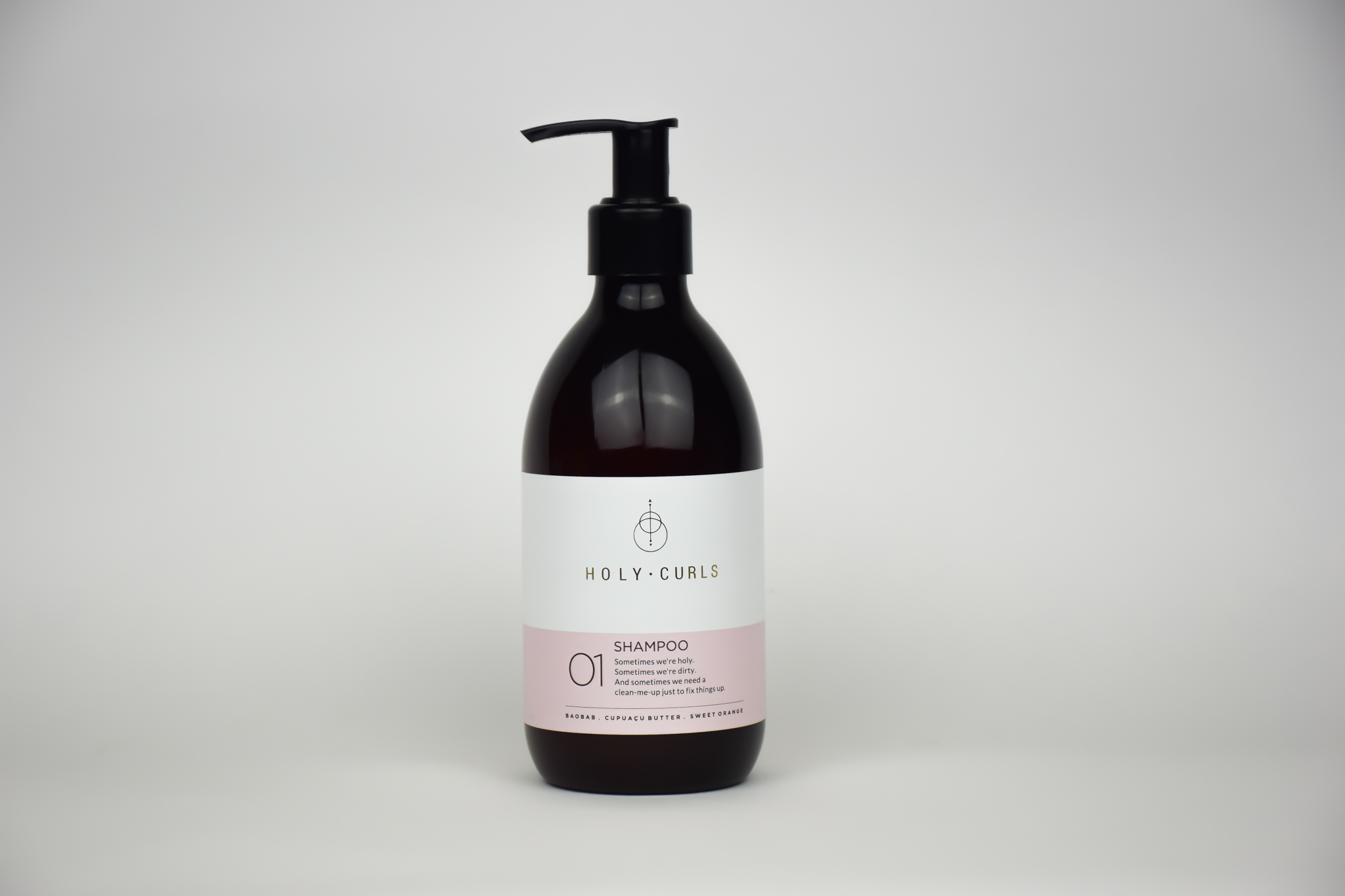 Holy Curls' logo incorporates a compass that's a sign of Ahmed's travels and the global sources of its ingredients. Prior to the pandemic, Ahmed journeyed to Kenya, Madagascar and Tanzania. Holy Curls' star ingredient is baobab oil. It's known for moisturizing dry hair and strengthening brittle hair. Other key ingredients include aloe vera, coconut oil, and shea and cupuaçu butters.
The pandemic has been a mixed bag for Holy Curls. "It's been positive for sales because people are at home, and they are looking to shop online," says Ahmed. "However, for production, it's been a nightmare because materials are so difficult to source." This year, Holy Curls is expected to become profitable and quadruple its revenues.
A mother of two, Ahmed won't be relaxing her children's hair, but encouraging them to embrace its natural beauty. Like she's doing with her brand, she's nurturing her kids to be "resilient, rebellious and pretty damn cool."