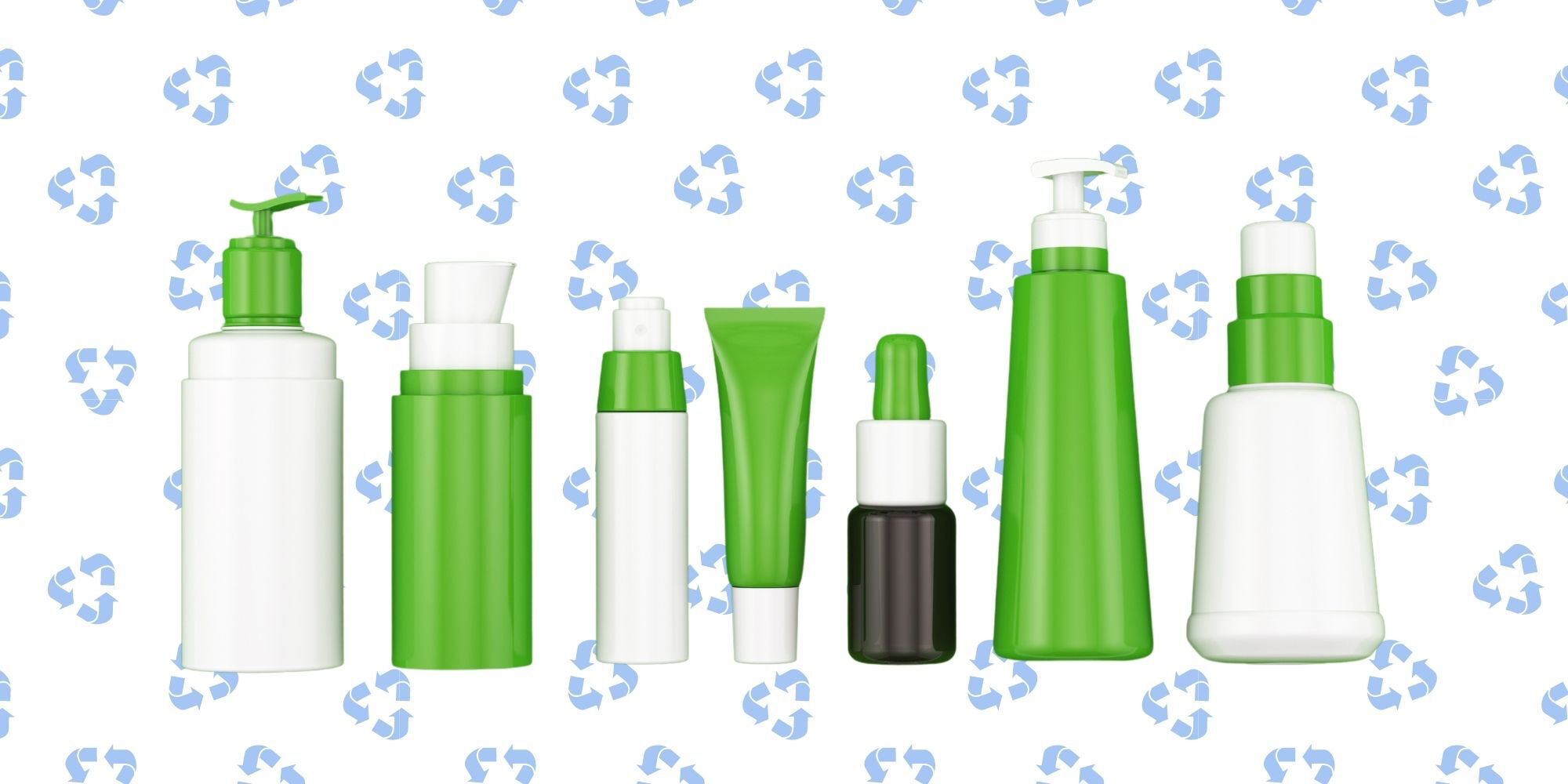 The Questions You Really Need To Ask To Achieve More Sustainable Packaging
On a whim one morning earlier this month, I wrote a LinkedIn post sharing core questions brands interested in developing less eco-harmful packaging should be asking themselves and their suppliers. I invited others to chime in with questions they believe are important to ask. In case it's helpful for members of the indie beauty community as they pursue sustainability efforts, here are the questions.
Business Needs
What is our "green" objective? Reduce Waste, carbon emissions, circularity, etc.
What are the packaging requirements for our product and business? Functional, design, budget, quantities, etc.
Which members of the value chain can help improve the sustainability of our packaging materials?
Packaging Selection
Can we lightweight or eliminate packaging materials?
Can we optimize for some level of circularity either with reuse or refill or recyclability?
Can we use recycled content?
Which packaging format is the most/least aligned with our sustainable goals?
Which packaging is right for this product and business?
Sourcing
Can we select a manufacturer with higher "green" standards?
Can we reduce the carbon footprint by reducing the amount of transportation required?
Last Call
Are we ready to make a final decision?
Should we start over?
Questions From Others
Adam Peek, VP of revenue operations at Meyers
Does your packaging manufacturer measure operational efficiency of their equipment?
Do you know exactly what is being made currently and could you change vendors to align with your sustainability efforts?
How important is having an LCA [life cycle assessment] to your team in making decisions? How do you currently get one done?
How will the new package affect our production lines?
Will we require new equipment or will current equipment be capable to use the new package?
Should we consider a contract manufacturer that has the capability if we don't?
David Blatt, VP of sales at Halsted Corp.
Is it 100% curbside recyclable? More than 60% of the public has to have access to a curbside program accepting a material and format for it to be called recyclable.
Douglas Greene, sustainable packaging solutions consultant
[Is there] automation/scalability to handle growth?
Any substrate you'd like to avoid using?
In regards to recycled content, minimum level of PCR?
How are you marketing your less eco-harmful product and packaging?
Michael Turner, packaging consultant at CP Packaging Corp.
Is the product being sourced locally?
Brandon Frank is a sustainable packaging expert and president of Pacific Packaging Components (PPC), a more than 50-year-old packaging distributor. He's also a member of the Sustainable Packaging Coalition and on Credo's Clean Beauty Council.