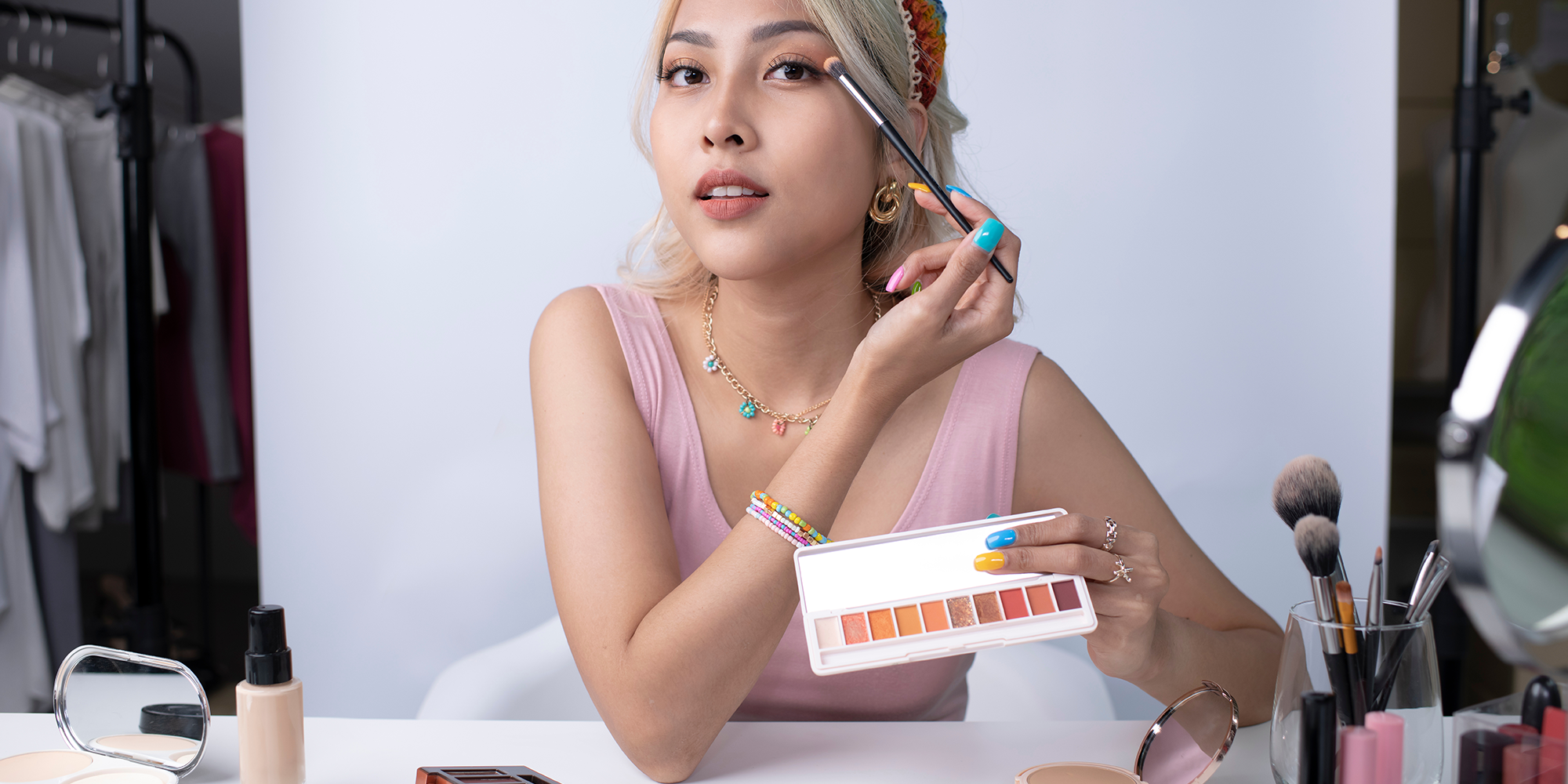 What's The Lasting Legacy Of TikTok's "Deinfluencing" Trend?
A few weeks ago, the biggest influencer trend on TikTok was "deinfluencing," and videos were filled with bad reviews of viral beauty products that creators warned their followers against buying. Products that had been hyped on the platform like Charlotte Tilbury's Beauty Light Wand, Laneige's Lip Sleeping Mask and Olaplex's No. 4 Bond Maintenance Shampoo were summarily bashed.
As they do with most things on TikTok, creators have largely moved on from deinfluencing, but we were curious if the trend will have deeper ramifications than most fleeting trends fueled by the platform. So, for the latest edition of our ongoing series, we asked 14 beauty, marketing, social media and public relations entrepreneurs, executives and experts the following questions: What are the lasting effects of deinfluencing? Is deinfluencing being deinfluenced? Does it mean that brands should prepare for more critical reviews on TikTok and elsewhere? How should brands respond?
If you have a question you'd like Beauty Independent to ask beauty and marketing entrepreneurs, executives and experts, please send it to editor@beautyindependent.com.