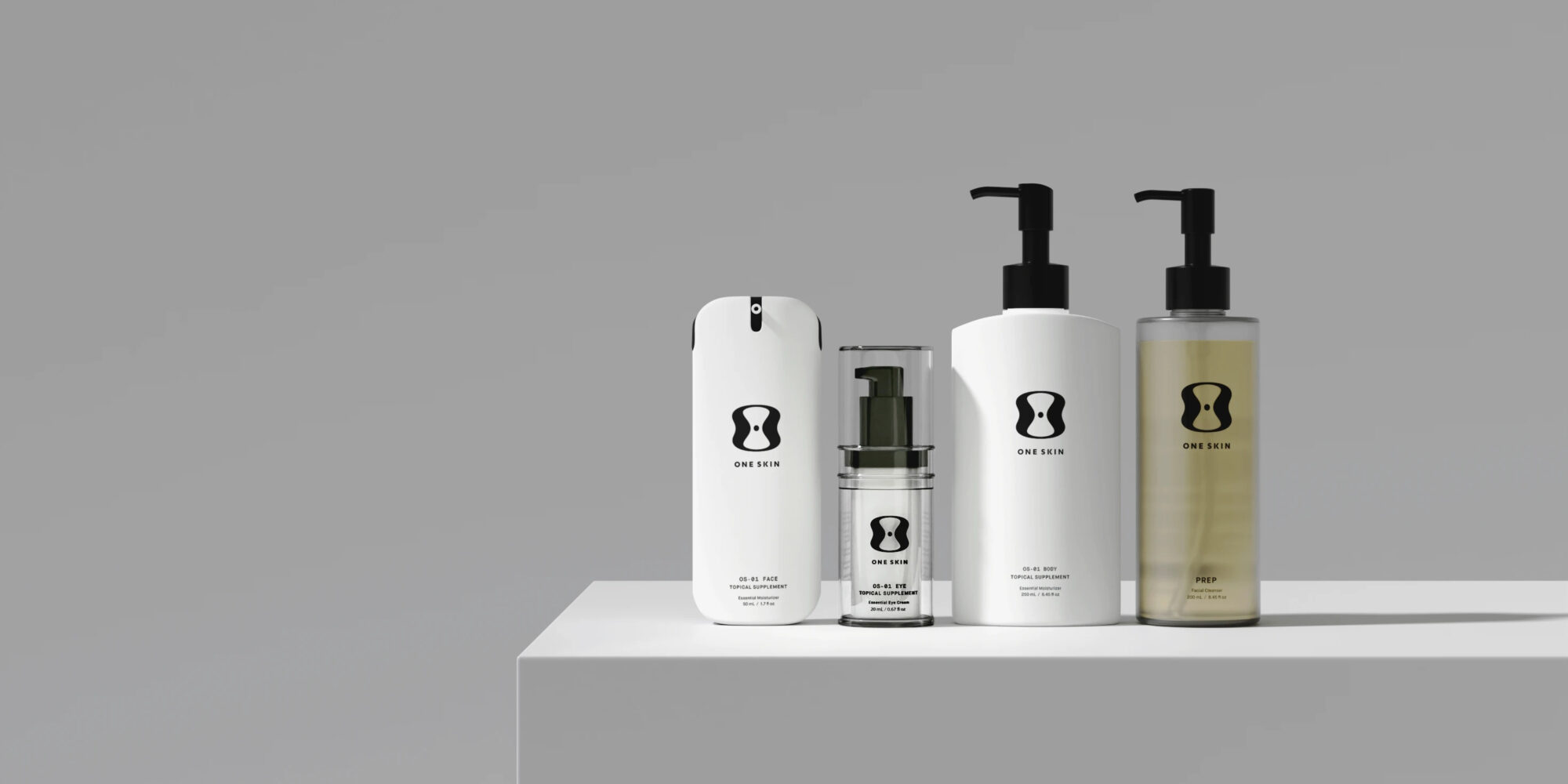 With Unilever Ventures' Backing, Selva Ventures Closes $34M Fund To Invest In Early-Stage CPG Brands
Selva Ventures, an early-stage venture capital firm concentrating on consumer packaged goods companies, has drawn $34 million to close its second fund.
For the fund, which follows a $10 million fund secured in 2020, Selva Ventures received backing from Unilever Ventures, the venture capital arm of Unilever, PagsGroup, the family office of Stephen Pagliuca, senior advisor to Bain Capital Private Equity and co-owner of the Boston Celtics, and undisclosed exited CPG brand founders. The fund will be used for health, wellness, beauty and personal care investments.
"The underlying reason that Selva exists is to invest in brands that are building products making consumers' lives better," says Madeline Kaplan, a principal at Selva Ventures who's been guiding its beauty efforts. "Especially in beauty, which is such an emotional category, emerging brands are better positioned to speak to emerging segments of the population and think about product innovation in a new way to offer something that's unique and solve a problem in a way that doesn't already exist."
Kiva Dickinson, founder and managing partner of Selva Ventures, adds, "Health and wellness is the most important and powerful secular trend within the consumer economy, and consumer health and wellness products are an attractive, impactful and capital-efficient way of scaling a business in the consumer economy. Our first fund showed proof that our strategy of partnering with these companies is working."
For investments, Selva Ventures zeroes in on brands generating under $10 million in annual revenues and demonstrating traction. Its portfolio includes 15, including three—prestige haircare brand Crown Affair, longevity-centered skincare brand OneSkin and nonalcoholic wine brand Surely—that have pulled capital from its second fund. Other portfolio brands in the health, wellness, beauty and personal care arenas are supplement brand Arrae, gen Z skincare brand Kinship and sexual wellness brand Cake.
Tapping its initial fund, Selva Ventures has been writing $500,000 checks on average in seed and series A rounds. It's been the lead investor in three of its portfolio brands' rounds. Going forward, the firm expects to write checks of $1 million to $2 million, increasingly lead rounds and invest greater amounts in later rounds. It also expects to invest alongside Unilever Ventures. Selva Ventures and L Catterton are the only two North American investment firms Unilever Ventures is currently backing.
In the next three years or so, Selva Ventures anticipates investing in 10 to 12 companies. "We have a high bar, and we want to be patient," says Dickinson. "We want to really get to know founders and understand their businesses. The amount of time spent before any investment is really going to benefit us and our investors. So, we are really in no rush to deploy this fund."
"The underlying reason that Selva exists is to invest in brands that are building products making consumers' lives better."
As it vets possible investments, Kaplan pinpoints best-in-class gross margins and repeat purchase rates as metrics Selva Ventures is particularly interested in. "They are what allows businesses to reach profitability faster or grow profitability, and therefore rely less on future capital raises, and they give them more wiggle room to take risks on marketing and going into new retailers," she says. "I would say we are looking for outliers in these categories. If the repeat purchase rate of a certain subsector of skincare is 20%, for example, we are looking for a brand that's going above and beyond that."
Kaplan identifies fragrance, skincare-oriented makeup, sun protection, body care and clinically validated skincare as subsectors of beauty Selva Ventures is paying close attention to. Although she says the firm is still developing its perspective on fragrance, she believes fragrance brands with self-care, wellness and self-expression angles are intriguing.
Turning to makeup that crosses into skincare, Kaplan continues, "My thesis is, coming out of COVID, people are getting out to the real world, going out with their friends and traveling, and they understand good healthy skin. They want to enhance that and not sacrifice on quality and ingredients. Sun care is a category I'm super passionate about. I think everyone should be using sun care on a daily basis, and it should be seen as part of our overall health."
Asked about Selva Ventures' category interests outside of beauty, Dickinson says, "We have been successful so far investing in pet, but we want to spend more time there. We have done nothing in children's or baby care, although we have looked extensively at those categories. We want to be more active there. We still want to be involved in food and beverage, which is core to our roots, and we want to be thinking about areas like fitness and mental health that are really important pillars of the wellness economy." Green tea energy brand Verb, protein coffee brand Javy, cereal brand Three Wishes, coffee alternative brand MUD\WTR and nugget brand Nowadays are among the food and beverage brands in Selva Ventures' portfolio.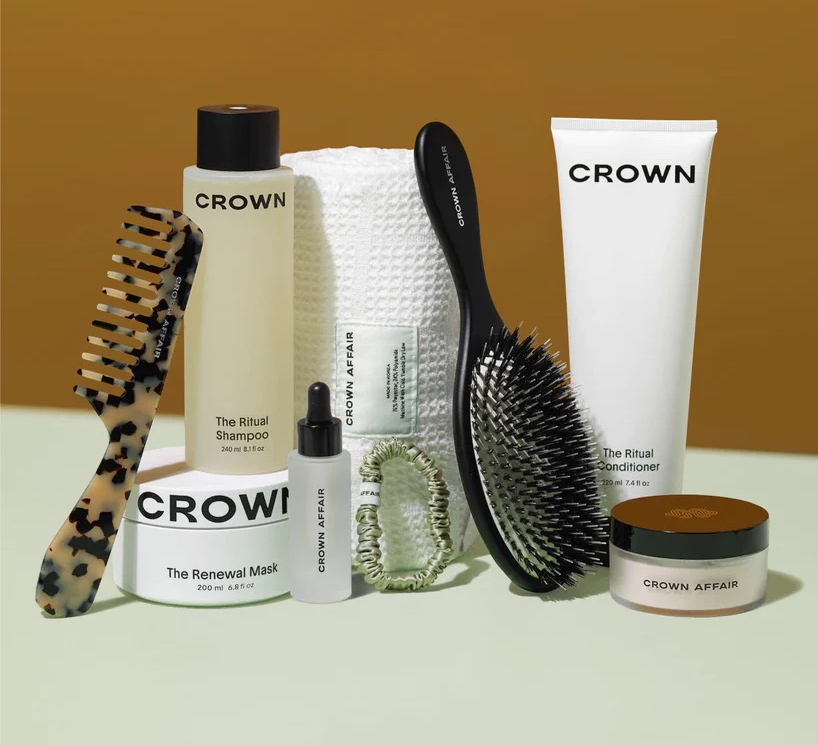 The firm notes over 50% of the entrepreneurs behind the brands in its portfolio are women or minorities, and it's committed to supporting diverse founders that reflect diverse consumer bases. Purpose-driven brands are integral to Selva Ventures' ethos, too, but it doesn't require brands to meet certain criteria (e.g., B Corp certification) to verify their purpose.
In an environment in which venture capital funding has cratered and beauty deal flow has slowed, Dickinson argues there are two prevailing dynamics that play to Selva Ventures' advantage. On the one hand, he explains that large publicly traded CPG companies such as Procter & Gamble, L'Oréal and Unilever have generally registered strong sales and stock performance despite economic shakiness, putting them in a position to persist in picking up brands that fill holes in their stables.
"On the other hand, startups have had a much harder time raising capital," says Dickinson. "We think there are fewer investors focused on the early stage in CPG because many of the investors who had invested in it weren't specialist investors. They were generalist investors who explored the category during good economic times and are now focusing on what they know. That's a great opportunity for us. We can be more specialized and focused in a less cluttered world with fewer capital resources. The best companies will have an easier time finding us and understanding our value proposition."