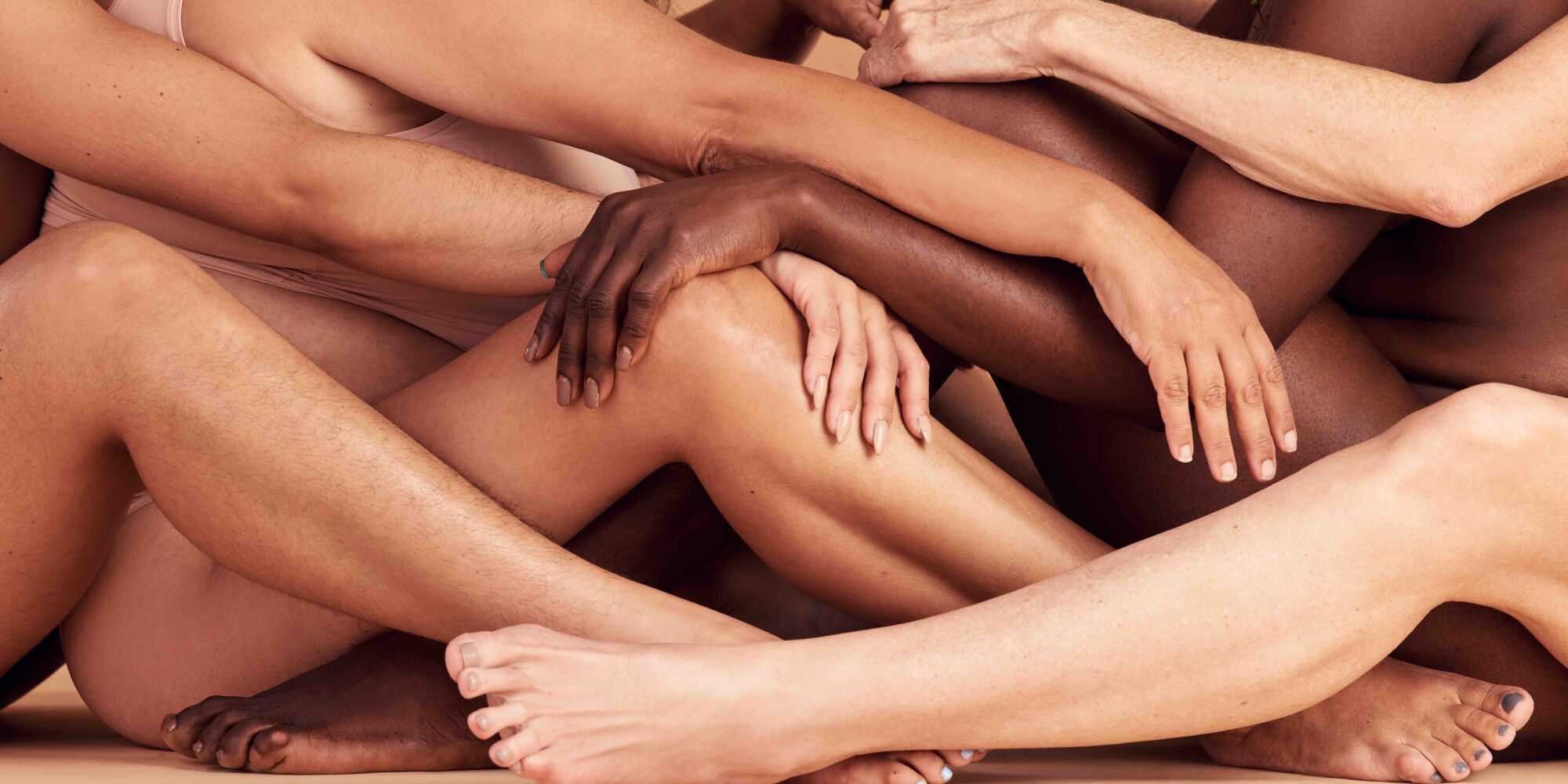 Will Beauty And Wellness Increasingly Put Community At The Center?
During organization CEW's State of the Beauty Industry event last month, Sarah Jindal, senior director of beauty and personal care at market research firm Mintel, spoke about the concept of "self-care" evolving to "community care" in beauty and wellness. She said, "The kindness movement and community self-care will definitely expand as we move away from that more insular thinking, and start putting the health and well-being of the collective at the forefront."
We were wondering if beauty businesses are noticing the evolution Jindal expects. So, for the latest edition of our ongoing series posing questions relevant to indie beauty, we asked 16 brand founders, executives and consultants, including Clare Hennigan, Jindal's colleague at Mintel, where she's senior global beauty and personal care analyst, the following questions: Are you seeing a shift to community care from self-care? If so, why is that shift happening? How can brands practically tap consumers' interest in community care?
If you have a question you'd like Beauty Independent to ask beauty entrepreneurs, executives and consultants, please send it to editor@beautyindependent.com.