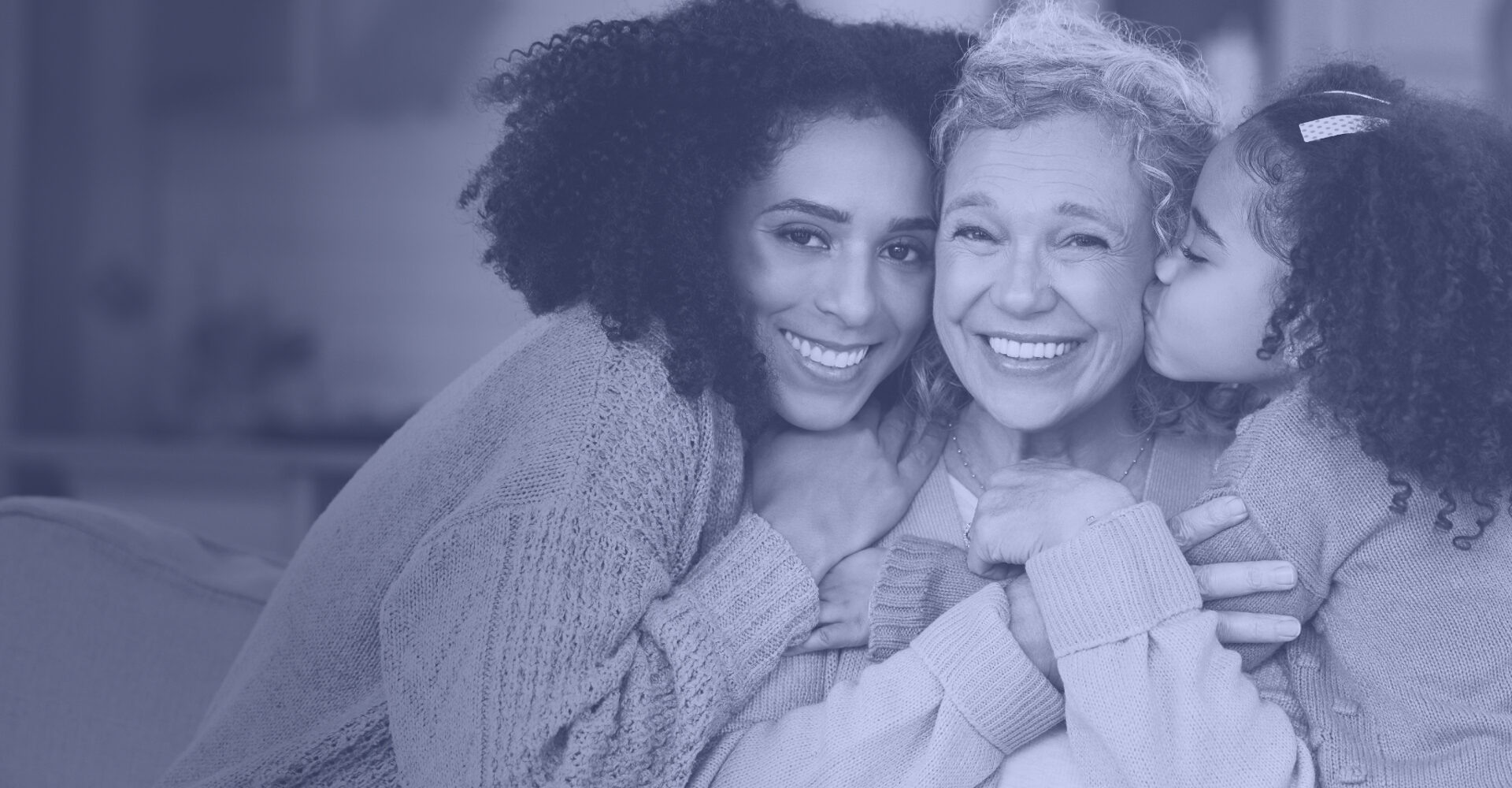 With $15M In New Funding, Intrinsic Evolves Into Women's Health-Centric CPG Platform
Investors are catching on to the massive women's health and wellness opportunity, especially as technology increasingly allows healthcare to happen outside of doctor's offices and staid over-the-counter drug offerings expand to include more modern, better-for-you products.
Intrinsic

, which has LaVie, Mommy Knows Best and PumpStrap in its portfolio,
is ready to take a leadership position in women's health. Earlier this month, the brand-building company announced a $15 million equity fundraise to concentrate exclusively on acquisitions in the category, particularly where it intersects with consumer packaged goods, OTC medications and medical devices. The new capital brings Intrinsic's total funding to $128 million. Its investors include FCA Venture Partners, MAP Investco, Define Ventures, Link Ventures and Redesign Health.
Beauty Independent spoke with Intrinsic co-founder and CEO Yadin Shemmer about why he's bullish on the women's health space, what the company is looking for in acquisitions, and possibilities for its endgame. 
Why focus on women's health?
A couple of reasons, but first and foremost there is a lot of unmet need. That comes from the fact that women have been underserved by the medical system for a very, very long time and also overlooked by the big CPG companies that dominate the shelves and the aisles of pharmacies and retailers. Women need help with dozens of issues that they face and that their loved ones face, and they're not getting good enough answers today from the healthcare system or from the big CPG players. 
The second reason is that, as a business, it's beneficial to focus on a specific consumer. Being able to focus on women versus other condition areas or other types of consumers gives us a greater ability to find, engage and serve that consumer.
A lot of the companies in your portfolio right now are in the lactation space and postpartum care. What sectors within women's health are you most excited to dive into? 
We're very excited about aging and the range of need states related to aging like menopause. We think there's a huge population there with tremendous unmet needs. Areas like menopause have been stigmatized and overlooked by basically everyone for a very long time, but menopause is not the only area that relates to aging.
You also have things like memory, incontinence and osteoporosis that afflict women very heavily. So, I think there's a lot of surface area in aging and subsections within aging that are women-specific and very interesting. 
Immune health is also really interesting, and there's a lot of need specifically with women in health with various immune disorders that are also, in many cases, understudied and underserved by the medical system, things like chronic fatigue, multiple sclerosis, which are not well understood, but afflict women predominantly. 
We think there's a lot to do in gynecological care broadly. That could be things like infections and UTIs. It could be in reproductive disorders like PCOS, endometriosis, pelvic floor dysfunction, big areas where women need a lot of help. 
Lastly, an area that we think is interesting is mental health. There's a lot in mental health and pain essentially where the burden falls very heavily on women, things like migraines, anxiety. Everyone can get these disorders, but it's disproportionate to women.
How do you work with brands when you acquire them? Is there a certain size that you look for or a certain level of distribution? How do you vet brands?
We vet them very carefully, and we're looking for brands that are doing good and having an impact. That's the most important thing. We gauge that impact by looking at what they're actually selling, making sure it's safe, making sure it's effective, making sure there's some clinical evidence for it. We look at ratings and reviews, and what consumers are actually saying about these brands. 
We prefer brands that have broader distribution than one channel. Whenever possible, we prefer brands that have managed to get into multiple channels, not just one. We love to find brands that have repeat purchases whenever possible, and we're looking for brands that have really built awareness and trust within a specific community. There are all sorts of breadcrumbs and pieces of evidence that you can look at to gauge how good a job they've done in building trust and awareness and loyalty in the community. 
Then, there's a size threshold that we're looking for. We're broadly looking for brands that have more than $5 million in sales.
Within CPG, are you product category agnostic? 
Yes, we are pretty agnostic, and I think that's one of the things that makes us unique. We care much less about the product type than we care about the need state and how you can address that need. Migraine as an example. Whether you can address that with an ingestible or whether you can address it with a device, we care a lot less about product type versus does it solve a need and does it solve it well.
When you acquire brands, do founders stay on?
We don't have a cookie-cutter approach. It's case by case. Sometimes the founders will want to stay, and in many of those cases, we are delighted because the founders have built these brands. They know the brand better than anybody. They're often very close to a specific community or need, so having them stay is often very beneficial. 
In many cases, they want to go do something else. One of the things we're capable of doing is acquiring a brand without the existing founder if that founder wants to pursue other interests.
What do you look at as your endgame? Is the hope that you acquire these brands to then sell them to a big multinational?
We're not really thinking about the endgame. We're thinking about the company and how we build it. The nice thing about what we're doing here is we will have many options down the road. Those options could be to take the company public [or] sell the entire platform to a strategic. We may sell individual brands, but that's not really our plan.
Intrinsic launched in 2021. Was the most recent funding round easier to raise than previous rounds?
Last year was very difficult from a fundraising perspective and that was universal across the board, didn't matter how big you were, how profitable. Investors just pulled back, and many investors were on the sidelines. It's still difficult, frankly. Investors are being a lot more picky on where they put their money. You have to have something compelling and you have to have something special—and we do, which is why we were able to get investment despite all those headwinds.
There's women on Intrinsic's team, but do you get any pushback from being a male CEO at a company focused on women's health? 
You have to be an advocate for women. Men need to be good advocates for women, and I feel that I am certainly that, but I feel like we need to have women represented every way in this company and in senior positions, both at the board—my board is two women and me—and certainly in leadership. I surrounded myself with not just the best people I could find, but they also happen to be women.