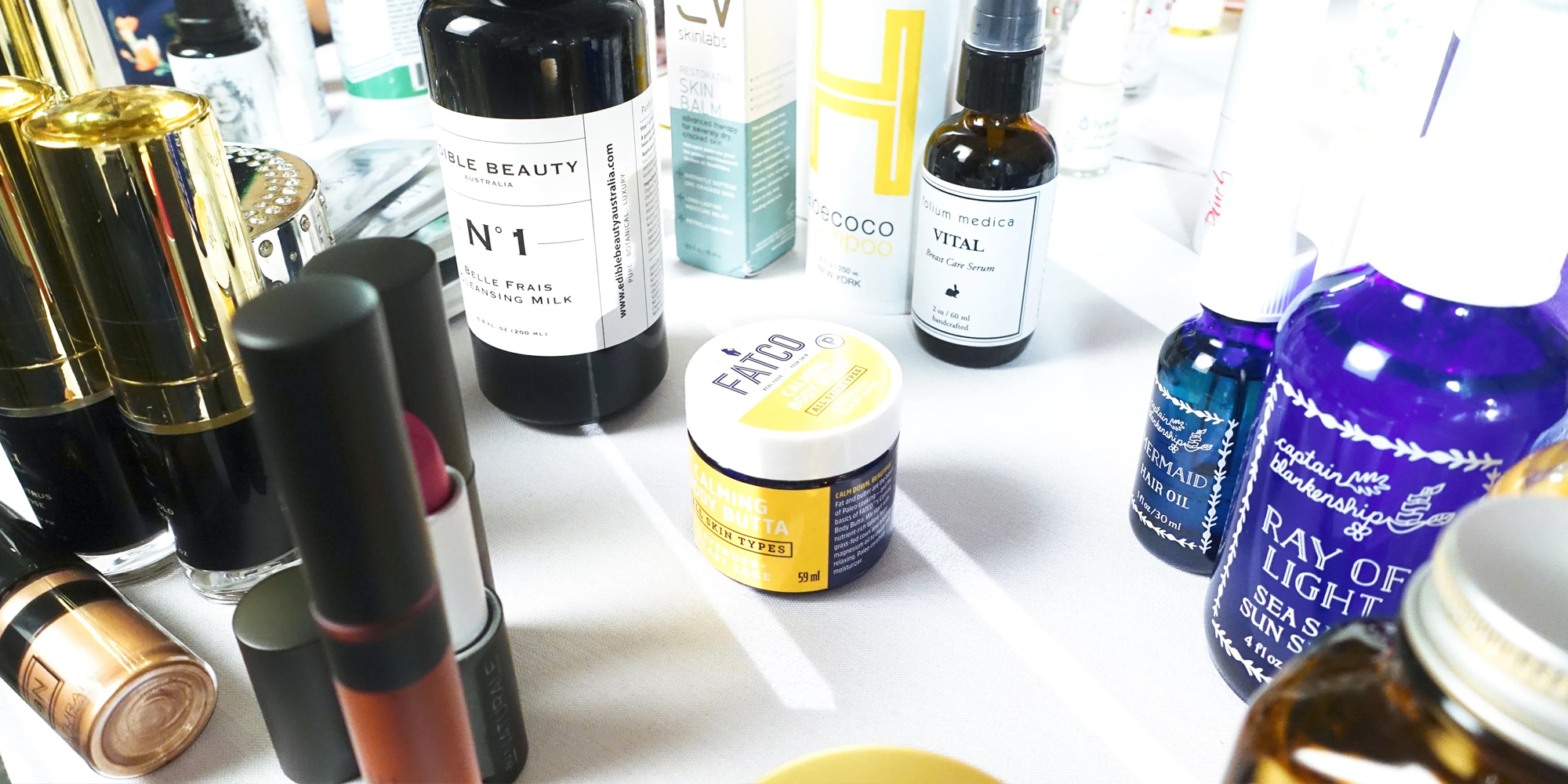 31 Questions To Ask Yourself Before Launching A Beauty Brand
Plenty of people have lost their shirts – and shoes, stockings, socks, slacks and much more – emptying money into launching beauty brands that have gone belly up. Beauty Independent doesn't want that fate for any entrepreneur. We asked a coterie of beauty industry experts, including Jeannie Jarnot of Beauty Heroes, Murphy Bishop II of BLEU Brand Development, Rachel Roberts of Oyl + Water, Sonia Summers of Beauty Barrage, Lisa Adams of The Beauty Matchmakers, Leilah Mundt of Crème Collective and Rebecca Bartlett of Bartlett Brands, to help us help you succeed by pinning down key questions wannabe founders should know the answers to before embarking on costly endeavors to build brands. Put yourself through the beauty brand inquisition and be better off for it.
Why are you creating a new beauty brand?
Why are you the right person to create a new beauty brand?
How is your brand different from every other brand in existence?
Does your brand have a compelling backstory?
How long is the development process going to take?
Are you willing to toil day and night to see the brand through?
Do you bounce back from rejection?
Do you have enough capital to launch your beauty brand (Bishop estimates it costs at least $30,000 to bring a beauty product to market and $30,000 to $50,000 for the first year on the market)?
Are you fine with not breaking even for possibly years?
Do the products work?
Who is your target audience?
What problem is the brand solving for the target audience?
What is your brand's price range?
Can the target audience afford your brand's products?
Is your brand's name catchy, distinctive, appropriate for the products and not too limiting?
What brands is your beauty brand going to compete with?
What retail channel is a fit for your beauty brand (i.e., department stores, spas, specialty beauty or direct-to-consumer?)
Does your target audience patronize your retail channel of choice?
Is your brand's packaging up to par with the requirements of your channel of choice (think about UPC codes and back-bar sizing, for example)?
Should your brand sell on Amazon?
Do you have the resources to scale your brand's manufacturing?
Do you have the money and manpower for training and education?
Have you considered shipping costs?
If you plan for your brand to head abroad, are your products labeled correctly to sell overseas?
What's the shelf life of your brand's products?
Can you handle social media or get a person to handle it?
Do you have an emotional support system beyond your brand?
Do you have a mentor in the business or can you seek one out?
Do you have a product pipeline primed for newness?
Can you deliver consistent, quality products to retailers and shoppers on a timely basis?
Do you have operational skills to manage the backend of a beauty brand or can you secure someone who does?