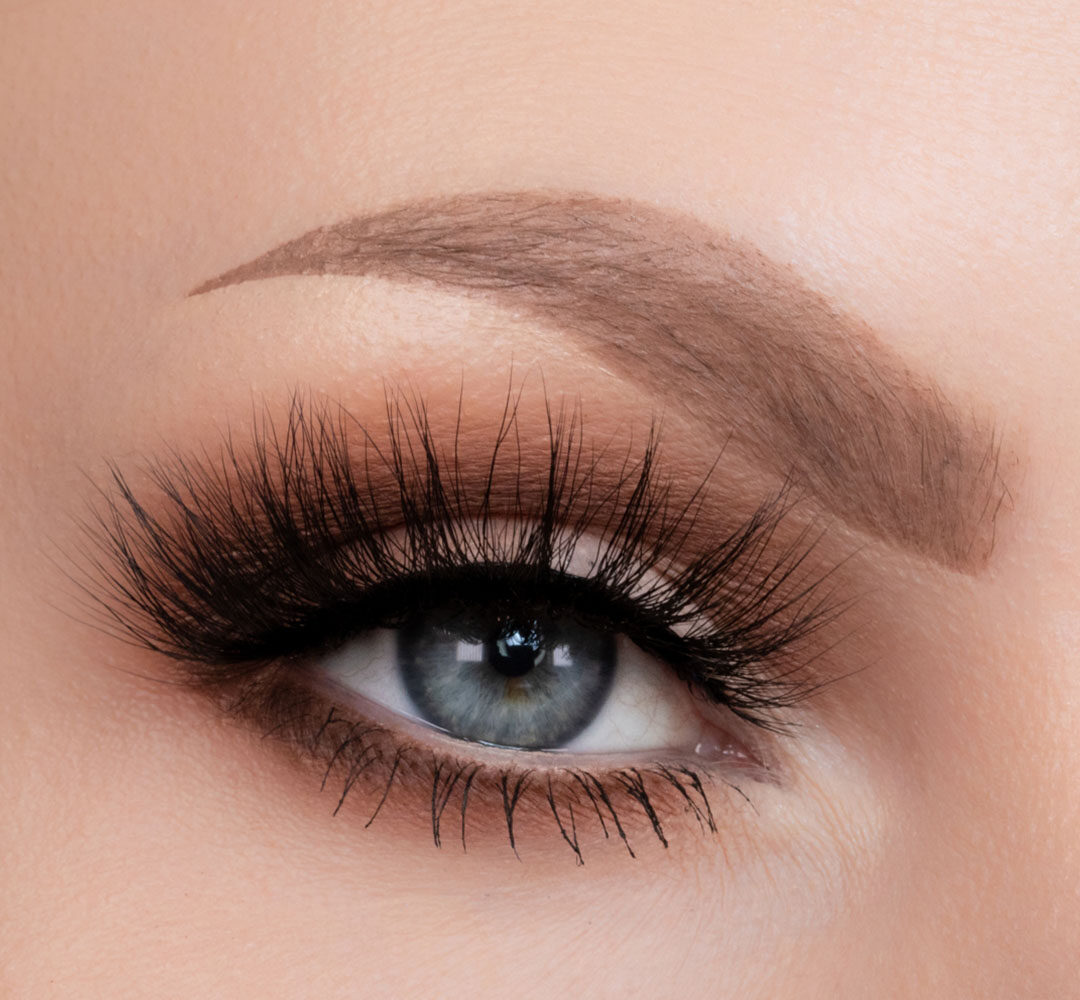 Ace Beauté Enters Ulta Beauty With New Magnetic Lashes
Growing up in Nigeria, Niye Aniekan-Attang learned about the power of makeup from her grandmother. "Every morning she would get up and put on her makeup, even though she never went anywhere most of the time," she says. "She would whistle and sing while putting it on, and it just made her so happy."
Although infatuated with her grandmother's daily routine, Aniekan-Attang didn't start buying cosmetics for herself until college when YouTube tutorials became big. After watching them, she'd make lists of products to pick up from her local drugstore, only to be disappointed by the selection. "The eyeshadows didn't look good on me and the lipsticks, other than reds, wouldn't work for my skin tone," recounts Aniekan-Attang. "I was disappointed over and over again."
False eyelashes were another cause of frustration. Leading up to her wedding in 2015, Aniekan-Attang had makeup artists do her makeup for photos, and the eyelashes chosen for her by the makeup artists appeared far too fake for her taste. "They looked like Halloween lashes or toy-store lashes," she says. Aniekan-Attang figured maybe lash extensions would give her the natural look she was going for, but she quickly discovered she's allergic to the glue used with them. "I was like, 'There's got to be some way for lashes to look natural that I can take off,'" she says. That way was for her to create them.
A year later, Aniekan-Attang introduced Ace Beauté with 10 lash styles. The brand's selection has since ballooned to over 55 stockkeeping units across the eye, lip, cheek and nail categories. Though eyeshadow palettes have eclipsed lashes to become Ace Beauté's bestselling product, the brand tapped into its roots to launch lashes on Ulta's website. The retailer is carrying three of its most popular lash styles—Calliope, Juno and Lolo PM—and nine of its recently released magnetic styles.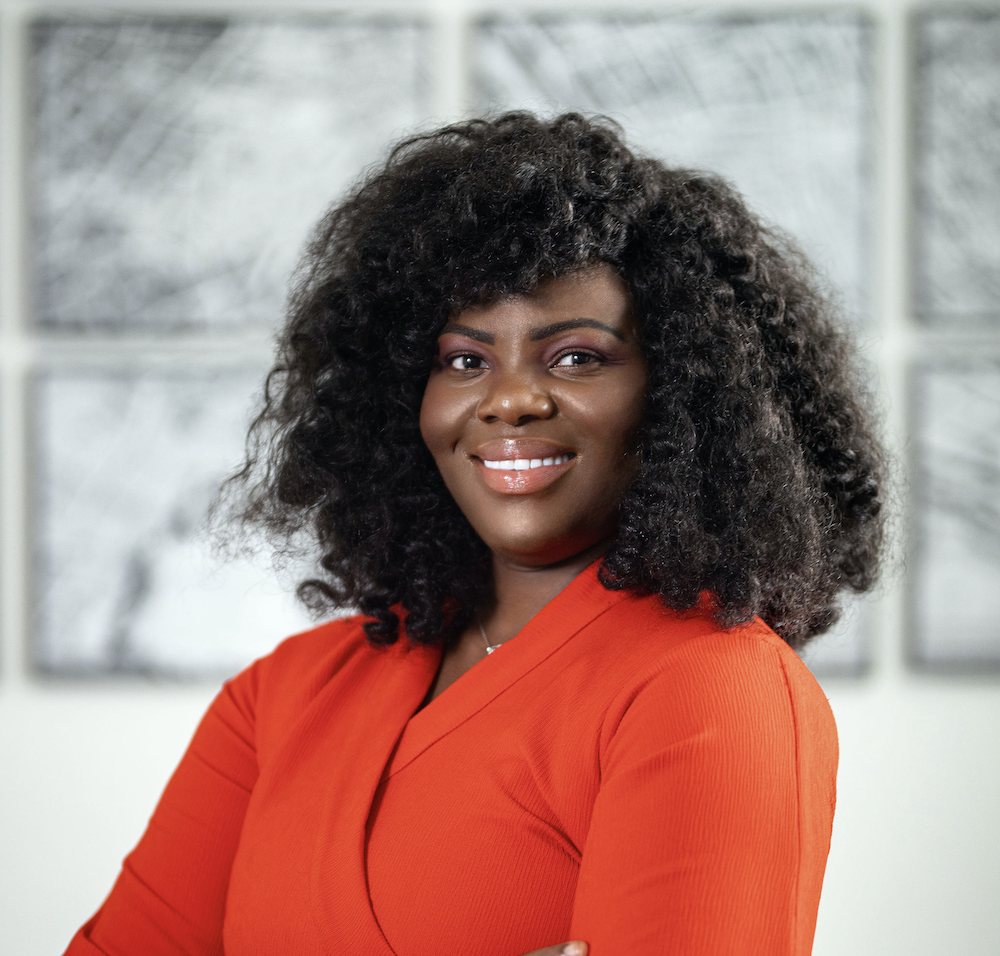 Ace Beauté's magnetic lashes have been five years in the making. "When I started my business, a lot of my friends and family wanted to support, so they were like, 'I'll just buy one style because, truly, I don't know how to put on lashes,'" she relays. Her friends and family members are certainly not alone in their discomfort with putting on lashes. In an Instagram poll, 80% of respondents informed Ace Beauté they didn't know how to put lashes on. Aniekan-Attang says, "I just saw that as an area that we could provide a service to the customer."
For Ace Beauté's magnetic lashes, the application process involves rimming the eyes with a magnetic glue liner and, once the glue liner is dry, the lashes are placed on. "The issue with regular lashes is you have to put the glue on the lash fan. Then, you put it on your eyes," explains Aniekan-Attang. "A lot of times it doesn't stick on depending on the glue that you use, and it ends up falling down or it ends up sticking and ruining your natural lashes. So, magnetics have taken care of that problem. You just line and you put it on, and that's it."
Ulta marks Ace Beauté's first launch at a major retailer. The brand has had partnerships with subscription boxes in the past. One of the reasons Aniekan-Attang was prompted to say yes to Ulta was because the chain seems to understand Ace Beauté's approach to business. "I've heard from people where they say, 'Once you go into retail, they expect you to release something every quarter,'" she says. "That was one of my concerns…I believe that good things take time and, when you're under pressure, your products might not be up to par, they might not be tested, and you can leave customers disappointed."
Ace Beauté's product release timeline varies. It's often quarterly, but Aniekan-Attang will occasionally develop an item comparably impromptu based off of trends she's seeing online or customer feedback. "Our aim is to see what people are wanting and how we can put our Ace Beauté touch on it to provide a solution," she says. Aniekan-Attang isn't afraid to discontinue products that aren't of the moment. She says, "The nails that we currently have, by next year, we're not going to have those just because we're trying to do something trendier."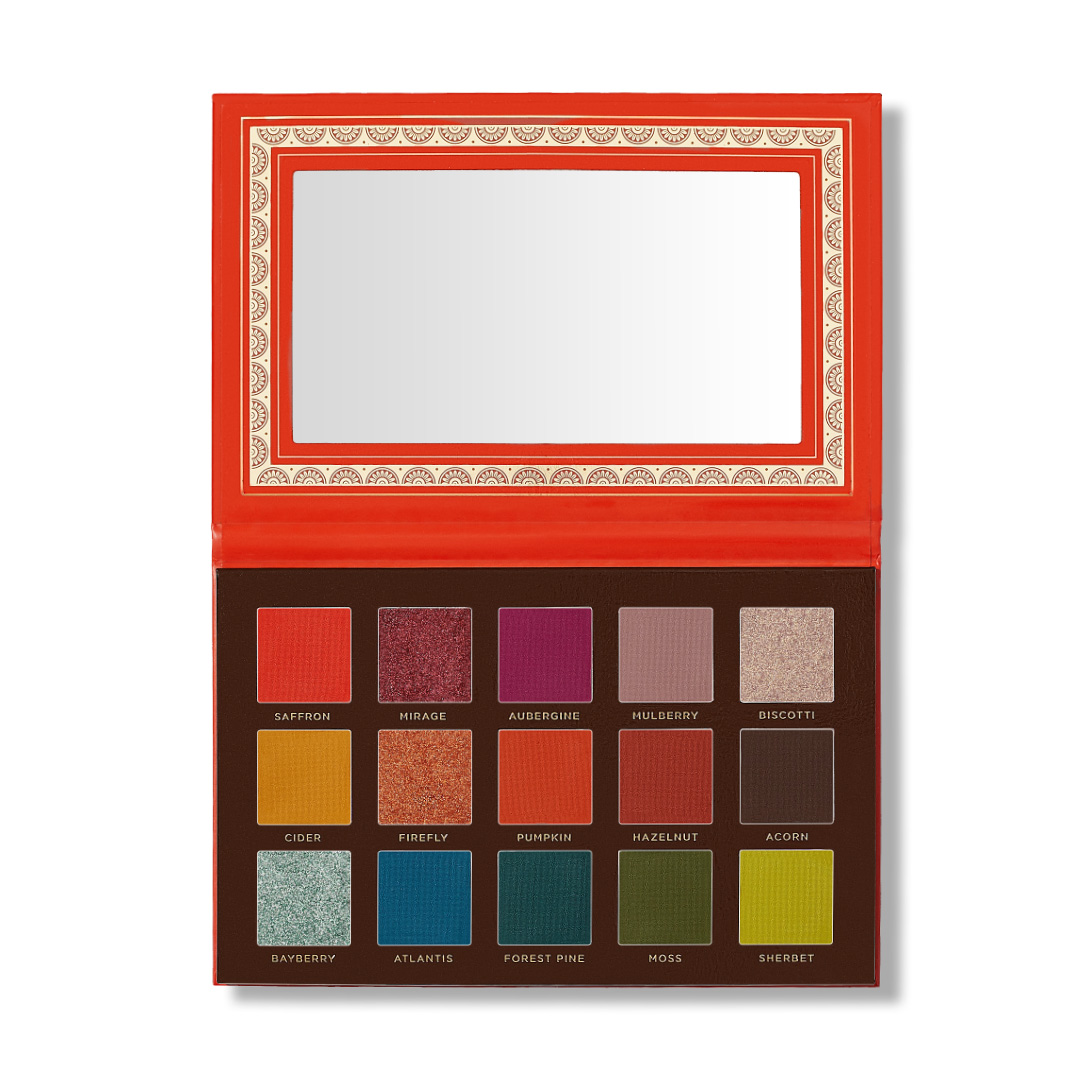 Pandemic-stoked supply chain disruption has thrown a wrench in Ace Beauté's product pipeline. Releases planned for this fall have been pushed back to next year due to delays with overseas manufacturers. "It's really bad," says Aniekan-Attang. "Containers that were about $2,000 are now going for about $33,000." Thankfully, Ace Beauté's warehouse have been fully stocked to date, minimizing impacts on 2021 sales.
Last year, Aniekan-Attang acknowledges the April-to-August period was particularly successful. "A lot of people were at home, they were experimenting with makeup and trying to get better at their craft," she says. Makeup experimenters are prime Ace Beauté customers. Aniekan-Attang identifies the Houston-headquartered brand's core audience as 24 to 34 year olds living in populous states like New York, California and Texas. They're interested in expressing themselves with makeup.
Ace Beauté's motto is, "beauty for all." and Aniekan-Attang's goal is to build a makeup brand that champions inclusion. She says, "I remember how defeated and how let down I felt every time I went to the drugstore, and they didn't have anything that would suit my skin tone, so I wanted to provide something where everybody felt seen, everybody felt included, and they could celebrate their unique individuality."