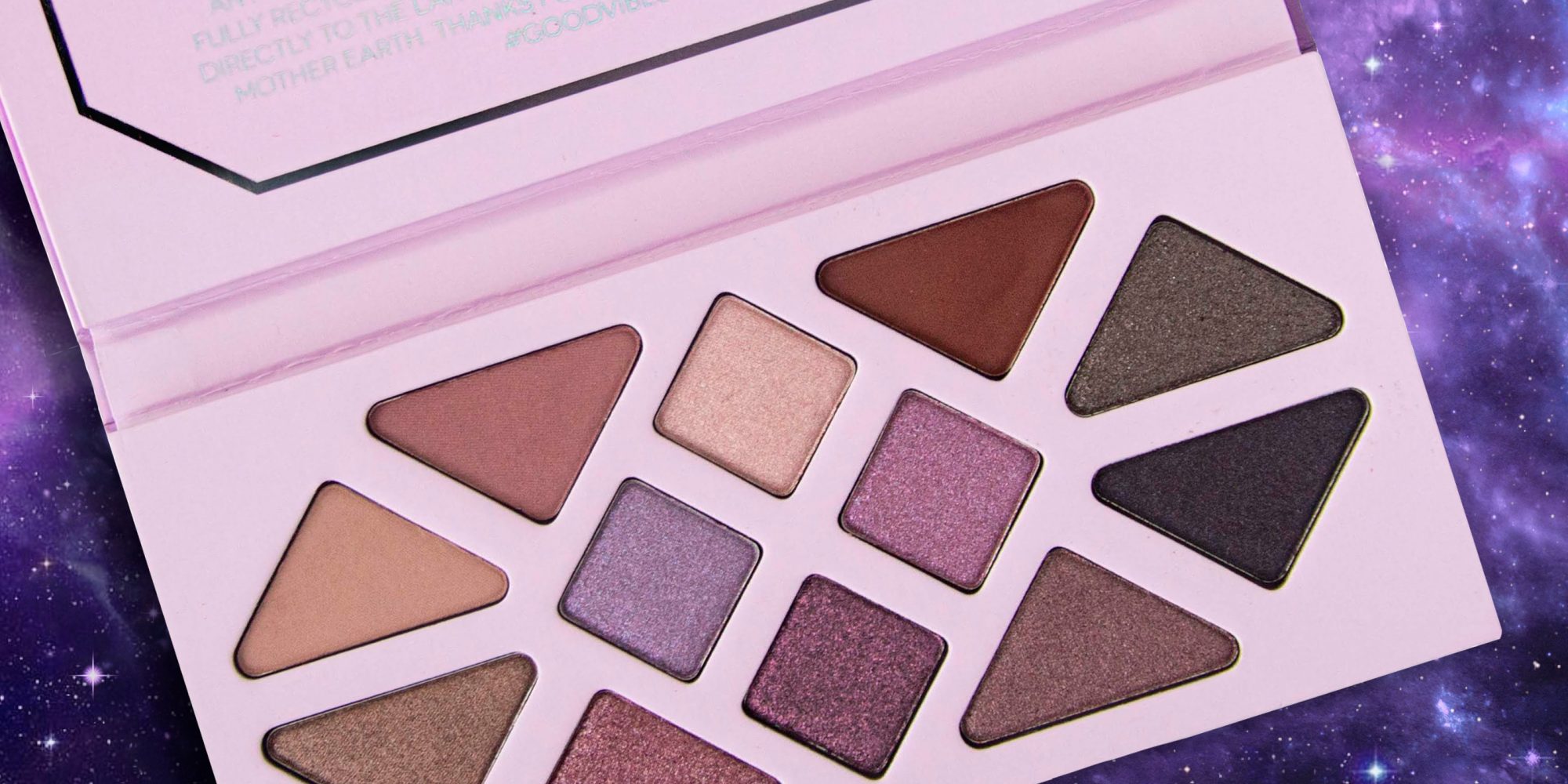 The Next Green Frontier: Aether Beauty Enables Customers To Offset Carbon Emissions From E-Commerce Shipping
Aether Beauty's zero-waste eyeshadow palettes have made it a beauty industry leader in eco-friendly packaging. Now, it's pushing the needle on environmental action further by allowing customers purchasing on its website to offset the carbon emissions generated by delivering their orders.
The clean makeup brand has integrated the service Cloverly into its site to calculate carbon emissions for each order based on a package's weight, the distance it's traveling and the mode of transportation it will travel on to arrive at people's homes, and facilitate the procurement of offsets for those emissions. The carbon emissions from e-commerce deliveries commonly total five to 20 pounds, and consumers offset them by typically paying 27 cents to $1.20, according to Dave Folk, co-founder of Cloverly. Aether customers spend 28 cents to offset the emissions from their cosmetics shipments.
"Every single package that is moving is creating carbon emissions. People need to be aware of their carbon footprint because carbon emissions are the main cause of climate change," says Aether Beauty founder Tiila Abbitt. "As consumers, we don't necessarily think of the overall picture, and a lot of brands don't think of the overall picture. Nobody is really taking responsibility for it."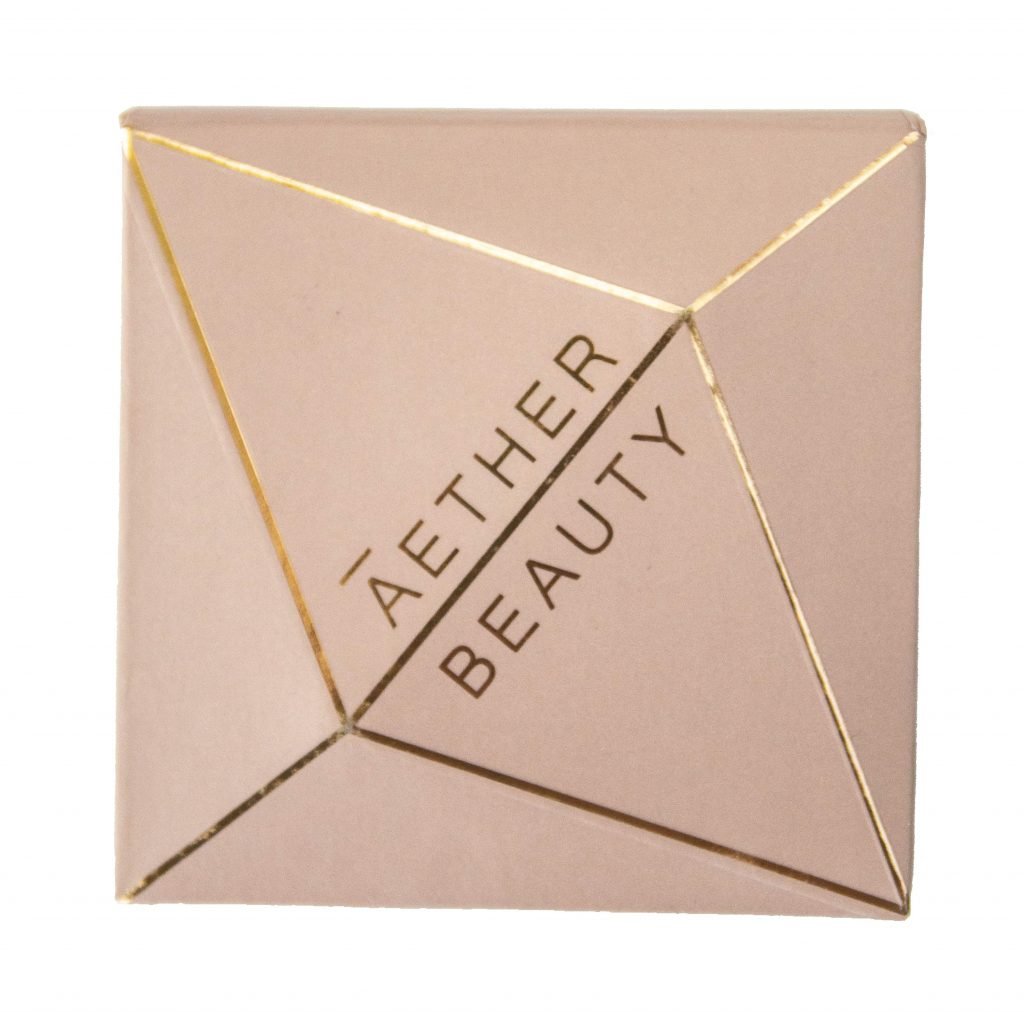 E-commerce is a growing share of the retail pie and, as its grown, Amazon has ignited a fast-shipping frenzy with its capabilities to deliver products up to the same day they're bought. Brands big and small have been making deliveries speedier to compete. The costs of swift shipping are both human as workers are under pressure to meet consumer demand for rapidity and environmental as greater numbers of packages are sent out using more vehicles not carrying full loads to feed the hunger for merchandise. Amazon has acknowledged its environmental effects and pledges to reach carbon neutrality by 2040.
"People need to be aware of their carbon footprint because carbon emissions are the main cause of climate change."
"It's crazy how Amazon has changed the whole market. The worst thing you can do for emissions is to ship something fast," says Abbitt, noting most of Aether Beauty's e-commerce deliveries are shipped via standard delivery over two to five days. She elaborates that e-commerce purchases shipped in the standard manner result in fewer emissions than purchases at retailers that have intricate infrastructures to receive products and filter them into stores. The caveat is that, if shoppers are walking, biking or riding public transport to retailers close to their residences and the brands they're buying from don't have to ship products far to the retailers, their emissions could be less than the emissions from e-commerce orders.
So far, Folk says efforts to counterbalance carbon discharge have been largely limited to companies and government organizations. The idea behind Cloverly is to bring carbon emissions offsets to the general public. For wide consumer application, there are carbon emissions calculators such as one by the Environmental Protection Agency looking at transportation, waste and energy, and sellers providing offsets for emissions. However, e-commerce shopping isn't generally factored in, and Folk believes there's mounting recognition of the environmental footprint associated with it. He argues brands should consider addressing that footprint today to be ahead of what could become the next frontier in the greening of the consumer packaged goods sector.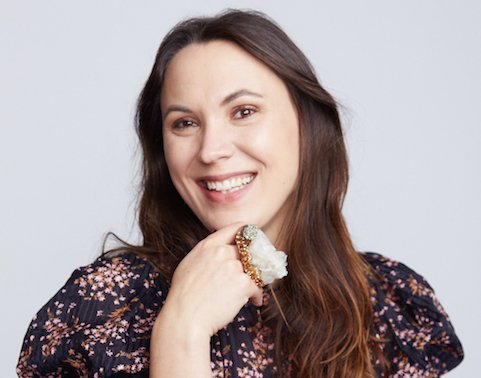 "What you can't have is customers beginning to feel uncomfortable about the process of getting products to their doors," says Folk. "There's a lot of research suggesting consumers are becoming more and more aware. We are seeing that with plastics, and we are starting to see that with cardboard boxes. What a brand doesn't want to happen is to be caught flatfooted when the larger market shifts toward awareness of the environmental impacts of e-commerce. We want to offer positive solutions to empower the average customer to make a difference."
"What you can't have is customers beginning to feel uncomfortable about the process of getting products to their doors."
Cloverly has a Magenta plug-in and Shopify app to synch with brands' e-commerce platforms. It charges a fee of 25 cents a transaction. Folk emphasizes Cloverly is conscious of consumer privacy, and only collects the bare minimum amount of data necessary to estimate carbon emissions. Zip codes and package weights are the primary data points required. Folk details 80% of e-commerce orders under five pounds are shipped regular freight usually involving a truck taking a package from a brand's facility to a distribution center, where's it's loaded on a semi-truck before being placed on another truck to head to the consumer. Once Cloverly estimates carbon emissions, it supplies customers a URL showing them the extent of the emissions produced by their orders and the sources of the offsets.
Since launching its technology in April, Cloverly has enlisted roughly 500 clients. Folk says 15% to 20% of the customers of its clients that don't promote they're offering carbon offsets purchase them, and nearly half of customers purchase carbon offsets from clients that promote they're offering them. At Aether Beauty, Abbitt reports 50% to 75% of online customers are opting to offset the carbon emissions of their orders. The brand's bestsellers are its Rose Quartz Crystal Gemstone and Amethyst Crystal Gemstone eyeshadow palettes.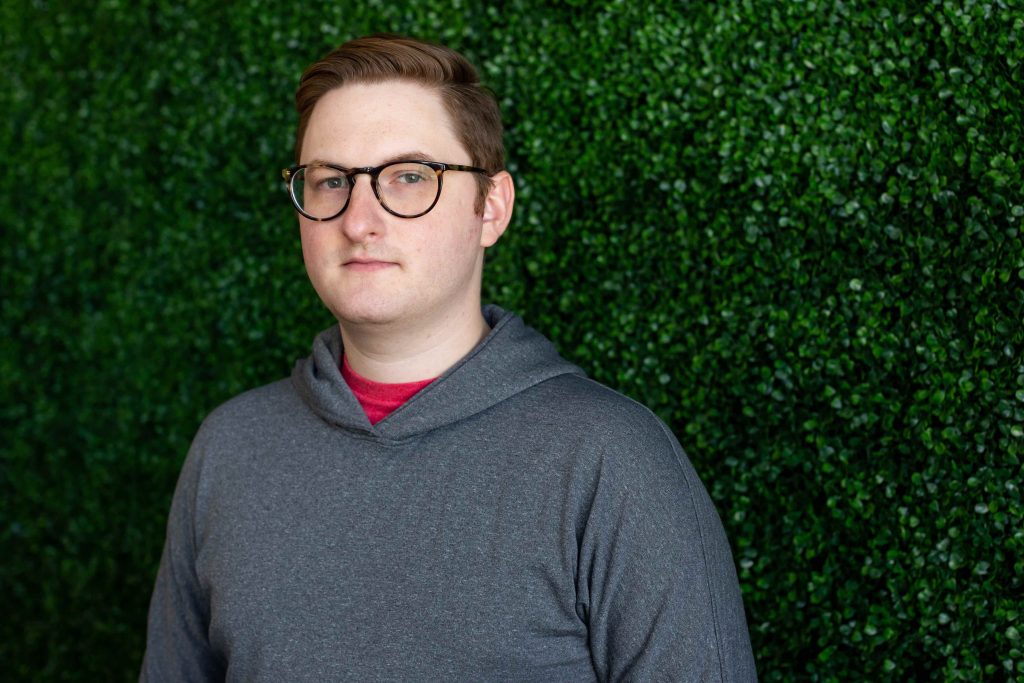 A majority of Aether Beauty's revenues, which are poised to cross $1 million this year, come from retail. The brand is stocked at 650-plus stores, and its wholesale network includes Sephora, Feelunique, The Detox Market, Urban Outfitters, Beauty Heroes and Credo. It's a registered Benefit Corporation and has partnered with 1% For The Planet to donate at least 1% of proceeds to environmental initiatives. By the end of this year, Aether Beauty's goal is for its operations to be carbon-neutral.
Sustainable packaging has been a focus for beauty brands, retailers and customers. Abbitt welcomes the packaging evolution and believes it's just the beginning of a broader ecological awakening in beauty. She says, "Packaging is at the forefront of people's thoughts because it's been a hot topic, but, once people start there, they are going to be looking at everything they are purchasing and how they are purchasing it."