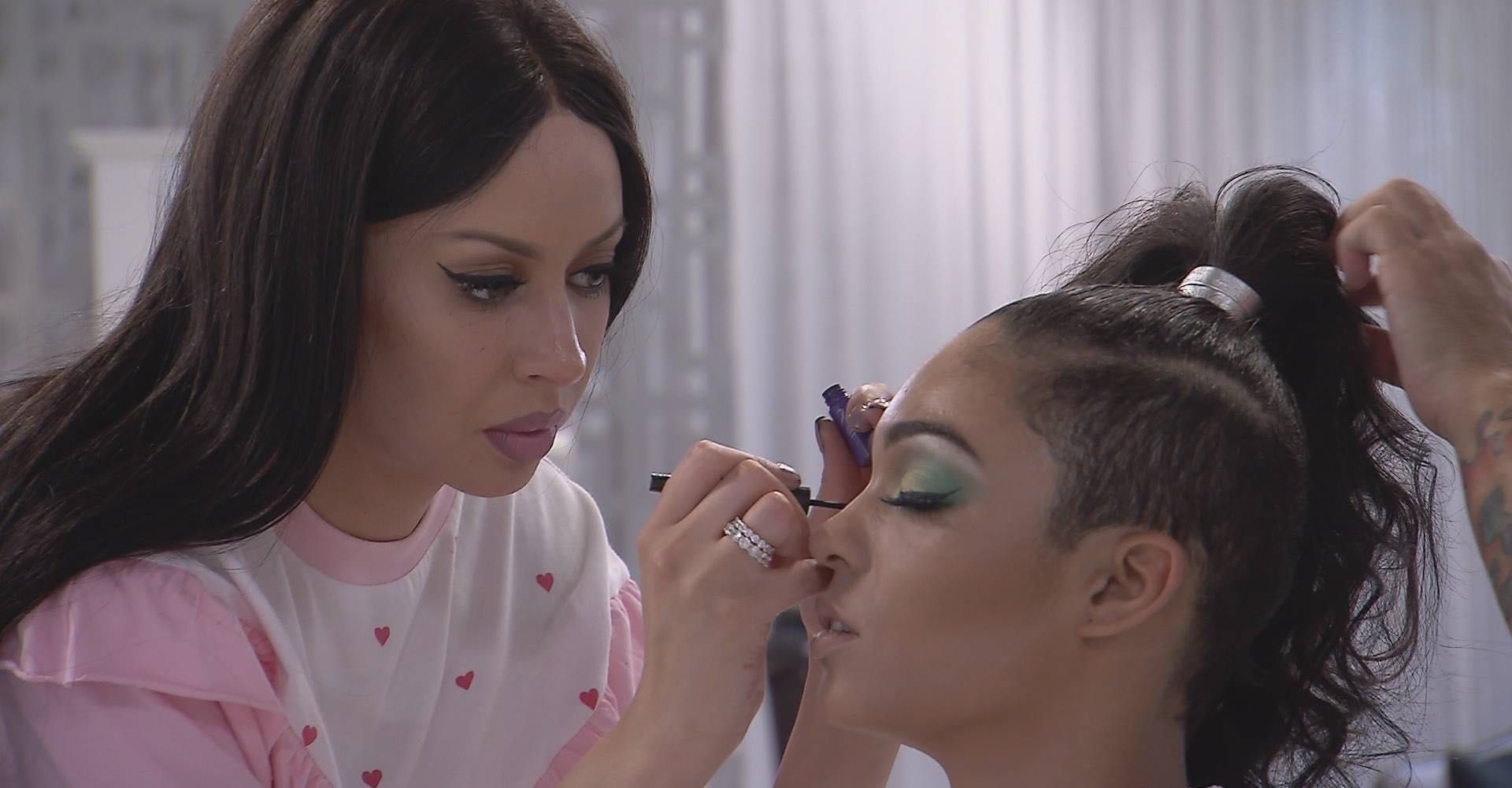 Rising Beauty Brands Land Starring Roles On American Beauty Star
American Beauty Star, the makeup and hair competition premiering Thursday on Lifetime, is turning the spotlight on beauty brands that aren't television regulars.
Instead of L'Oréal, CoverGirl, Dove or Pantene, the show has secured Huda Beauty, Algenist, Orly, Fave4, Glamcor, Bronx Colors, She, Ardell, Color Wow, FHI and Completely Bare as sponsors. Products from sponsoring brands are incorporated into beauty challenges, and select founders, notably Gail Federici of Color Wow owner Federici Brands, and Huda and Mona Kattan of Huda Beauty, serve as guest judges.
"We feel beauty is a space where there are so many ways to present these products organically, and that's our special sauce," says Ross Elliot, executive producer of American Beauty Star, which will air weekly following Project Runway. "I watch all the competition shows, and I have seen how many promote products. Some of it feels very shoehorned to me. It feels very easy to us because the contestants are using the products. If they are doing a smoky eye, they are using Huda Beauty."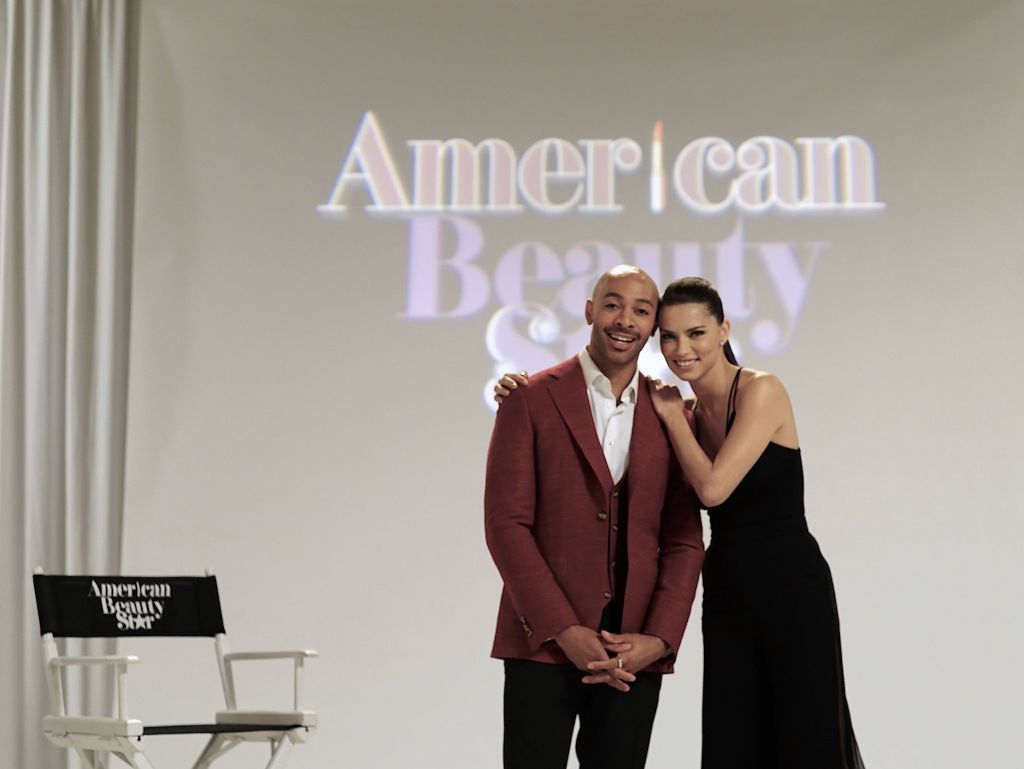 American Beauty Star came to fruition quickly. The idea crystallized summer of last year, and the deal was made with Lifetime in January to broadcast the program. Due to the swift schedule, it was difficult for American Beauty Star to pin down big corporate sponsors requiring long lead times to allocate budgets. Wheelhouse Marketing & PR partnered with American Beauty Star to enlist brand sponsors and negotiate product placements.
"At smaller companies, there is less bureaucracy, and we were able to make these deals on a sponsorship marketing level as opposed to a huge media buy level," says Elliot. "We got a late start, but we are proud of ourselves for bringing what we did into the show."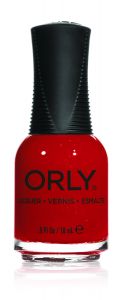 Elliot reveals American Beauty Star was able to pull in "millions and millions" from sponsorship integrations despite the largest consumer product goods and retailers not taking part in its initial run. He attempted to reel in larger companies. Elliot notes he touched base with CVS, Target, Guthy-Renker, Maybelline and Too Faced about sponsorship possibilities, and tie-ins for future seasons are on the table with the likes of those companies.
Without massive advertisers involved, comparatively smaller brands jumped at the chance to gain television exposure. American Beauty Star represents nail polish company Orly's first television show sponsorship. The brand's ambassadors assisted contestants in challenges, and the winner will create an American Beauty Star capsule collection with Orly. Other prizes include products valued at $2,500, $5,000 and $10,000 from FHI, Huda Beauty and Glamcor, respectively, a spot on Teen Vogue's beauty team for an editorial spread, and a Color Wow photo shoot collaboration.
Model Adriana Lima hosts the show; L'Oréal Paris celebrity makeup artist Sir John is a mentor to the 12 contestants; and the judges are photographer Russell James and former Vogue beauty director Sarah Brown. Michelle Phan, Christie Brinkley, Camila Alves and Elaine Welteroth, editor-in-chief of Teen Vogue, are among the guest judges.
John Galea, director of communication at Orly, anticipates American Beauty Star will raise brand awareness. "We hope we reach that new consumer who hasn't used our product, the nail enthusiast and the all-around beauty junkie," he says, adding, "As with every marketing effort, we want to see a lift in sales."
At a time when social media is generating enormous buzz in beauty, American Beauty Star sponsors argue television remains relevant. "Just because a lot of viewers aren't watching television live on cable doesn't mean they're not streaming it on their tablets and following along on social media on their mobile phones simultaneously," says Frederic Stoeckel, CEO and founder of Algenist, emphasizing the brand is pursuing multi-screen strategies to attract consumers. "Each of these screens offers us a new opportunity to create content that connects with potential customers where they are playing most."
American Beauty Star is also intent on extending beyond television. Certainly, social media will play a role, and the program is tapping beauty brands and personalities with strong followings such as Huda Kattan to spread the word and engage audiences. A digital platform packed with content and commerce is in the plans, too.
"The show is a component of the American Beauty Star brand, which is a commerce-driven web and mobile platform," says Elliot. "It's a beauty ecosystem to connect the consumer to the brands, and create commerce for ourselves and everybody else in the process."