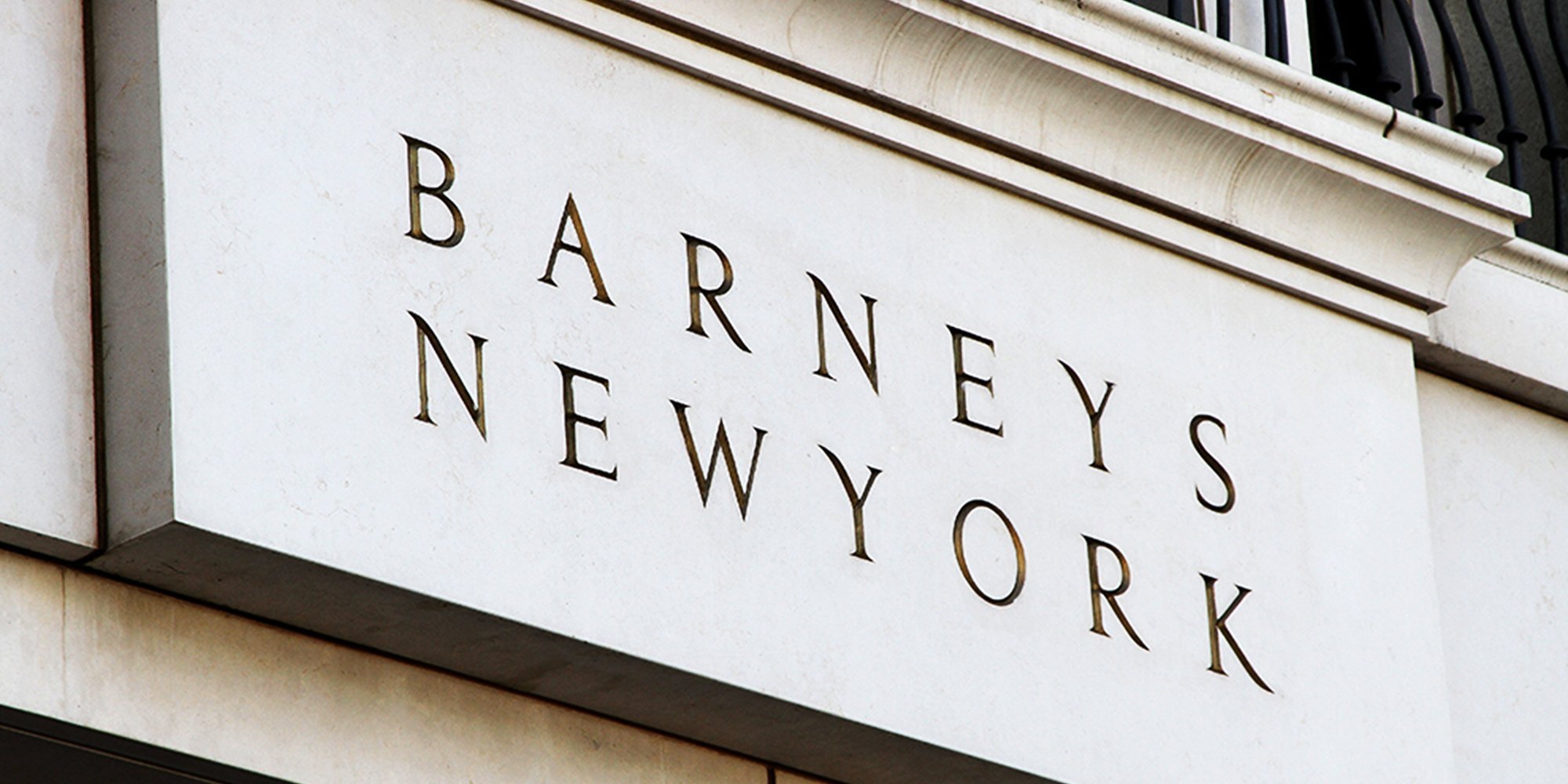 Has Any Retailer Replaced Barneys New York As The Go-To Beauty Brand Builder?
In a Wall Street Journal article that ran earlier this month, reporter Chavie Lieber wrote, "Barneys New York was always more than a department store. With a flagship on Madison Avenue and a dozen more locations across the U.S., it was a beacon of luxury and cool." After the closure of its stores in 2020, Barneys New York transformed from a beacon of luxury and cool into a licensed goods enterprise with a Forever 21 collaboration that launched Sept. 7.
For many indie beauty brands, the disappearance of Barneys stores has wiped away an essential launchpad. Since it happened, there's been a constant conversation among them about whether another retailer has or could take its place as a coveted indie beauty discovery destination and brand builder. The publication Glossy picked up on that conversation in a recent piece by journalist Liz Flora delving into indie luxury brands' search for the "ideal e-tailer launchpad."
For the latest edition of our ongoing series posing questions relevant to indie beauty, we continue the conversation by asking 35 beauty entrepreneurs and executives the following questions: What retailer or e-tailer do you think is an indie beauty brand launchpad today either from the perspective of your brand or you as a consumer? Do you think it's equivalent to the
Barneys

of beauty now? If not, is there anything that is?
If you have a question you'd like Beauty Independent to ask beauty entrepreneurs and executives, please send it to editor@beautyindependent.com.