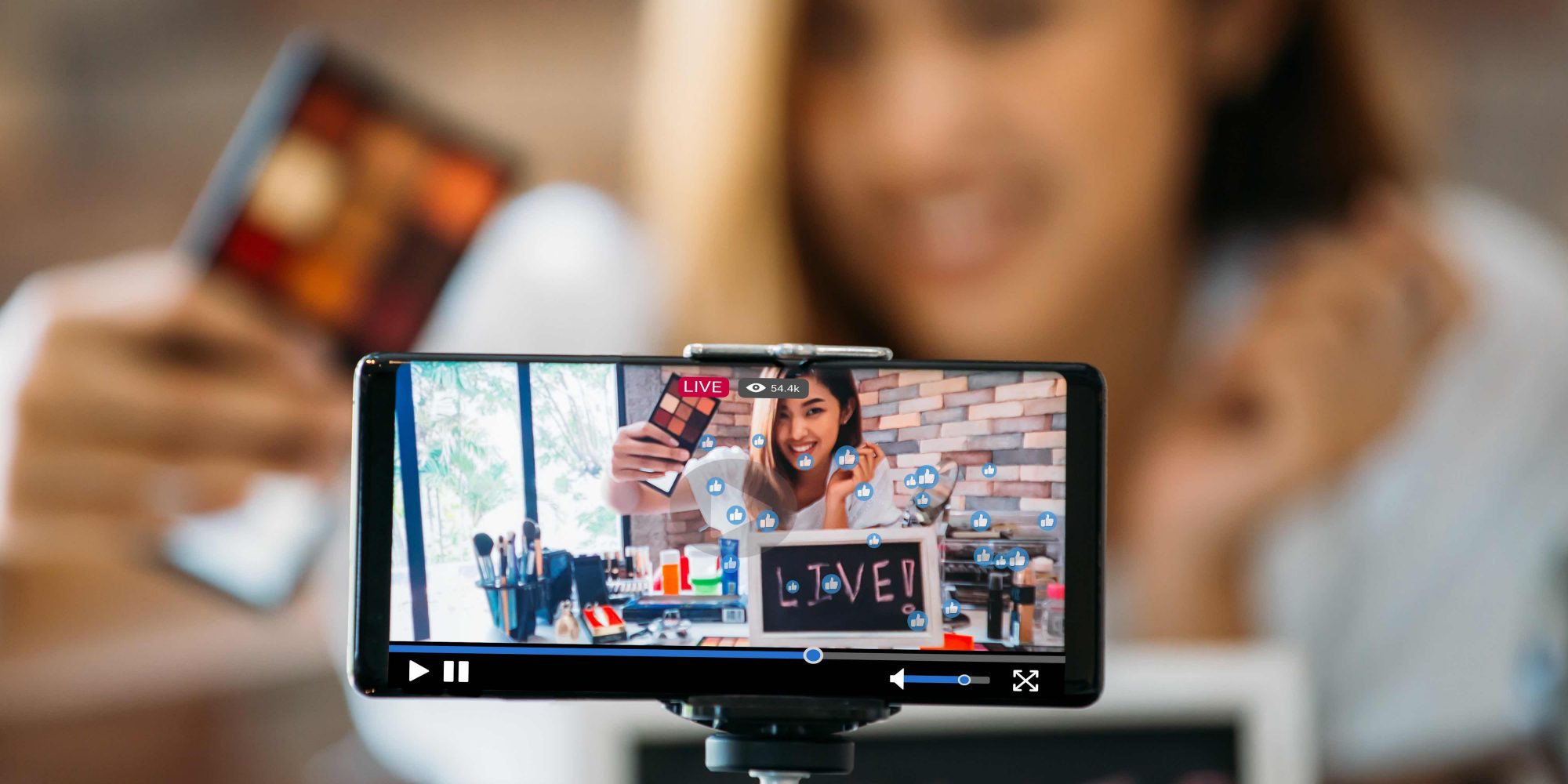 Base Beauty's Jodi Katz On How To Successfully Execute Virtual Events
In the beauty industry, live events are occasions for joy, celebration and connection as brands mark product releases, collaborations, advertising campaigns, anniversaries and other milestones. Now that events have shifted from physical settings to screens, brands have the difficult task of capturing the spirit of those live occasions using digital platforms.
"While this situation stinks in so many ways, how do we keep feeling optimistic during it?" asks Jodi Katz, founder of creative agency Base Beauty, which introduced a program to facilitate beauty brands' digital events. "Maybe 10% of the time or more we're scared because we're reading the news, but I don't want to be scared all day long. Events can be optimistic. We are getting together, seeing each other and moving conversations forward."
Beauty Independent talked with Katz about important steps to take to execute a successful virtual event. Just because a digital event is faster and cheaper to throw than an IRL event doesn't mean it should be done without proper planning. Katz suggests brands prepare for a digital event a week or two in advance. The preparation period allows them to promote the event and determine the story they're conveying with it.
Katz warns brand founders or spokespeople against simply ranting over Zoom to their audiences. A virtual event narrowly tailored to a product launch or fans' favorite merchandise is constructive. For the event, brands should pinpoint what about the product they want to touch on and consider the current coronavirus crisis in the messages they're delivering about the product. Products that lend themselves to demonstrations are good fits for virtual events. For example, at-home hair color is a resonant offering at the moment and can be visually compelling through devices. No matter the product or service the event concentrates on, it should have a clear direction lest it become muddled.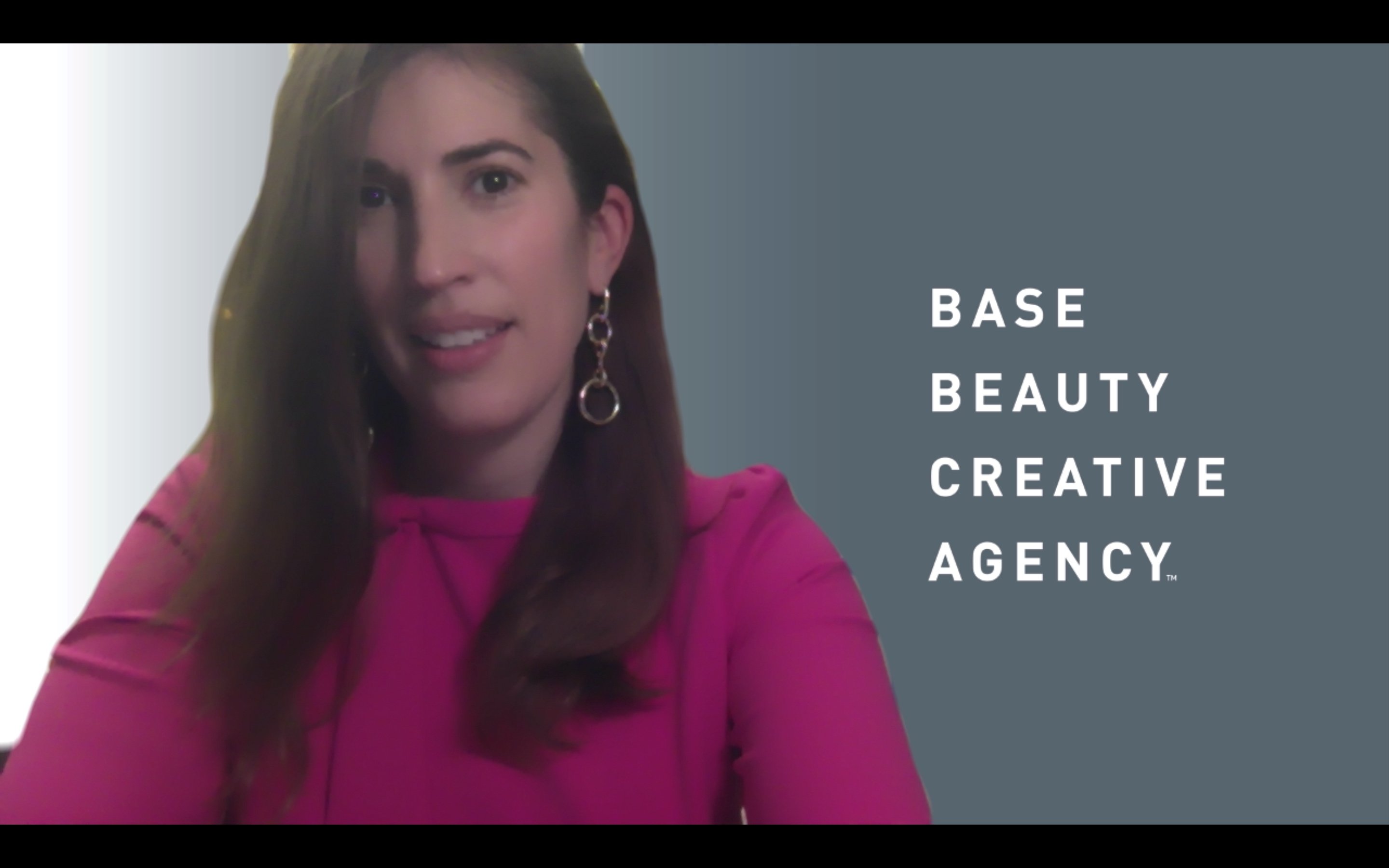 "In this new medium and in this time when people are feeling anxious, making sure the story and the vision of the brand comes through is important," says Katz. "The real measure of success of these events is whether influencers and customers are excited to be part of them and what the brand is doing."
The events should be tight. Katz figures 15 minutes is sufficient, but they can last up to 30 minutes. Due to the tight schedule, brands should have a firm handle on the content to be certain they can squeeze it in. If a makeup artist is instructing on a particular look, all the products for that look should be easily accessible and able to be displayed. If hairstylists are walking women through at-home dye jobs, they should think about having half of their heads colored before the event starts to illustrate the outcome. Base Beauty is incorporating elements of customization like brand-specific backgrounds into events, and those customized elements should be squared away prior to the event.
Not every brand should be putting on virtual events. Brands have to assess their communities, and ones that don't believe they will garner turnout should place their energies elsewhere. Brands shouldn't invite every person they encounter digitally to their events. Base Beauty limits the capacity and zeroes in on key influencers to invite. Those influencers can spread the messages shared in an event, magnifying its reach. Another invite tactic for brands is to reach out to a limited group of their top customers for events. The invite list will impact the time of day an event is held. An event focused on mothers shouldn't be held at the same time they're feeding their kids lunch.
"I don't want to be scared all day long. Events can be optimistic. We are getting together, seeing each other and moving conversations forward."
Brands should nominate a person on their team with technology skills to manage the backend digital infrastructure of the event. They should also nominate a person to lead the event. The event leader could be a brand founder, influencer or beauty professional such as a makeup artist, hairstylist or aesthetician. The event leader should have a personality that can be compelling on a small screen, and they should know their stuff. A person reading off their cellphones or index cards isn't going to command attention.
With the virtual events it's orchestrating, Base Beauty attempts to hit a specific number of impressions. In a fragile macro environment, Katz reasons sales may not be the best metric to measure results. Instead, website visits could be a better metric for brands. She says. "Whatever they can do to stay in the hearts and minds of their customers is of value." Events that beget additional events and content are fruitful. Can the event be translated into a series of events? How much from it can be repurposed for blogs, email marketing efforts, and future influencer or press outreach?
Brands will register a bigger bang for their virtual affairs if they strategize in advance of them to communicate unambiguously and maximize the megaphone they gain with them. "Like a normal event, the more you invest in deep storytelling and strong partners, the stronger your results will be," says Katz. "If you're only dipping your toe into it, you're only going to be dipping your toe into the results you can achieve."