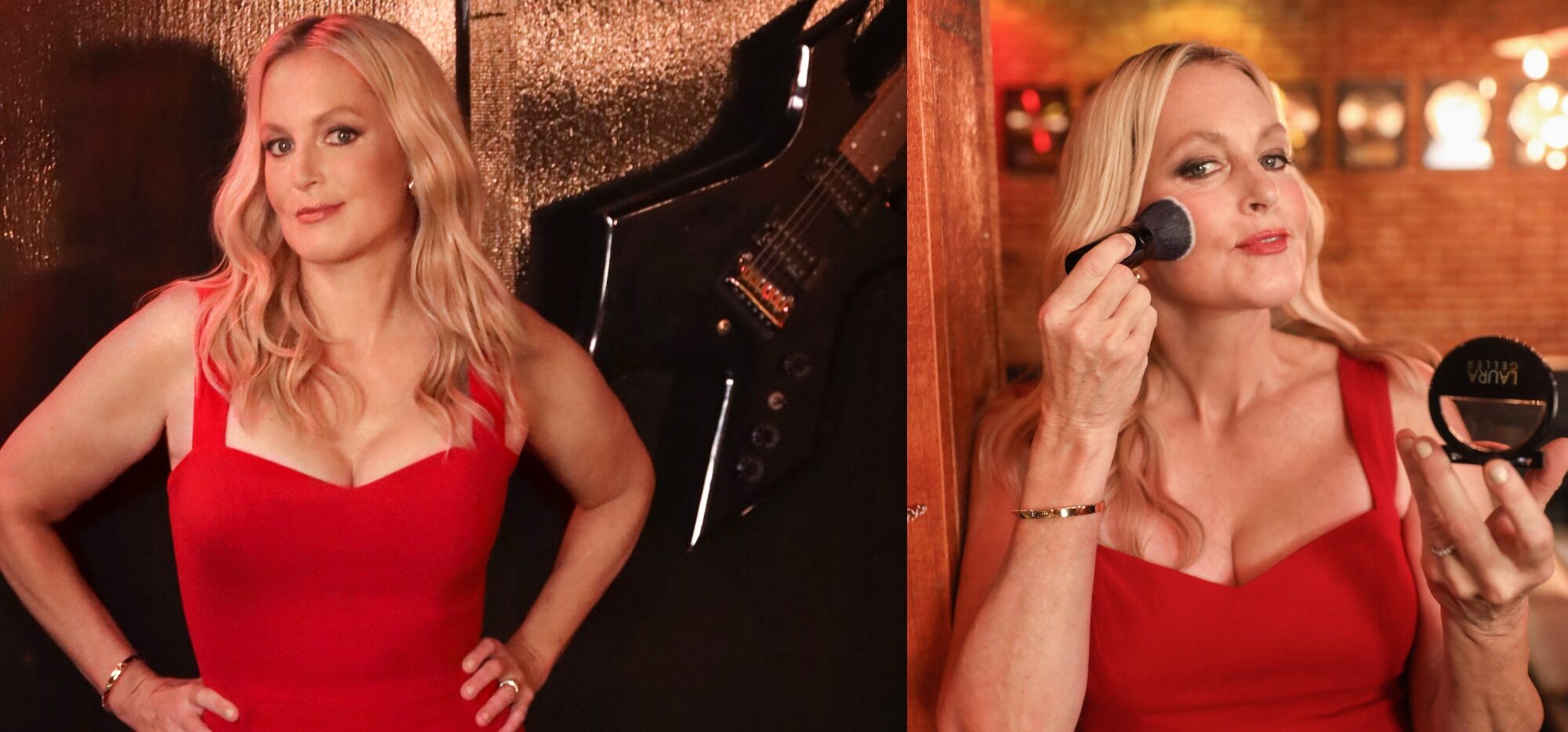 Beauty Brands Are Using The Term "Pro-Aging," But Is The Industry Making Strides Against Ageism?
In the fight against ageism, which the American Psychological Association describes as "the last socially acceptable prejudice," ageism appears to be winning—or at least landing major blows. According to an AARP survey, almost two-thirds of workers 45 years old and above experience age discrimination on the job. In and out of work, some 93.4% of 50- to 80-year-olds deal with ageism every single day.
As society grapples with ageist attitudes and the consequences of them, the beauty industry has been confronting its role in demonizing the effects of aging. In 2017, Allure resolved to stop using the term "anti-aging." Many brands have shifted away from "anti-aging," too, in favor of terms meant to celebrate aging.
But Business of Fashion beauty editor-at-large Rachel Strugatz isn't buying them. In a piece last month, she wrote, "Media and brands put a positive spin on getting older with terms like 'pro-ageing' and 'anti-anti-ageing.' Except nothing really changed."
We were wondering if beauty entrepreneurs also believe nothing has really changed. So, for the latest edition of our ongoing series posing questions relevant to indie beauty, we asked 21 of them the following questions: Has the beauty industry made progress against ageism? What should beauty brands do going forward to address their contributions to the ageism scourge?
If you have a question you'd like Beauty Independent to ask beauty entrepreneurs, please send it to editor@beautyindependent.com.