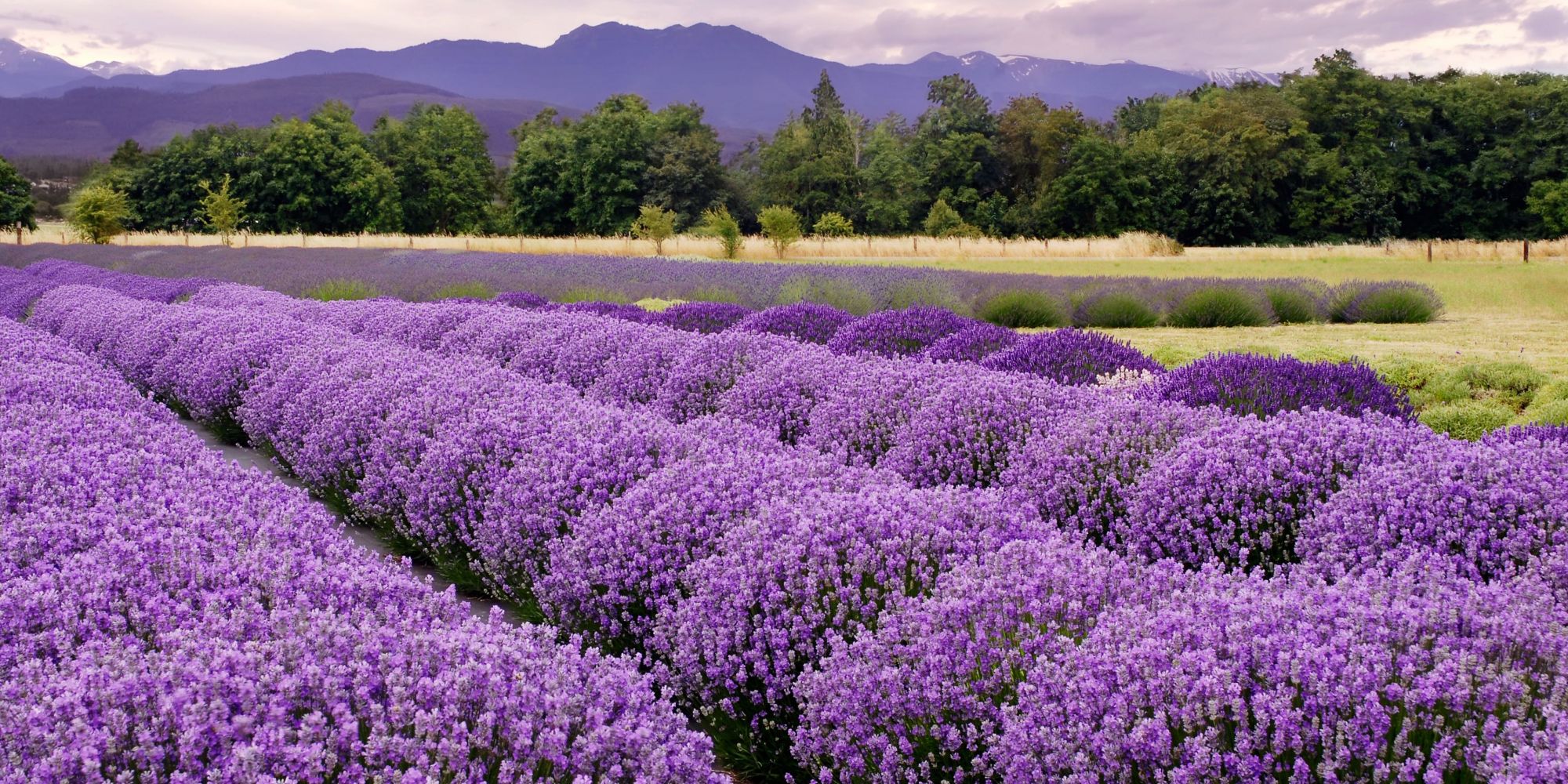 Meet The Beauty Industry's Newest Hyphenates: Founder-Farmers
After three years of pining for land away from the city where she could tend to herbs and bees, Province Apothecary founder Julie Clark last month purchased an over 40-acre organic farm two hours from her brand's Toronto spa in the 6,500-person village of Williamsford, Ontario that boasts a post office, general store and delicious pies.
"My dream would be to have a bit of a plant learning school. I know many of my clients are interested in plants and have questions like: What is nettle? What does it look it? How do you pick it? How do you grow it?" she says. "I don't think it's the smartest idea for profit, but that's not why I started the business."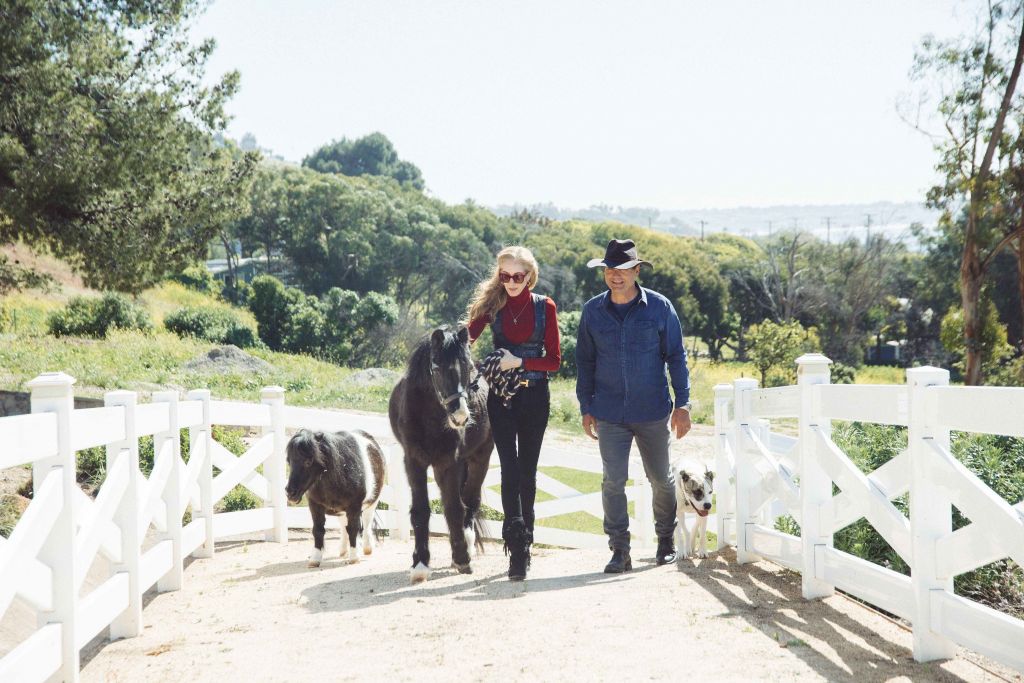 Clark isn't the only person in skincare drawn to farm life. Tata Harper, who bought a 1,200-acre Vermont farm with her husband 14 years ago, and goat-toting married couple Josh Kilmer-Purcell and Brent Ridge, business partners in Beekman 1802, who left New York City for a 60-acre spread Upstate during the recession in 2008, may be the beauty industry's most well-known urban dwellers gone rural, but there's a burgeoning group of return-to-the-earth beauty entrepreneurs picking their own ingredients before they're churned into creams.
These founder-farmers are taking sourcing seriously and putting the conscious farm-to-face movement into practice, not just parroting a green marketing message. "I have always wanted to know about ingredients. I talk to the farmers and makers. I want to know about sustainability and environmental impact," says Clark. "I want to source properly and, to do so, I want the whole story."
Natural beauty started with a focus on ridding products of synthetic ingredients and reading labels, a habit that's become widespread among consumers. Now, founders are taking the next step by evaluating the ingredient production process, and the most ardent of them are renting or buying farms and ranches to learn about and occasionally control that process. Clark plans to plant lavender, violets and calendula on her farm for Province Apothecary's products. "All the herbs we are currently using, we can grow," she says.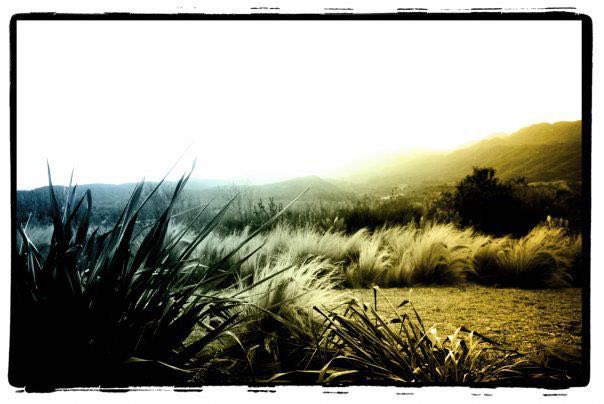 Another founder-farmer, Ojai Wild's Janna Sheehan, seeds the soil in a 1.5-acre plot she leases at the Red Tail Ranch in Ojai, Calif., with white sage, marshmallow root, German chamomile, vetiver, pink peppercorn, lemongrass, helichrysum and roses for fragrances. "I don't want to wild harvest anything. I don't feel that's an ethical way to source plant materials for what we are doing, and I like to get my hands dirty," she says. "I really wanted to start growing our own botanicals, learn the process, and be as hands on as possible through the entire process."
Although most skincare founder-farmers aren't primarily driven by business motives, founders with access to their own ingredients can better ensure ingredient quantities and product outcomes. As climate change interferes with crops around the world, that control may become extremely valuable to skincare brands seeking to keep their product manufacturing humming.
"The reason they are being inspired to do it is because of difficulties in securing ingredients to make their products consistent and the increasing prices of raw materials," says Jeannie Jarnot, founder of Beauty Heroes. "It might cost as much to source it as it does to grow it, so they think, 'Let's just grow it, and we know we are going to have it.' The ultimate dream for green beauty formulators is to be able to control their product from seed to bottle. For many of them, it was a dream, but now it's making business sense."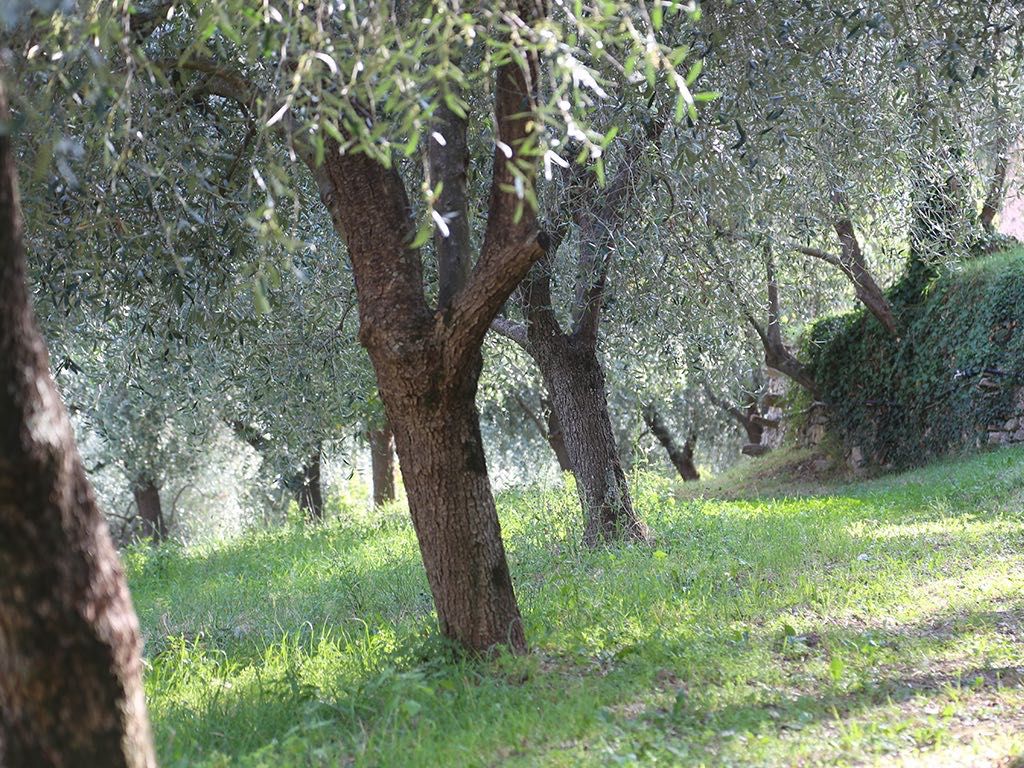 For Jami Morse Heidegger, who founded Retrouvé with her husband Klaus, making certain the avocado oil in the luxury skincare brand's Luminous Cleansing Elixir is first-rate is a decided advantage of owning the source of ingredients. The oil comes from avocados on the pair's 25-acre ranch in Malibu, where they've mastered permaculture principles to foster the natural ecosystem. In addition to the cleanser, the avocado oil will be featured in a body oil and lip balm due out in 2018.
"With concern for sustainability, increases in environmental pollutants, the advent and rise of GMO foods and ingredients as well as fears for the effects of global warming on crop supply, it is comforting to grow one's own ingredients to assure their quality," says founder-farmer Heidegger. "For example, crop rotation increases the nutrient content of the fruit or vegetable, and growing on one's own land provides quality control assurances and the ability to grow without pesticides and with control over the water content."
Quality control is also paramount at Bottega Organica, a skincare brand using olives grown at its 10-acre farm in Italy for the extra-virgin olive oil in its products. "If you don't know where your ingredients come from, you don't know what you are eating, and you don't know what you are applying. There are producers out there that do what they say, and there are others that are less scrupulous," says co-founder and chief operating officer Paolo Manfredi.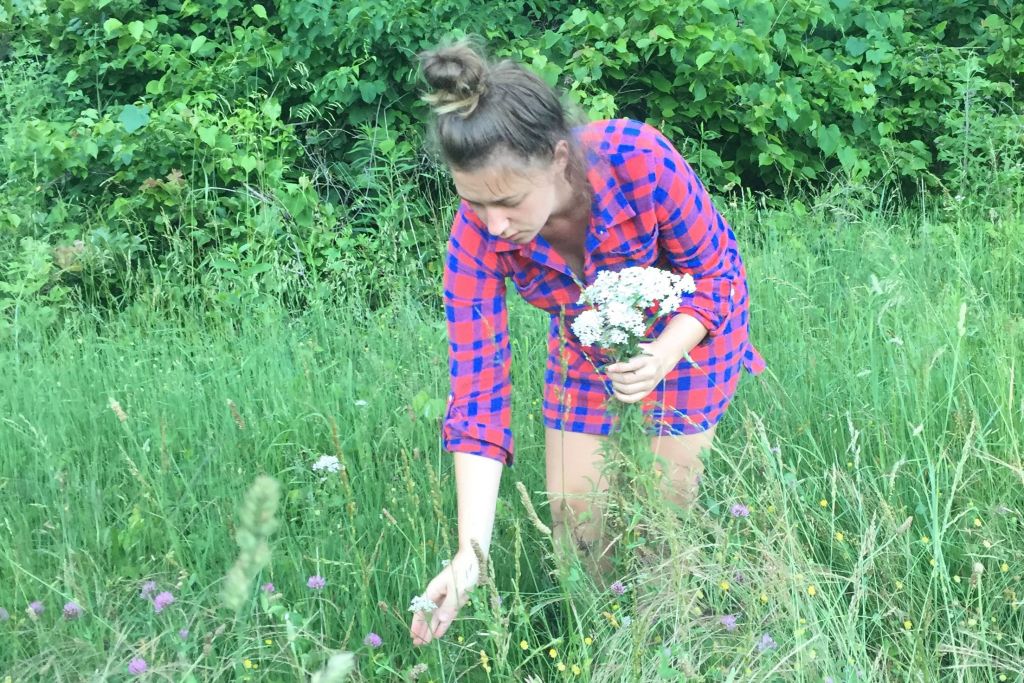 It's unclear whether beauty consumers are as concerned as the farmer-founders about sustainability and tracing ingredients back to their sources. Linda Shanahan, co-owner of Barefoot Botanicals, a line of distilled hydrosols and a 12-acre organic herb farm in Doylestown, Penn., that produces ingredients for skincare brands, senses people are seeking a deeper understanding of the stuff that surrounds them. Barefoot Botanicals hosts annual open houses welcoming the public to demonstrations of botanical distillation.
"We are so disconnected from our environment and where ingredients come from. People really do yearn for a connection, and they want to know the story of what they are putting on themselves," says Shanahan. "It is a way for them to have spiritual nourishment that they otherwise may not have. With the environment concerns we all face, we are all recognizing we have to have that connection, and we lose it at our peril."
Megan Cox, founder-farmer of Amalie, has discovered skincare shoppers are interested in its Farm to Face skincare line that contains ingredients grown on her 42-acre farm in Greene County, Ind. "My customer base is more than 50% from Indiana, so those customers care. They love it. They love knowing where the ingredients came from, and they love seeing their hometown and home state represented especially with our newest product, the Persimmon Anti-aging Night Crème. Persimmons are a very Hoosier thing. Because my other products were already organic, I do have a large base of customers that follow organic, small-batch and EWG products very closely."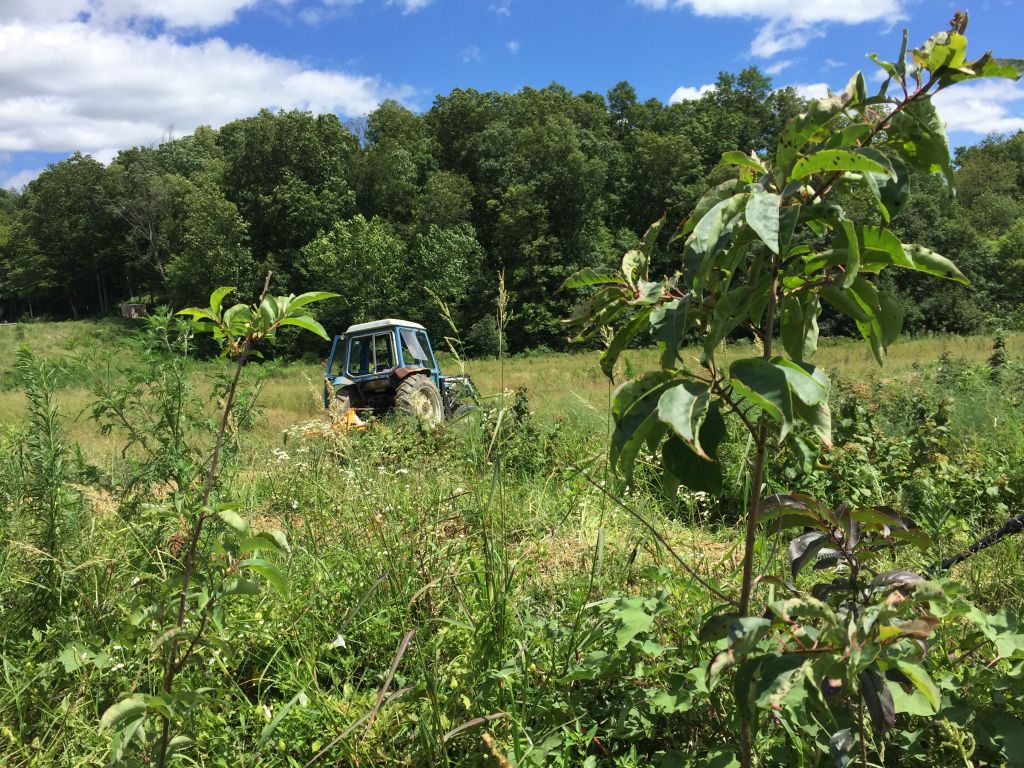 Clark and Sheehan aren't convinced consumers pay much attention to how and where skincare ingredients are grown. She figures about a quarter of them consider sourcing, if that. Sheehan says, "People care more now than they've ever cared, but, with fragrance, I think people care more about the experience of smelling it, and they will put to the side certain values if they love something." However, she adds, retailers seem to appreciate the farm-to-fragrance aspect of Ojai Wild. "They are very interested in the whole story and the process. They love all the details," says Sheehan. "The story has been really important for us."
Jenny Duranski, owner of Chicago green beauty boutique and spa Lena Rose, says the sourcing portion of the beauty business matters to her. Her customers? Not so much. "A very small percentage of my customer base is interested in it. I talk a lot about it," she says. "I wish more brands would have transparency of the supply chain, but I'm not sure people do care, at least here."
Manfredi points out consumer knowledge of sourcing has risen in food, but that hasn't translated to skincare, making it difficult task to get consumers intrigued by Bottega Organica's farm. "Most people don't know we have a farm, and communication takes time and effort. The most attentive, careful consumers will look at things and be more aware," he says. "Consumers should really drive the effort to distinguish what's good and not good. The industry isn't going to do it for you because the industry wants profit at the end of the day. Once the consumer is aware and requests quality, the companies will turn around and provide it."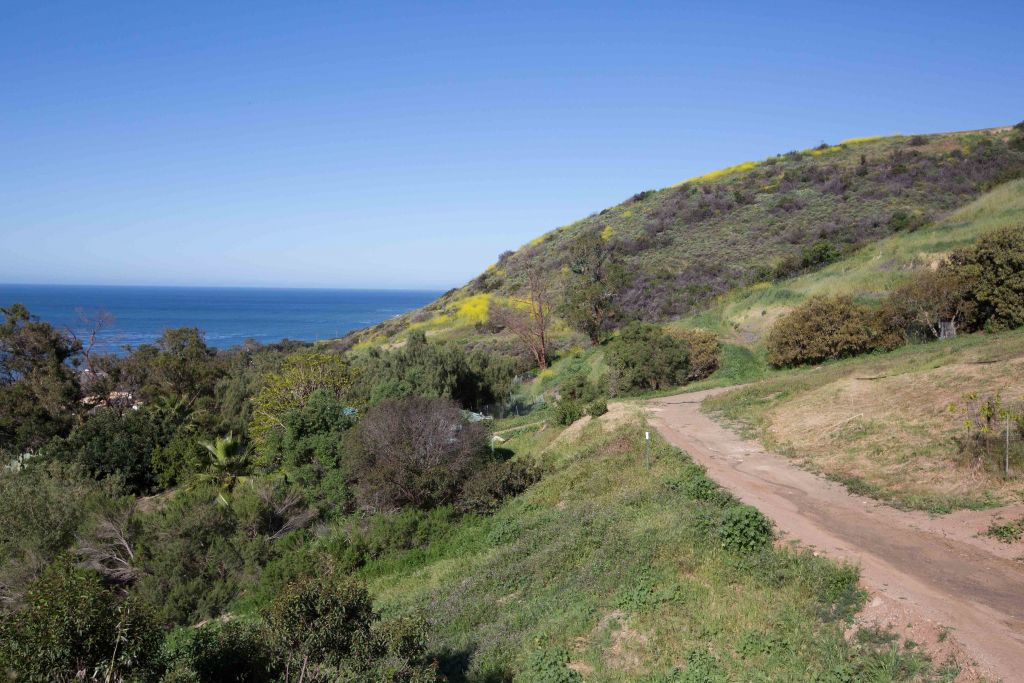 Meanwhile, founder-farmers are lifting sourcing standards on their own properties. "The produce grown on our ranch is uncompromised by chemicals as this most 'green' type of agriculture cultivation relies upon natural fertilizers and recycled waste products as well as freshwater reserves," details Heidegger. "It gives us confidence to know that the most important ingredient in our Luminous Cleansing Elixir is pure, that the avocados from which the oil is distilled are grown in clean soil without pesticides."
TAKEAWAYS
A growing number of beauty entrepreneurs are buying or leasing farms to learn about and cultivate ingredients for their brands' products. These founder-farmers include Julie Clark of Province Apothecary, Paolo Manfredi of Bottega Organica, Megan Cox of Amalie, Janna Sheehan of Ojai Wild and Jami Morse Heidegger and Klaus Heidegger of Retrouvé.
A passion for ingredients compels many of these founder-farmers to grow plants for their products, but they are also interested in controlling ingredient quality and supplies to keep their merchandise consistent.
Consumers don't seem to be paying much attention to beauty ingredient sourcing at the moment. However, the rise of sourcing awareness in food suggests sourcing awareness could make its way to the beauty category, and beauty retailers are taking note of the sourcing transparency that operating farms affords brands.