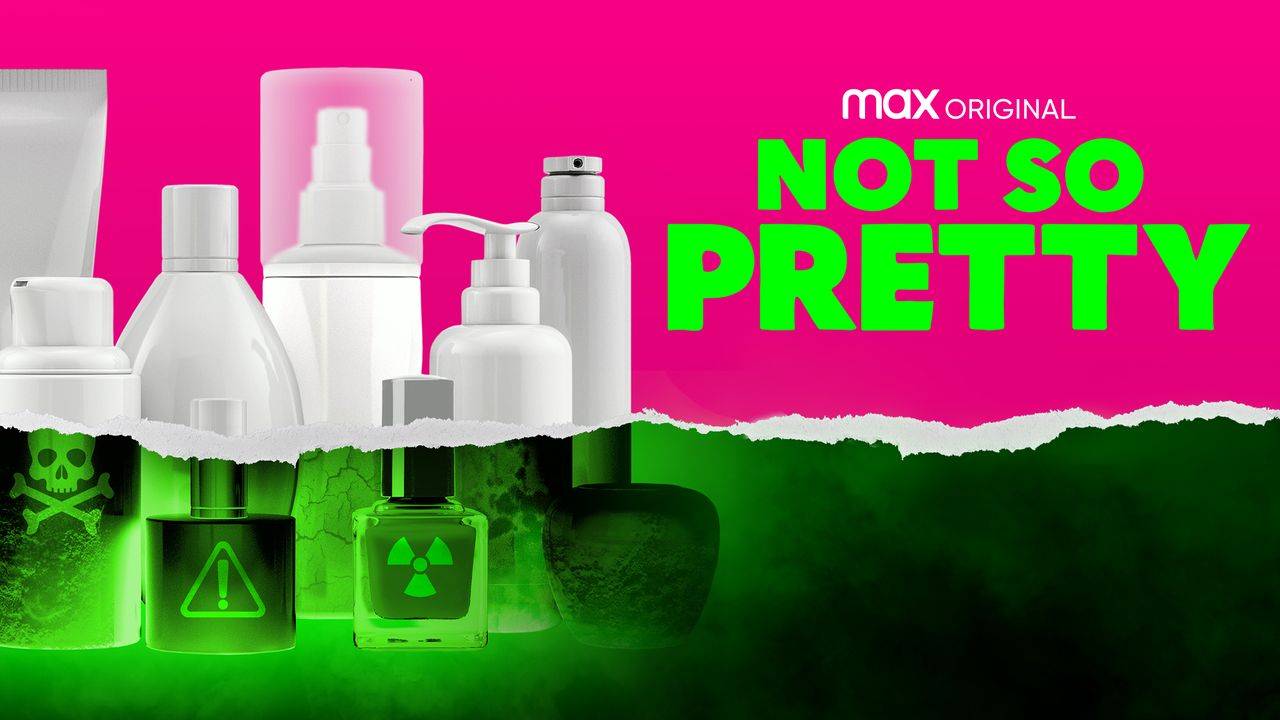 Beauty Industry Insiders Review HBO Max's Docuseries "Not So Pretty": Is It Fearmongering Or Informative?
Last month, HBO Max released "Not So Pretty," a four-part docuseries exploring the "ugly" side of the beauty industry. According to the publication Glossy, following its premiere, a #notsopretty hashtag popped up on TikTok and racked up almost 20 million views. The accompanying content shows people throwing away beauty products in response to watching the episodes of "Not So Pretty," which delve into the haircare, nails, makeup and skincare categories.
Meanwhile, over on Instagram, cosmetic chemist and BeautyStat founder Ron Robinson posted a video criticizing the docuseries for what he considers fearmongering. We were wondering if his views are widely shared by beauty industry insiders. So, for the latest edition of our series posing questions relevant to indie beauty, we asked 10 beauty brand founders and cosmetic chemists the following question: What did you think of HBO Max's "Not So Pretty" docuseries?
If you have a question you'd like Beauty Independent to ask beauty entrepreneurs, executives and experts, please send it to editor@beautyindependent.com.