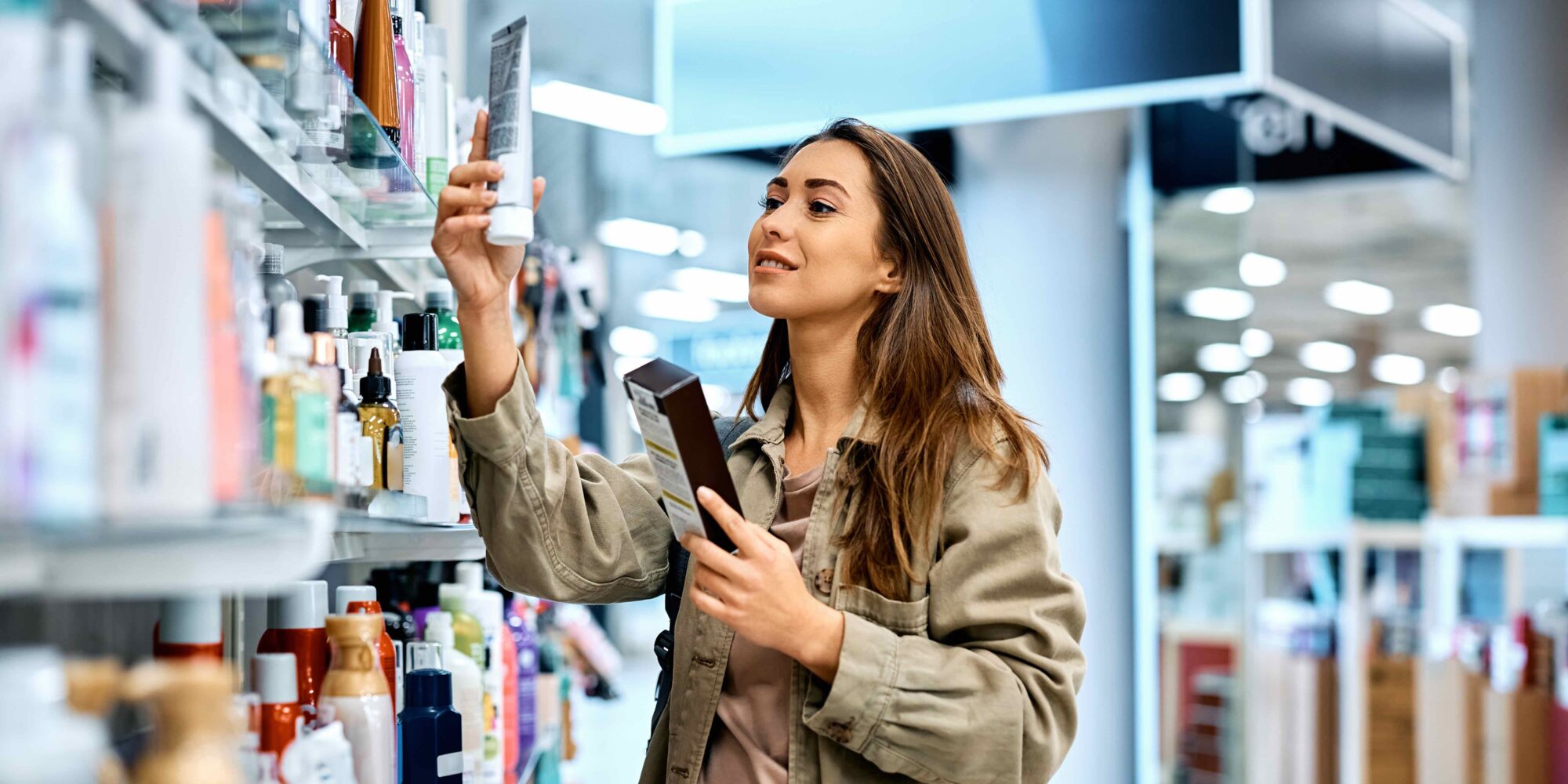 Beauty Product Premiumization: Problematic Or Pivotal To Level The Playing Field For Emerging Brands?
A recent article in The New York Times headlined "Is the Entire Economy Gentrifying?" delved into the "premiumization" of everything from Krispy Kreme donuts to WD-40. The beauty industry is no exception.
"Premiumization" has been a leading beauty buzzword, encapsulating what's going on in masstige makeup, premium scalp care and many more categories to drive revenues and depend on higher income consumers generally insulated from economic shocks. While it's largely been lionized in the industry as a business builder, The New York Times points out that there could be negative consequences to premiumization as it raises "the possibility that poorer consumers will be increasingly underserved."
We were curious about beauty brands founders' thoughts on the pros and cons of premiumization. So, for the latest edition of our ongoing series posing questions relevant to indie beauty, we asked 14 of them the following questions: What's your take on the premiumization movement in beauty? What are its upsides and downsides? How do you see it evolving?
If you have a question you'd like Beauty Independent to ask beauty entrepreneurs and executives, please send it to editor@beautyindependent.com.