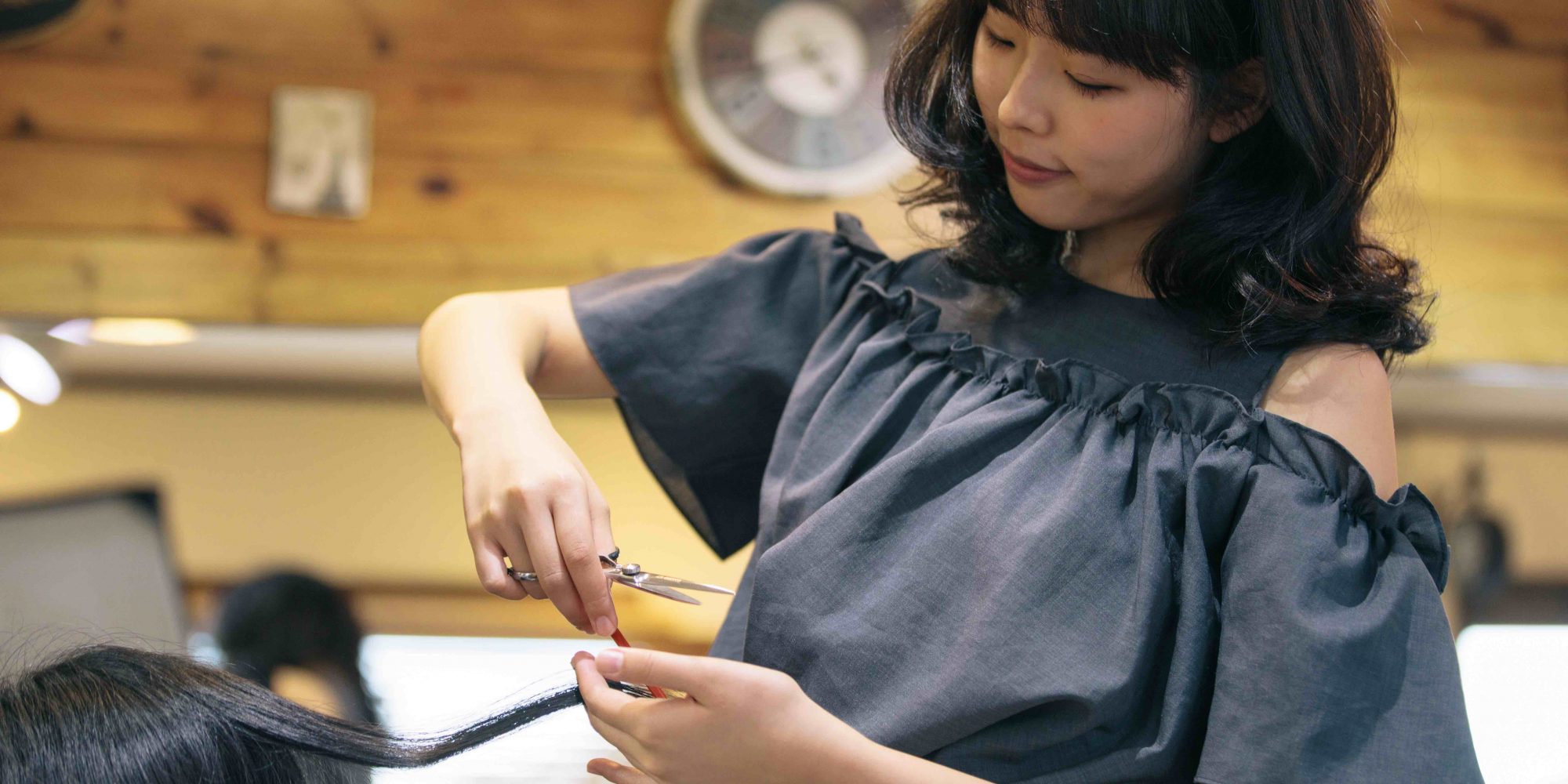 A Beauty Public Relations Expert And Hairstylist Come Together To Launch Nonprofit Support Creatives
"
I'm 100% out of work, with a very uncertain future," says Michael Dueñas, a freelance celebrity hairstylist whose client list includes Rachel Brosnahan, Rob Lowe, Padma Lakshmi and Lili Reinhart. 
Amid the uncertainty, Dueñas is taking action. He's now president of the new nonprofit Support Creatives. Launching today, the organization offers hairstylists and makeup artists financial assistance, mentorship and education. 
Tens of thousands of hair and nail salons, and spas in the United States have been hard hit by coronavirus stay-at-home orders that have shut down physical locations—and there's no telling what the timeline is for returning to those locations or if they'll be around to return to. Beauty professionals have taken to virtual world with tutorials and offered curbside product deliveries, but the makeshift strategies can't replicate the monetary support and relationship building that occurs in salon chairs and treatment rooms.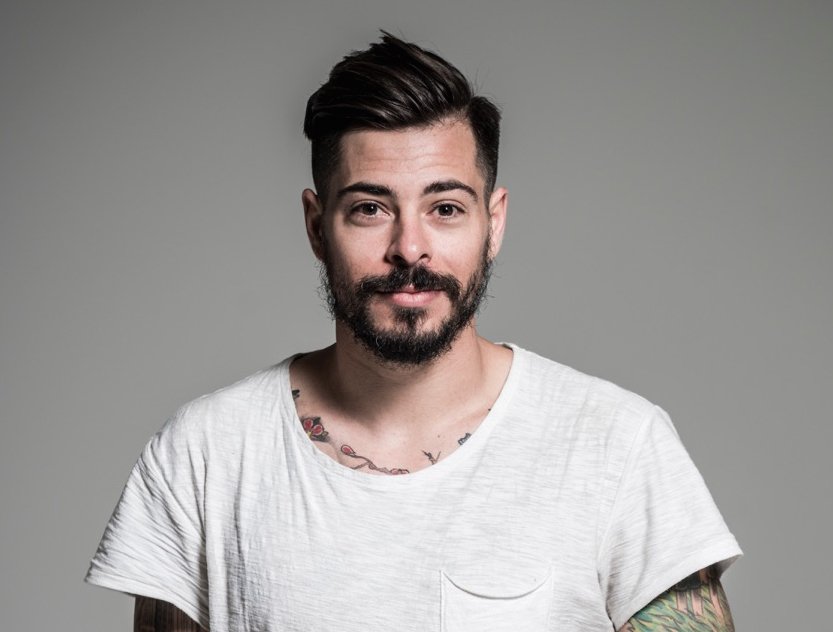 "In the beginning, it was an extreme mental struggle for me, not knowing when I would ever work again," says Dueñas. He channeled his energy into establishing Support Creatives with his wife and beauty publicist Melody O'Flaherty, founder of Melody Joy PR, because he explains "it gave purpose to us both in a time of crisis."
Before COVID-19, Dueñas and Flaherty had considered setting up an organization to assist hairstylists and makeup artists, and the current crisis provided them the catalyst to do so. With 30 years of beauty industry experience between them, they believe they're uniquely qualified to help beauty professionals with their jobs and occupational growth.
"Almost everyone has to start over. It is a bleak outlook, but one we hope we can combat."
O'Flaherty and Dueñas expect COVID-19 to turn the salon and spa industry on its head for a long while, and anticipate business will get worse before it gets better for makeup artists and hairstylists. With salons and spas unable to generate revenues at their locations, Dueñas expects rates for services will dip lower than ever as competition for the few remaining dollars being spent on services rises. He says, "Almost everyone has to start over. It is a bleak outlook, but one we hope we can combat."
Unlike GoFundMe campaigns and additional short-term solutions currently being turned to by salon and spa professionals, Support Creatives is designed to aid makeup artists and hairstylists during the entirety of their careers, whether that's during a moment of global crisis like the present situation or during stagnant stretches in their professional development during a normal period.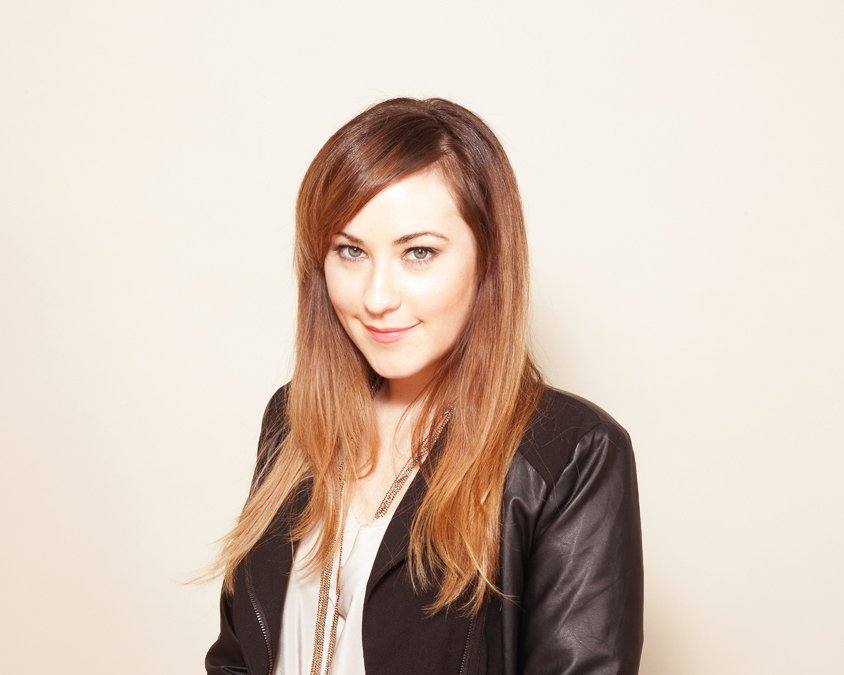 Funds donated to Support Creatives go directly to hairstylists and makeup artists, and programs aimed at them. Dueñas points out that, with a GoFundMe campaign or other capital raises, it's difficult to be sure the money contributed winds up in the hands of beauty professionals, but he and O'Flaherty promise transparency and to show exactly where donated funds end up. 
As Support Creatives kicks off, donations will be largely dedicated to keeping a roof over struggling makeup artists' and hairstylist's heads. However, the nonprofit will also be boosting education. Dueñas explains educators will be indispensable resources for the organization to mentor and instruct beauty industry aspirants. "A nonprofit is only as good as the volunteers it brings to the table," he says. "We will vet our educators and mentors to make sure every artist in our program gets the best of the best." 
Support Creatives Programs
●  Emergency Beauty Support Program: Financial assistance for artists struggling to pay their bills, purchase supplies or put food on the table.
●  Mentorship Program: Guidance for hairstylists and makeup artists, whether they're just starting out or in need of career mentorship at later career stages. Mentors are established beauty professionals.
●  Education Program: Live online courses taught by industry professionals. Courses cover fundamental topics as well as the latest beauty industry trends.
●  Tool And Product Support Program: Working with tool and product partners, Support Creatives provides the missing pieces for makeup artists and hairstylists' toolkits.