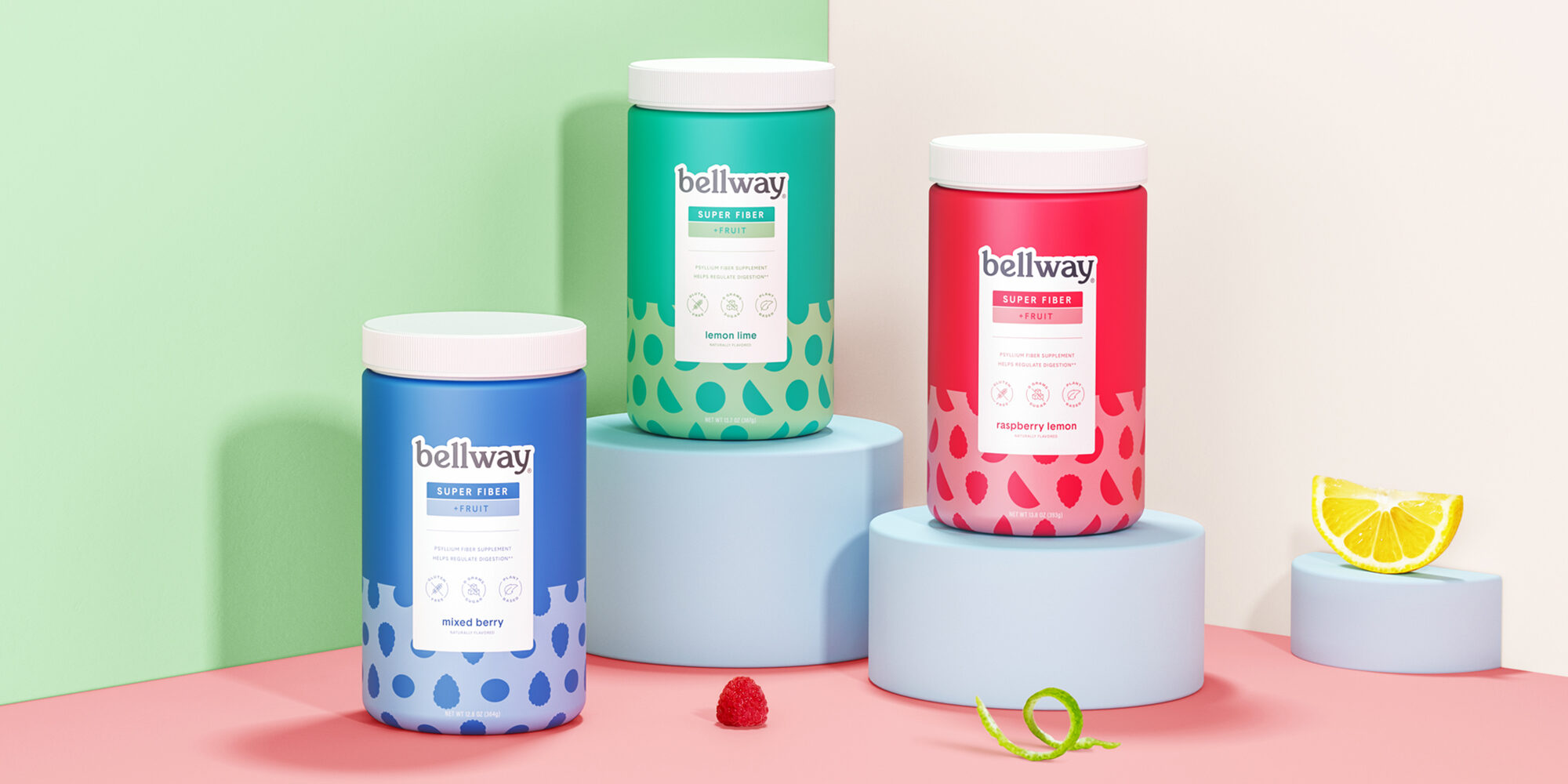 Bellway Secures $2M To Make Fiber Supplementation A Part Of Gen Z And Millennial Consumers' Regular Routines
Your fiber intake is probably far too low—and Max Dresse aims to do something about it.
The 29-year-old omnichannel prodigy who spearheaded Aloha's, HelloFresh's and Freshly's pivots from clicks to bricks has created Bellway, a natural supplement brand dedicated to making fiber a supplement staple for millennial and gen Z consumers, and secured $2 million to grow it online and offline. The funding is from Five Four Ventures, an incubation and venture capital firm spun out of Broadway Video Ventures, an arm of Lorne Michael's media company, and over 30 other undisclosed investors. Dresse is an SVP at Five Four Ventures, which previously backed contemporary furniture rental brand Fernish, cookware startup Caraway, and cannabis content and commerce destination Miss Grass.
"The average salad has only three grams of fiber, and we need 30 grams of fiber a day. We would have to eat 10 salads a day in order to get enough fiber. That's crazy," he says. "That's why 19 out of 20 people aren't getting enough fiber. We want to help you get your daily recommended amount of fiber." If even some of the 19 people not reaching their daily recommended amount of fiber close in on it through Bellway's supplements, it could spell huge sales for the brand. Dresse shares an estimate that the fiber dietary supplement market is projected to double from $4 billion in 2018 to $8 billion by 2026.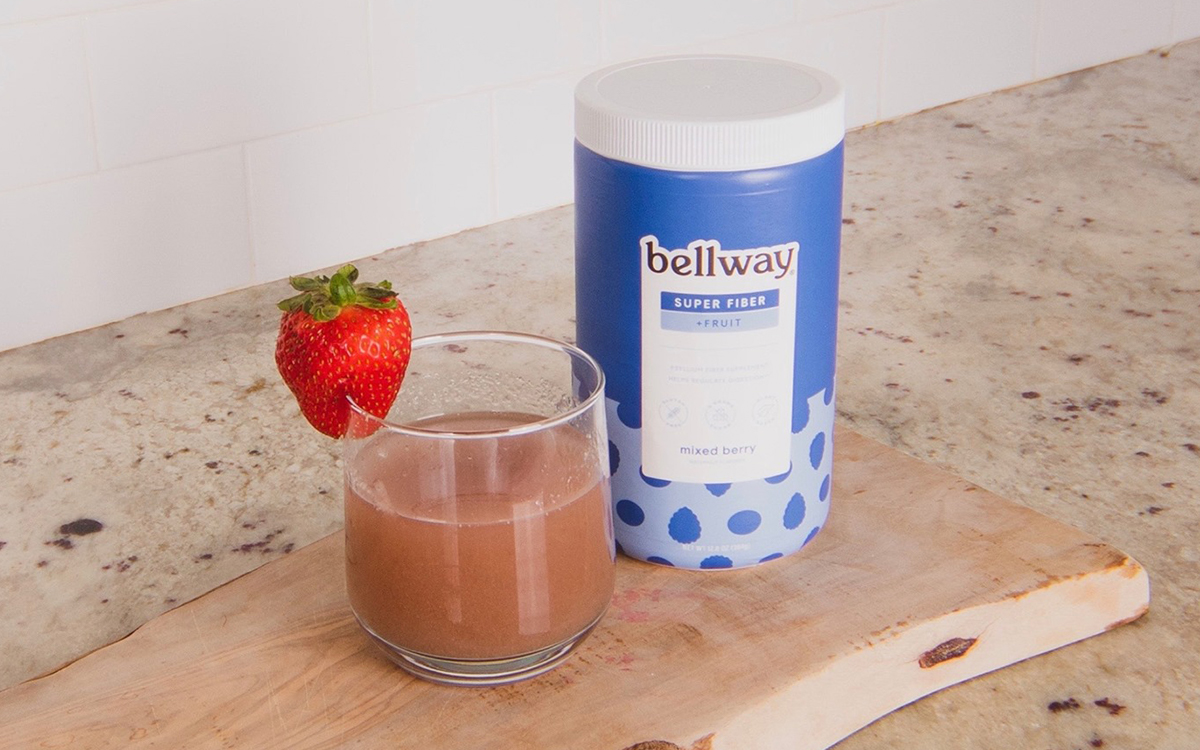 "We incubated Bellway because we believe healthy fiber supplements can greatly improve everyone's diet and lifestyle," says David Birnbaum, managing partner at Five Four Ventures. "The fiber supplement market is a multibillion-dollar opportunity, yet the products currently dominating it don't speak to today's consumers, who are concerned about ingredient quality, and more and more live a mobile first, digital life. With Bellway, we're bringing a new approach to the transformative power of fiber supplements to the market."
As Dresse worked to place meal kit companies Freshly Hello and Fresh, and protein specialist Aloha, where he was director of retail, associate director of product innovation and director of business development, respectively, in chains such as Target, GNC, Wawa, Walgreens, H-E-B, Giant and Stop & Shop, he would repeatedly ask the retailers about areas on their floors that were stale. The fiber category came up again and again. He'd also gone on the Keto diet and dealt with constipation that's typical of it, prompting his doctor to recommend fiber supplements. Searching the available options, Dresse discovered most had sugar or artificial sweeteners.
"We want to own the fiber space, create this fiber movement and, ultimately, be the next generation of fiber."
"At some point, I realized the whole fiber shelf was kind of dead. When you think about it, there's only one leading brand: Metamucil. We jokingly call it 'grandma fiber.' It was invented in the 1930s and hasn't been updated since," he says. "So much has been updated—there are new glasses, new mattresses and new beauty products—but, in this area, there hasn't been an update. I couldn't believe it because of how much has been updated."
Dresse asserts Bellway doesn't attempt to directly undercut Procter & Gamble-owned Metumucil. Instead, it's zeroing in on younger customers not picking up Metumucil's products. Bellway doesn't replicate Metumucil's orange flavor. Rather, it sells comparatively envelope-pushing flavors lemon lime, raspberry lemon and mixed berry in tubs with 50 servings for $29.99 each. Bellway avoids aspartame and maltodextrin, sweeteners in Metamucil, and relies on fruits for its flavors. The brand not only ballyhoos digestive benefits, but promotes beauty benefits—clearer skin, for example—too. Bellway could stretch into a multiplicity of product formats: bars, pills, beverages and more are possibilities. Dresse says, "We want to own the fiber space, create this fiber movement and, ultimately, be the next generation of fiber."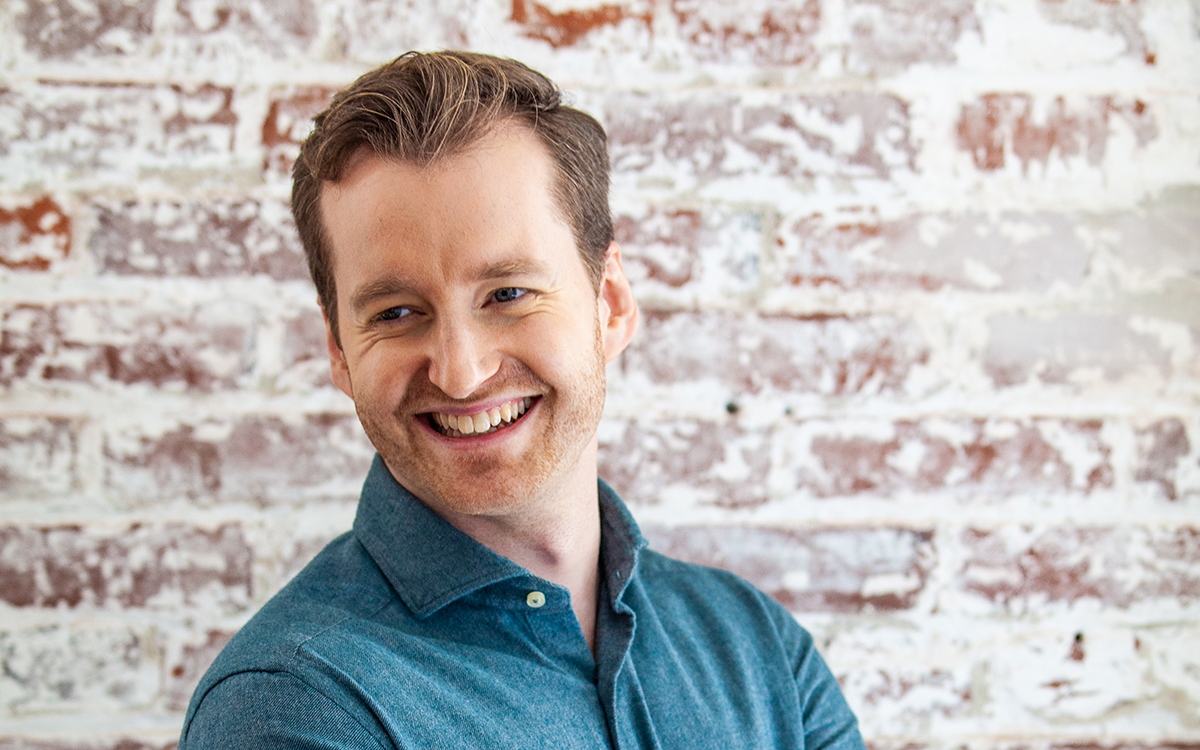 He touts Bellway's organic psyllium, a form of fiber from the Plantago plant, as not causing people to feel bloated or immediately sprint to the bathroom. They stay on their "regular schedule," stresses Dresse. He continues, "There are so many trending supplement companies out there now, but the challenge with the supplement business is that, oftentimes, you don't realize a change until taking a supplement for a half a year. The beauty of fiber is that, you take it once, and you feel a difference the day after."
Bellway launched in beta mode in January and, so far, consumers have been incredibly enthusiastic. It's experienced month-over-month sales jumps of 314%. The early exuberance led the brand to sell out, and it was out of stock for three months. "You could argue it was a good problem to have, but I can tell you, especially when you are launching a brand and trying to get attention and traction, being sold out during a pandemic is actually a real challenge," says Dresse. His energy turned to shoring up Bellway's relationships with freight partners, backup suppliers and authorities in India, the source if its organic psyllium. The result is a stronger company, but it was tough to road to get there. Bellway's three current products are back in stock. The brand declined to reveal a forecast for 2020 sales.
"We designed the entire cost structure in a way that we can turn this business profitable pretty quickly."
Bellway recently expanded from its website to Amazon. In the second quarter of 2021, it plans to enter brick-and-mortar outlets. Dresse identifies natural food stores, drugstores and beauty retailers as distribution targets. As e-commerce accelerates amid the pandemic, he's been thinking extensively about the mounting importance of physical retailers' websites, previously mere fractions of their sales. Their rising status indicates direct-to-consumer players will have to increasingly pursue strategies to simultaneously perform on on retailers' sites and protect their brand sites. At Bellway, Dresse says, "You will see there will always be a subset of products that we will keep as exclusives for our own online shop, someone's dot-com or people's retail stores."
Bellway has a multipronged approach to customer acquisition touching upon Google, Facebook and Pinterest advertising, and postcards for older snail mail devotees. Lately, it's been branching out to TikTok as well. If Bellway were to stop its marketing spend, Dresse emphasizes it would be in the black. From day one, he indicates he paid attention to unit economics to ensure the brand would be a sustainable operation.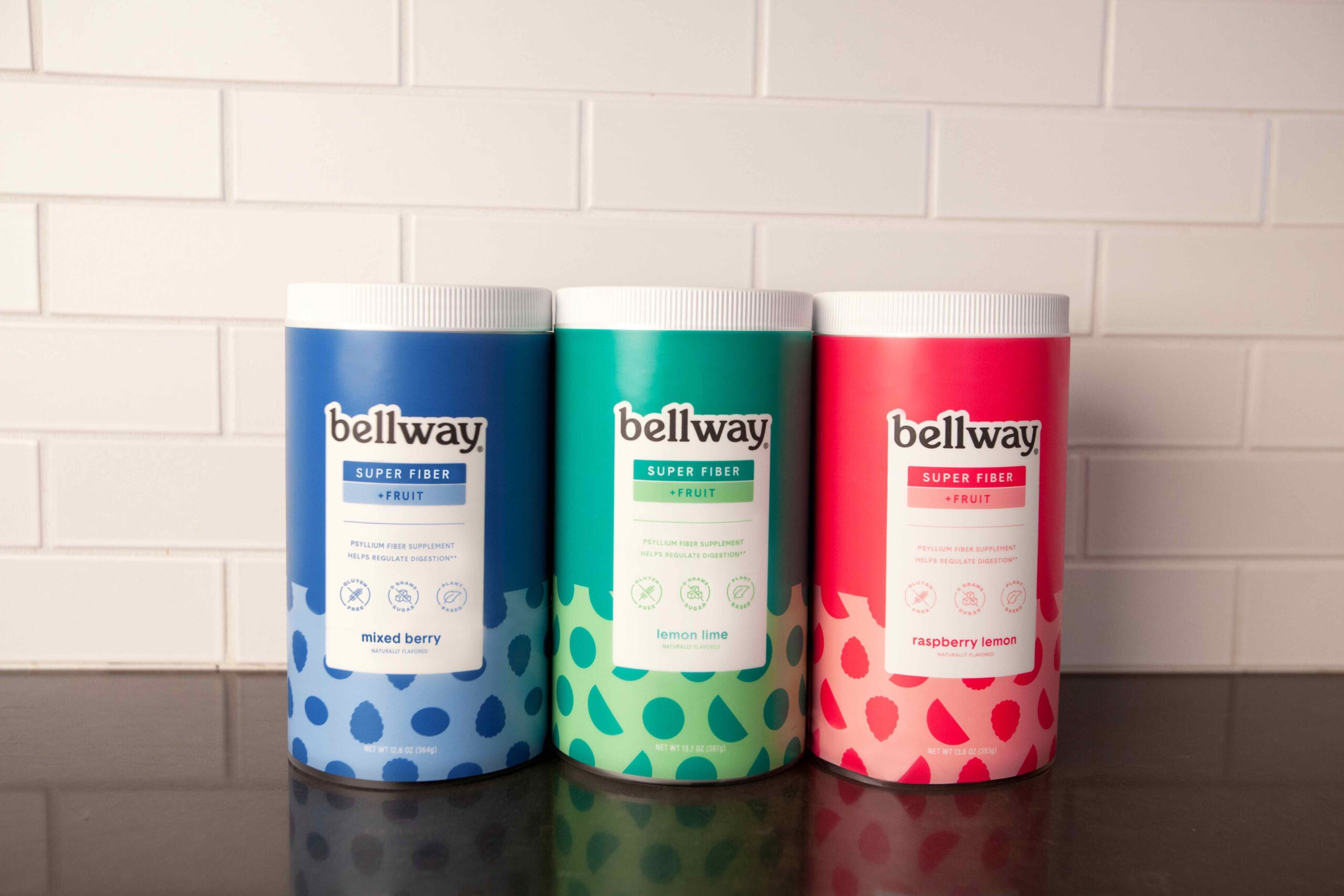 "I think that CPG companies have realized that turning an unprofitable company profitable is not that easy, and it's not just an issue of scale and thinking scale is going to make you profitable," says Dresse, mentioning employees from major CPG companies have been purchasing Bellway. "I really think it starts from the core and how you formulated the products from the get-go. That's why we designed the entire cost structure in a way that we can turn this business profitable pretty quickly."