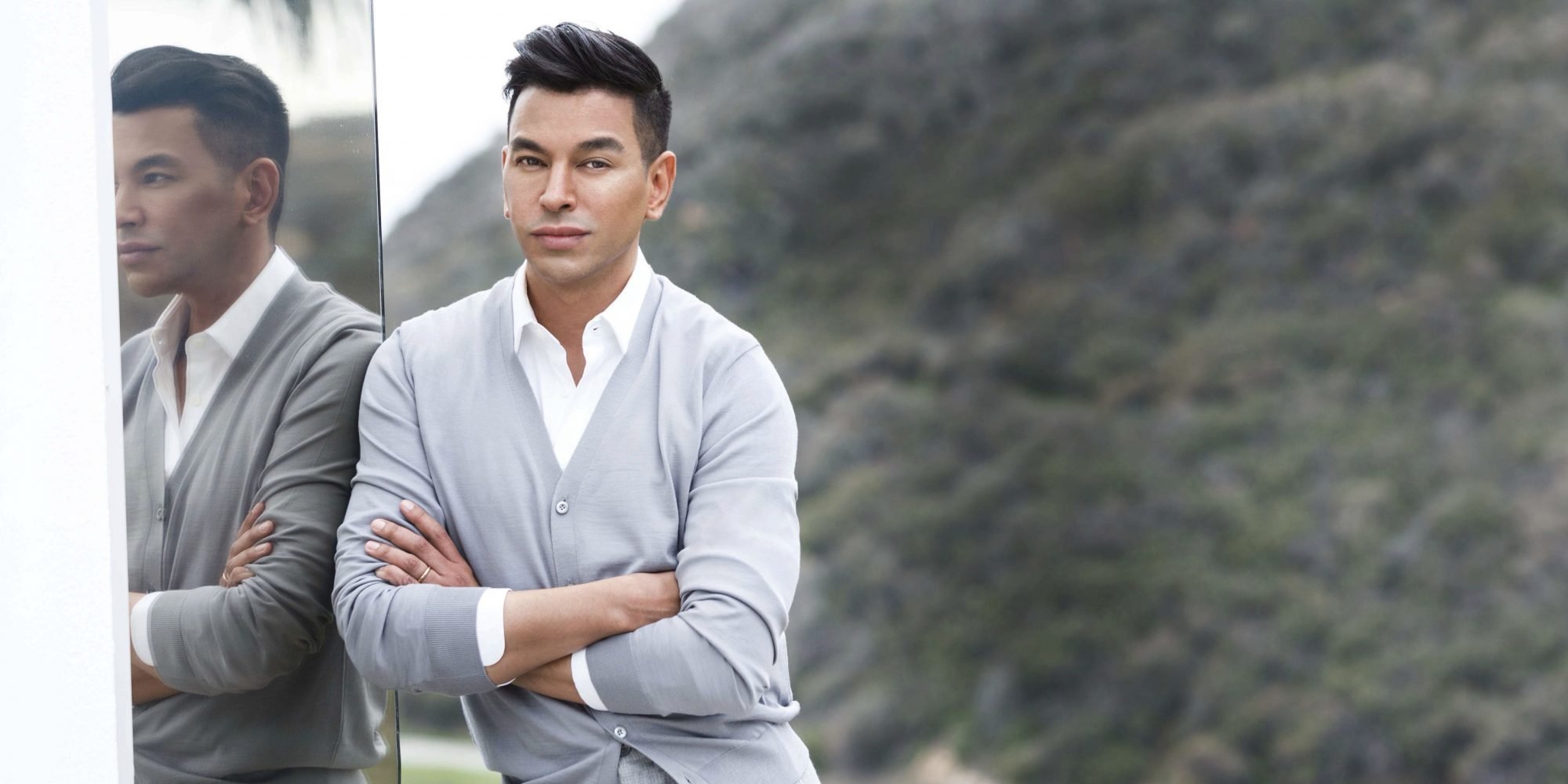 Ben Bennett's New Incubator And Investment Firm The Center Aims To Prime Emerging Beauty Brands For Lucrative Exits
If you're hunting for future Drunk Elephants, Ben Bennett's someone to watch.
The product developer and beauty trend soothsayer has started incubator and investment firm The Center to create and nurture brands he hopes will end up in the portfolios of private equity firms and consumer product goods conglomerates. As first reported by WWD, the investment arm of Bennett's new company—The Center Holdings—has backed clean cosmetics specialist Kosas, skincare brand Circumference, fragrance line Ellis Brooklyn and plant protein purveyor Five Suns Foods. The incubation arm is expected to launch two brands this year and another two next year.
"Everybody is moving downstream to smaller deals, including private equity. It's not just the VCs and seed investors looking at early-stage brands, but private equity is realizing that, in order to have a seat at the table, they have to look at this territory, and strategics are looking at it, too," says Bennett. "I think we are going to see a new wave of transactions that will happen at a much smaller size, and there's going to be opportunities for brands that don't have the desires to attempt to build a billion-dollar business. Personally, I don't have an interest in building a brand to be a unicorn. I think the excitement is in the smaller deals."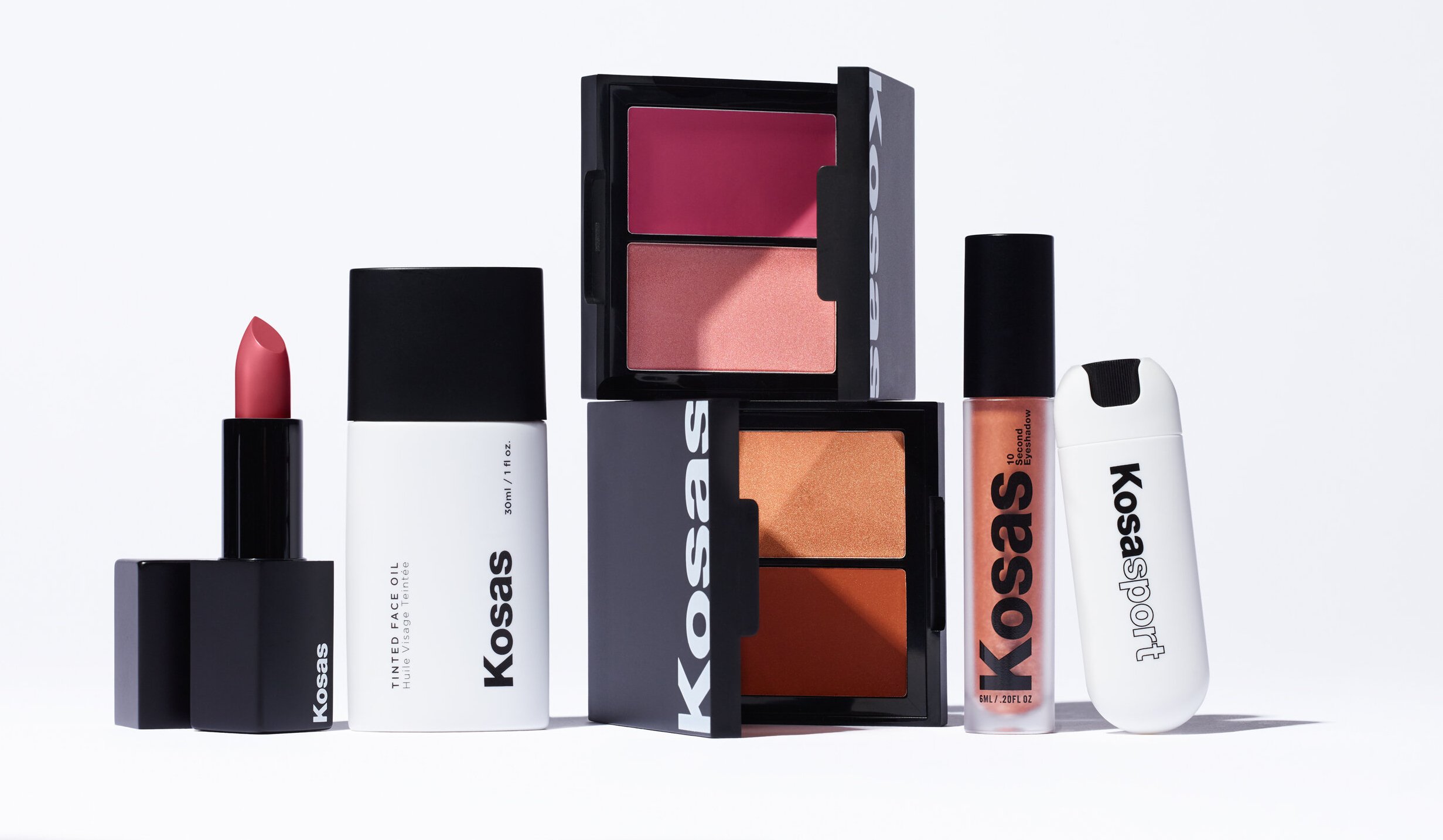 On the investment side, The Center Holdings isn't focused on pre-revenue properties. Instead, Bennett, who's currently self-funding his business, is drawn to brands demonstrating nascent market traction with $1 million to $10 million in annual revenues. He's scouting possible investments across the beauty and wellness spectrum, and is attracted to brands keen to tap his beauty industry expertise, not merely his money. For example, Bennett suggests he can assist in regulatory compliance and sourcing.
"What I have seen in the brands that have reached out to me is that not everybody needs capital the most. There are some that really need operational help or really need product development help," he says. "The value add that The Center brings to brand founders is a deep rolodex within the industry, and a shared services platform where we can take a project that the founders of our investments are doing off their plates and manage it for them."
While The Center Holdings' investments so far are heavy on clean and sustainable brands, it doesn't have a list of prohibited ingredients or green standards. Instead, its primary criterion is that the brands it supports are highly intentional about the products they release into the world and helmed by ambitious founders. Having worked with aspiring beauty entrepreneurs of all sorts at Hatchbeauty, an incubator and agency he established in 2010 with Tracy Holland that counted Dollar Shave Club, Unilever, Lancer Skincare, Goldfaden MD and eSalon among its clients, and before Hatchbeauty at namesake branding company Bennett Kreative, Bennett has experience distinguishing founders that have the moxie to make noise in the beauty industry from those likely to barely muster a whimper.
"We are going to see a new wave of transactions that will happen at a much smaller size."
Kosas founder Sheena Yaitanes is perhaps the prototypical founder The Center Holdings wants to back. Four years after its debut, Kosas is on course to reach $50 million to $60 million in 2020 sales, according to an industry sources estimate in WWD. It's stuck to minimalist makeup that delivers skincare benefits and an illustrious compilation of prestige retailers such as Sephora, Goop, Violet Grey, Nordstrom, Neiman Marcus and Net-a-Porter. Bennett says, "Sheena is determined, and she is going to without a doubt grow her brand and sell it. She's going to see a great transaction. I love a hungry, determined founder who really believes in their business with their gut and heart, and also is very business-minded and driven. That's what she is."
To fortify investments and incubated brands, Bennett has assembled a veteran team at The Center. Andrea Orsolini, former director of global marketing at iS Clinical and EVP at Young Blood Mineral Cosmetics, is COO. Christan Rhodes, previously VP of product and planning at Hatchbeauty, is The Center's VP. The Center's senior director of digital marketing is Emilie Pacheco, ex-senior director of digital marketing and retention at Goop. The Center currently has 13 employees, and Bennett forecasts that number will double this year.
On the incubation side of the business, Bennett senses gaps in the beauty and wellness landscape for premium products that aren't exorbitant. "For years, I would say that the lines between the channels of distribution are blurring. I don't say that anymore. Those lines are gone. I think you can develop a really compelling, really beautiful brand and do it at really approachable price points, and put it in distribution points where you can reach a broad audience," he says. "That doesn't mean we are not talking to prestige retailers. It doesn't mean we are not talking to large-reach retailers. We are not closing ourselves off to any distribution point." Bennett notes, however, that The Center is steering clear from fashioning brands tied to particular retailers. Hatchbeauty produced Found for Walmart and Nuance Salma Hayek for CVS. Lion Capital invested in Hatchbeauty last April, and Bennett sold his stake in the company to the private equity firm.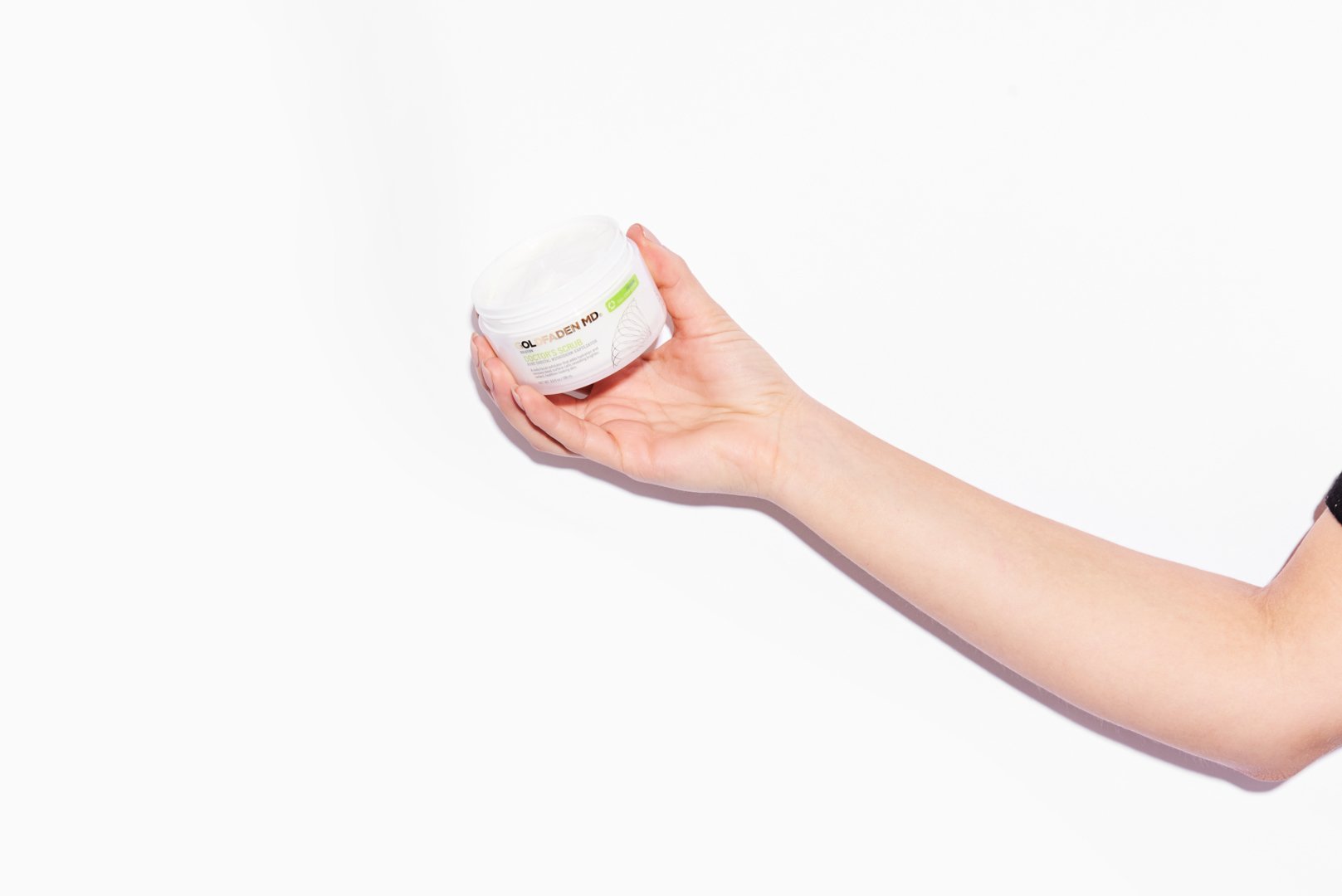 The Center and its investment outfit join a burgeoning crowd of incubators and financial players intent on capitalizing on emerging beauty brands. On top of Bennett's last professional home Hatchbeauty, which had a collection of brands generating $150 million to $200 million in yearly retail sales during his tenure, Maesa, Brandable, New World Natural Brands, Sekhmet Ventures, Volta Digital, Rare Beauty Brands and Luxury Brand Partners, an incubator that has just reeled in $50 million in minority investment from Bookend Capital Partners, are vying to capture share from legacy beauty brands. The Center is considering securing external investors to fuel its efforts.
"I don't think it's impossible to bootstrap a brand and build it organically, but it's harder than it was in the past. The requirements needed to build brand awareness, especially in the social media and e-commerce space, are significantly larger today. To build a brand at a good pace, you really need to properly market it by funding digital initiatives," says Bennett. "That's the reason why I would entertain bringing in outside capital."