Biography Tells Its Story Of Active Face Oils At Clean Beauty Retailer Onda Beauty
When Linda Alixe Thompson launched Olie Biologique in 2012, its face oil forte was an anomaly in an American market that considered oils a strange proposition for skincare. In the ensuing years, face oils became so commonplace that their ubiquity in the clean beauty segment made it difficult to distinguish them.
Despite the proliferation of face oils, Thompson decided not to run away from them. Instead, with Biography, a new company building upon the learnings of Olie Biologique, she's doubling down on face oils to be a trusted purveyor of the best of them. Now, she's rolling out Biography to the retailer Onda Beauty, where its face oils will be incorporated in spa treatments to showcase their power to discerning beauty consumers with the wherewithal to try tons of skincare offerings.
"Because of my experience and conviction, and how we blended these ingredients, their efficacy and our sourcing, we are really an authority on oils. It's almost like how you would go to Rossignol for skis. Active oils are really our expertise," says Thompson. "They are not part of a range, and just another feature in a broader lineup emulsions and cleansers. They are really our specialty and that narrows down the competitive landscape."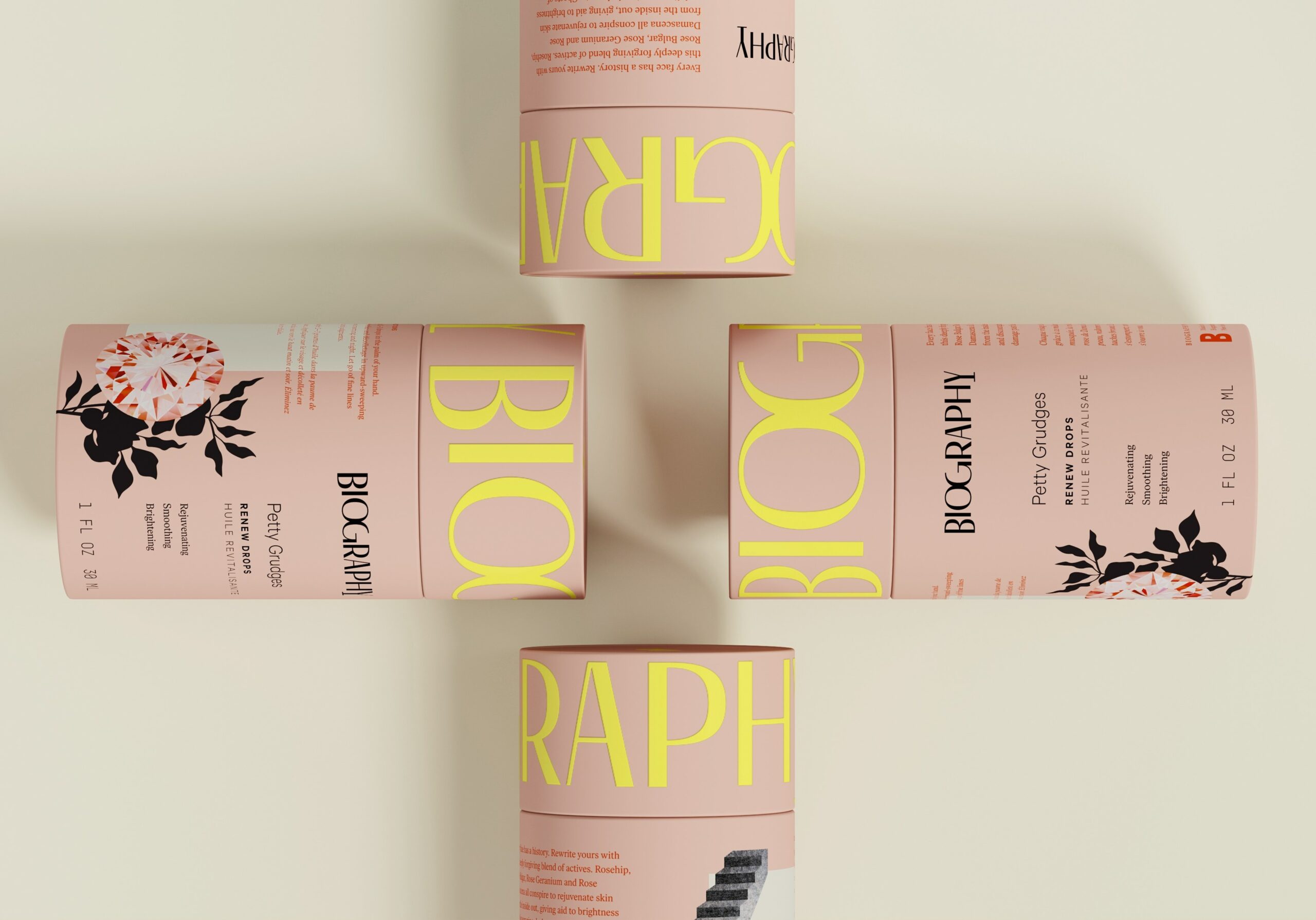 Thompson, a scion of the Bronfman family that amassed its fortune from the Seagram liquor business, was originally introduced to face oils about a decade ago while traveling to France for Cartier International as the storied jewelry brand's SVP of editorial content. Seeking a moisturizer for her skin parched by a frigid Paris winter, she popped into a local French pharmacy, and the pharmacist whipped her up an ampule of oils that proved to be better than any moisturizer she'd previously applied. Thompson set out to create oils of her own with potent ingredients from countries around the world.
"Before I knew it, I put oils on 10,000 faces. In so doing, people discovered a different way to hydrate their skin. It really took off. Then, I realized it was really something I wanted to brand and get serious about," says Thompson. "It wasn't only about incredible ingredients, but the stories people would tell you. Older women, for example, who would say people who had never noticed them before were noticing them."
"Active oils are really our expertise."
With Biography, Thompson's objective is to draw loyal customers to share their various personal experiences with oils. She details designers, musicians, artists, fitness instructors and more residing in vibrant urban centers are gravitating to the brand. With the help of creative director Adrianne De Loia, its visual identity was crafted with a nod to Art Deco in its typography and structural packaging mixed with a contemporary color palette. Reflecting the evolution of individuals' biographies, Thompson says, "The interaction of the color of the oil and the color of the bottles changes over time as you use them." She adds, "It's really designed for somebody who has a high-design aesthetic. It's not just a cream that you put in a cabinet. It's meant to be something that's gifted and out for display every day."
Biography's selection consists of four face oils priced from $52 to $112 for 30-ml. sizes. Long June is a dry oil addressing inflammation that's an entry point into the brand. Petty Grudges is an overnight treatment oil intended to boost skin elasticity. Golden Ray is a radiance amplifier with French marine algae as its star ingredient. Few Words is a multipurpose oil for men that can serve the functions of shaving creams and post-shave salves as well as hair, beard and skin oils. Biography's oils are housed in recyclable glass and Forest Stewardship Council-certified paper tubes printed with soy ink. The brand has produced video clips and playlists for each oil to immerse consumers in their worlds. Oils extending into the body care, home and children's arenas are opportunities for assortment growth.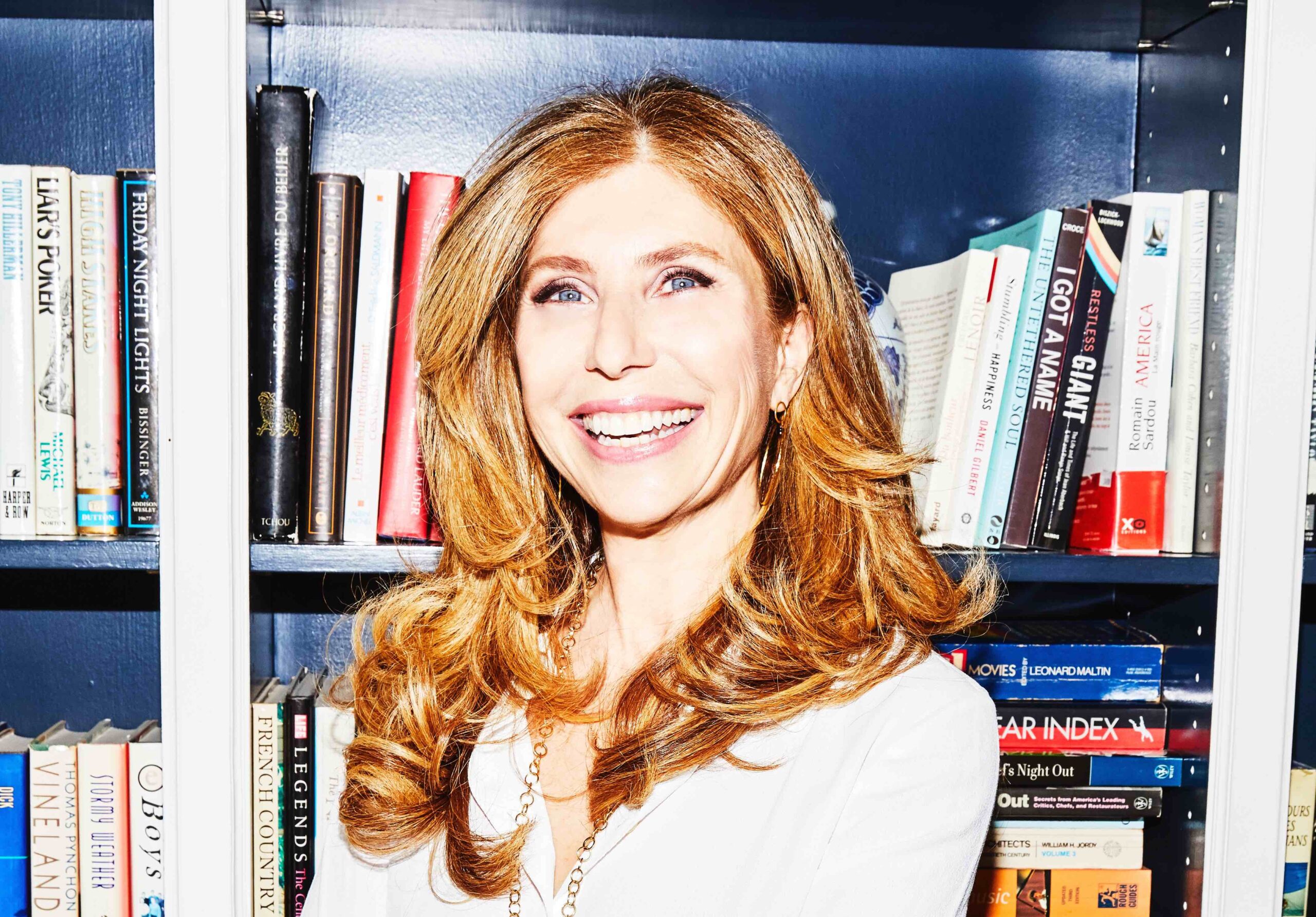 "Your skincare routine is bookended by a cleanser and a sunblock, and the way I look at the Biography line is that it can take you through to those two bookends," says Thompson. "Our Golden Ray, for example, can take the place of a serum and a moisturizer. The products are all highly concentrated. So, used on a daily basis, they're quite accessible."
Biography's face oils are constructed with proprietary formulations containing pure distilled and pressed oils. Thompson explains, "Just because we have only 14 ingredients in a bottle, it's not immediately obvious how that is going to be harmonious. People think you toss them together, and that's great, but it's like cooking. There's a certain level of art and skill you need to have."
"It's not just a cream that you put in a cabinet. It's meant to be something that's gifted and out for display every day."
Biography went live in direct-to-consumer distribution in December and, although DTC is expected to be its primary sales driver at the moment, Thompson is interested in the brand entering key retailers that bolster its positioning. Clean beauty retailers are natural stockists, but she foresees Biography going into venues that might seem atypical, too, including travel-oriented stores, barbershops, and interior design and clothing destinations. Miami pop-ups catering to the art and design community are possibilities. So far, Biography's customers are about 20% male, and its Instagram following is about 30% male. Its female customers are younger than Thompson imagined at the outset, and she says the brand is attracting customers in their 20s at the edge of the gen Z/millennial divide.
In its retail debut, Onda Beauty has a three-month exclusive on Biography. "They have a wonderful customer base that really believes in clean beauty, and they have an aesthetic that fits ours, and it brings us close to an audience that is like-minded," says Thompson. "It offers the customer an expert-level component with the treatment that's missed in online sales. It was important for me to meet the aestheticians and have a close connection with our customers through them."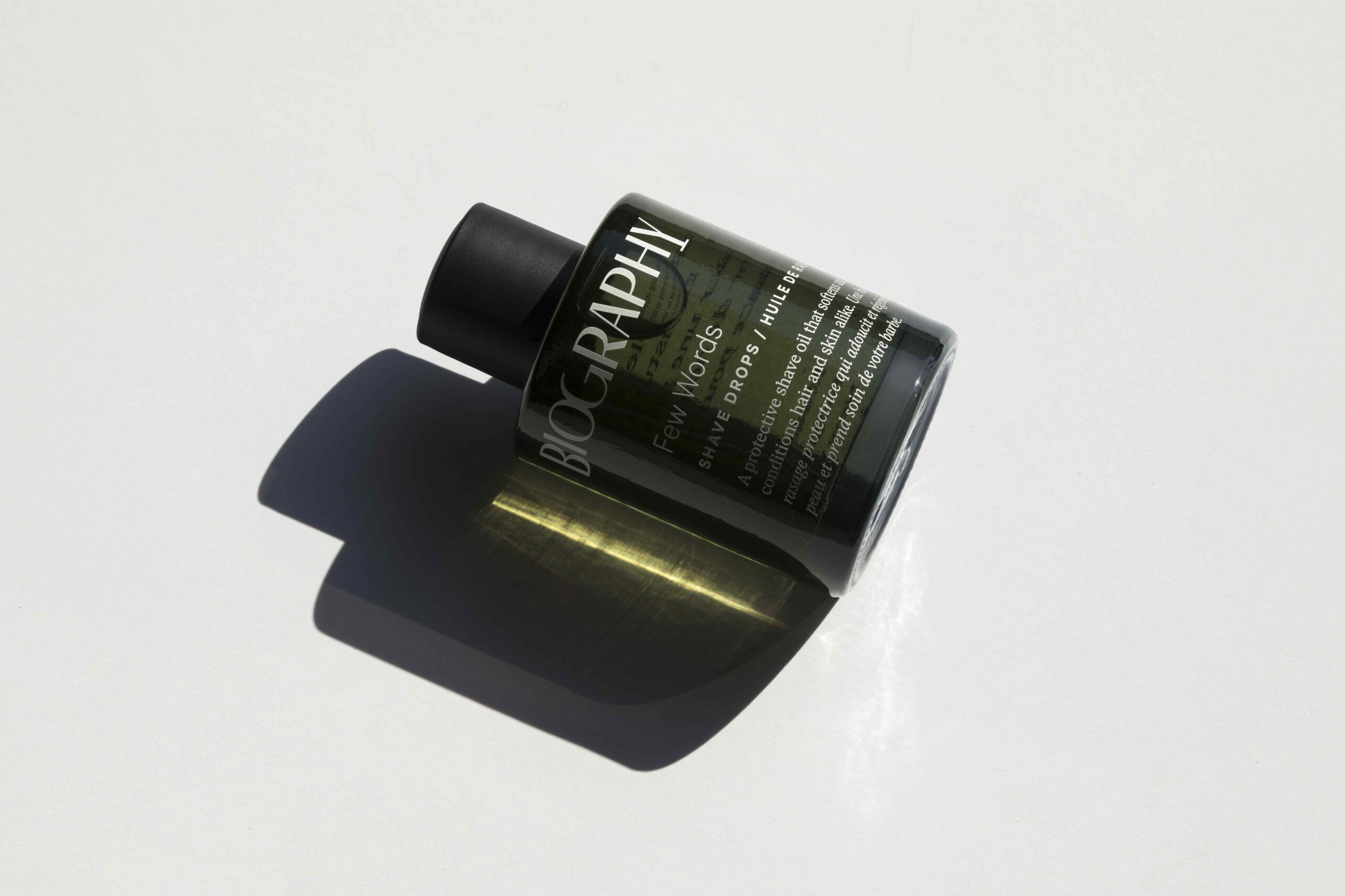 Amid the sea of clean beauty brands flooding the beauty industry, Onda Beauty founder Larissa Thomson says Biography "caught my attention." She elaborates, "Their perspective on skin having its own narrative and being able to change that narrative to improve your skin's story is a straightforward yet unique approach to skincare. Biography focuses on perfecting one category—face oils—with the clear intention of achieving visible results wrapped up in four beautifully designed and formulated products."
Thompson worked with West, a combination strategy, creative and venture capital firm, on developing Biography. Asked about a first-year sales goal for the brand, Thompson responds, "I'm not too worried about sales in the short term. We are really about getting the word out and getting people's stories out. Longer term, we are a company that's about relationships and collecting information on our consumers' biographies. That data set will be important to us, and I've got some significant non-beauty partnerships in mind that are going to start to bubble up."