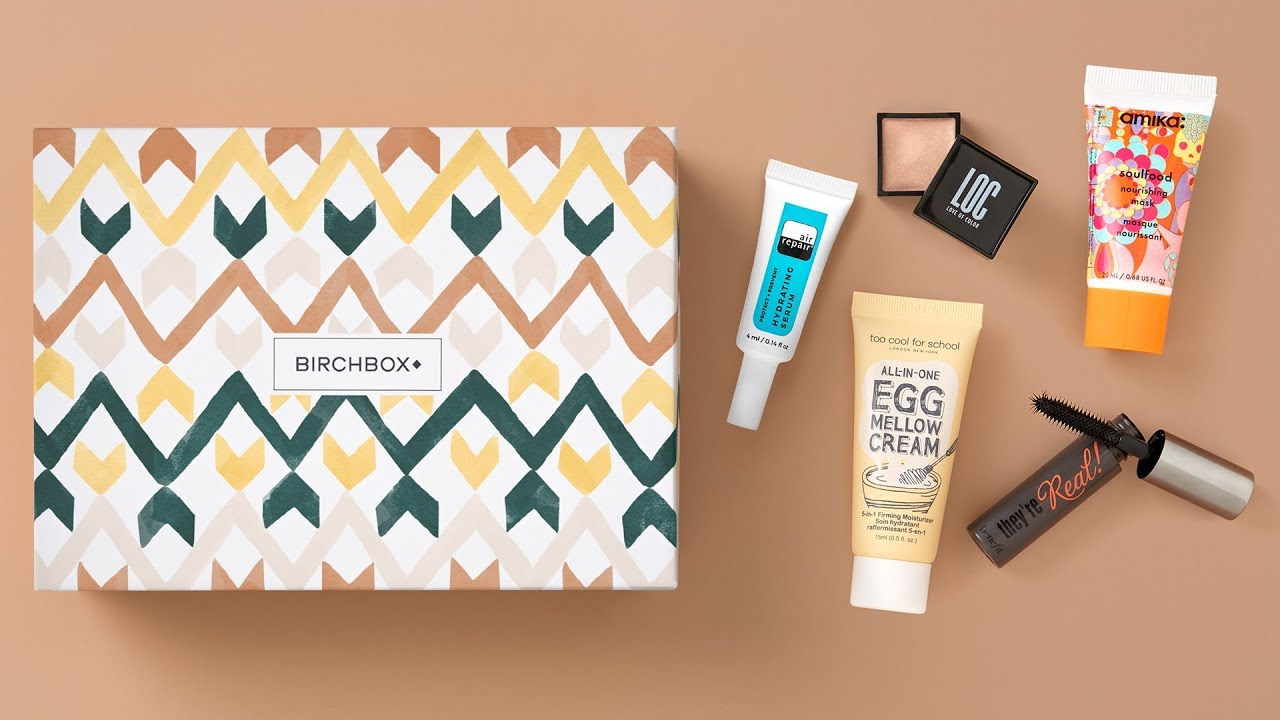 With Birchbox On The Brink Of Possible Bankruptcy, Are Brands Rethinking Subscription Box Strategies?
At ages 29 and 28, respectively, Katia Beauchamp and Hayley Barna came up with the idea for Birchbox during their last semester at Harvard Business School and launched it in September 2010. By 2019, the updated take on the subscription model, which has spanned everything from milk to music, sent beauty samples to more than 1 million subscribers paying $10 a month.
Birchbox ushered in a wave of boxes—hundreds of subscription businesses popped up—and experimented with a range of tactics to get and stay in the black, from partnering with Walgreens to opening physical stores. But the expectations stemming from raising around $100 million in venture capital and at one point having a roughly $500 million valuation proved too great for Birchbox.
Last year, health and beauty company FemTec Health acquired Birchbox in what the publication Fast Company described as a fire sale—and the fire hasn't cooled since the acquisition. FemTec Health recently ended Birchbox's website in the United Kingdom and sent a letter to creditors revealing that a bankruptcy could be forthcoming.
Birchbox isn't the only subscription box concept that's struggled of late. After a rush of interest in subscription boxes at the onset of the pandemic, they've suffered as interest has rebounded at physical stores, and supply chain issues have made filling and delivering boxes difficult. In the spring, Alltrue, the subscription box company formerly known as Causebox, shut down, although apparently new ownership has swooped in to revive it.
To understand how brands are assessing beauty boxes amid the subscription segment's challenges, in the latest edition of our ongoing series posing questions relevant to indie beauty, we asked 14 beauty entrepreneurs and executives, including two who've spearheaded beauty boxes, the following questions: What's been your approach to beauty boxes? What results or lack thereof have you generated from them? Are your beauty box strategies changing going forward? What do you see for their future in the beauty industry?
If you have a question you'd like Beauty Independent to ask beauty entrepreneurs and executives, please send it to editor@beautyindependent.com.