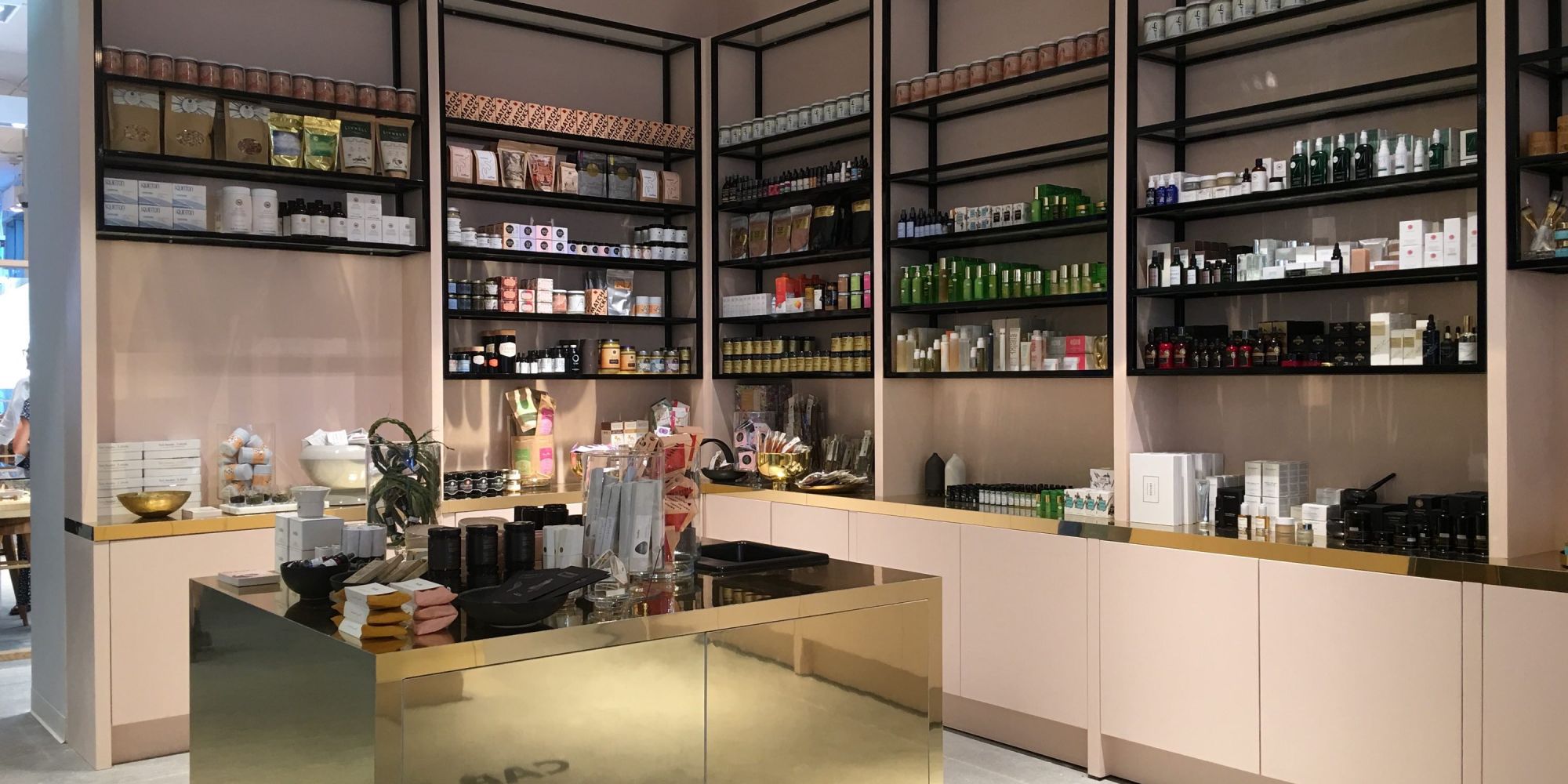 CAP Beauty Stops In L.A. On The Way To Global Supremacy
CAP Beauty is bent on world domination, but is taking on Los Angeles for now.
In its first move to the West Coast, the natural beauty retailer has opened a 600-square-foot store inside the new 13,000-square-foot Fred Segal outpost on the famed Sunset Strip. The expansion is a precursor to CAP Beauty establishing stores in additional locations, although there's no specific target for the number of doors it will open or cities where they will land over the next several years.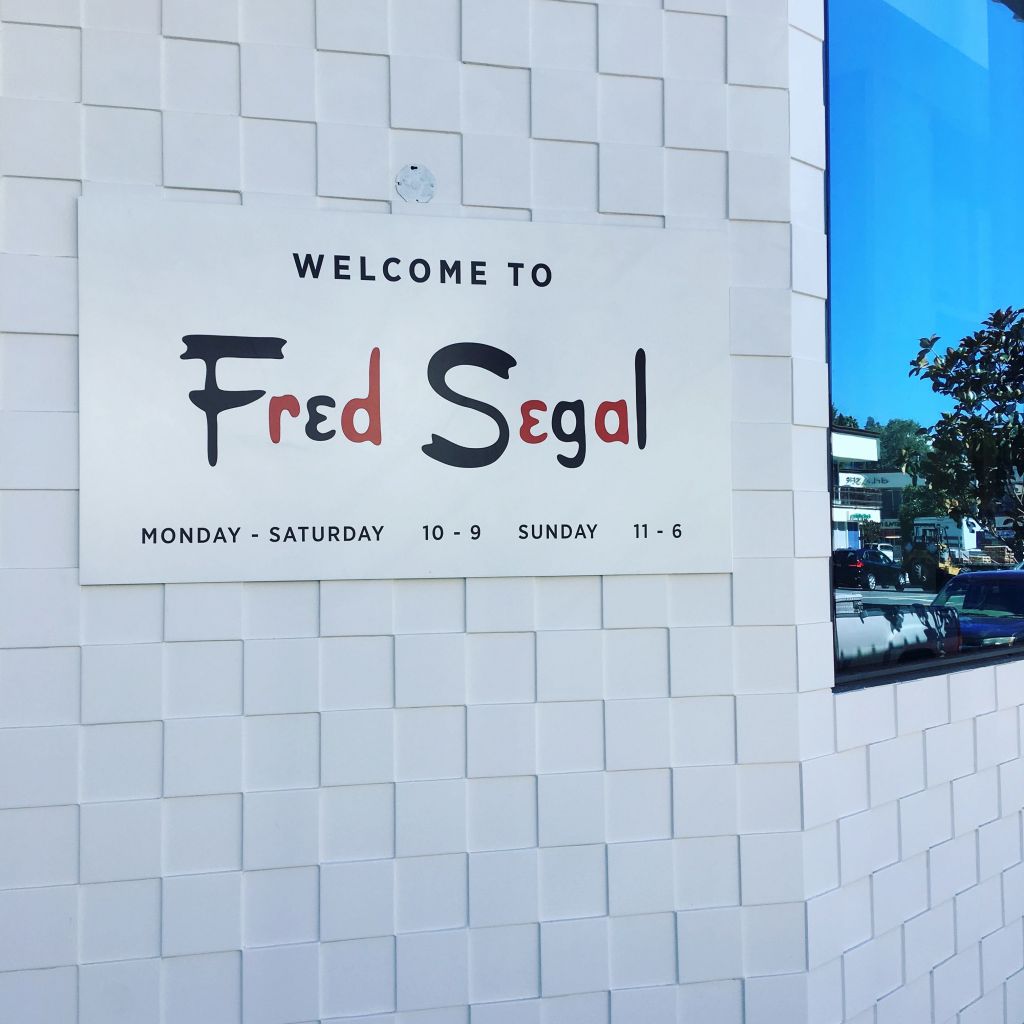 "We conceived this company to be many doors in many places. It's deeply a part of our mission to spread the power of these products to as many people as possible, and that means having a bigger reach than just being one store in New York City," says Cindy DiPrima, who founded CAP Beauty with Kerrilynn Pamer. "The team at Fred Segal approached us, and it was a great opportunity to get to L.A., and do a store there coupled with the strength and power of a great, venerable, stylish old-school brand."
CAP Beauty carries around 200 brands, and bestsellers include its in-house line, The Beauty Chef, Vintner's Daughter, Tata Harper, May Lindstrom, Sun Potion and Julisis. Both the L.A. and New York stores are merchandised by category and by brand within each category. DiPrima explains the objective of the merchandising is to foster discovery and simultaneously make the assortment handy for shoppers swinging by quickly to grab their favorites.
The store in Fred Segal, while roughly the same square footage as CAP Beauty's New York location, has more room for selling products because a treatment room occupies about a third of the space at the original location. The retailer squeezed a few brands into the L.A. shop – Poppy & Someday and Torii Labs among them – that it hasn't been able to stock on shelves in New York due to physical constraints. CAP Beauty is erecting shelving in New York to introduce the brands launching in L.A. to its customers there.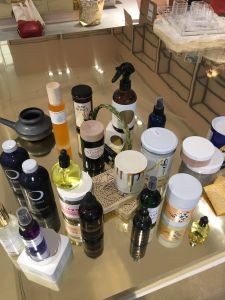 Despite shelves teeming with products, DiPrima emphasizes CAP Beauty is receptive to evaluating brands that aren't in its stores. "We are just maximalists. When we see something we want in the store, it's pretty hard for us to not put it in," she says. "We span so many categories that classic beauty retailers don't go into. We really embrace ingestibles and food as beauty products, everything that goes into nourishing and taking care of yourself."
DiPrima encourages brands hoping to break into CAP Beauty to send full-size products. "If you send a tiny sample, we can't really try it. We won't know what the packaging looks like, and we won't know what the product does after a single use," she says. Elaborating on the brand evaluation process, DiPrima continues, "If it's just another hydrating face oil, but it doesn't do anything better that what we have, there might not be a reason to bring it on, but, if it is special enough, and there's enough of a story and mission behind it that's easy to articulate, there could be a spot for it."
CAP Beauty's in-house brand, which currently features 10-plus products, notably The Matcha, The Genmaicha and The Coconut Butter, is poised to be a larger revenue driver going forward. It's available in select retailers chosen for exposure or due to close ties with CAP Beauty, but DiPrima is bullish on the brand extending beyond the limited wholesale footprint. "We have been approached recently by much bigger retailers, and that's exciting. We much rather serve more people than only be in fancy stores," she says.
The retailer is also addressing its website business. Today, a quarter of CAP Beauty's sales are registered online. DiPrima believes a revamp of its website scheduled to debut at the end of October will significantly increase direct-to-consumer sales. "We know our website is a little difficult to use and the scale of our website doesn't feel in sync with the rest of our business at this point," she says. "We want to make it more dynamic and user-friendly."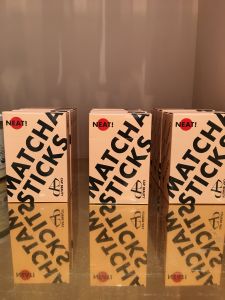 Overall, DiPrima reveals CAP Beauty's revenues have been doubling annually. To fund its L.A. location, the retailer raised money by selling equity and receiving a loan. DiPrima declines to disclose the amount raised or the names of the investors in CAP Beauty. "We are big believers in not doing something unless we are doing it right and that takes cash flow," she says. "It's important to take on the right investors that understand our mission and who know we have a good handle on what we are doing and that we will keep doing it right."
CAP Beauty hasn't yet leased its third location. However, DiPrima notes a wellness center in L.A. where CAP Beauty can offer services is on its wish list. International growth is a goal, too. DiPrima is particularly interested in Japan. "We want to make natural beauty the standard, and the way to do that is to be in lot of places and be a household name, frankly," she says. "That's something we want to do to benefit everyone: our vendors, our investors, ourselves and our customers."