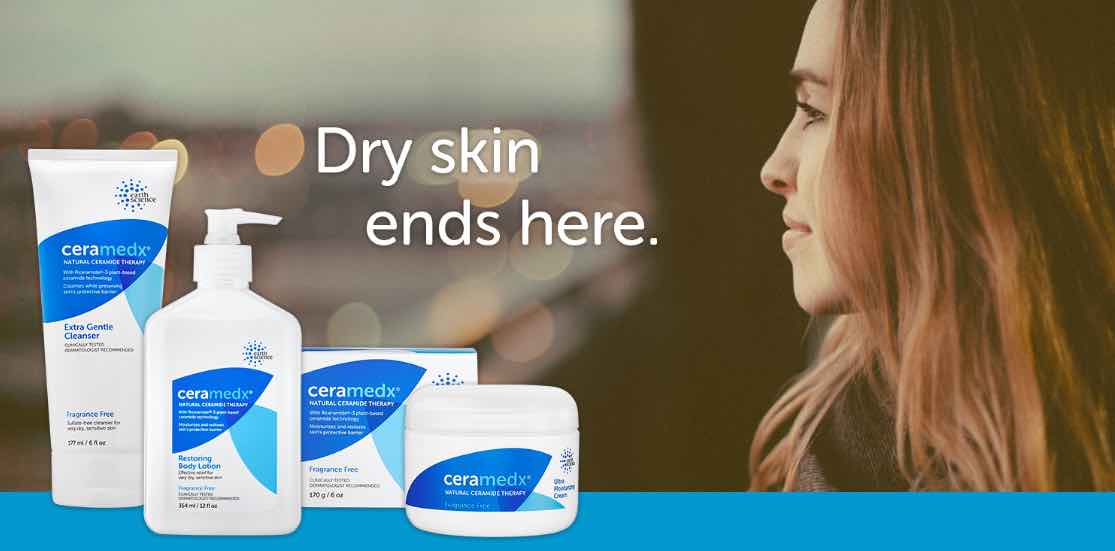 Ceramedx Provides Sensitive Skin Sufferers A Natural Alternative To Conventional Ceramide Lotions
Even though natural beauty pioneer Kenneth Grand had access to lotions and creams of all sorts, he didn't use them much until a bout with serious dry skin sent him scurrying to the doctor's office for solutions. The dermatologist persuaded Grand that his lack of regular moisturizing must be rectified right away.
"He said, 'You should use a lotion with ceramides.' I found that everything on the market with ceramides in it was synthetic. I thought, 'This isn't right. I will fix this,' and I began working on a ceramide product," he says. About four years later, Ceramedx is launching Jan. 1 with three ceramide-centered products priced from $9.95 to $17.95: Ultra Moisturizing Cream, Restoring Body Lotion and Extra Gentle Cleanser.
Grand, who started Alba Botanica in 1982 and is president of ESN Group, home to the brands Earth Science, Sarabecca and Ceramedx, has grand ambitions for Ceramedx. In two to three years, he asserts it could make a sizable dent in the ceramide lotion segment, perhaps yielding as much 10% of the revenue registered by the leading ceramide brand, which he doesn't name, but a quick Google search reveals it to be CeraVe. CeraVe was part of a trio of brands recently acquired by L'Oreal that generate nearly $170 million in annual sales, a total suggesting Ceramedx could rack up roughly $20 million sales annually in the near future.
"Ceramedx is going to fill a tremendous need that is currently unfulfilled. When you fill a need that's existed in a large population, people will find you," says Grand. He reels off statistics on eczema to demonstrate the brand's potential. Nearly 32 million Americans suffer from eczema and up to 70% of people experience it on their hands at some point in their lives. About half of Americans describe their skin as sensitive or very sensitive.
Naturally occurring in the body, ceramides are waxy lipids that protect the upper layers of the skin from the outside environment, and ceramide reduction leads to dryness, wrinkles and impairment of repair functions. In skincare products, ceramides are generally derived from plants, and Ceramedx is driven by what it has dubbed riceramide-3, a blend of plant ceramides, lecithin and essential fatty acids.
To fend of the consequences of ceramide depletion, Grand stresses a lotion and cream are critical. "The concept here is to restore the health of the skin. When skin becomes chronically dry, it breaks down, and that can cause skin infections and other adverse effects. Treating dry skin is really important," he says, adding, "The cream is a magic product to me. Not only is it great for really dry patches, it actually helps with calloused skin. I have terribly calloused heels. I put it on at night, and I wake up and am like, 'Where did those callouses go?'"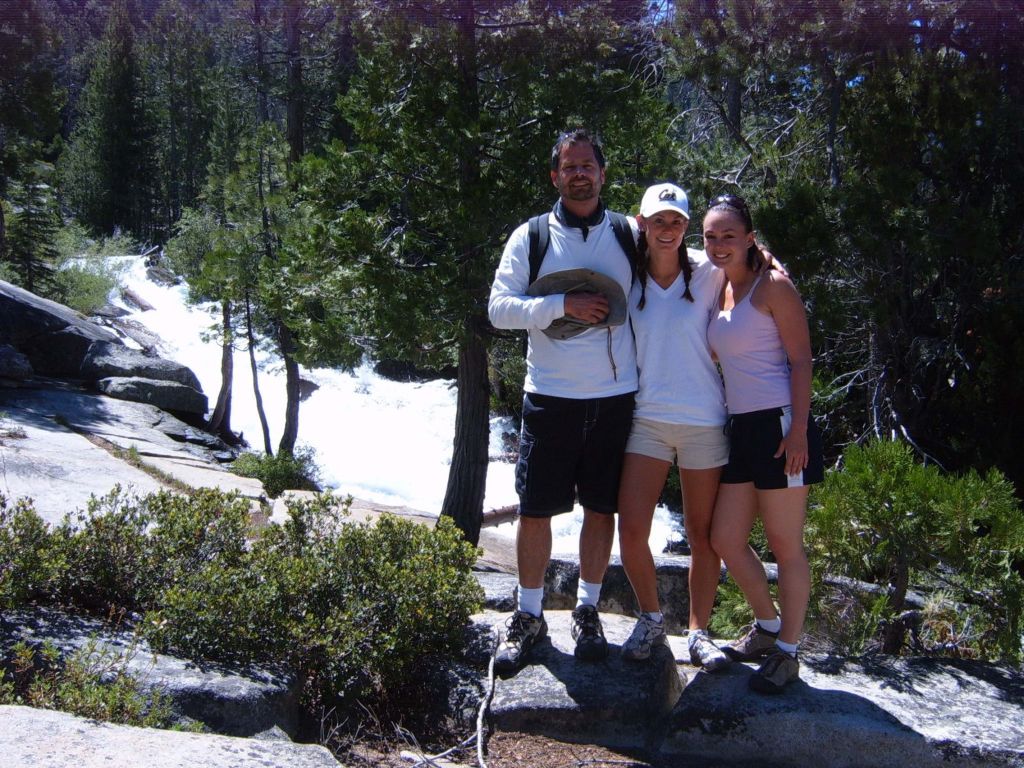 Designed for people with sensitive skin and allergies, Ceramedx's cleanser is stripped of irritants commonly associated with soaps. Grand details, "The cleanser has no surfactants. It's more akin to hair conditioner than anything else. It mingles with and dissolves trapped dirt and rinses absolutely cleanly so you have nothing on your skin." He notes the number of Ceramedx stockkeeping units are likely to double in the brand's first two to three years on the market.
The development process for Ceramedx was lengthy because Grand tinkered with the formula and packaging extensively before landing on a combination that met his approval. The blue hues on the bottles mirror color palettes used in existing therapeutic products, and the leaf graphics broadcast that Ceramedx is a natural personal care brand. "We wanted doctors to look at it and see credible, and consumers to look at it and see friendly," explains Grand.
Ceramedx is concentrating on the direct-to-consumer channel at the outset, although Grand believes it will be a draw for retail shoppers. He's also targeting doctor's offices to provide dermatologists a ceramide lotion they can suggest that's not laden with synthetics.
"I could see it in our typical natural products distribution venues as well as the broader market where therapeutic products are sold, especially in locations where pharmacists could recommend it," says Grand. "We want as many consumers to benefit from this as possible."