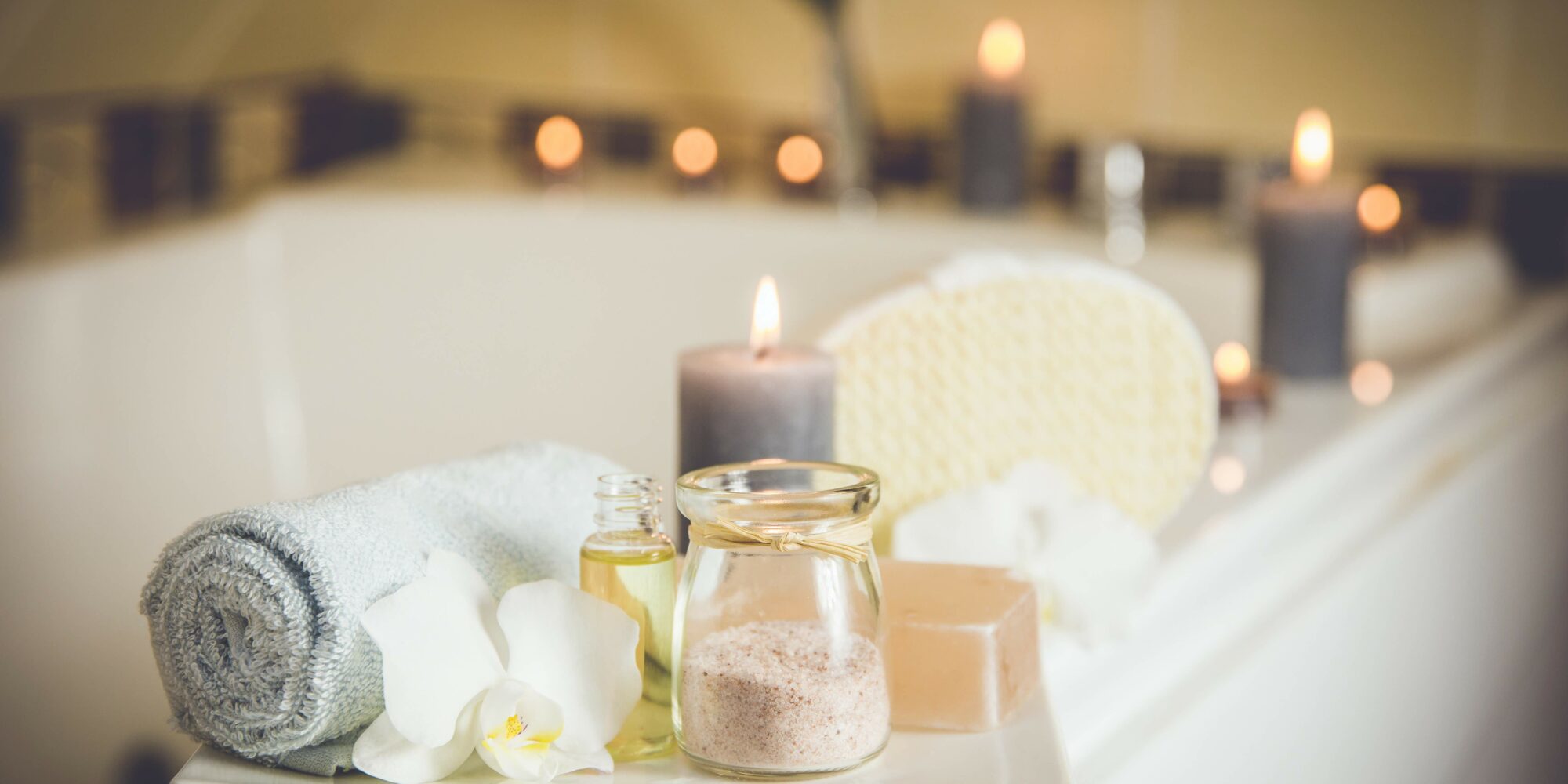 Clean Beauty Expert Julie Pefferman Identifies Eight Trends That Could Be Huge In 2021
"This is the year that clean beauty just equaled beauty," says Julie Pefferman, a cosmetic chemist and founder of The Lab & Co., an indie beauty incubator behind such brands as healthy self-tanning specialist Cleantan, personal lubricant line CocoLube, shower powerhouse Exfolimate, inclusive skincare specialist Equal By Nature and dry skin antidote #SkinBoss. In the saturated indie beauty field, where clean beauty is no longer a standout attribute, she stresses it's more critical than ever that brands make it clear how and why they're unique. "My advice to people wanting to start a new brand in 2021 is wait until your point of view is so distinct that its undeniable, and try to check to see if there is a market for it," she says. "Once that lightning hits you, have everything in order to launch a side hustle quickly." For beauty entrepreneurs intent on giving it a go, Pefferman spells out eight trends she believes will shape the beauty landscape in 2021 that they could address with fresh approaches. She says, "I don't think anybody is too keen on predicting the future after 2020, but I'm going to focus on some undeniable movements I'm seeing in my business and in general."
1. Regenerative Beauty
With a broad swath of beauty brands claiming to be sustainable, Pefferman anticipates some will push the environmental conversation further. "In 2021, we are going to go from talking about sustainability to how we regenerate the planet, not just sustain it," she says. "We are going to be talking about the company as a whole. How do they contribute to the environment? Packaging is just one element." Packaging has been the focus of sustainability efforts in the beauty industry, but Pefferman foresees the focus extending to an overall assessment of environmental impact from seed to the consumer's doorstep. Brands might also increasingly take up environmental advocacy as they work to cultivate a planet that will be a suitable home for humans and animals for generations to come.
2. Niche Business
"It's going to rain niche products," prognosticates Pefferman. "I think it's going to make big brands crazy. It's going to take little nibbles out of the market, and there is going to be less of a frontrunner and more people in the race." Examples of niche products entering the beauty, personal care and sexual wellness arena are Feets' Hydrating Foot Mask aimed at men and Bloomi's Arousal Oil designed to naturally boost foreplay. Pefferman has noticed large chains becoming more willing to pick up products with narrow orientations as they zero in on the preferences of every consumer in their reach. "I have seen in my local Target as little as one SKU from a niche brand," she says. "That wasn't happening before. They wanted an 8-SKU assortment and, now, they will take one. It's cool because the customer gets what they want, and the retailer meets their needs."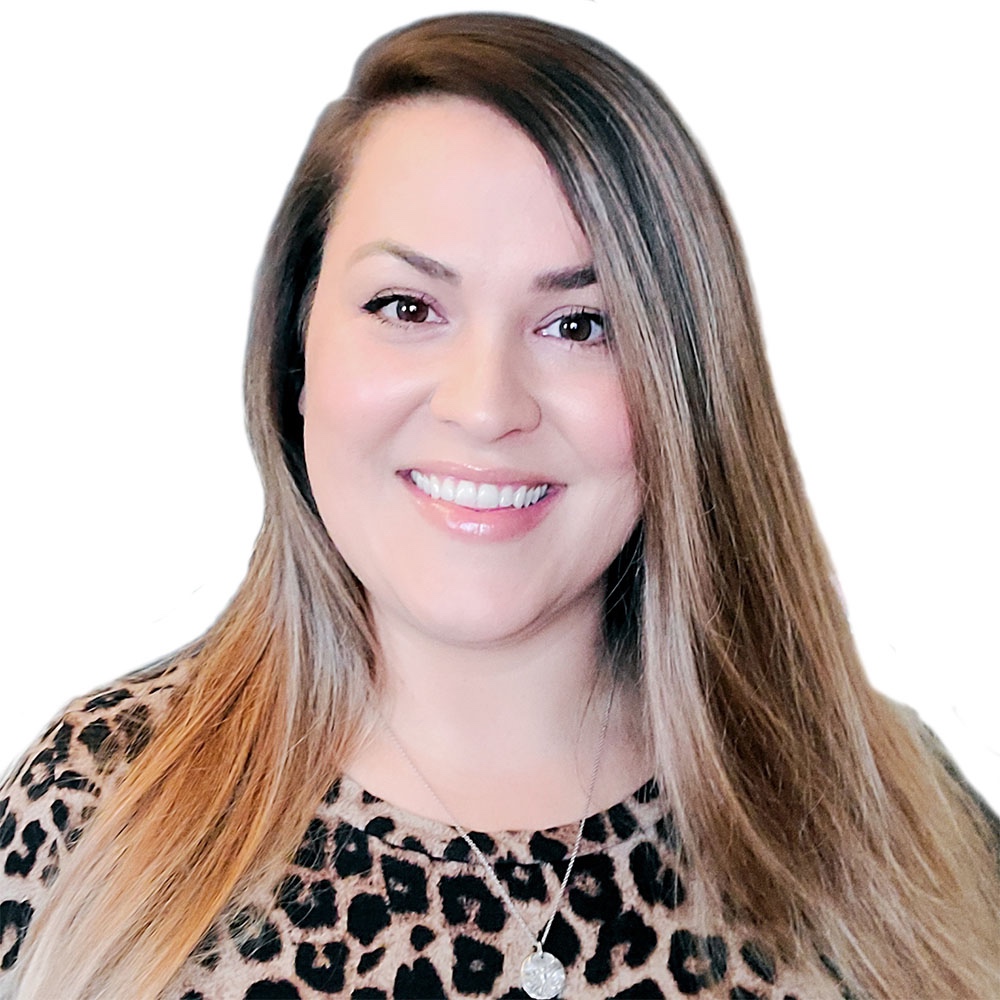 3. Improvement As Innovation
There's been much hemming and hawing about the lack of innovation in makeup as one of a multiplicity of factors weighing down the makeup category. Pefferman, who is confident makeup is poised for a revival, recommends that makeup brands refine their formulations rather than pursue wholesale innovation to stimulate sales. "Makeup brands need to think about reducing their SKUs. There are usually bestsellers, and they should double down on the performance of those," she asserts. "Elon Musk always says you need to improve your products. People forget that in beauty, and I think it's a huge opportunity. We are scared we are going to alienate a customer, and it prevents us from improving our products constantly, which we absolutely should be doing." She adds, "I'm always looking for the perfect plain T-shirt, and I try a million to find one that has the perfect softness and a neck I like. Makeup is like that, too. We are always looking for a great foundation or palette, and I think brands can listen to their customers to make iterations on their products."
4. Mental Health Boosters
According to the Global Wellness Institute, the mental wellness market encompassing four segments—self-improvement, meditation and mindfulness, neutraceuticals and botanicals, and the senses and sleep—is worth $121 billion. Within the enormous market, there are countless corners that beauty brands can burrow into. Pefferman suggests brands create products that provide calm and mood boosting to counteract people's mental health struggles throughout the day. An essential oil roller could deliver a clarifying jolt or a perfume could be concocted to help with anxiety. Pefferman says, "It would be less about seducing someone at the club and more about making me feel good in the moment."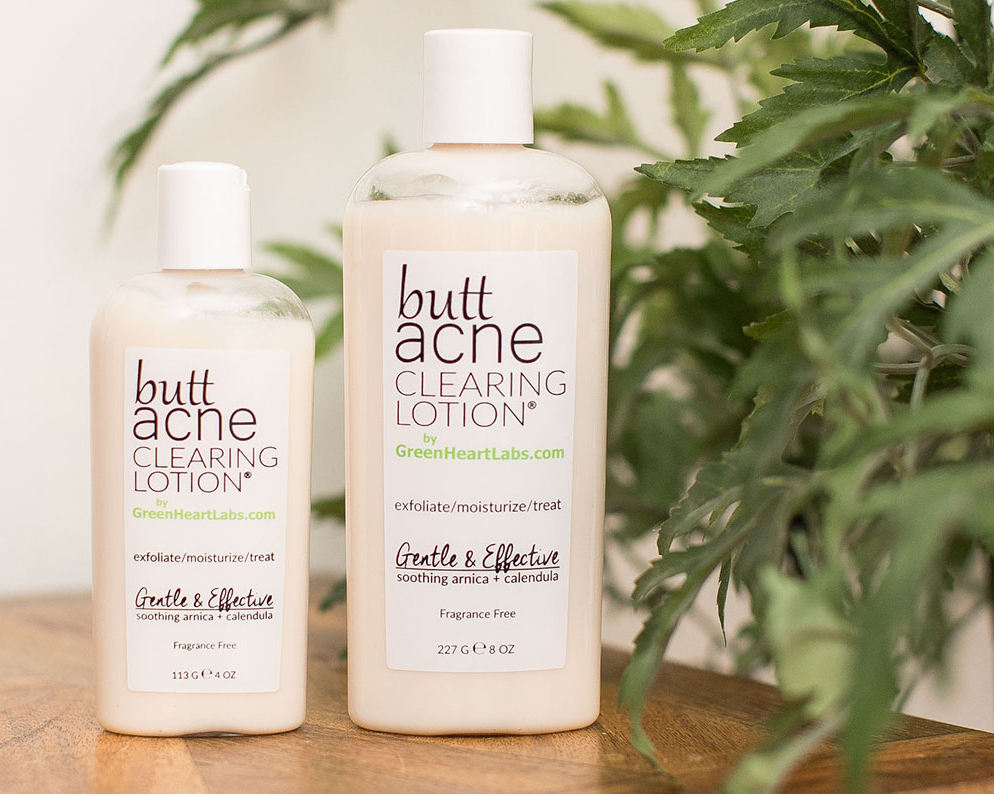 5. Inner-Outer Wellness
According to Pefferman, wellness brands will continue to expand into beauty, and beauty brands will continue to expand into wellness. "We are in a wellness wave that isn't slowing down," she says. Amid the wave, she envisions brands releasing products in various formats that bridge the wellness/beauty divide. For instance, a deodorant brand could release a supplement inhibiting odor and a body spray that has a similar benefit in another form. Likewise, a sexual health brand could launch a topical and ingestible aphrodisiac or a brand concentrating on sleep could introduce a weighted blanket and lavender spritz. The widening product type selection will widen the customer base for beauty-cum-wellness brands.
6. Bathroom As Sanctuary
The bathroom was always an important sanctuary for women seeking a reprieve from the responsibilities associated with other rooms in the house. The prevalence of working from home has made it even more important. It's a place where women can separate the personal from the professional in a way that's becoming rare. "You might be working at home, but it can help you separate the time with yourself from the time with your family and your time at work," says Pefferman. "A lot of what my friends and I have been buying is stuff to make the bathroom a meditation space. That's where I would put my money." She imagines brands upgrading products used in the bathroom and shower like hair removal wax, loofahs, body scrub, hair growth serum and nail strengtheners to be luxury self-care vehicles. She singles out the brand Wakse, a stylish hair removal brand, as a leader of the pack in the elevated bathroom essentials movement.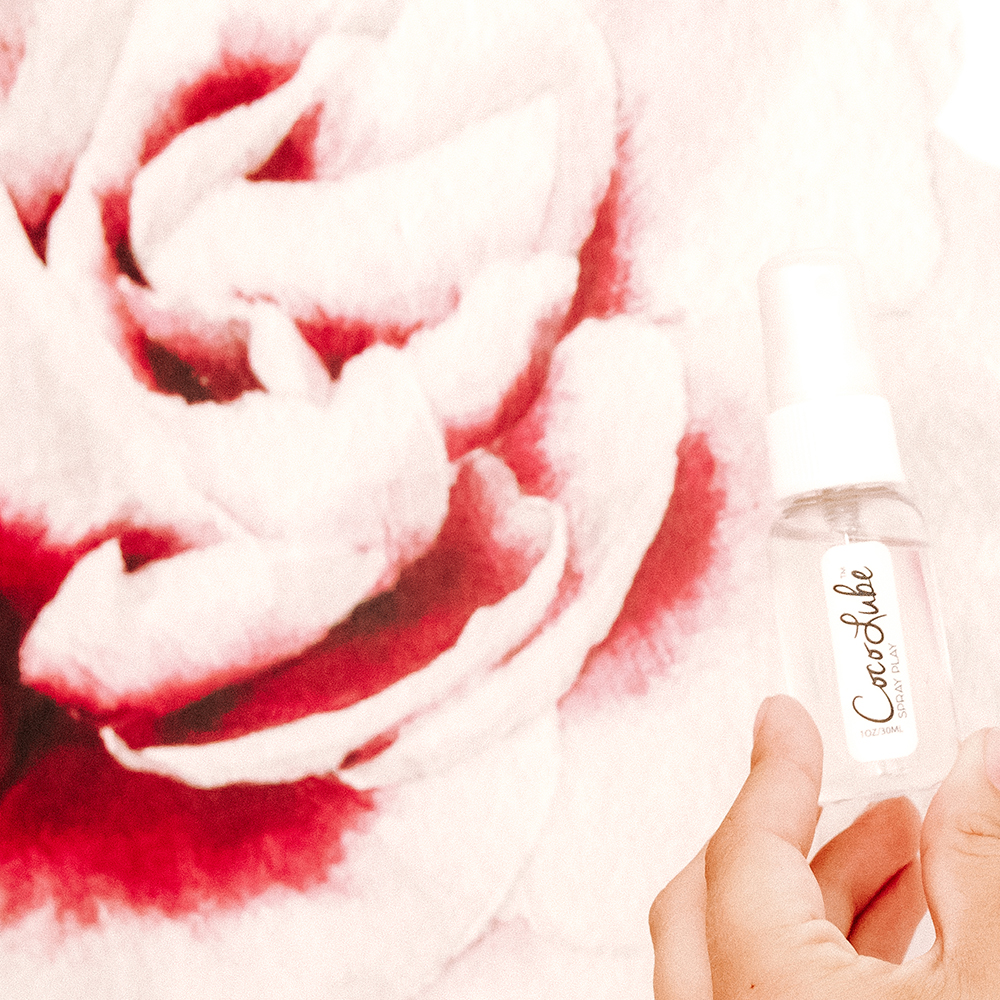 7. Recession-Proof Entrepreneurialism
The economy will remain shaky as 2021 gets underway. Pefferman advises indie beauty entrepreneurs to keep their operations lean to stick it out for a possible tough period. To do so, she says they should train themselves on a variety of skills they depend upon to run their businesses. "I'm talking about real skills like graphic design, advertising and financial acumen," she details. "My skills in graphic design have helped me tell a graphic designer what I want to have or, when I have cash flow issues and have to let certain things go, I can fall back on myself." Pefferman emphasizes indie beauty brand should prioritize profitability. She says, "Year one should be your goal for profitability and, if that's not your plan, when will it happen? Indie beauty entrepreneurs are big dreamers, but we have to look at what is making money, scale back on SKUs, and some days be OK with surviving and making it another day."
8. Therapeutic Botanical Skincare
This year saw the ascendance of clean clinical brands promising results while sticking to the premises of clean beauty. Pefferman maintains the supremacy of results isn't subsiding soon. In that vein, she points out botanical skincare doesn't have to be soft. "Many extracts that people source are clear, low potency ingredients, but I see real botanical medicine merging with skincare more all the time," says Pefferman. "Herbalists have been doing this for a long time. Often, this means making and standardizing extracts in-house. High potency might mean adjusting or formulating around different herbal smells."