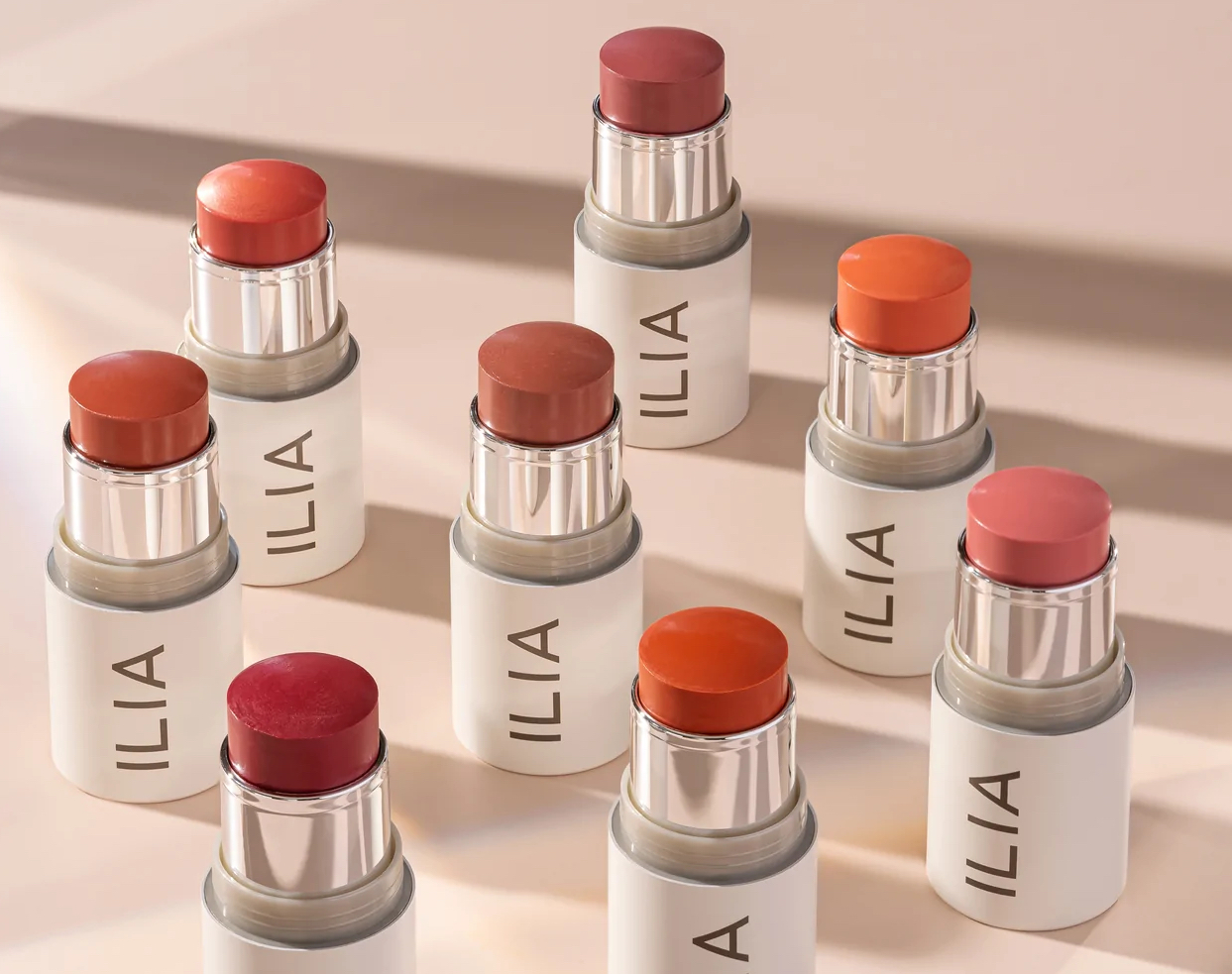 Clio, Ilia And Amyris Executives On What Makes A Brand Acquisition Material And Post-Acquisition Realities
Many founders think selling their brand is the ultimate sign of success, but striking the right deal is often complicated.
Even $100 million businesses can have tricky paths to an exit. Clio, the sexual wellness device and accessory company known most for its anchor brand PlusOne, bootstrapped to that amount, but was struggling to keep up from a cash perspective as it was making new hires to support expansion. Operator of five brands, it wanted to secure a financial partner that would relieve its cash constraints while taking on its various entities. However, several were only interested in parts of the business.
In March, Yellow Wood Partners, owner of Dr. Scholl's and Freeman Beauty, announced it acquired Clio to form a broad wellness platform called Beacon Wellness Brands. The private equity firm was excited about the multiple boxes Clio ticked because it was looking to deepen its beauty presence and extend into sexual wellness.
For Beauty Independent's In Conversation webinar last Wednesday, Jamie Leventhal, CEO and founder of Clio, recounted the sale process. He was joined by Ilia CEO Lynda Berkowitz and Amyris CEO John Melo to elaborate on what happens to a high-value brand once it's incorporated in a wide portfolio, brand assets attractive to potential buyers and considerations for founders as they eye a deal. 
Acquisition Benefits
Larger partners can provide operational knowledge to growing brands. At Ilia, for example, global distribution was a key growth opportunity, but it had limited experience in that arena. North America accounts for over 90% of the clean makeup brand's sales. In February, Famille C, the Courtin-Clarins family's private investment fund, purchased Ilia, which recorded $100 million in 2021 sales. It operates in over 150 countries, providing Ilia the global expertise it lacked. 
When Amyris, the synthetic biotechnology company with Biossance, Pipette, Terasana, EcoFabulous and more in its brand stable, snapped up eco-minded beauty line Costa Brazil last year, Melo said it required online marketing assistance. Costa Brazil's sales have jumped 300% in less than six months under the ownership of Amyris. Meno Labs, a brand Amyris acquired this year, has quickly benefited from the parent company's retail connections such as with Walmart. 
"I think the brand last year did $7, $8 million, the year before that $2 or $3 million," said Melo. "This year it'll do between $20 and $30 million."
In 2021, Amyris acquired MG Empower. The influencer marketing services organization has increased its capabilities from managing creators to developing and executing marketing strategies for brands. MG Empower has doubled its staff and more than doubled its revenues in less than a year. 
Buyer Considerations 
When evaluating acquisitions, Amyris zeroes in on whether or not a brand suits the rest of its portfolio. "I literally look at that category audience matrix…where does the opportunity fit?" said Melow. He also pays close attention to the founder or talent driving a brand and if its core product or technology can lead to it scaling precipitously. He views deals as partnerships rather than takeovers. "I really want to understand if the founder is somebody that I could see myself partnered with," said Melo.
Transitioning from being a solo operator to working in a bigger umbrella organization has its challenges. Initially, acqui-hires or obtaining talent from acquired brands was integral to Melo's acquisition strategy. He said that approach has netted a success rate of about 50%. "I've kind of fooled myself into thinking acqui-hires was the fastest way to bring in talent," admitted Melo. He continued, "It's simply not facing the reality that the odds of an acqui-hire working are not that great." He identified ego, compatibility issues with Amyris's workforce and collaboration difficulties as reasons why some acqui-hires haven't been effective. 
Berkowitz encouraged founders of emerging brands to weigh hiring an executive with operational leadership experience to prepare their brands to scale properly. Prior to serving as the CEO of Ilia, she was the president of Korres and Too Faced, and SVP at Perricone MD. "My being here [at Ilia] took out a lot of the innocent mistakes that founders make along the way," she said. "We just kind of skipped those steps and have brought best practices into our daily work habits early on, and that's really desirable because you're taking some of that risk off the table."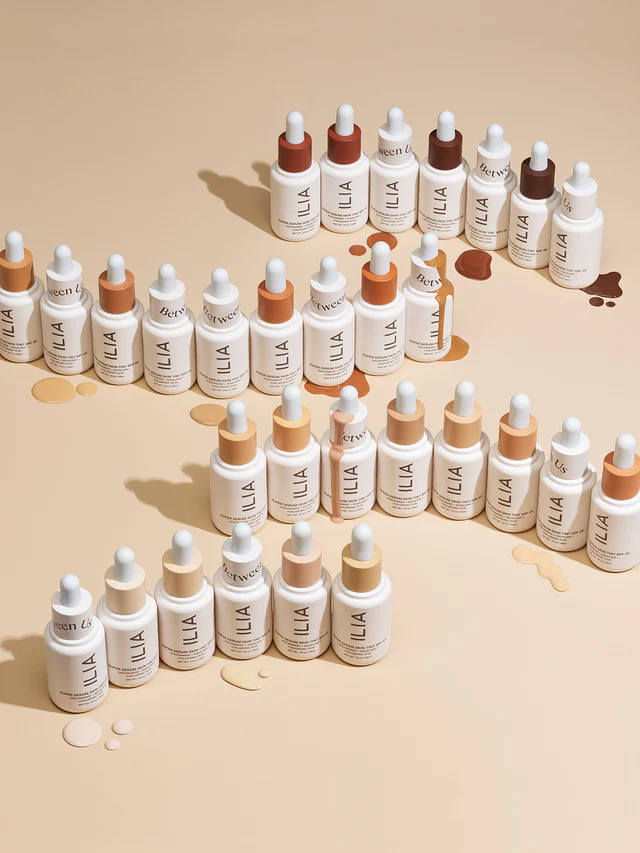 Founder Considerations
Melo believes founders should be wary of the private equity model. He explained, "It takes a lot of investment to make a brand successful bottom line, and if I have somebody who's watching every dime I'm putting in because they're worried about how that impacts their return, that's not a good partner." Berkowitz noted that it's unusual for PE firms to be involved in a brand for longer than three to five years. They typically want to push robust growth and exit rapidly. 
Transparency is crucial to a fruitful acquisition. Inconsistencies discovered in the due diligence period is a major red flag for Amyris. "That's probably not a good sign of what's going happen in the future because I don't want to be in a world of being surprised. I really want to be in a no-surprise environment," said Melo. Berkowitz said, "It's OK to say, 'I don't know or I don't have that number or I hadn't thought about that or let's talk about that.'"
Founders' honesty about their desired role post-acquisition is crucial, too. "Post-closing, if the company that's acquiring you says, 'Hey, we think you'd be great for this,' I can say remember back to that first meeting we had when I told you that really wasn't interested," said Levanthal.
Founders should seek partners that it shares values with, and prior to the acquisition, try to gain an understanding of what will happen not just when things are going well, but also when targets are being missed or the brand stumbles. Speaking to the leaders of a company's other portfolio brands can be a great way to understand the realities of how new operations will run.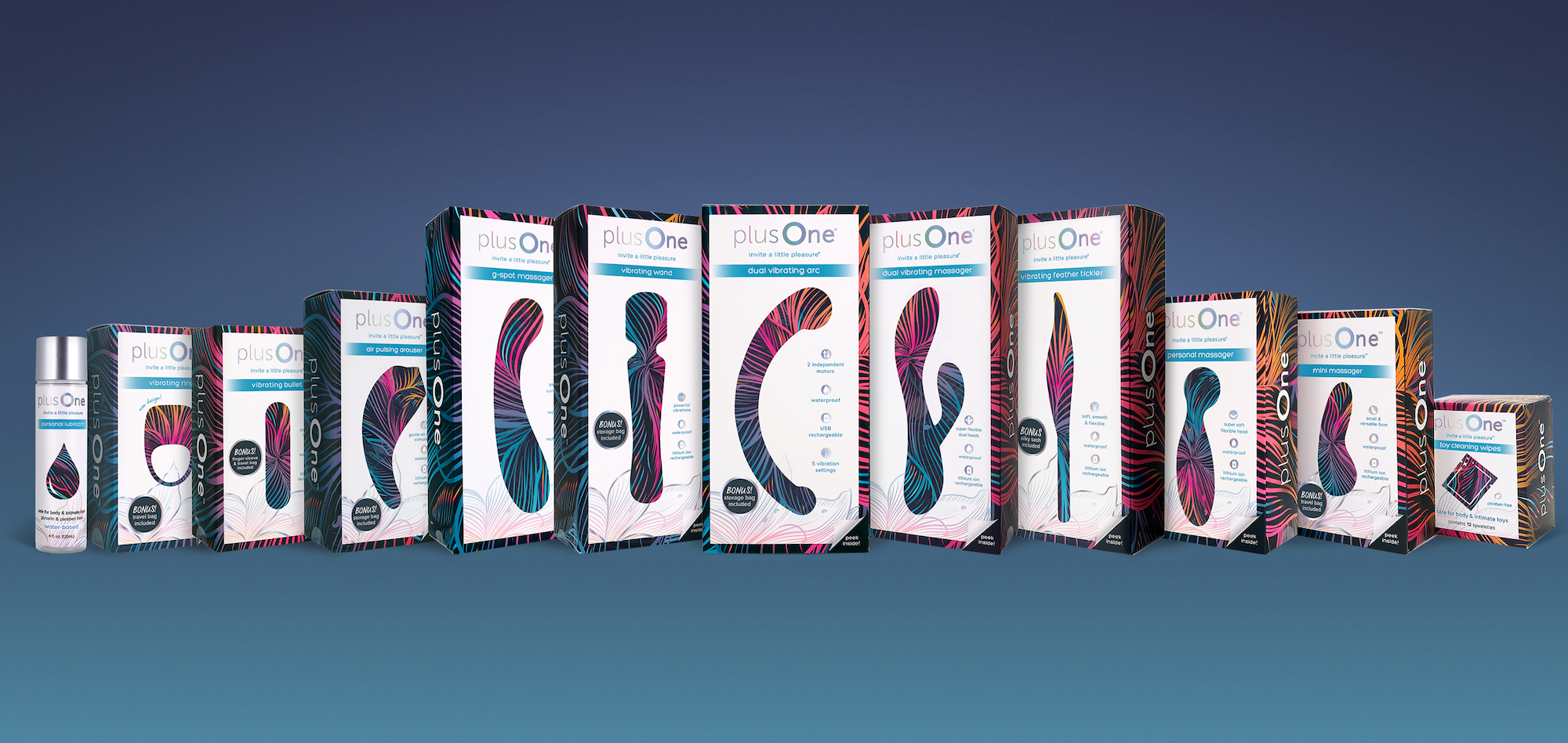 Post-Acquisition Changes  
Post-acquisition, it can be uncomfortable for a founder to no longer be captain of the ship. "It seems obvious, but they don't own their company anymore," said Berkowitz. "The truth of the matter is…you have a boss, and you're held accountable to numbers." Ilia founder Sasha Plavsic and Berkowitz nailed down what they wanted from a partner and a deal to ensure they wouldn't be shocked with what it was like to work at the brand after it was acquired. 
Leventhal hailed Yellow Wood Partners for strengthening Clio. It's doubled its headcount, and Yellow Wood has facilitated introductions to boost international sales and fortified back-end systems. "I don't think we've fully tapped into the value that's there for us yet," said Leventhal. As Clio advances, he's been scouring brands in women's health and sexual wellness for possible additions to Beacon. "There appear to be tons of small players in the cannabis space, and I think the space is ripe for a rollup," said Leventhan. 
Melo said knowing when to integrate is critical to a brand's success post-acquisition. The head of integration at Amyris links people internally and guides choices about what to phase in and when from an acquired business to minimize disruption. "When do you move everybody to our ERP [enterprise resource planning]? Do you put everybody on our payroll system right away?" he said. "It's not like it [the acquisition] happens, you dock, and everything is fixed."