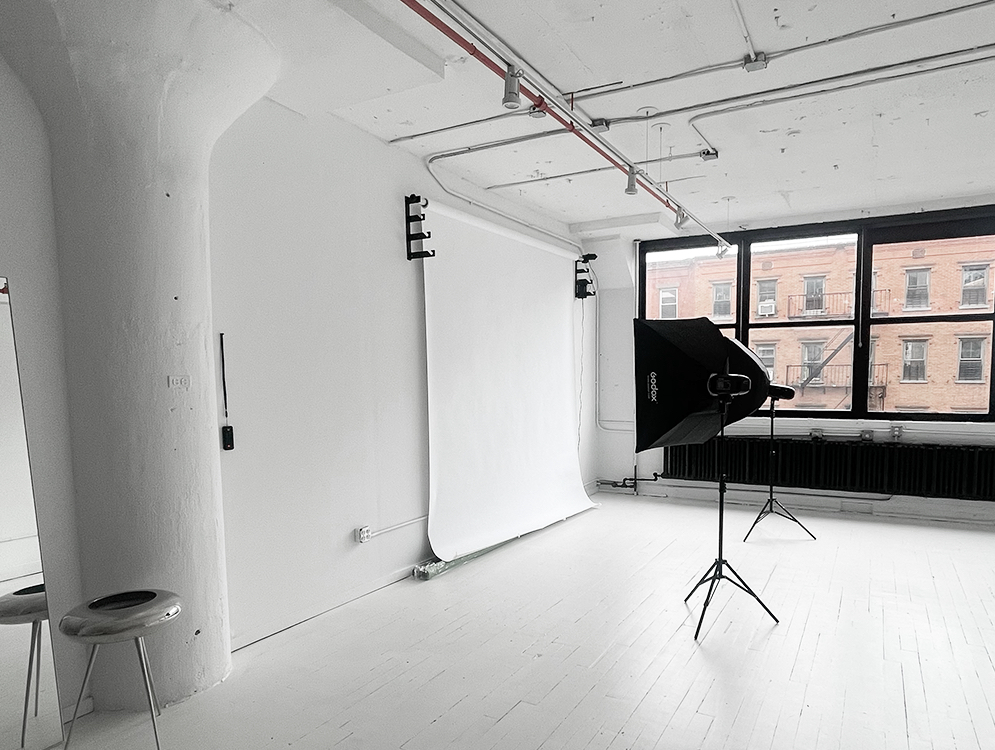 A Content Creator's Recommendations For Identifying And Working With Content Creators
When the pandemic brought events to a halt, Monica Ramirez, a graphic designer who previously worked on them for Beauty Independent parent company Indie Beauty Media Group, pivoted to full-time beauty, fashion and lifestyle brand content creation.
In May last year, she opened

Take Space

,

a Brooklyn

studio designed for content creators. "I've been to so many photo studios in Brooklyn and Manhattan that are specifically for photographers, but they don't really have content creators in mind," she says, explaining most studios supply a bare room with a backdrop, lights and professional camera equipment, but the average content creator doesn't need those assets. "They need a more aesthetic space to work in with interesting textures, props that they can use for a product, stylish furniture." 
Take Space is
stocked
with traditional photo gear like light stands, grips, backdrops and a steamer, but also contains a Terrazza couch, vanity station, vintage and lucite chairs, saucers, glasses and a cow hide stool to jazz up photos and videos. Phone tripods are available, too. Content
creators can book studio time for $79 per hour, which includes one use of a color paper backdrop. Additional backdrops cost $15 each. Ramirez eventually hopes to open a second location in Manhattan.
Meanwhile,
she took a moment to talk with Beauty Independent and offer four tips for brands pursuing collaborations with content creators.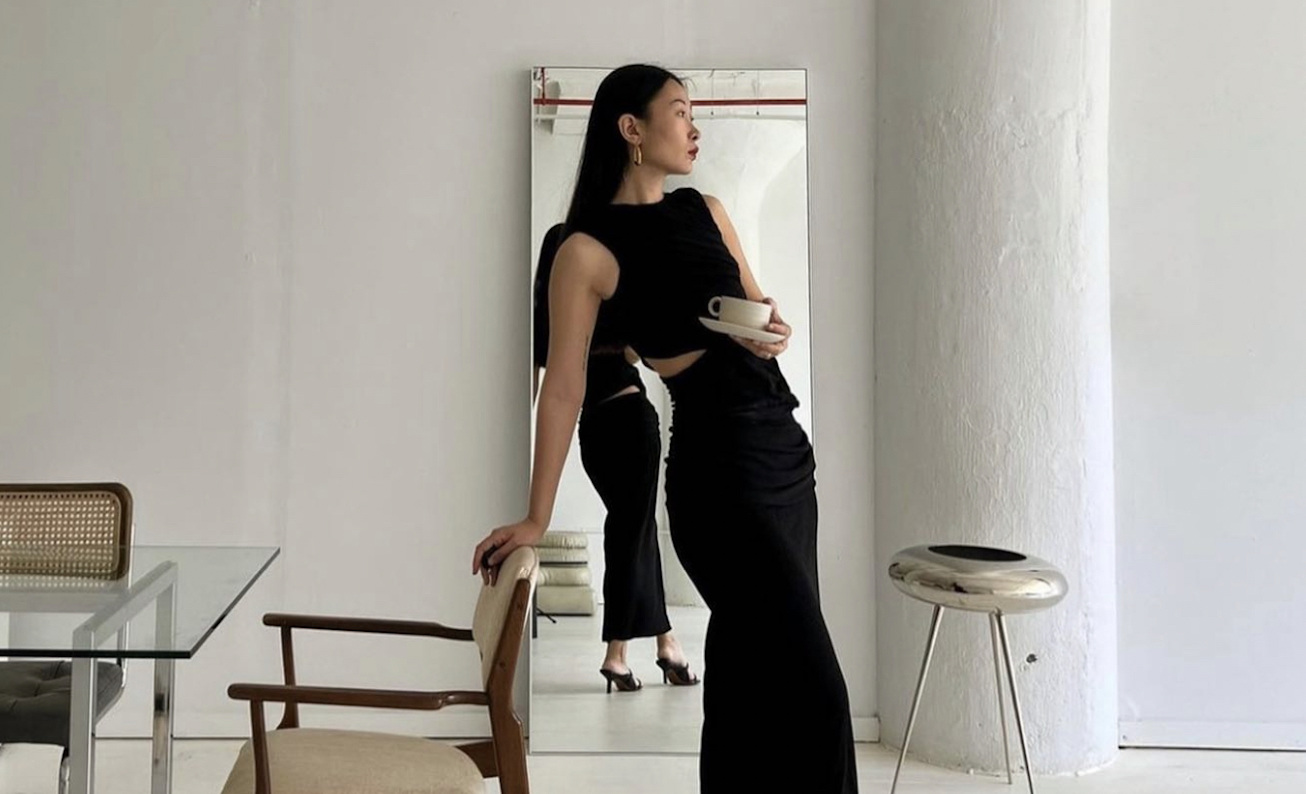 1. Identify Brand-Appropriate Micro-Influencers
Ramirez recommends brands zero in on ethos over follower count when evaluating influencers for partnerships. "You shouldn't just pick someone because they have a massive amount of followers," says Ramirez. "I always feel it's smarter to collaborate with a higher quantity of smaller creators who have dedicated followings and more of a targeted approach that's really aligned with your brand." 
Scrolling Instagram or TikTok to find potential creators is a good starting point, but brands have to make sure to prioritize the social platforms their customers are most engaged on. It's relatively easy for founders or marketers to identify creators by searching relevant hashtags and filtering those results by either "recent" or "top." If the budget only allows for micro-influencers, using the "recent" filter may yield more promising results.
Sifting through the "top" results will pull posts that have the most eyeballs, but those will likely be from larger accounts with relatively expensive partnership rates. Once brands identify a creator that fits their needs, they can locate like-minded creators by going to their profile pages and clicking the silhouette icons with plus signs to the right of the "follow," "message" and "email" buttons. Clicking the icons will pull similar account suggestions. 
2. Focus On Engagement Metrics 
Ramirez stresses that engagement is more fruitful than follower count for generating interest and sales conversions. If there's a stark contrast between a follower count and likes or comments, that can be a hint that an influencer has purchased followers or has heavy bot traffic.
Ramirez asserts reading conversations among followers happening in the comment section is the best method for starting to assess engagement. She explains, "If they're really asking questions like, 'What are you using?' Or 'did you like this?' Or 'how did it work for you?,' it helps you understand how interested people really are and how involved that creator is in actually answering the questions and sharing their opinion." 
Saves are another constructive indicator of engagement that illustrate connection to the content. When communicating with potential influencer partners, Ramirez encourages brands to request insights from their past three collaborations encompassing the amount of likes, comments, shares, saves and total impressions.
3. Personalize Outreach 
Expectations should be managed carefully at the early stage of an influencer partnership, which generally kicks off with gifting free products. Ramirez says, "If you're not paying them anything, you don't have the right to ask for anything, but, if there's payment involved, then you absolutely have a right to ask for what you want."
Rather than sending product samples, she suggests sending full-size products to influencers and adding special touches like handwritten notes or personalized emails that show familiarity with their content and cultivates a relationship with them. "If you're able, send one or two full-size hero products because you really want the creator to understand the brand and have the ability to incorporate the products into their routine so that they could sing its praises on social media later," she says. "If you're giving them a full experience, they're going to feel special and will be more likely to share it. Tiny samples don't do that." 
Outreach via direct messages is how 90% of Ramirez's partnerships begin. If a creator lists an email, consider taking that route instead of or along with sending a direct message because creators can get overwhelmed with DMs. Keep the initial message concise yet tailored to the creator it's directed at. Incorporate links to brand websites and high-level information someone new to the brand should know. Sending an introductory email and following up twice is standard in Ramirez's opinion. She believes more messages can come off as impolite. 
If creators enjoy the products, brands can offer to create an affiliate code to incentivize them to post frequently about them. If both sides are seeing returns, brands should weigh entering into a longer lasting agreement with non-commission-based terms. "Long-term content plans tend to work better than just one-off posts," says Ramirez. "I've worked with a few brands in this way, and it feels very genuine, which is always ideal."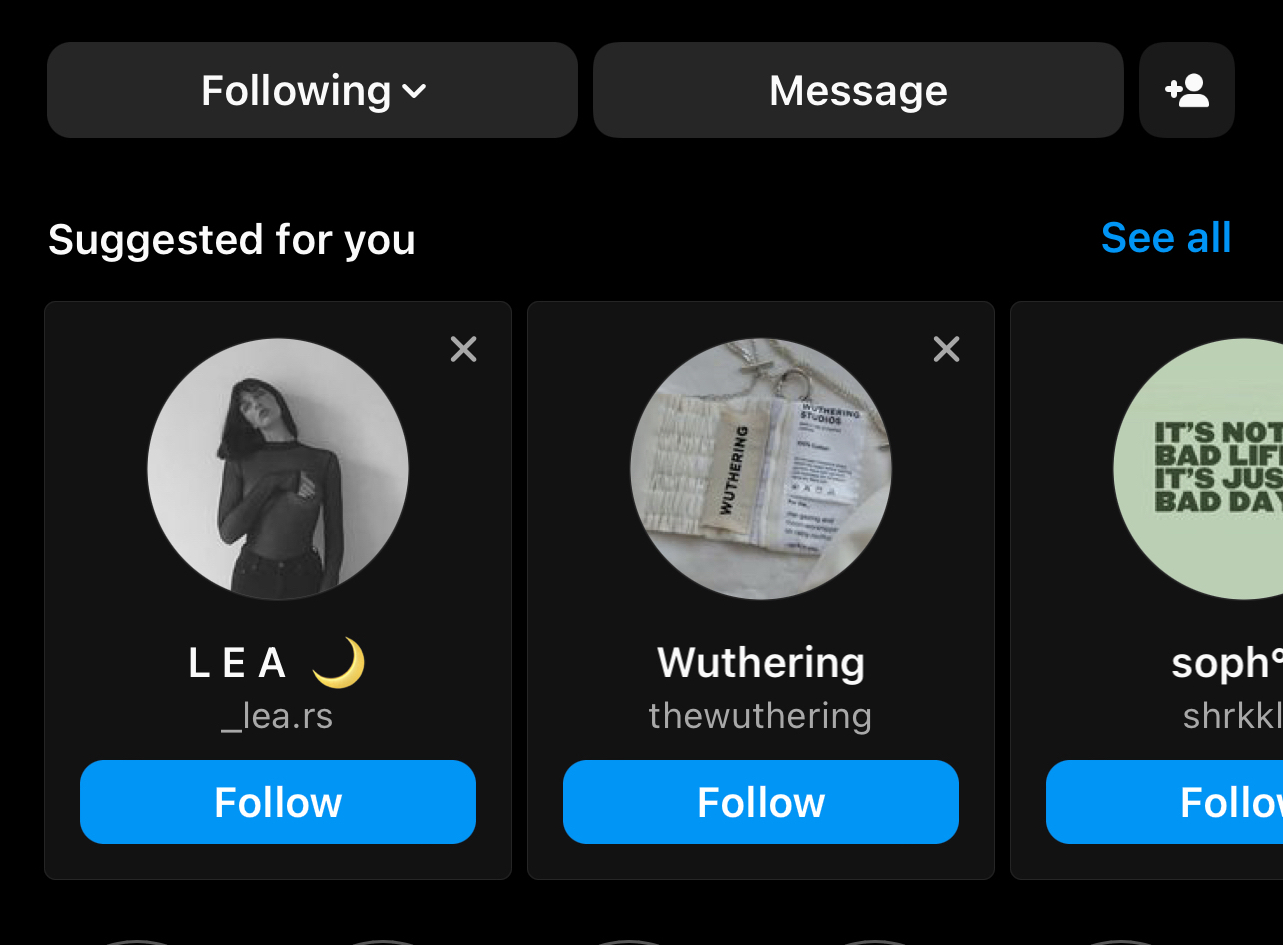 4. Create An Agreement
Brands often come to Ramirez with straightforward contracts that are about three or four pages long. She spells out the first page of such a contract should cover the brand's product offering, mission and what it hopes to gain from the partnership. The second should detail posting requirements like deadlines and type of content, whether it's an Instagram Reel, TikTok video, still photography or a combination of deliverables, for instance. 
The last few pages usually provide specific guidelines for the content, including the look and feel of the imagery, specific copy, the color background or filters and even what kind of outfit the creator should wear. Ramirez says mood boards can be useful to convey the aesthetics a brand aims to achieve. She says brands should ask creators for sneak peeks of their content while they're developing it to verify that everyone is on the same page rather than asking for adjustments after the content has been turned in.
Outlining clear expectations upfront is a must, and brands should be wary of over-engineering the final product. They should leave room for creativity and authenticity on the creator's part. "If you send too many requirements, it feels forced, and it comes across as sales-y," says Ramirez. "The whole point of picking particular creators for their work is that you like or trust what they're doing."