Crown Affair Launches At Sephora As The Retailer Raises Its Prestige Haircare Profile
Crown Affair aims to be a jewel in Sephora's prestige haircare assortment.
Launched two years ago by Dianna Cohen, the brand is joining the beauty specialty retailer's online lineup in the United States and Canada on Tuesday before rolling out to 56 stores across the two countries on March 1. Crown Affair's Sephora entrance marks its first large-scale brick-and-mortar partnership and the release of its latest product, The Leave-In Conditioner, that debuts as a member of a roster of 10 products at the chain, including bestsellers The Hair Towel, The Ritual Shampoo, The Renewal Hydrating Mask and The Hair Oil.
At Sephora, where haircare constitutes an estimated less than 10% of sales, the arrival of Crown Affair following the premiere of K18 demonstrates the retailer is committed to elevating its profile in prestige haircare, a segment that saw a 47% sales increase in 2021 compared to a 30% sales increase for prestige beauty overall, according to The NPD Group. While K18 and Olaplex occupy a bond-building, scientific lane in prestige haircare, Crown Affair's strengths lie in its attention to rituals, clean formulations and quality craftsmanship.
"My entire vision with our products at Crown Affair is to be the no makeup makeup of hair or clean makeup, but for hair," says Cohen. "Most of haircare has been about styling and smooth, silky blowouts or damaging your hair and having products from Olaplex to repair it. What's been happening is Kardashian contouring for your hair. Now, you see a huge moment for clean makeup, where it does what makeup does, but is formulated like skincare and very few haircare brands have done that."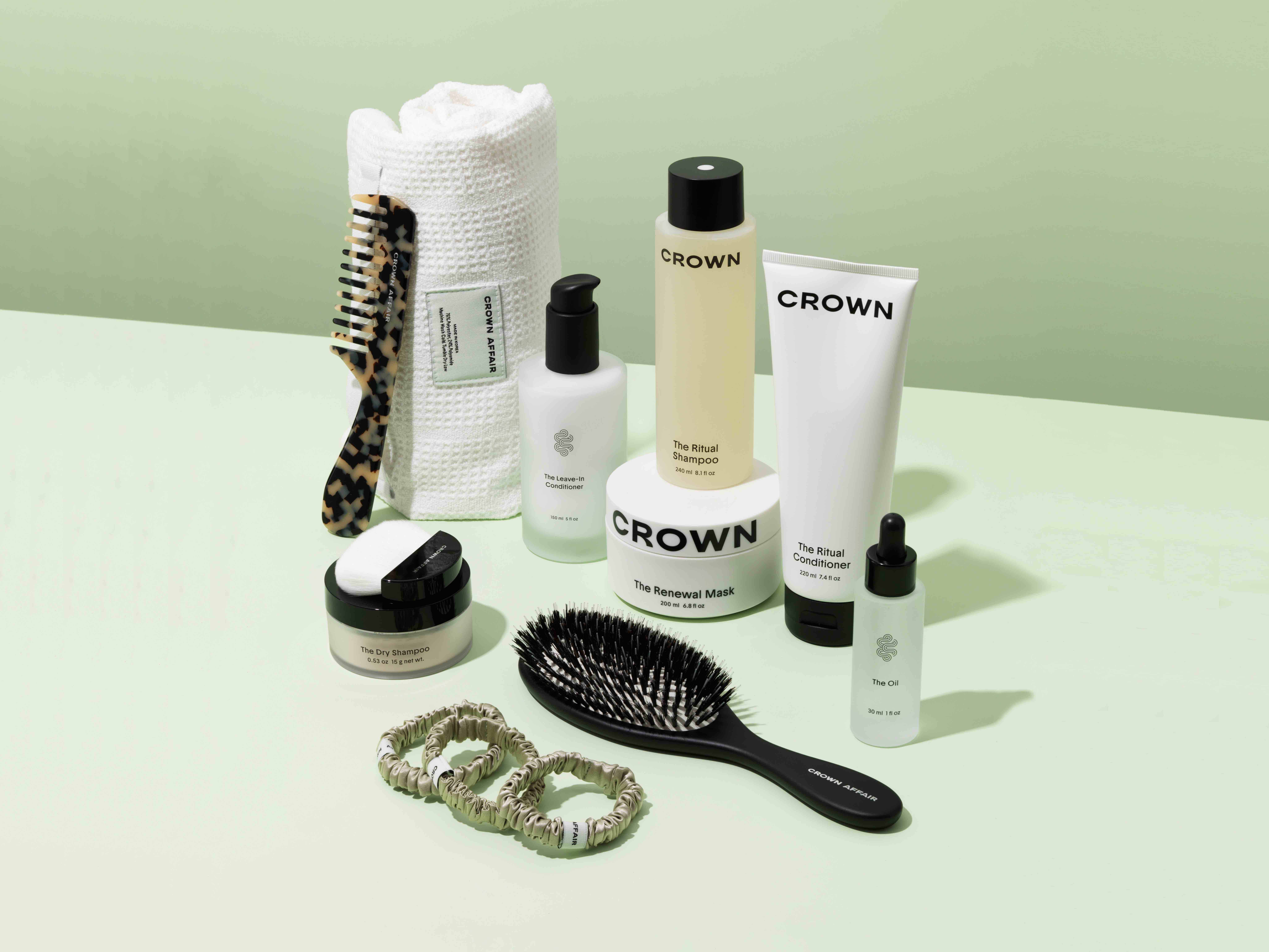 In a statement, Jennifer Lucchese, VP of haircare merchandising at Sephora, says, "Sephora is thrilled to partner with Crown Affair and continue bringing our clients innovative, transformational, products that meet all their haircare needs. With its clean ingredients, effective formulations, and modern luxury aesthetic, Crown Affair delivers high-quality products with a unique, simplified approach to hair health and wellness. We are so excited to introduce this brand to our Sephora community and know it will be a wonderful addition to our assortment."
Sephora is a distribution step for Crown Affair pursuant to its omnichannel strategy. After the brand began on its own website, e-tailers Goop and Violet Grey picked it up. Goop founder Gwyneth Paltrow is a massive fan of The Hair Oil and The Renewal Hydrating Mask, a product that's repeatedly sold out. Cohen says, "Having someone like Gwyneth and the Goop team have confidence in the brand was really powerful in the world of beauty where there's just a lot of brands all the time."
"My entire vision with our products at Crown Affair is to be the no makeup makeup of hair or clean makeup, but for hair."
Retailers are integral visibility vehicles for Crown Affair, which chooses not to be dependent on paid marketing to rev up its revenues. On top of its retail reach, collaborations—it's had tie-ins with Jennifer Behr, D.S. & Durga and Rosie Huntington-Whiteley—play a vital role to escalate recognition as does Seedling, a mentorship program it operates that has had over 400 participants. In its initial year of business, Crown Affair hit $1 million in sales on $70,000 in paid marketing. Its sales doubled last year. Cohen says, "We have a lot more growth ahead."
Crown Affair's business is currently breaking even, but Cohen's goal is for it to be profitable by 2024. Based on a conservative forecast, she anticipates the brand will generate $1 million more in its direct-to-consumer channel than via Sephora this year. Cohen regards the retailer as a discovery platform for Crown Affair and an opportunity to fuel greater interest in products—The Dry Shampoo, for example—that may not be getting the notice in DTC distribution they should be and are particularly suited to Sephora. Cohen says The Dry Shampoo has "the same application as a fine translucent powder for your face and the display is similar to that for a translucent makeup powder. I am hoping the client who goes into Sephora really understands that application."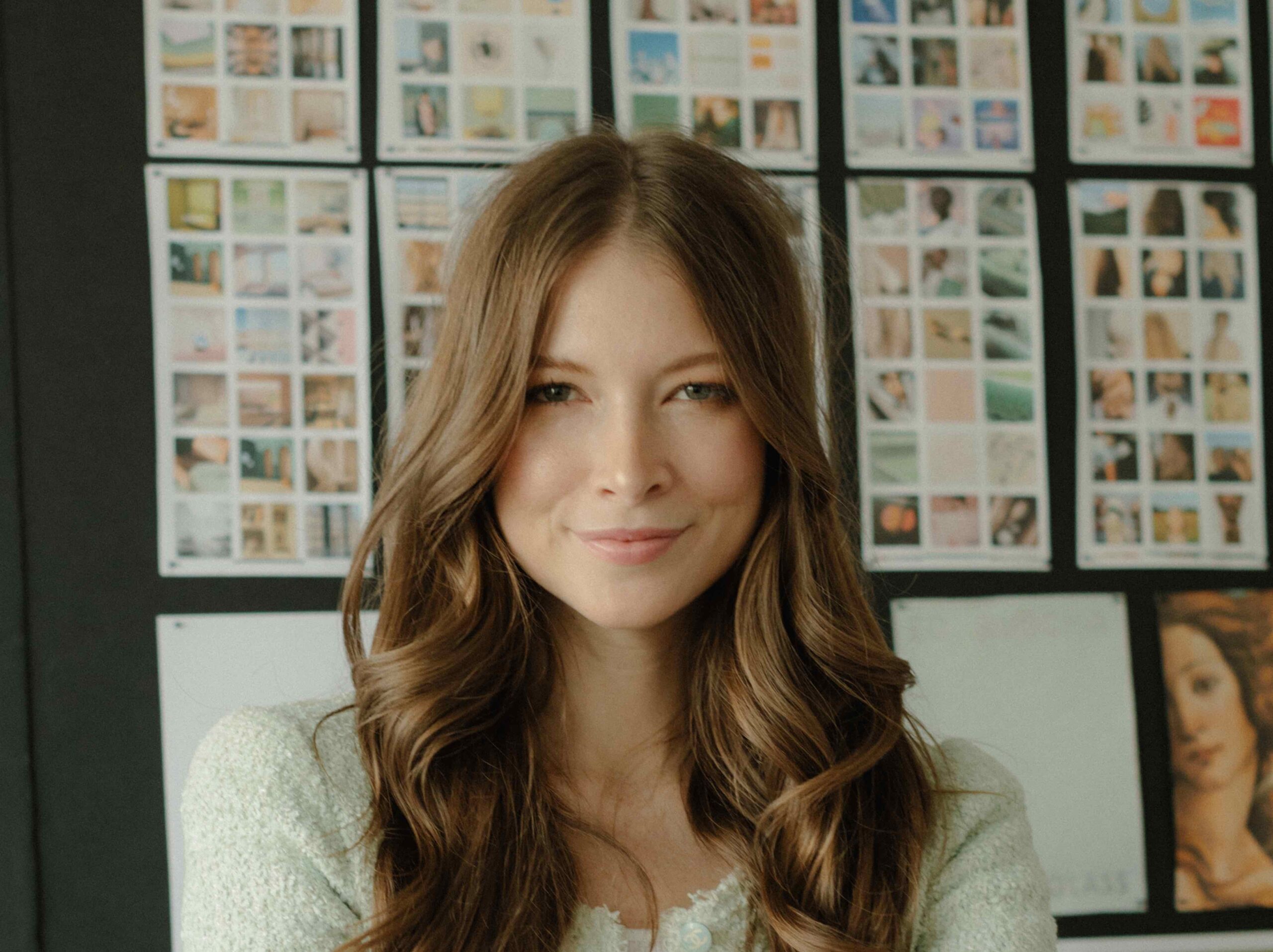 As Cohen, one of Into The Gloss's early employees, an ex-head of partnerships at Away, and a consultant for brands like Harry's, Flamingo, Outdoor Voices and The Wing through her former firm Levitate, embarked on a career steeped in the beauty industry, she didn't consider herself a beauty person. The exception was hair. "Hair was always kind of my thing," she says. "It was the one thing that I really took time to take care of. I had this whole ritual around brushing my hair before I went to go to bed and using certain ingredients."
For an admirer of her enviable tresses, she recorded her haircare practices in a Google Doc that gained traction far beyond Cohen's expectations. She recalls, "It was such an eye-opening moment to be like, 'Oh, wow, this category has been driven by styling and not actually how women talk when they're not in the salon.' You want your hair to be healthy and also look good for a meeting on Tuesday and not have to get a Dyson and blow dry it for a million hours."
"In a world where there is a new gen Z brand popping up every day, our vision appeals to a more mature customer while also still feeling fun and young."
The eye-opening moment led to Cohen toiling on Crown Affair nights and weekends. It went live with eight stockkeeping units spanning liquid haircare and tools six weeks in advance of the pandemic disrupting American society in a big way. Among the SKUs were The Hair Oil, a clean alternative to silicone-loaded hair oils on the market, The Brush No. 001, an accessible version of Mason Pearson brushes, on-the-go detangler The Comb No. 001 and all-day detangler The Comb No. 002.
Cohen positioned Crown Affair's prices between luxury brands and drugstore offerings. The pricing was designed to be affordable for a wide variety of customers—and the brand has attracted a wide variety of customers, although Cohen identifies 25- to 50-year-old consumers as its sweet spot. "We have girls who are in their early teens who are super excited about the scrunchies and the combs, and are really starting to think about their hair, and customers in their 80s who couldn't get to their colorists during the pandemic and were growing out their hair," she says. "In a world where there is a new gen Z brand popping up every day, our vision appeals to a more mature customer while also still feeling fun and young."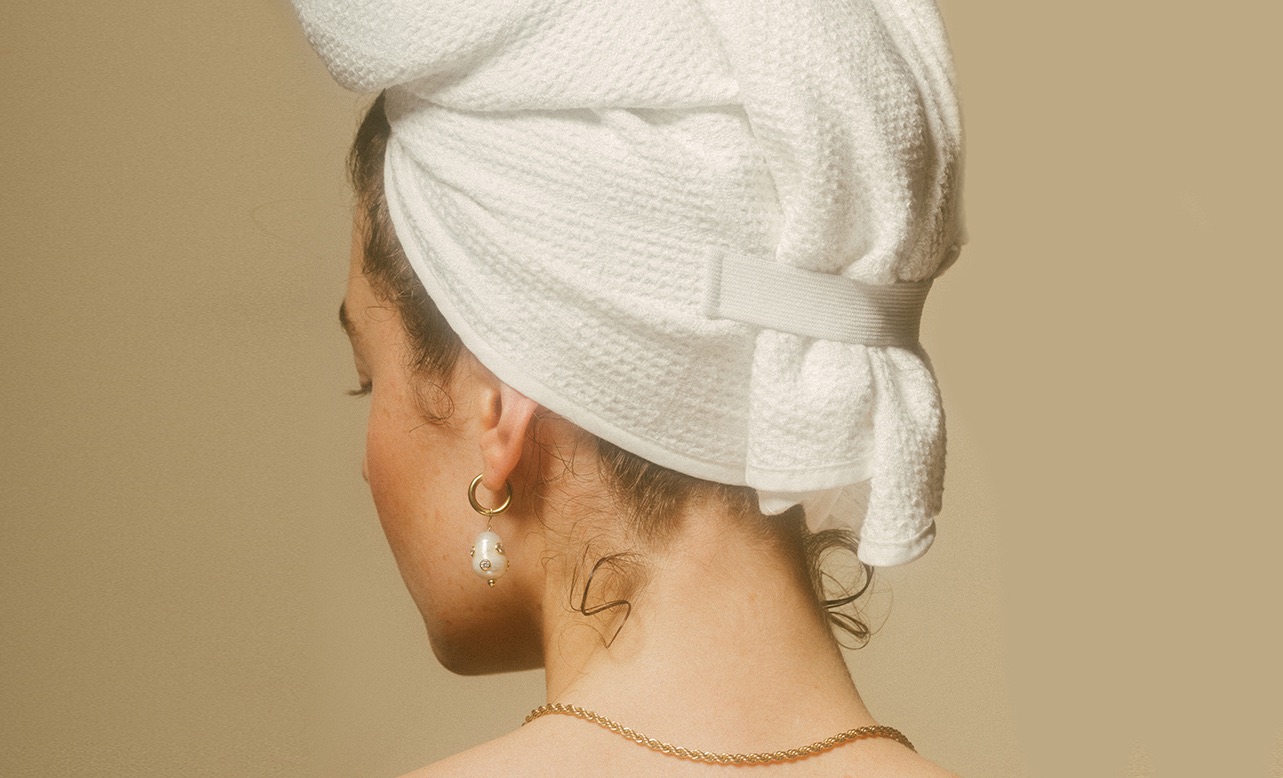 Cohen considered self-funding Crown Affair out of the gate, but says inventory requirements and the expense of assembling a great team—the brand has nine people on its team today—made the self-funding route untenable. Crown Affair raised $1.7 million in seed funding from Brand Foundry Ventures, Finn Capital Partners, Amplifyher Ventures and others. "I was very candid with investors that I didn't want to raise too much ever," says Cohen. "I want to raise enough to be thoughtful about what we do." She shares Crown Affair is in the process of raising series A funding, and has held discussions with omnichannel and beauty investors.
Cristina Nuñez, co-founder and general partner at True Beauty Ventures, an investor in Crown Affair, praises the brand's intentional, omnichannel model. "Dianna has first-hand experience witnessing the pitfalls of DTC-only businesses with growth-at-all-costs models, and she understood our view of the importance of finding the right brand-building retail partners from the very beginning," she says. "Sephora and Crown Affair are the perfect pairing, two companies narrowed in on the value of brand storytelling, consumer connection and impeccable curation."
Later this year, Crown Affair plans to expand its selection of 16 SKUs by unveiling two liquid haircare products and broadening its tool repertoire. "We work with an outside chemist, not just contract manufacturers. Most brands go to a contract manufacturer and are like, 'We want to make a shampoo,' and the contract manufacturer is like, 'Great, here are 12 options. Let's put a label on it,'" says Cohen. "We don't do that at all. We work with an outside chemist to develop a formula that can be a holy grail."
She points out Crown Affair's repeat purchase rate is evidence it's developing holy grails. Since The Ritual Shampoo's launch on Oct. 1, customers are already on their third order. Cohen says, "I'd rather have our core customers on their third order than acquiring a ton of people top of funnel that don't repurchase."