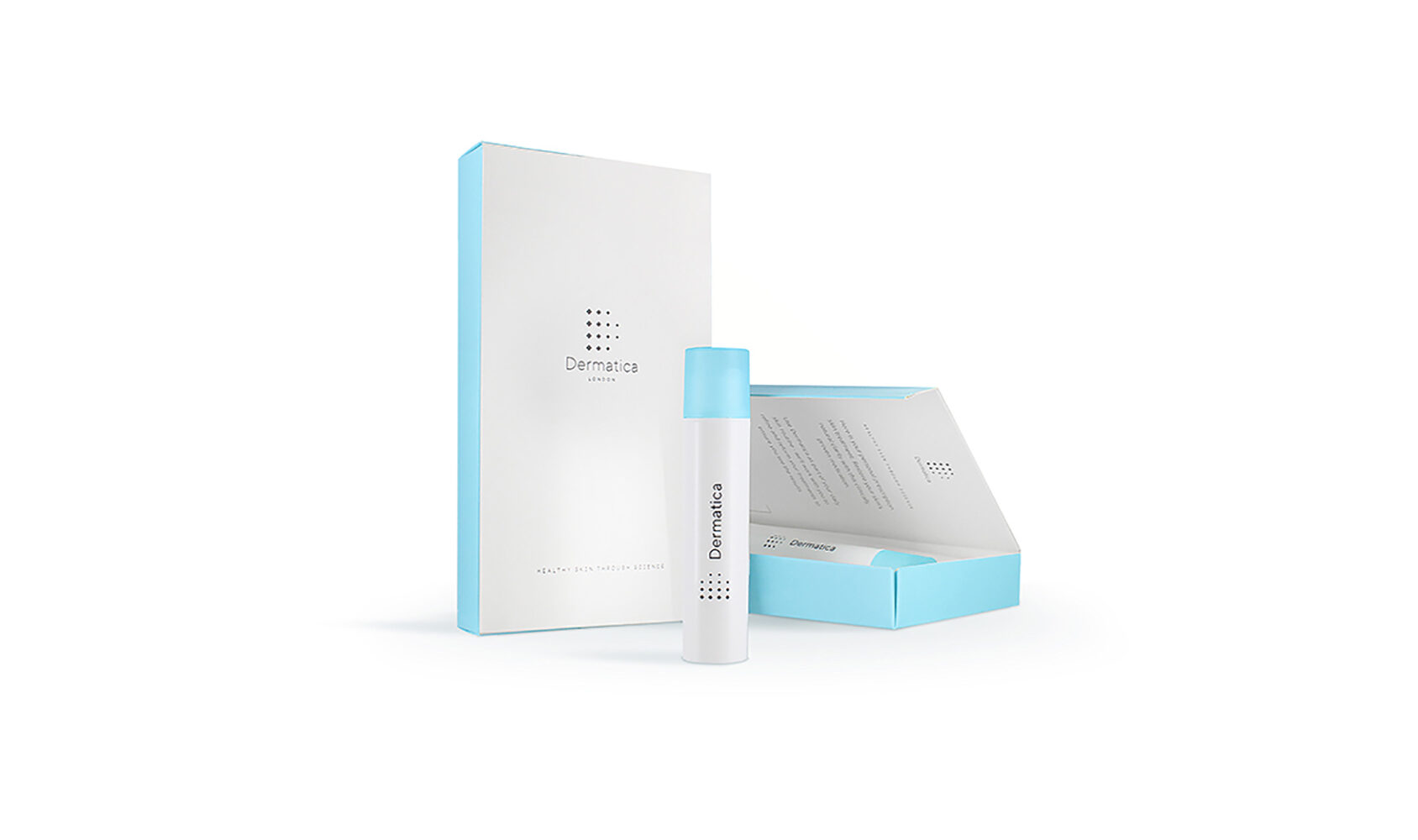 Custom Prescription-Strength Skincare Service Dermatica Has Traveled From The UK To The US To Take On Curology
If the pandemic is going to lead to a seismic, lasting change in any area of our lives, healthcare would be most obvious area.
The seeds of long-term change are likely visible in shifts that have already taken place. For example, as people stay away from doctor's offices due to coronavirus precautions and to avoid overloading medical systems, Arizton estimates remote medical care in the United States has skyrocketed 80% and forecasts it will become a $10 billion market this year. Through 2025, the research firm expects telehealth to advance at a compound annual growth rate of 30% to hit $25 billion in revenues.
With the potential huge, startups have been flooding into telehealth. London-based HeliosX was in the space early. Founded by Dwayne D'Souza, formerly VP of algorithmic trading at J.P. Morgan, it began in 2012 with MedExpress, an online pharmacy that built upon D'Souza's algorithmic experience to process drug information quickly. Six years later, it introduced Dermatica, a personalized prescription-strength skincare service that was the first of its kind in the United Kingdom. Now, HeliosX is bringing the concept to the U.S.
"The parent company's mission is to improve the quality, access and affordability of healthcare for everyone on the planet. There are people suffering because they can't get access to the treatments they need, so our business tries to solve those problems," says D'Souza. "Despite dermatological diseases being among the most prevalent, we didn't get many [MedExpress] customers with them. Why was it that they weren't getting medical help? People generally don't know what to do when they have dermatological conditions. We set up Dermatica to help them find the treatments they need, and make dermatology more accessible and affordable."
Dermatica primarily addresses anti-aging concerns, but focuses on hyperpigmentation, melasma and acne as well. To use it, customers fill out an online questionnaire covering their skin issues, type and color; and upload photos for Dermatica's doctors to analyze. It has eight dermatologists on board in the U.K. and has begun to sign up dermatologists in the U.S., where it's currently tapping family physicians. The doctors recommend a combination of prescription ingredients to Dermatica's customers, and it acts as a compounding pharmacy to concoct them. Customers can employ an app to monitor their skin's progress and receive support from Dermatica's medical professionals.
"There are people suffering because they can't get access to the treatments they need, so our business tries to solve those problems."
Currently, D'Souza says it offers around 40 different ingredient combinations, and most treatments have three active ingredients. However, Dermatica could reach thousands of ingredient combinations with scale. In the U.S., it's established a facility in Florida, and D'Souza says it manufacturing in batches at the facility.
"It's essentially a homemade product," he continues. "All of our products are using prescription ingredients, and they are great ingredients. They're the gold standard. They have the most evidence behind them that they're actually going to work. They also have good safety protocols. They are objectively the most effective treatments you can get for these conditions."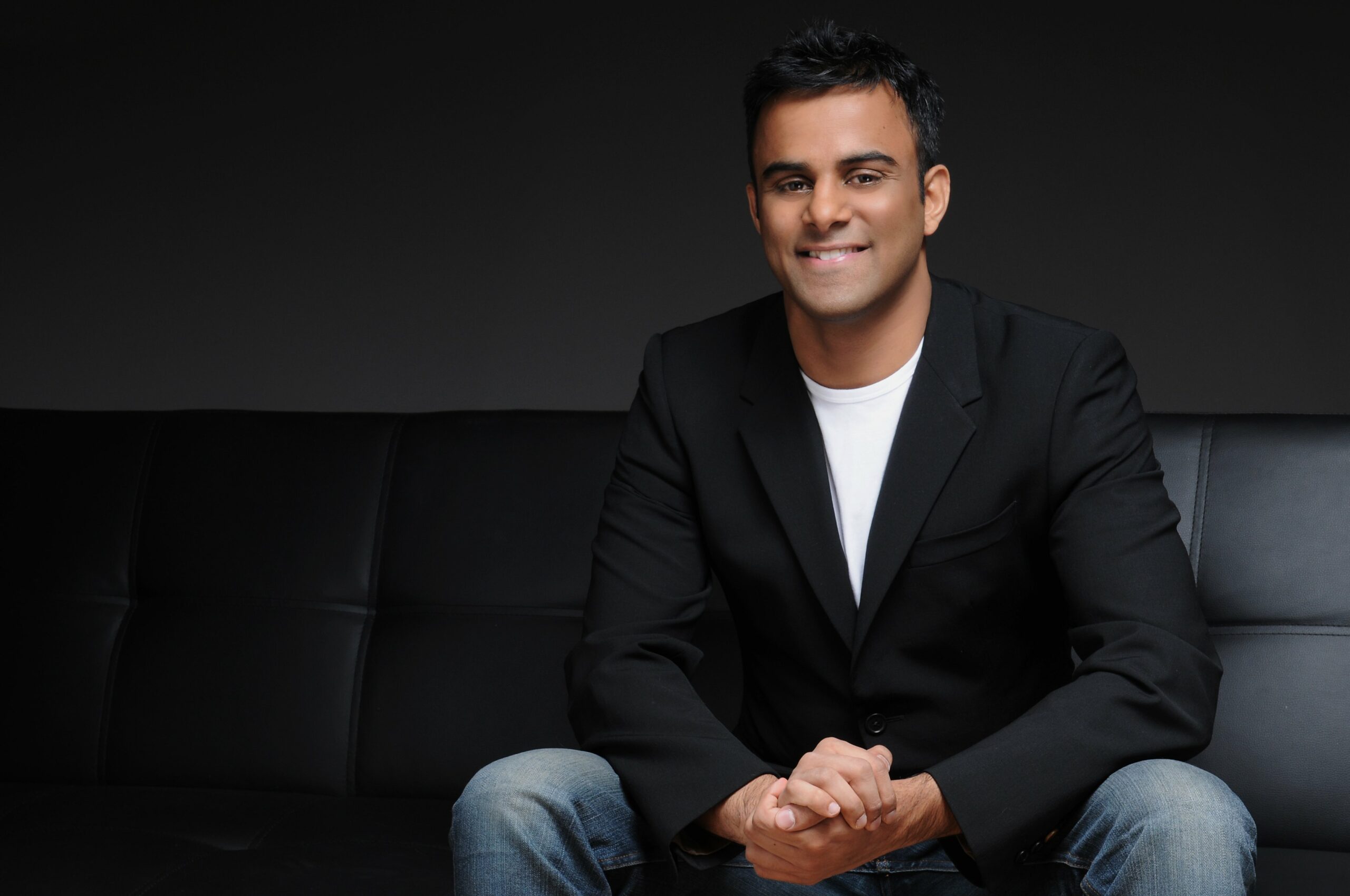 On subscription, Dermatica is priced at $24.99 per month. Its closest competitor in the U.S., Curology, starts at $19.95 per month. Dissimilar from Dermatica, acne treatment is the principal driver of Curology's business. Last year, Curology told Glossy it was moving in earnest into anti-aging, a category that had accounted for 5% to 10% of its 2018 sales, to draw an older audience than its core group of 20- to 24-year-old consumers. Dermatica's target audience is 25 to 34 year olds, but it has a substantial 35- to 44-year-old following in the U.K., too. Direct-to-consumer prescription skincare brand Musely Face-Rx is playing in the anti-aging field at higher price points. It sells a two-month set for $82.
"Our positioning in the market as not just for acne treatments will empower us to treat conditions such as psoriasis and rosacea that aren't seen as cosmetic conditions," says D'Souza. "We have these products that are much better than you can get over-the-counter, but people are still using over-the-counter products that are actually more expensive. So, there's a big education component to letting them know why they should be using our products. Once we overcome the education barrier, the market will open up dramatically. We can become the largest provider in the U.S."
"Our positioning in the market as not just for acne treatments will empower us to treat conditions such as psoriasis and rosacea."
Dermatica will be up against a well-capitalized Curology in the U.S. Crunchbase calculates Curology has raised $19.2 million in funding. On its website, Dermatica says it "invests millions into the development of our platform and enhancing our clinical knowledge." D'Souza says HeliosX is a bootstrapped company that reinvests proceeds mainly from MedExpress to expand. To boost awareness of Dermatica in the U.S., it's partnering with influencers and industry experts, and advertising on social media networks.
D'Souza notes the U.S. has roughly 4% of the world's population, but 90% of the market share of global dermatology, spelling an enormous opportunity for Dermatica. He says the biggest hurdle in the country is regulatory, and Dermatica can't operate in about 10 states that don't permit prescriptions without video consultations. During the pandemic, its customer base has multiplied fourfold and revenues have jumped by double digits monthly, according to D'Souza, who partially credits mental health strain exacerbating skin ailments and diminished in-person medical care for the improved performance. He declined to specify Dermatica's revenues.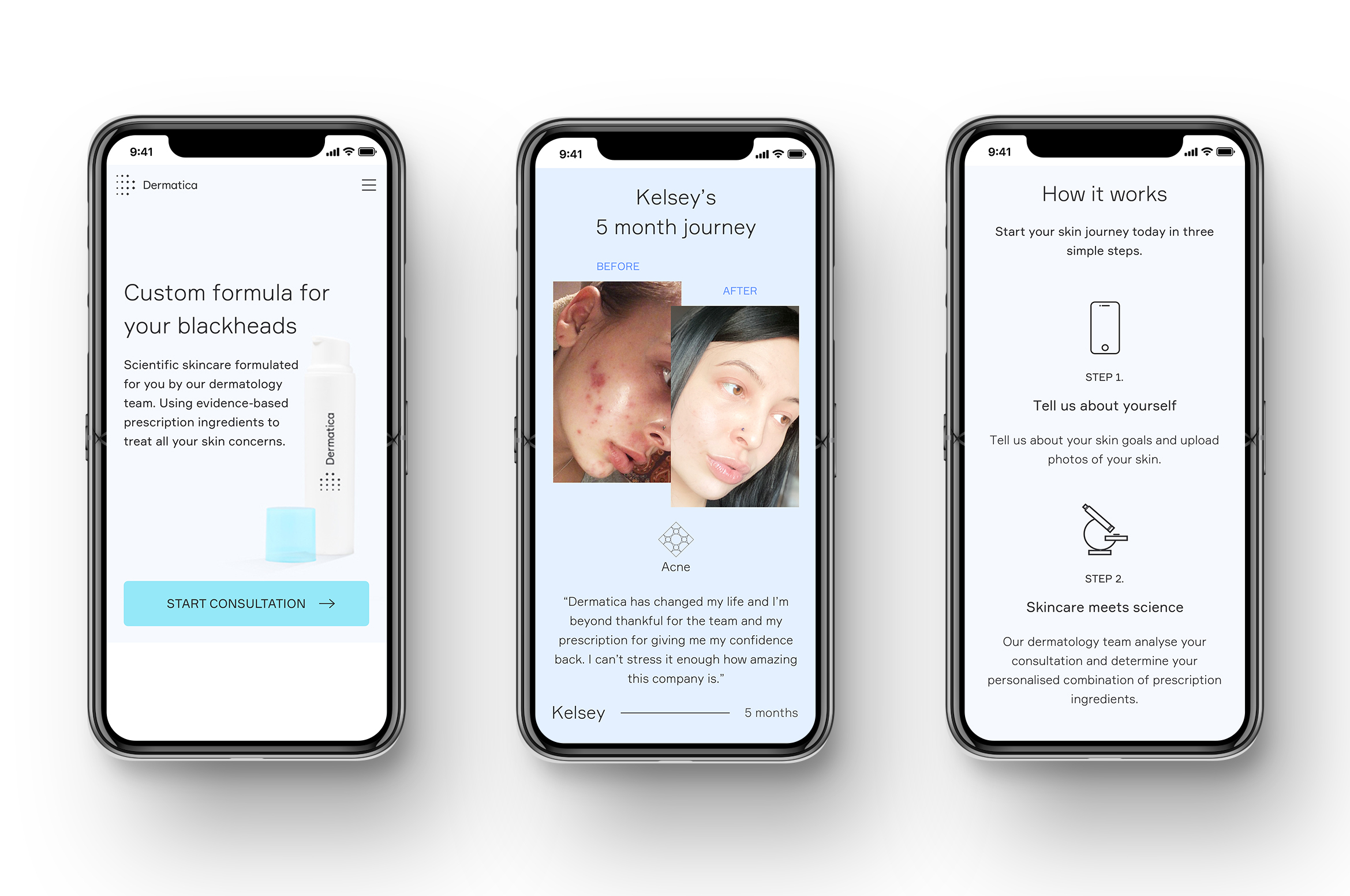 D'Souza envisions much greater adoption of remote dermatology with the increased sophistication of digital tools for skin cancer detection, which he says currently requires specialized equipment, the persistence of working from home and people deciding to live outside of urban hubs crowded with medical offices. He mentions the pandemic has led to half of the National Health Service's family physician appointments in the U.K. being remote, and patients prefer the remote format. He says, "The benefits of telehealth have been quite apparent for a while, and it's now become clear to everyone who has been trying it that this is a solution with benefits over the traditional model."