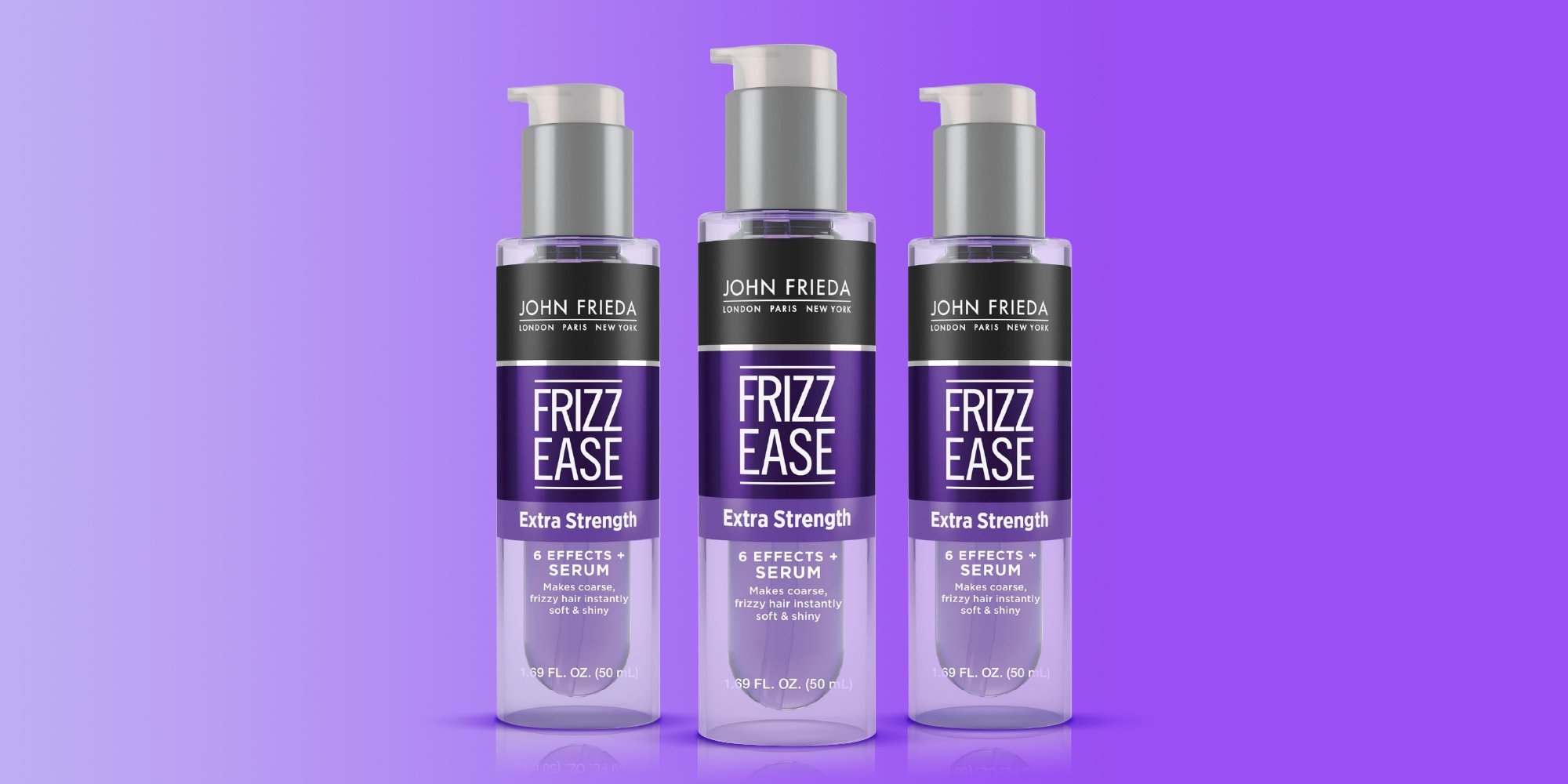 Do Silicones Deserve Their Bad Rap?
The beauty industry loves villains. Be they sulfates or aluminum, the catalog of beauty bogeymen is long and diverse, which isn't to say many of them don't deserve their bad reputations. It's widely understood ingredients like formaldehyde and plastic microbeads are damaging to human health or the environment. But the evilness of some maligned ingredients is a bit ambiguous. Case in point: silicones.
From anti-frizz serums and shaving creams to makeup primers and moisturizers, silicones pop up across the range of beauty and personal care categories. They smooth hair strands, mattify skin, and allow makeup to spread evenly and stay in place, among countless desired qualities. The prevailing wisdom behind the ubiquity of silicones is they're cheap and generally considered safe for people, and their plasticky texture provides coveted silky effects. What makes silicones complex is that, like most manmade ingredients, they can't be lumped into a single type. There's a plethora of variations, each with its own pros and cons.
"From a chemistry standpoint, silicones are polymers consisting of the natural mineral silicon—sometimes referred to as silica—and oxygen," explains Bryan Barron, director of skincare research at Paula's Choice. "All silicones actually have a natural origin, but the process that creates the silicone ingredients we use in cosmetics is synthetic."
There are hundreds of sorts of silicones, but two of the main ones used in beauty products are cyclic and linear. Cyclic silicones, details Mia Davis, director of mission for clean beauty retailer Credo, consist of cyclotetrasiloxane (D4), cyclopentasiloxane (D5), cyclohexasiloxane (D6), and cyclomethicone. "Data indicates that some of these chemicals may have reproductive, developmental toxicity and/or endocrine disruption concerns," she says. For that reason, Credo recently put them on its Dirty List of banned ingredients, meaning brands that are stocked at Credo stores are forbidden from incorporating cyclic silicones in their formulas.
On the other hand, linear silicones—dimethicone is a key example in the beauty industry—have been shown to help improve skin texture, fill in wrinkles and condition the hair without the concerns associated with cyclic silicones, says Davis. "It's unlikely that these large, stable molecules are a health concern for cosmetics users," she elaborates. Credo permits products with linear silicones, but Davis emphasizes the retailer will monitor the emerging data on their health and environmental impacts (more on that later).
Where does the silicone slamming come from? According to Barron, it can be traced back to the mistaken claim that silicones cause breakouts. "Silicones are considered air-permeable, meaning they don't suffocate the skin," he says, stressing, "There's not a shred of evidence that silicones clog pores or in any way trigger or worsen acne."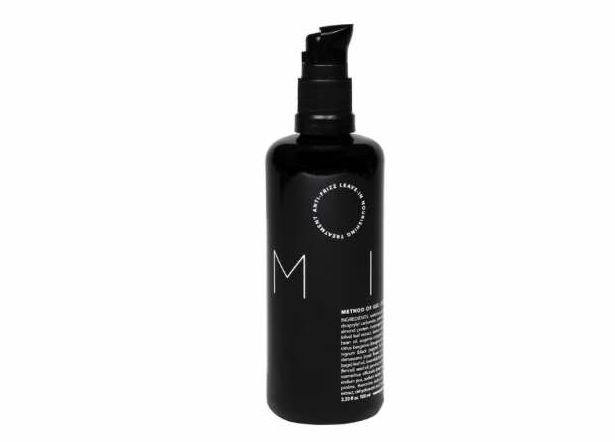 Sejal Shah, a New York City dermatologist and founder of Smarter Skin Dermatology, backs up Barron, saying, "Silicone is not comedogenic, and the reason it sits on the skin's surface is because the molecule is too large to be absorbed by the skin and, therefore, enter the pore. The barrier formed by silicone does not suffocate the skin, but is breathable and allows oxygen to freely pass. It does, however, prevent water loss, which is important in protecting the skin barrier and keeping it hydrated."
Linear silicones aren't completely in the clear. Perhaps the most glaring issue is their possible impacts on the environment. "Silicones are not biodegradable. They wash down into our drains and into the oceans, accumulating inside of wildlife," says Kirsten Thomas, founder of silicone-free brand Ayr Skin Care. Barron says, "Research has shown some silicones break down to their basic components in the environment relatively quickly. Other research has shown they accumulate over time, but we don't know for certain what risk, if any, such an accumulation presents."
Silicone detractors feel it's a so-called filler ingredient or an ingredient that doesn't benefit the skin. Thomas asserts silicones have become an "addiction" for skincare and makeup formulators because of their pleasing sensorial appeal and aid in application. "They offer a temporary fix like running a coating of plastic vinyl over a surface," she says. Nowhere is Thomas's argument more apparent than with priming and blurring products. They rely on silicone for long-lasting performance, and masking crevices and roughness on the skin for an airbrushed look.
"Silicones are considered air-permeable, meaning they don't suffocate the skin…There's not a shred of evidence that silicones clog pores or in any way trigger or worsen acne."
In the haircare category, where silicones are rampant, a similar criticism has arisen. "A silicone as an ingredient is not a problem solver, but rather problem creator," says Garrett Markenson, hairstylist and owner of clean haircare brand Reverie. "It's easy to become addicted to silicone in your hair products because they do perform. However, when your hair is coated with silicones, it becomes dry and dull." Markenson believed it was possible to achieve a smoothing effect without silicone derivatives. Reverie's signature smoothing product, Milk, doesn't have silicones, and is intended to treat the hair while combatting frizz.
Barron takes umbrage with the idea that silicones are cheap fillers. "While they're not bioactive like peptides or retinol, silicones are hardly without function," he declares. "Depending on the type or blend of silicones, they can hydrate, keep skin from losing water, and even deliver beneficial ingredients like antioxidants."
The cost of silicones fluctuates significantly, says Barron, depending on their grade, type and production. Barron says, ''Simpler silicones like dimethicone and phenyl trimethicone are less expensive, but the silicone elastomers such as polysilicone-11 and dimethicone/vinyl dimethicone crosspolymer are much more expensive." The grade of a silicone, he continues, has a direct relationship to unwelcome results like product buildup. Typically, though, Barron notes silicones are too heavy for thin hair, making them incompatible for people with thin strands.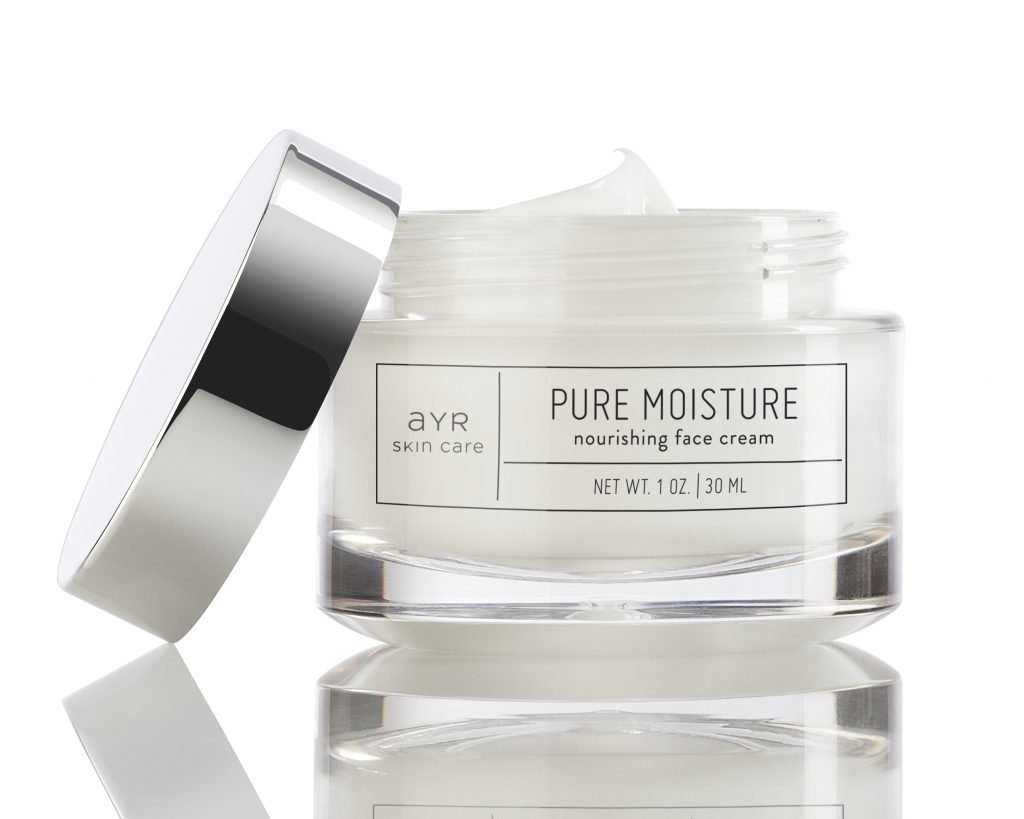 The attention on silicones' environmental repercussions and a sentiment in the green beauty category that there are other ways to cultivate a covetable slip has led to a boom in brands and labs exploring synthetic and natural alternatives. On the natural front, Davis points to plant oils like sweet almond and avocado as the cleanest current alternatives. Markenson infuses Milk with mushroom-derived chitosan succinamide to deliver silkiness, plus pracaxi seed oil and sweet almond protein for shine and frizz control.
Thomas focuses on plant-based silica from giant bamboo for Ayr. "It is over 70% natural silica and is a renewable resource," she says. "We use it in the fermented state, which also adds probiotic benefits." Davis singles out company Inolex's LexFeel Natural, a 100% natural, sustainable and biodegradable specialty blend of emollients derived from castor oil that mimics the feel of silicones.
On the synthetic side, Barron highlights triheptanoin with C13-C16 isoparaffin, isododecane, neopentyl glycol diheptanoate, polyester-7, hydrogenated polyisobutene, polyglyceryl-4 oleate and PPG-3 benzyl ether myristate as recently introduced silicone alternatives showing promise for sophisticated formulas sans silicones.
Substitutes pose tradeoffs, of course. "There are numerous silicone alternatives, with more being explored each day," says Barron, "but the problem, according to every cosmetic chemist and ingredient supplier I've spoken with, is that we're not there yet in terms of finding an apples-to-apples equivalent to most silicones. We're getting closer, but quite a few chemists bemoan the fact that silicones are increasingly being frowned upon for use in cosmetics."
"Silicones are not biodegradable. They wash down into our drains and into the oceans, accumulating inside of wildlife."
As to the question of whether silicones are either good or bad, the short answer is that it depends on attributes that are important to consumers. While there are no proven health consequences, the environmental outcomes are paramount to a growing group of consumers, while others prefer to turn to natural alternatives due to a preference for natural products. Still others will stick to silicone-loaded blurring primers no matter what.
Beauty companies seem to be increasingly convinced silicones could be troublesome for business. They're choosing to explore silicone alternatives, not because they've found safer, more sustainable options, says Davis, but because they want to replace an ingredient with a bad rap, warranted or not, with an ingredient consumers know less about. The replacement hasn't been subject to as much scrutiny as silicones and, therefore, won't generate an immediate backlash.
Via social media and websites, Thomas suggests consumers are only getting half-truths. "I don't know anyone who would have the patience to learn the chemistry behind most of the ingredients that we deal with in the formulation process," she says. "It's easier to call them 'bad' without learning exactly why they are good and bad."
For Barron, it's a slippery slope. "My concern is that the demonization of silicones won't stop there. Once silicones are wholly considered a problem by most consumers, lobbying groups will move on to other synthetic ingredients, misinterpreting or misleading on the research they claim makes said ingredients hazardous," he says. "My future concern is that we will have fewer and fewer reliable synthetic ingredients and, ironically, we will end up knowing less about the safety and stability of cosmetic products."
Key Takeaways
Over the last decade, there has been an increased focus on silicones in beauty products, with consumers calling the ingredient into question for a number of reasons ranging from problematic beauty results to planetary consequences.
Driven largely by anecdotal reports from consumers of breakouts and product buildup as well concerns about their environmental impacts, many beauty brands are pursuing silicone alternatives in attempts to distance themselves from the maligned ingredient.
Certain silicones have been shown to be detrimental to the environment due to their inability to completely biodegrade. Brands and retailers are closely monitoring and adjusting products to take the concerns into consideration.
Both natural and synthetic silicone alternatives exist, and new ones are being created constantly. However, formulators find they aren't able to provide quite the same benefits as traditional silicones.
Some beauty industry insiders worry that demonizing an entire ingredient category can cause controversy over synthetic ingredients generally, and lead to potential formulation and safety issues down the road.