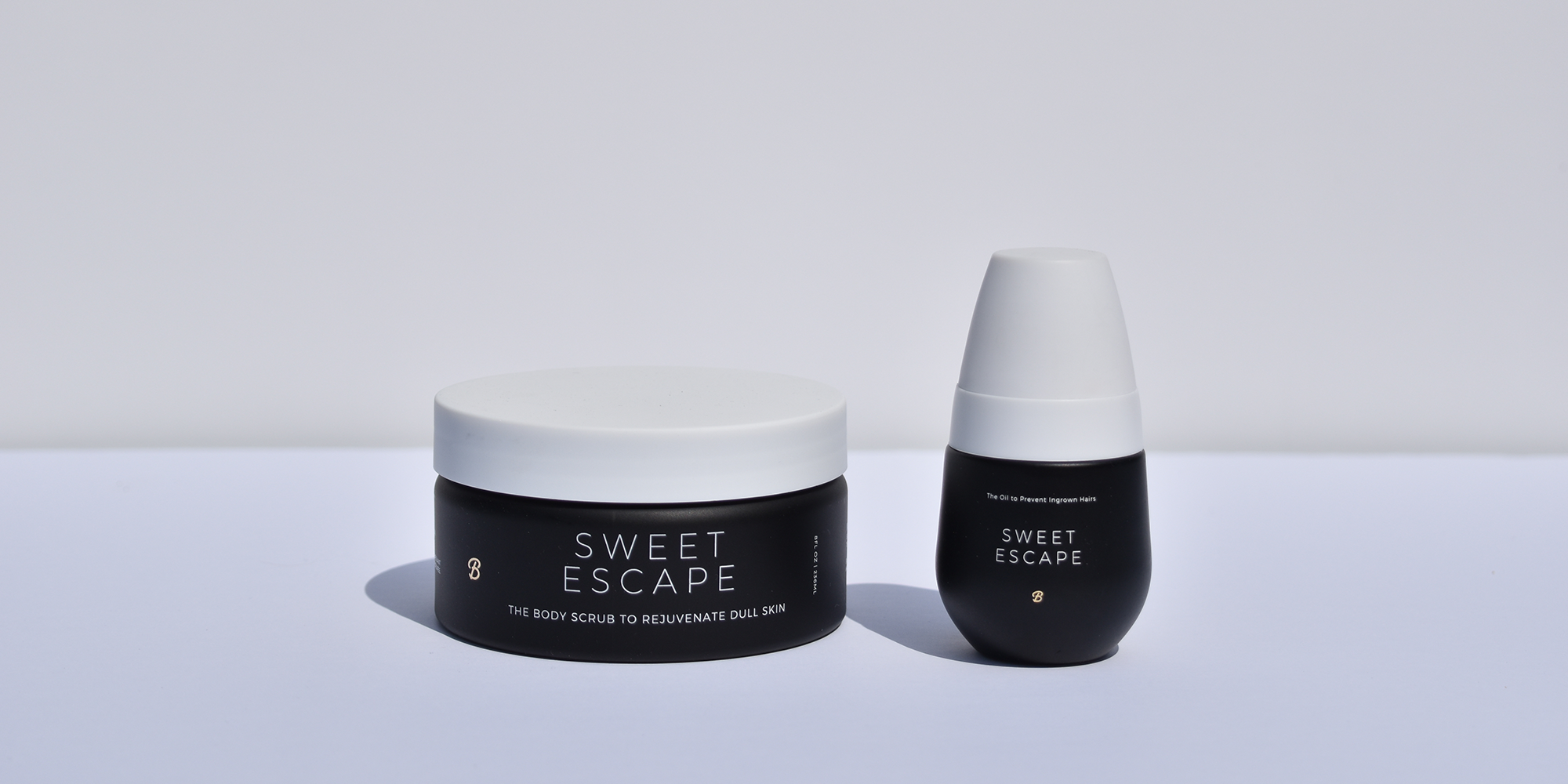 "Dragon's Den" Contestant Bushbalm Is On Track To Hit $15 Million In Sales This Year And $30 Million Next Year
While on his honeymoon in 2016, Bushbalm co-founder Tim Burns needed a product he couldn't exactly get from room service. In short, he wanted to clean up his pubic area. On a whim, Burns decided to task beard oil with the job—and discovered surprising benefits from the improvised routine.
Sensing that he wasn't the only person who'd experience benefits, Burns and his wife Melodie approached their friend David Gaylord, then working in marketing at Shopify. Burns also worked there in e-commerce, and Melodie was running her own graphic design business at the time. "They came to me with this idea that they thought was so interesting," says Gaylord. "It was going to be oil up to freshen up your pubic area, and it was all going to be focused on scent. I was kind of all in."
Ottawa-based Bushbalm, which now has Gaylord as its CEO, started with an oil in three scents. Its formulation contained grape seed, jojoba and tea tree oils, and it was intended as a natural alternative to the synthetic chemical- and alcohol-filled products used to combat razor burn and ingrown hairs. Bushbalm's assortment has expanded to include scrubs, a dry brush, hair trimmer and firming cream.
"We started with 100 bottles, and that was it," says Gaylord. "The main goal was to have 20 bottles for us to try and give to close friends. Then, 80 were to sell and to see if other people wanted to buy this type of product."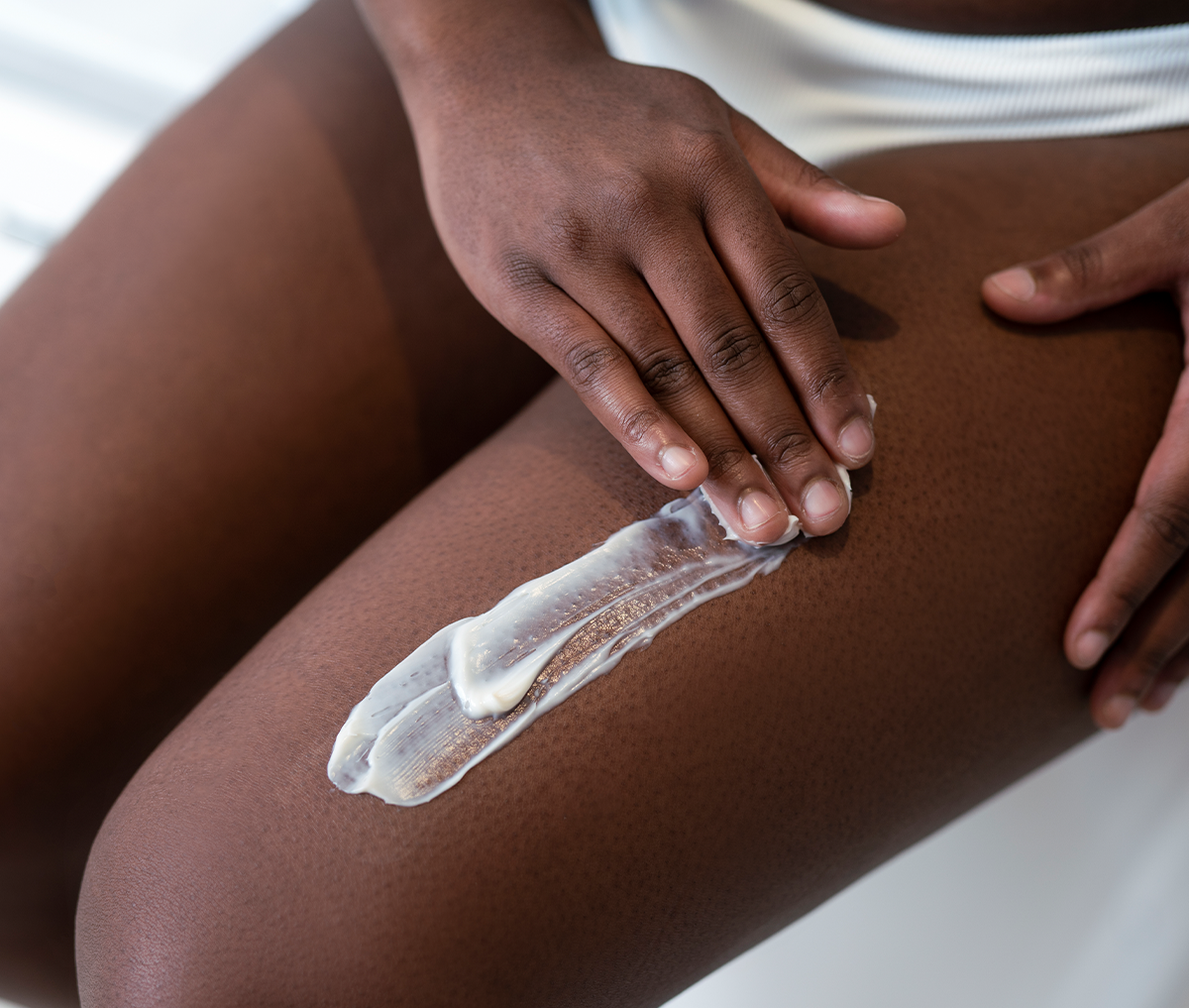 The trio each invested $217 into the initial launch, and used local markets and fairs as impromptu focus groups. Informed by feedback from customers about everything from bottles to branding and design, they continued to tweak the line. "We took about three years," says Gaylord. "We didn't go all in right away. The plan was to launch it, see if people like the product, reformulate it, and make it better and better."
In 2019, the co-founders left their day jobs to concentrate on Bushbalm. They also invested about $100,000 more into the brand. "That was when we really committed to the business," says Gaylord, emphasizing, "All we want to do is solve skin challenges. Ingrown hairs, razor burn, hyperpigmentation—these are actually really, really large markets."
Bushbalm made its pitch when the co-founders appeared on "Dragon's Den," the Canadian version of "Shark Tank," in December 2020. The brand didn't walk away with an investment, but the show proved beneficial—and not just from the standpoint of brand awareness. "Going on one of those shows forces you to get your business strategy, financials and roadmap in order," says Gaylord. "I think that process is actually why we've been so successful this year. If you don't have your business strategy down and you don't understand the numbers, it's really hard to grow."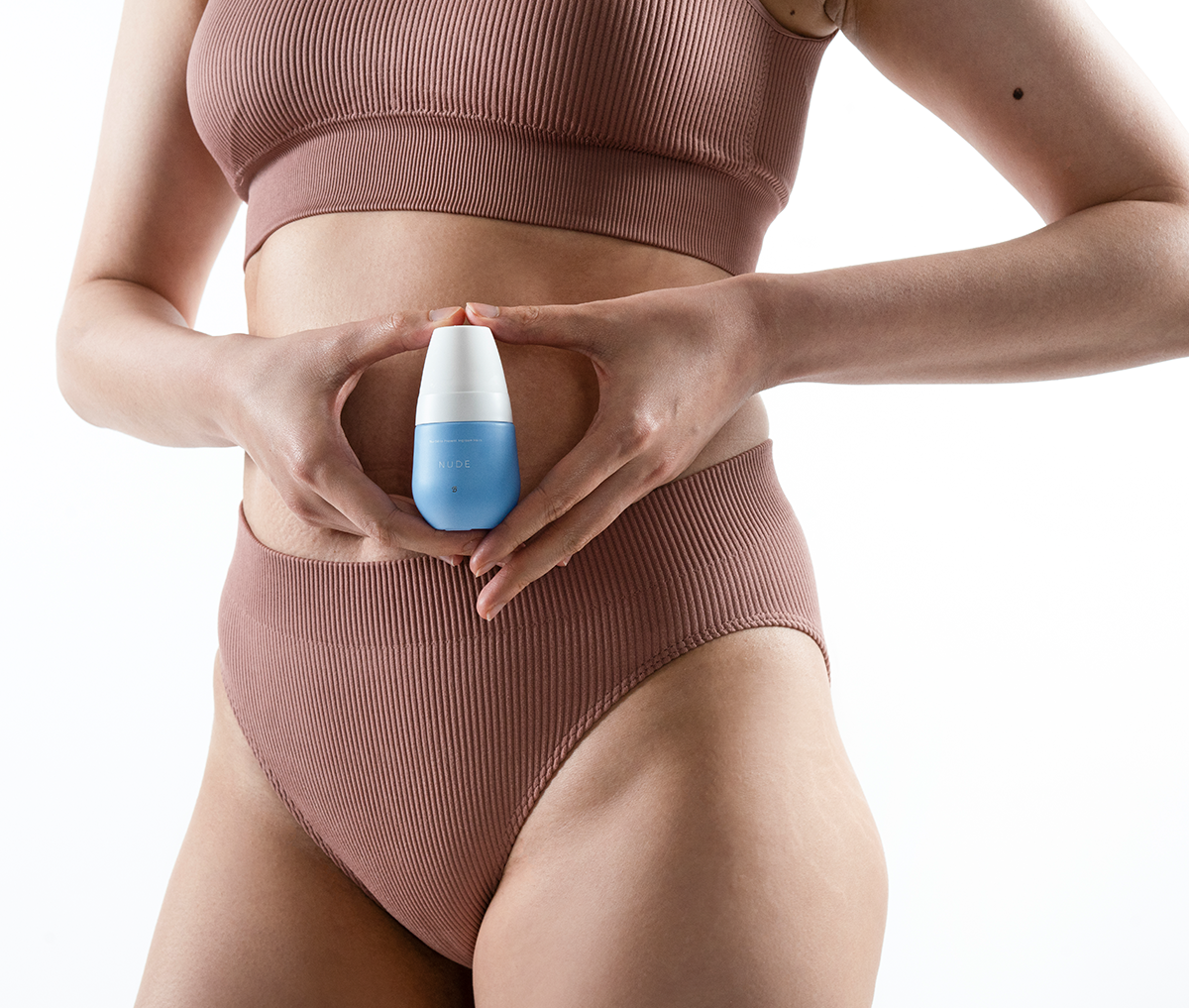 Bushbalm is definitely growing. In the first 10 days of January 2021, the brand sold as much as it did in the first quarter of 2020. By March 2021, the brand had equaled its sales numbers for the entirety of 2020. Bushbalm is on track to hit $15 million in sales this year and $30 million in 2022. Its signature Nude Ingrown Treatment Oil is sold out on its website.
"The marketing team and the supply chain team are always at odds," says Gaylord. "We re-forecasted how many how many bottles and much product we needed four times before the end of January. Now, we have a weekly call to look at the numbers and understand how quickly we're going to sell out." Bushbalm's products are sold via direct-to-consumer distribution, spas and salons. 
As sales grow, so does the company's infrastructure. An Ottawa office is in the works, and Gaylord expects that Bushbalm's in-house staff will increase to 10 full-time employees by the end of the year. Currently, there are six full-time staffers and a few freelance consultants. The product assortment is increasing as well. The aim is to double it within the next 12 months. Gaylord says, "As we scale into more areas, we're going to keep focusing on natural ingredients, but the No. 1 thing always has to be effectiveness."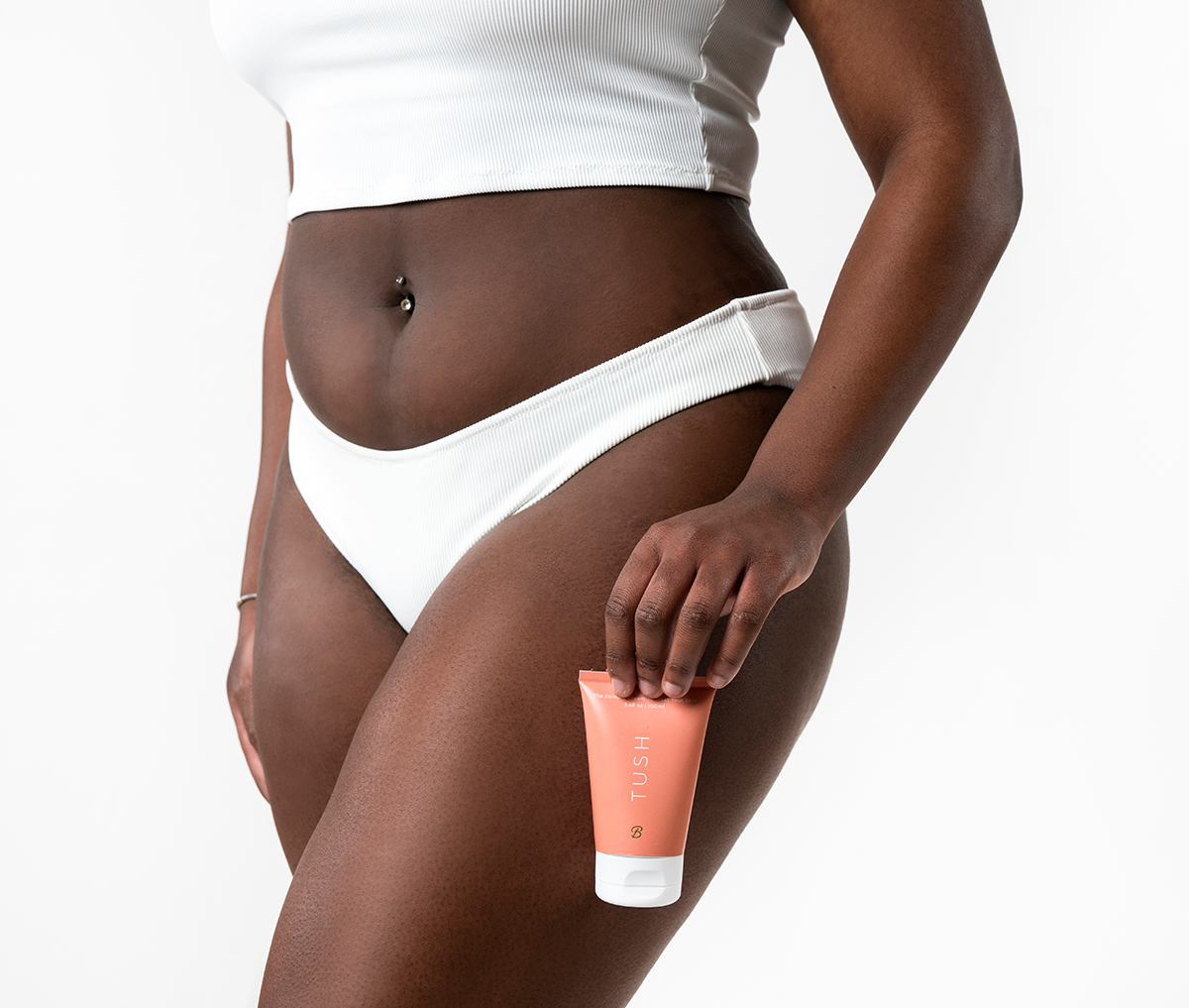 On July 8, Bushbalm launched a firming cream named Tush that had been in development for about 18 months. "[Tush is] way more advanced than anything I ever thought we would be able to do," says Gaylord. "It's the first product we've launched in another category." A pH-balanced body wash is set to debut in the fourth quarter. Early next year, Gaylord hints Bushbalm will "go into product lines that are quite different," but kept mum on further details.
As Bushbalm evolves, it's cultivated a loyal and engaged following through email and SMS. "It is sensitive to talk about pubic oils, ingrown hairs, razor burn, hyperpigmentation—people don't often talk about it," says Gaylord. "We're building a space where people actually want to send us pictures ,and they want to ask questions about whether products will work for specific use cases." He adds, "The back-and-forth that we get with clients is incredible. We don't want to be a brand that just has a fancy-looking Instagram. We want to give people routines that will actually work for them."