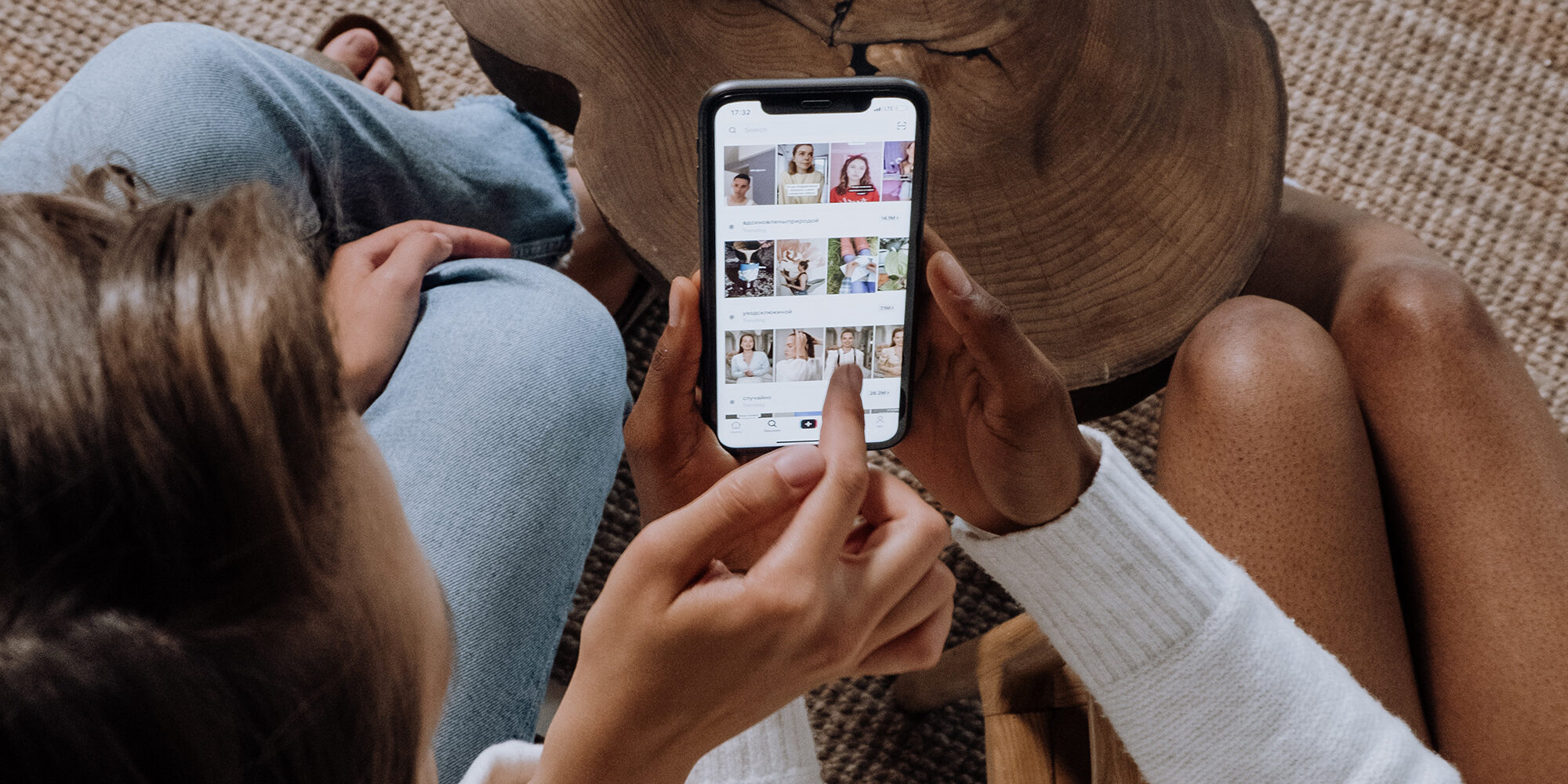 Five Digital Developments From This Week: Zoom's Events Feature, Another TikTok Rival And More
With less than three weeks to go before the presidential election in the United States, the media and social media are preoccupied with politics. It's almost impossible to scroll without encountering a campaign advertisement or a well-meaning citizen imploring their followers to vote. As the anxiety over the race and the state of the country heats up, it's tempting to look ahead at what the election could mean for the fate of content creation and consumption in the future. Will social media companies be broken up? Will they further attempt to tamp down the nefarious trolls leveraging their algorithms? Before those questions are answered, there's plenty happening now. Here are five social media developments from this week involving politics and otherwise.
1. The Battle Against Disinformation
Social media companies are trying not to repeat the mistakes of 2016, when disinformation was disseminated rapidly on their networks and possibly contributed to the outcome of the presidential election. This week, Facebook and Twitter took action to stem the spread of a New York Post article about Hunter Biden that was based on materials from Trump supporters. The former limited distribution to allow for time to fact-check the article, and the latter blocked users from tweeting links to the story.
Unhappy with the companies' moves, Trump threatened them in a tweet that read: "It is only the beginning for them. There is nothing worse than a corrupt politician. REPEAL SECTION 230!!!" Section 230 of the Communications Decency Act of 1996 gives technology companies broad protections to moderate their own platforms. It protects them from being liable for content posted by users. Wondering what that means for you? In an article published earlier this year, NPR reporter Bobby Allyn details that, if Section 230 were revoked, social media companies and websites would have to spend considerable time and energy patrolling posts. Learn more here.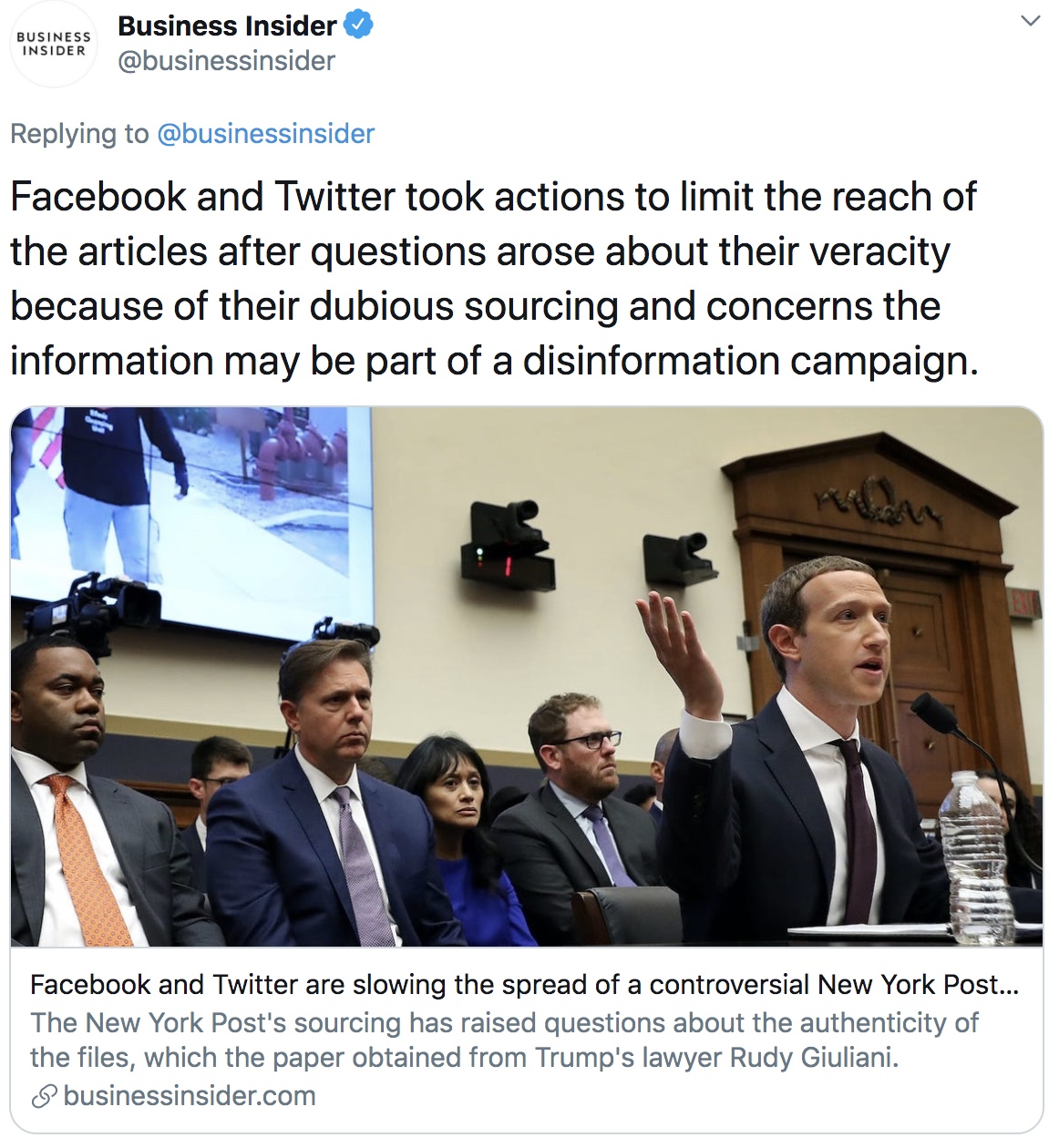 2. Facebook's User Capture
Facebook is all about cooperation, at least when it comes to its platforms. The company will soon allow North American Instagram users to communicate to Facebook users. Facebook Messenger users don't opt in to the new feature. It's rolled out to them automatically. Instagram users have to opt in. The new update deters users from leaving Facebook Messenger to utilize competing messaging services. It could make it harder for Facebook to separate its businesses if required to do so by regulators in the future. Learn more here.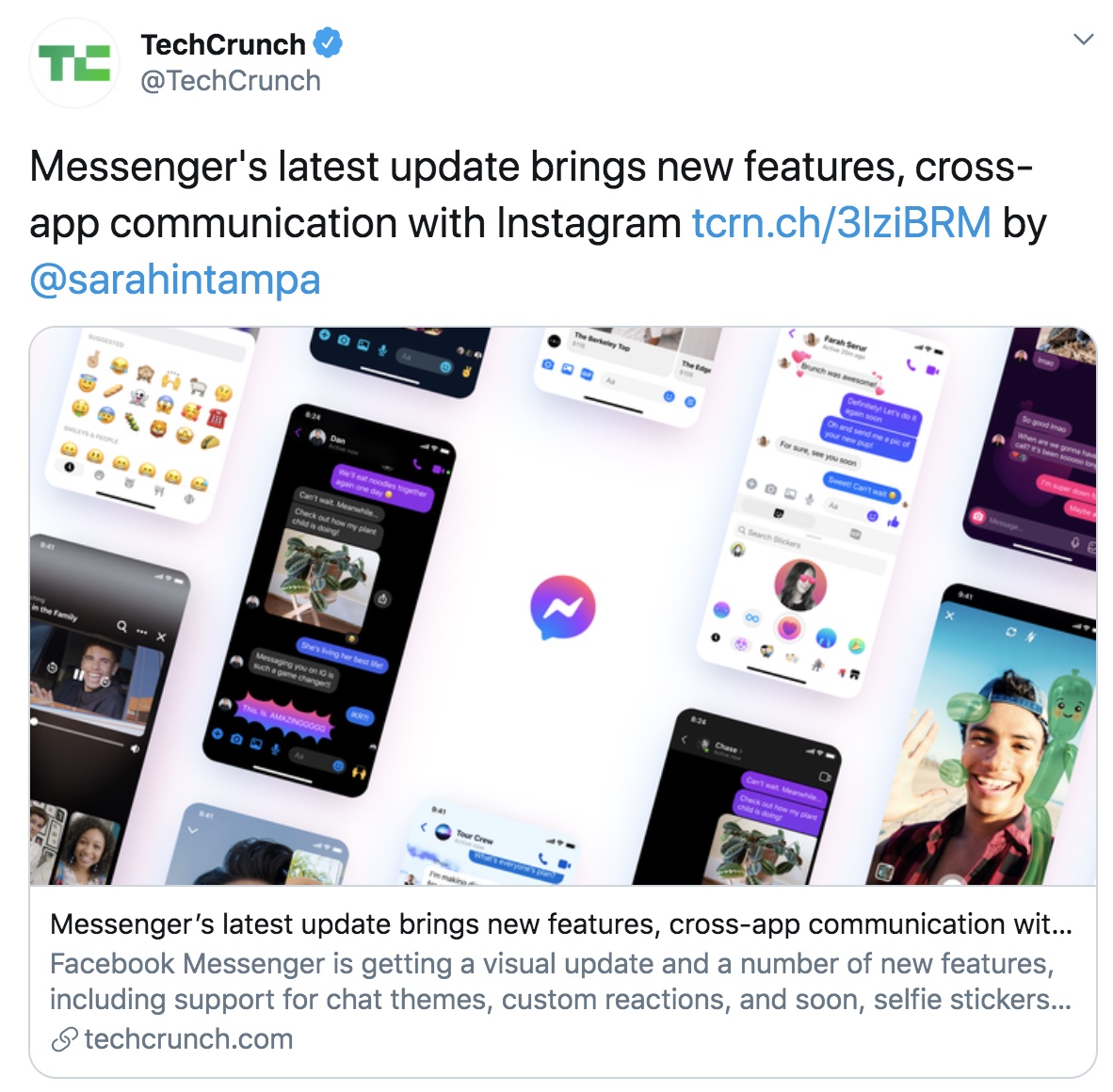 3. Zoom's Live Nation Encroachment
With paid live events still difficult to hold due to the pandemic, Zoom senses an opportunity to host them virtually. In beta testing in the U.S., its OnZoom service allows users to charge tickets or solicit donations for events. According to a CNBC piece on the service, Zoom isn't taking a cut of ticket sales, at least for now. OnZoom isn't expected to emerge from beta until next year. Learn more here.
Don't sleep on Snapchat. Writing in Techcrunch, Sarah Perez points out the social media network reaches 90% of 13 to 24 years olds, a greater percentage of the age group than Facebook, Instagram and Messenger reach combined. It reaches 75% of a slightly older age group, 13 to 34 year olds. Every day, 4 billion Snaps are created. Due to its extensive audience, when Snapchat makes a move, it shouldn't be taken lightly. This week, it introduced Sounds on Snapchat that, similar to TikTok and Instagram Reels, enables users to add music to Snaps from a curated catalog of emerging and established artists. Snapchat also partnered with Spotify to launch its first augmented reality portal lens. Currently, it allows users to experience a Latinx art gallery in celebration of Latinx Heritage Month. Learn more here.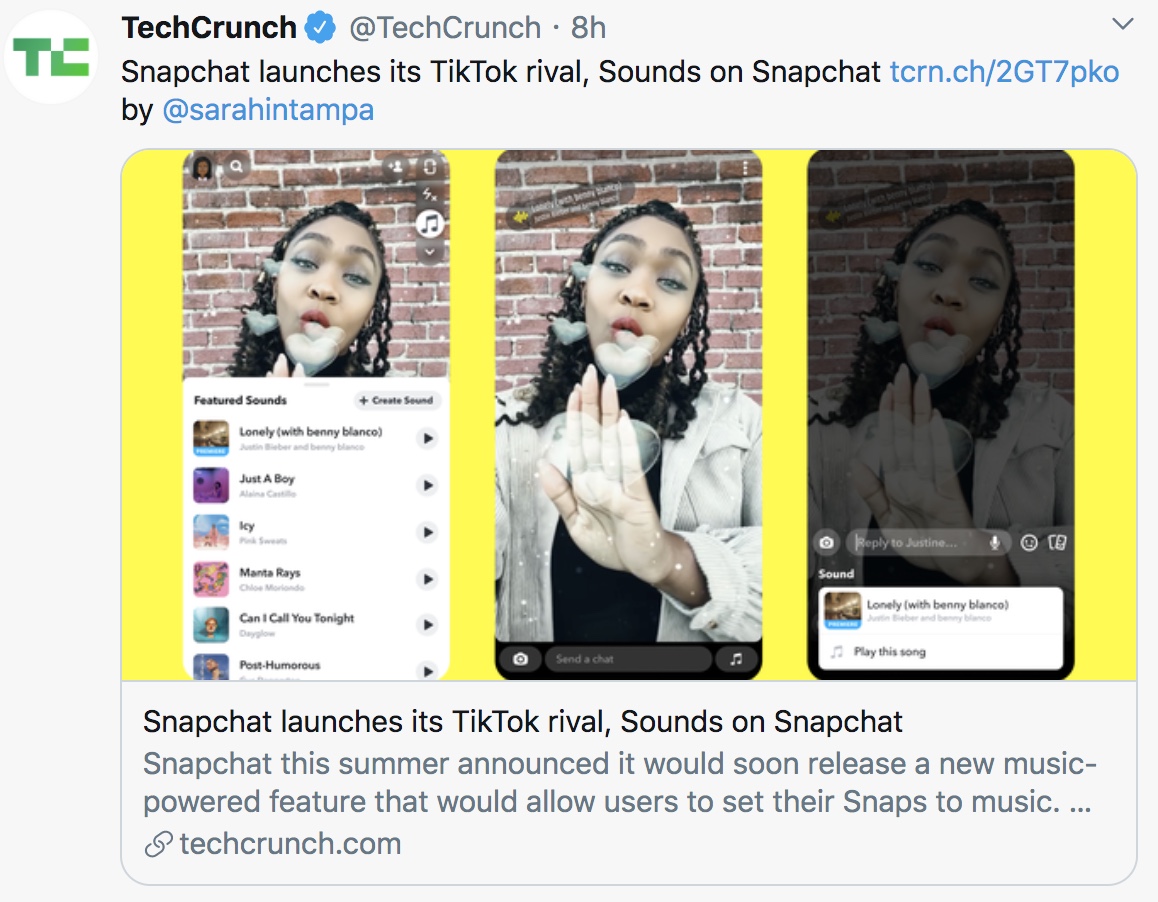 5. Creative Black Friday CampaignS
Everything else is different this year, why should Black Friday promotional campaigns be the same? Instagram marketing platform Later suggests brands get creative and address consumers' growing concern about the environmental impacts of consumerism. In a blog post, it highlights five previous campaigns, including one from REI encouraging its followers to head outside and another from Deciem illuminating that it opted out of Black Friday, to serve as inspiration for an unconventional approach. Check them out here.