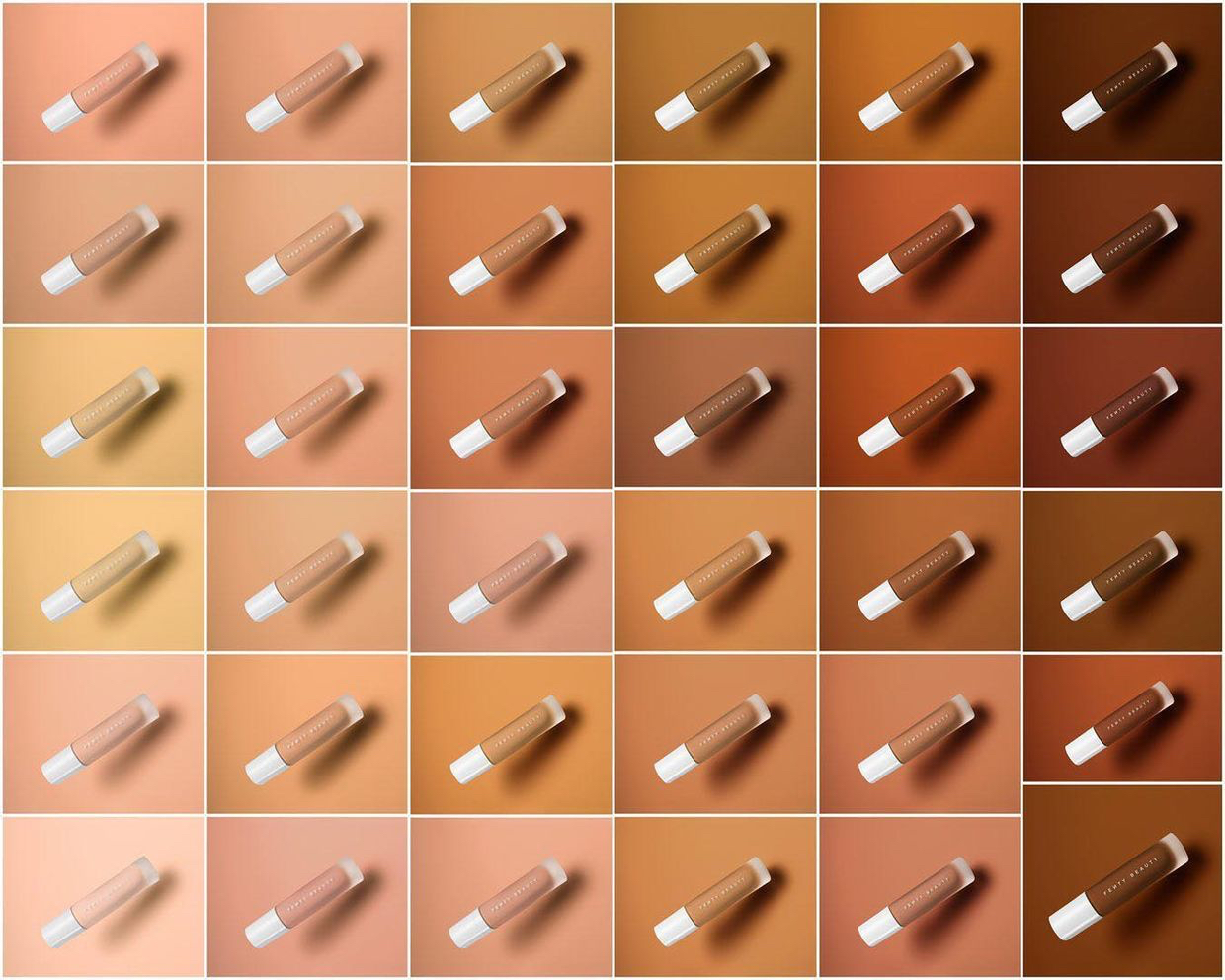 Five Strategies For Developing Beauty Products For Diverse Customer Bases
Beauty brand founders often develop a product because of a problem they have, but a product aimed at a single person doesn't generally result in a successful brand. Products must be developed for a varied population being constantly reshaped by demographic shifts, migration patterns, familial and workforce dynamics, and racial, political and economic inequities. Christian Kasteler, director of research and development at contract manufacturer Dynamic Blending, says, "Normally, when I have customers that come in and they have a very specific idea or condition that they would like to make a product for, I have the tendency to give them a reality check and tell them, 'That is great. Your product may be a wonderful product, but you need to have it diverse enough to actually sell it.'"
Of course, inclusive product development is complex by its very nature—and the complexity can be daunting, especially for small beauty brands that don't have tons of money to throw at fancy studies and executives. "People, when you talk about inclusivity, they go to ethnic. There are a lot of differences among people. Even in just one ethnicity, there might be several differences," says Krupa Koestline, the cosmetic biochemist behind clean beauty consultancy KKT Consultants. "It's important to consider as many as you can." While we can't consider everything involved in creating products for diverse populations here, nor really crack the tip of the iceberg, we chatted with beauty industry insiders to identify five key strategies brands should explore as they embark on developing products for modern motley consumers.
1. Do The Prep Work
Tamerri Ater, senior director of product development at Versed, says product development timelines should start with a thorough vetting of the marketplace to establish if a product is actually wanted. Competitive analyses and purchase histories are advantageous in that vetting. Following the marketplace vetting, she shares surveys of existing and potential consumers incorporating product descriptions, active ingredients and end benefits play integral roles in the product development process at Versed. Brands can conduct surveys with SurveyMonkey, Google Forms and Typeform.
"It's important to craft survey questions in a specific way so that you get the information you need to make an informed decision about how to move forward with new development, especially if you're developing a product for a customer that does not look like you," says Ater. "For example, if you want to create a product that helps reduce hyperpigmentation, it would be helpful to know what form of hyperpigmentation the customer is experiencing. Is it melasma, sun/age spots, post-inflammatory hyperpigmentation? Different skin tones have different levels of melanin and so their severity of hyperpigmentation may vary…Knowing a person's ethnicity/skin tone and daily habits is also helpful since sun exposure can be a major cause of hyperpigmentation."
In the beauty industry, product benchmarks from leading brands are commonly used to guide product development, but product benchmarks aren't always instructive if the earlier products were only designed for white and young consumers. "If you're coming in saying, 'We want to develop a shade range for all skin tones,' there has to be an understanding that you are going to develop shades outside of existing bestsellers," says Julisa Gonzalez, a product development consultant who formerly held positions at Milani Cosmetics and Physicians Formula.
Koestline says preconceived notions of a brand's consumers and their product demands can do disservice to inclusivity, too. "There's an exercise that, for years and years now, people have been told by their branding agency that the first thing you think about when creating your brand and branding your product is to draw up a picture of the ideal customer. That is totally the opposite of inclusivity," she says, adding, "A lot of times, especially brands that haven't launched yet, they don't really know who their audience if from the get-go. It ends up, when they launch, they resonate with somebody totally different. Especially because of that, if you are a brand that hasn't launched yet, include as many people as possible, and you will have a better chance to resonate with whoever tries your product."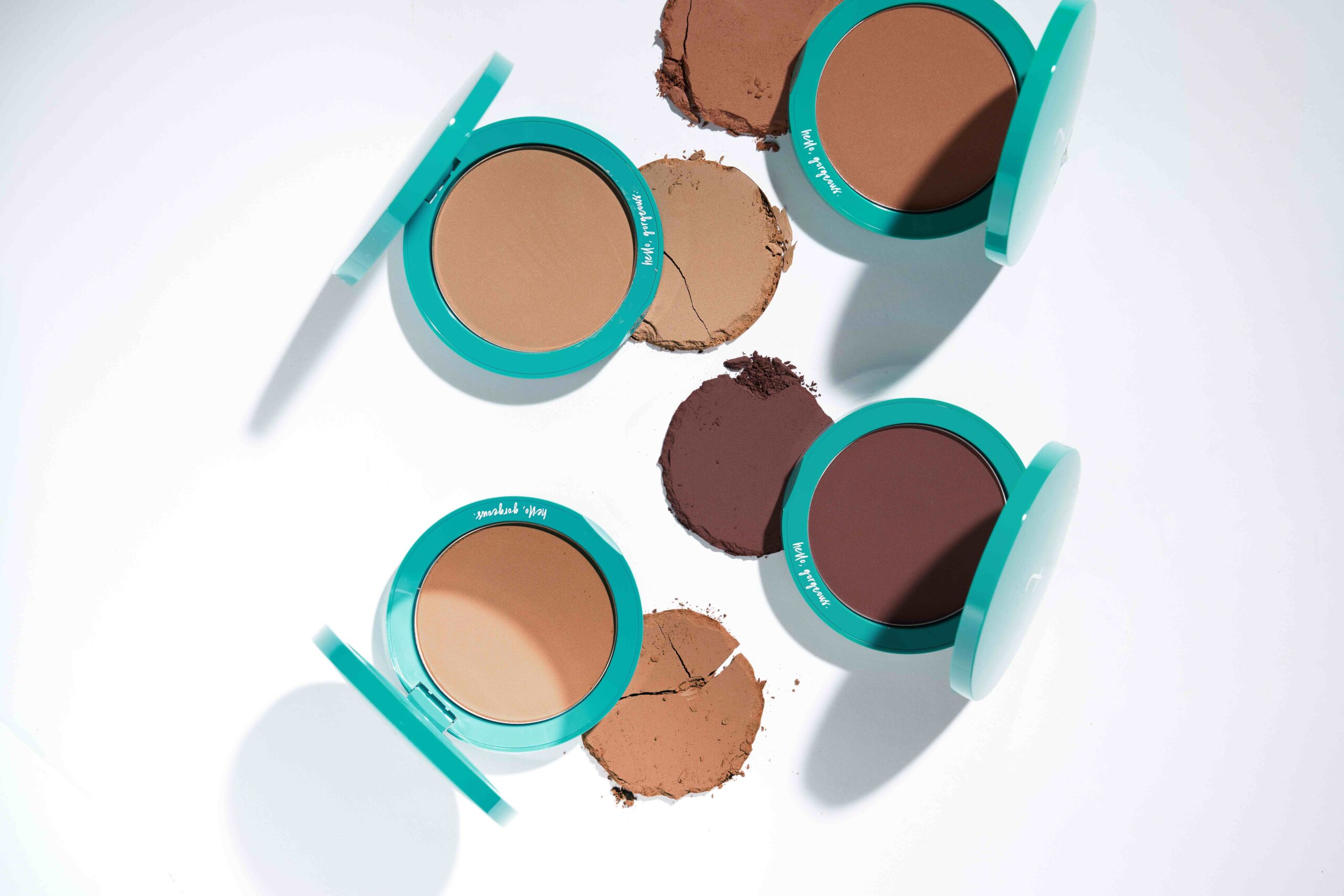 2. Have An Open Mind
Kasteler frequently encounters brand founders stuck on a color, scent or other element of a product that's personal to them, but doesn't necessarily resonate with a bigger audience. "I have dealt with people that only want red lipstick, and they make five reds that almost look exactly the same. That doesn't always work," he says. "They need to make sure they are adapting to people's preferences." Especially if the products brand founders are interested in is outside the bounds of typical product predilections, Kasteler warns that founders will severely limit their brands' reach. "If they try to distinguish themselves too much, that may kill a product," he asserts.
Koestline concurs that brand founders should think beyond their own product tastes. Giving an example, she says, "If you are from a younger demographic, and you have an oily skin type, you might totally ignore all of those people who don't have oily skin types and love oil if all the products you create have a light skin feel and are water balms," she says. "It's very important to keep an open mind when developing a brand."
3. Be Direct With Contract Manufacturers
Cosmetic chemist and clean beauty specialist Angella Sprauve underscores that brand founders have to be upfront about their needs with their production partners to ensure they're met—and that's true for diverse formulations as well as everything else. "It is important to understand that formulators will take the direction that you provide," she says. "So, take some time at the beginning to research your target market, ingredients and lay out your desired product in a thorough product brief. Communication with your formulation partner is key."
Gonzalez agrees, elaborating brands have to be specific in their requests as they pertain to formulas for an array of consumers. Speaking to a hypothetical manufacturer, she says, "If you are going to present us with a complexion formula, we need to see it in a very fair, medium shade and dark shade. We want to be able to test it for the women we are intending to market it to. We want to make sure it works on all skin tones and types."
3. Test Merchandise Extensively 
Once a contract manufacturer hands over a product sample, Anthony Standifer, founding partner and CMO of contract manufacturer mSEED Group, says, "It's not enough to give it to a girlfriend who knows you and loves you." At a minimum, he says a product should be trialed with 20 people who don't know the brand founder behind it. Kasteler says the number can be as low as 10 to 15, but brands founders have to truly absorb the opinion of the product testers. "Don't be scared by feedback," he says. "People get so nervous about someone not liking it, but that's OK. Just find out what they don't like about it. Don't overreact to the feedback because people emphasize what they don't like over what they do like."
Brands can tap contract manufacturers or consumer research firms like Lucky Analytics to find product testers. At mSEED Group, there's a paid service available where brands can get their products in front of 200 to 300 people who have agreed to be product evaluators. For brands seeking to try a similar product evaluation scheme on their own, Standifer proposes offering incentives like Amazon gift cards to people via social media to persuade them to test products. "If you are looking for 20 to 50 people, that can be an effective way to get people, and it doesn't cost thousands and thousands of dollars," he says. "Facebook Groups are amazing for that."
Standifer and Hana Holecko, co-founder of a forthcoming consumer goods concept and former product development director for Cocokind, stress brands have to be aware of the people they are testing their products on to confirm they're soliciting a diverse field. For brands in the marketplace already, that means testing products with both customers and non-customers. "We simply cannot ensure a product will work for a diverse audience if we're not having the product evaluated by a diverse audience, and if we're not making the effort to understand and action that feedback," says Holecko. "So, it's important that the product development timeline includes enough room for testing and redirects to the lab based on the panel's feedback."
Standifer says, "If I'm Estée Lauder, I can get 750 people across every demographic. That may not be possible, but what you can do is look at the 15 to 20 people that have given you feedback and think about who they are. Who is not on the list that exists in the world that I could put this product in their hands to see what their reaction is?" He continues, "Age is a great instance. I had a founder targeting millennials. I said, 'What would happen if you put this products in the hands of people over 50? Let's talk to boomers and see what their experience is. What she found was that the positioning she had in terms of product benefits were more easily digested by older consumers than millennials."
For brands that have the money, focus groups can be an effective tool. Prior to the pandemic, they were impactful in Versed verifying Guards Up Daily Mineral Sunscreen Broad Spectrum SPF 35 doesn't leave a white or purple cast on the skin. "Focus groups were valuable not only because of the information we were able to gather about trends and products, but it also gave us a chance to connect face-to-face with brand advocates," says Ater. "We were able to form human connections and put faces behind people working on the brand."
To really drill down on the product attributes that people like and don't like, Kasteler encourages brands to change one factor at a time in subsequent rounds of testing. "If you change the color, viscosity and smell, you won't know what works or doesn't," he says. "It's the scientific method, you have to be patient." In the end, Koestline doesn't believe it should take more than three rounds of product trial to finalize a product.
4. Think About Bringing In Experts
If a brands' frame of reference is narrow, their products are going to be tailored to a narrow band of customers. As much as possible, they should bring in people early and often to widen their frame of reference. "If you look at the room where you are creating and the room is not reflective of the people you are creating it for, then you have a problem," says makeup artist and strategic brand consultant Melissa Hibbért. "You have to have a voice and perspective that has experience relevant to the customer you are trying to reach otherwise you will miss a lot of the cultural nuances."
Beauty professionals like makeup artists, hairstylists, manicurists and aestheticians can broaden perspectives on product development through their expertise and exposure to multiple people that they can apply the products on. "It's super helpful to have makeup artists test formulas and identify gaps in shade lineups," says Gonzalez. "They touch faces on a daily basis, and they understand skin tones."
In addition to formulas, experts can scrutinize product names, packaging and marketing messages to determine if they're appropriate for diverse customer bases. Hibbért cautions brands to be careful about product names and shade descriptors such as "chocolate" and "cocoa" that are associated with food. Instead, she suggests descriptors such as "deep warm" and "warm neutral" to "focus more on the undertones as opposed to trying to give it a really sexy, catchy name."
5. Keep Taking Into Account Diversity After A Product Is Out
After a product is on the market, Holecko says brands should gauge it to make certain it's lived up to their expectations and the expectations of consumers. At the three-month mark, she recommends assessing reviews, social media comments and customer experience reports. The weaknesses revealed through the assessment can be placed into three buckets: 1) Those inherent in the product that can be accepted. 2) Those that require an improvement. 3) Those that indicate a white space for another product. "Then, the process starts over again," remarks Holecko.
It's not sufficient to make a lone product with diverse audiences in mind. Hibbért advises brands ponder their entire product portfolio. "I think women are saying, 'I want to see myself,' and that is reflected by what's being offered," she says. "If they love a brand for a particular reason—let's just say a woman of color loves the CC cream—but, if she goes to look at the blush or bronzer, and she can't shop that category, you will lose her because she may go to another brand that offers her more."