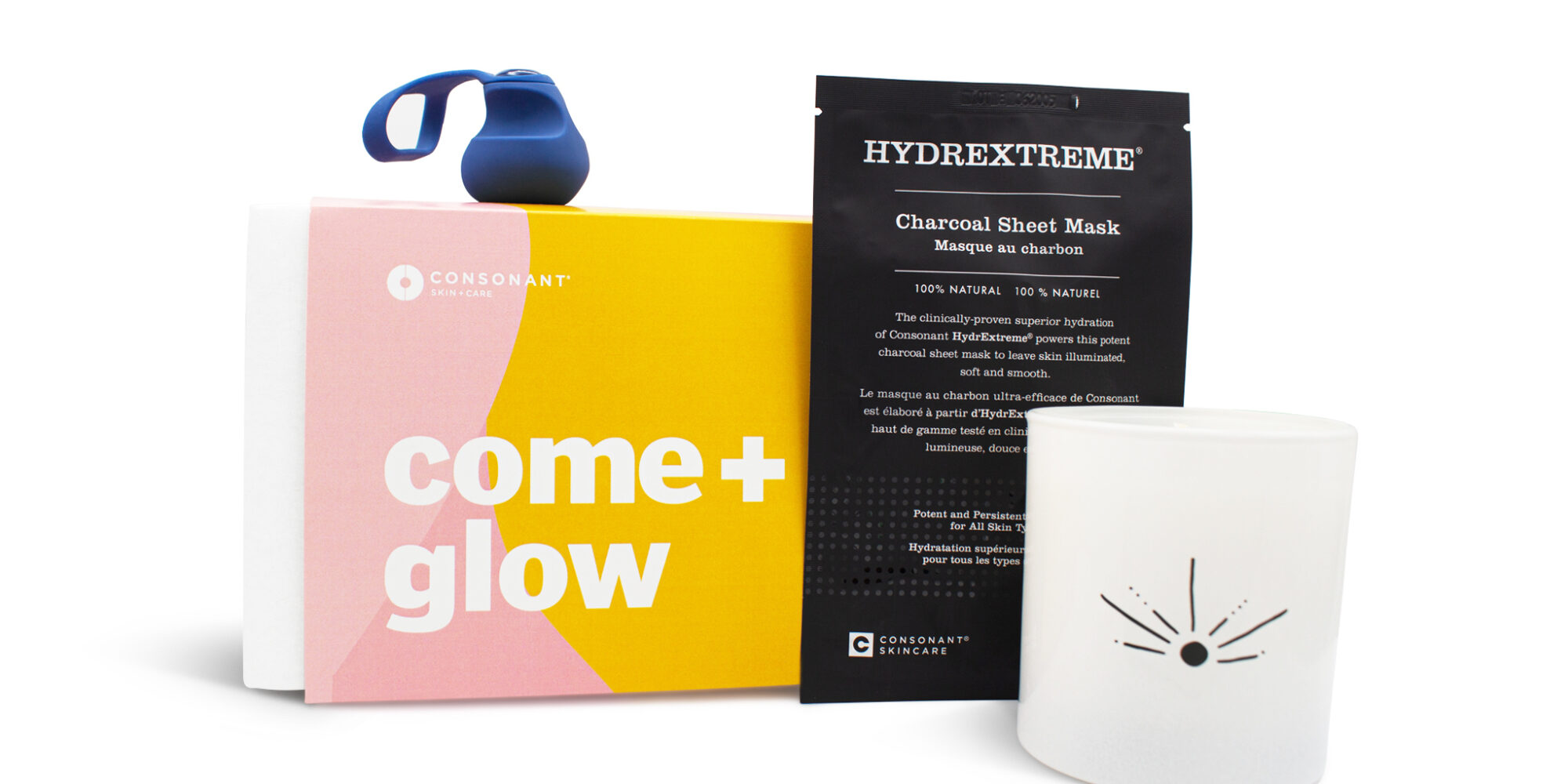 Glowing Skin Through Self-Pleasure? Consonant Skin+Care Says Oh Yes
Consonant Skin+Care wants women to touch themselves and not just to apply their serum or sunscreen.
The 13-year-old clean beauty brand has launched a content and commerce initiative extolling the skin health benefits of masturbation. The commerce component sold on Consonant's website includes a limited-edition Come and Glow Bundle with four HydrExtreme Charcoal Sheet Masks, a custom Consonant x Lohn candle called Get cLit and sexual wellness brand Dame's Fin vibrator. The content component is a six-episode podcast series "The More You 'O'" hosted by sexologist and "Bachelor Nation" star Taylor Nolan. "The More You 'O'" has a playlist available on Spotify, Apple, Google Play and Stitcher.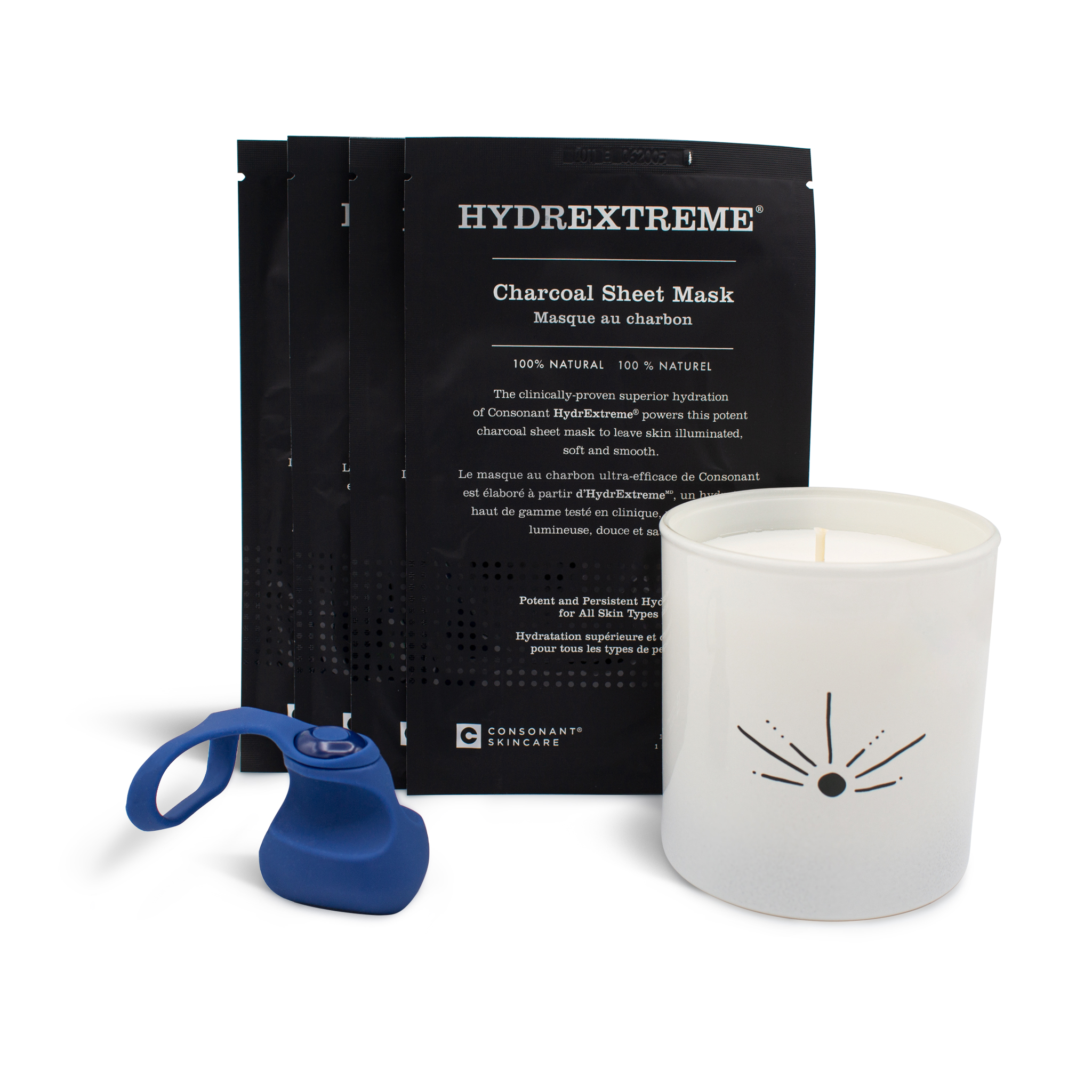 Dame founder and CEO Alex Fine believes more beauty companies should partner with sexual wellness brands—and notes many already are. "Sexual wellness has always been an implicit part of beauty," she says. "So much of our concept of beauty is about feeling sexually attractive to our ideal candidate. I think starting with sexual pleasure instead of 'beauty' or including it as part of your routine is a smart and effective way to achieve a full inner and outer glow. At the end of the day, if you practice feeling pleasure, feeling yourself, feeling beautiful, you will feel and see results."
To some, however, it may seem like a stretch for a company generally focused on face moisturizers and masks to create guided masturbation meditations. To them, Consonant CEO Bill Baker explains self-care has always been central to brand's philosophy, and the wellness benefits of self-pleasure make its new initiative a natural fit for the brand. "From the beginning, this has always been about wellness," he says. "It hasn't been about just looking better cosmetically. We have always said, 'Great skin is about more than just great skincare products. If diet isn't right, if you're not moving your body, even if your mental health is not in great shape, then that's likely going to show up on your skin.'"
Erika Schwass, science and wellness manager at Consonant, continues that masturbation is becoming more accepted as part of the wider wellness conversation encompassing diet, mental health and personal care, but is still treated as a taboo to the detriment of women everywhere wanting to look and feel their best. "In our research, we found that less than half of women regularly masturbate," she reports. "They weren't reaping the amazing skincare benefits of this practice. We wanted to address this stigma and also help people discover the science of how masturbation can improve their skin."
Schwass mentions that the skincare effects of masturbation haven't been analyzed much, but its positive mental and physiological impacts have been extensively explored. "There's plenty of studies that show masturbation, climax and self-pleasure can increase those happy hormones like serotonin and decrease your cortisol levels, and this can reduce your stress," she says. "It can help with blood flow to your face, which the research shows is associated with fewer fine lines and wrinkles." 
Schwass singles out a study of 3,500 people finding that those who had at least three sexual experiences per week looked, on average, 10 years younger than those who didn't. "We want to encourage our clients to not only discover clinically-proven 100% natural skincare, but participate in practices like self-pleasure," she says. "When we found out that less than half of women masturbate regularly, we realized that there's a huge segment of women that aren't reaping the benefits that come from self-pleasure."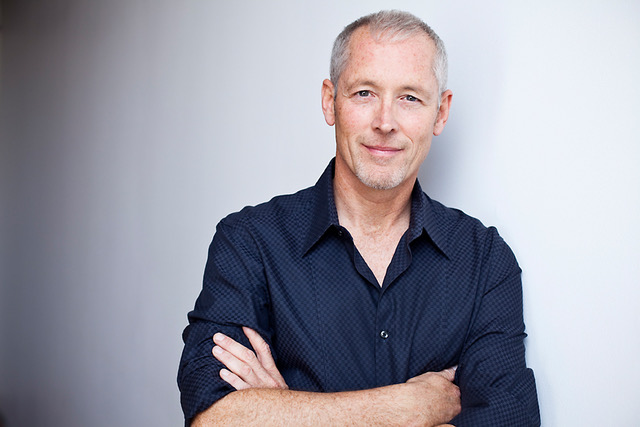 While Baker has received a bit of pushback from customers complaining printed materials included in direct-to-consumer online orders were "overly-sexualized" and inappropriate, he shares the feedback has been overwhelmingly positive. "What we are hearing from women is that they appreciate that we are finally talking about this," he says. "For men, it's a common topic. For women, not so much. There is an appreciation that we are actually bringing this to the forefront."
Retailers are turned on by Consonant's bold initiative. On Jan. 21, Schwass will lead a self-pleasure educational webinar for Holt Renfrew customers. The Canadian luxury department store retailer, which onboarded Consonant last fall, has also asked Consonant to produce a custom pleasure kit similar to the Come and Glow Bundle exclusively for it. This month, Holt Refrew introduced several vibrators from Lelo to its wellness collection, marking its first foray into sex-related products for the store. "We're particularly pleased that Holt Renfrew would get behind a program like this," says Baker. "It does tell us that there is mainstream appeal to this."
On top of Holt Renfrew, Consonant's Canadian distribution extends to sephora.ca, Shopper's Drug Mart and well.ca. The brand operates three brick-and-mortar locations in its hometown of Toronto, although they're closed due to the pandemic. Baker says he saw consumer shopping behaviors changing pre-coronavirus and started focusing more on the brand's DTC business. "A lot of people have been saying that COVID hasn't really changed anything, it's just accelerated everything," says Baker. "So, it accelerated how quickly we reoriented ourselves to become more direct to consumer."
He reports that prior to COVID, Consonant's business had been split fairly equally, with a third of revenue coming from retail sales, a third from online and a third through the brand's own retail stores. With all Consonant retail locations closed, that revenue stream has disappeared. He adds, "The good news is our online business has more than made up for the drop in business through bricks and mortar. Direct to consumer is getting traction for us."
In 2021, penetrating the American market will be a big focus for Consonant. Last summer, the brand participated in QVC's Big Find search for emerging brands, and it received a Big Ticket enabling it to meet with the television shopping network's merchandising team and navigate through its stringent quality assurance process. Whether it's on QVC or elsewhere, Baker is confident that beauty consumers across the continent are more receptive than ever to Consonant's brand proposition.
"You are definitely going to see us continuing to lean into our wellness proposition," he says. "We're very fortunate to have relationships with some of the biggest retailers out here in Canada. That's starting to open some doors for us in the U.S. We're really hoping [this year] to start making some meaningful headway into the U.S. market."