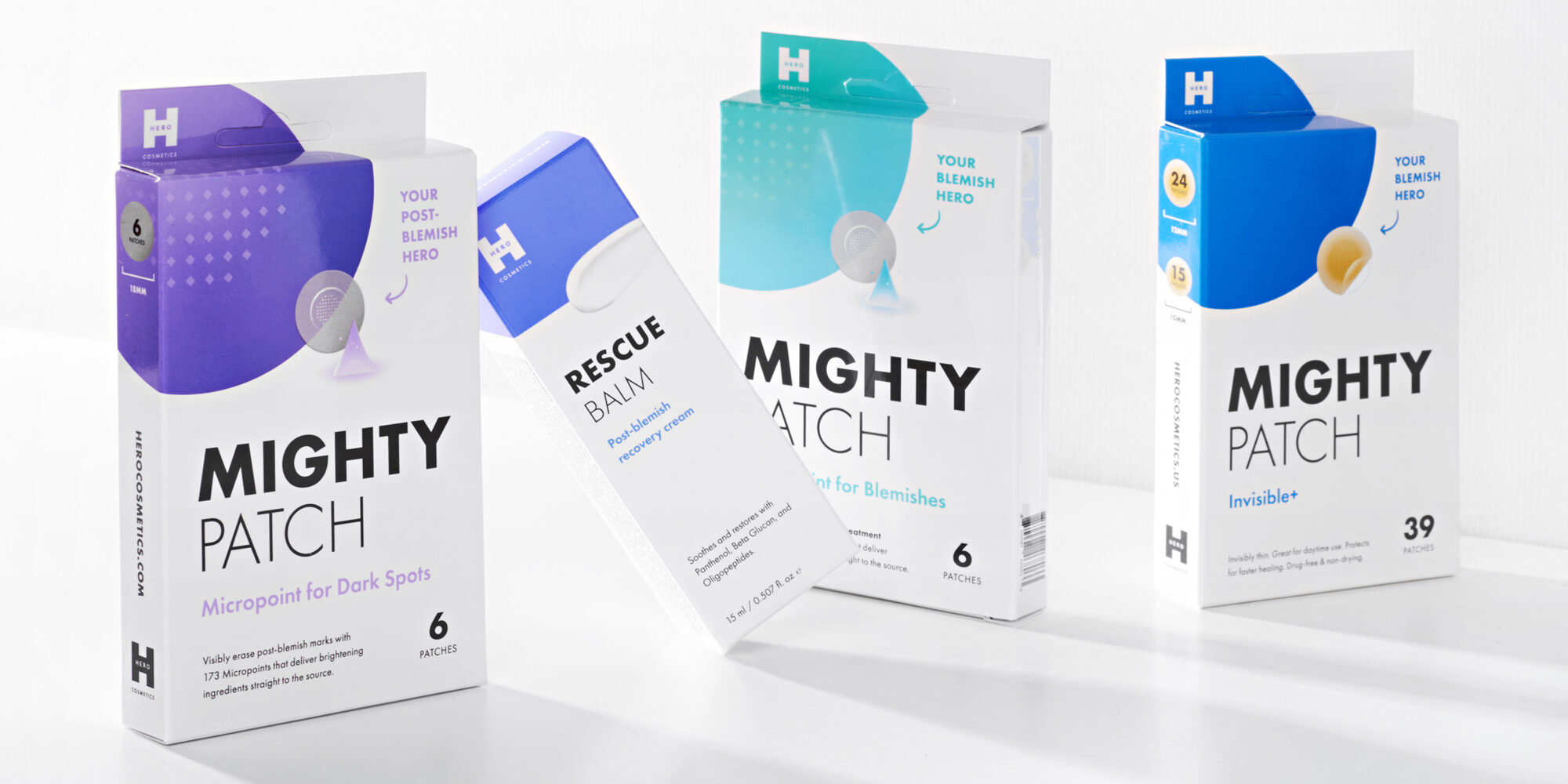 Hero Cosmetics Fuels Growth With Strategic Social Media Experimentation
Mighty Patch maker Hero Cosmetics is a social media early adopter.
The brand isn't afraid to experiment with a platform that's not a beauty behemoth, at least not yet. In September, it ran a test with Seum, a personality on Twitch, the Amazon-owned streaming platform popular for video game commiserating that draws 35 million unique visitors a month, and discovered many female gamers are huge skincare fans.
"While they're gaming, they'll be masking or they'll talk about the beauty products that they use," says Ju Rhyu, co-founder and CEO of Hero, a Beauty Independent Beacon Awards winner for the brand with the best social media. She shares return on the spend for the Twitch test was 150%. Of the platform, Rhyu adds, "I feel like it's becoming a little bit more mainstream so we're kind of excited about that."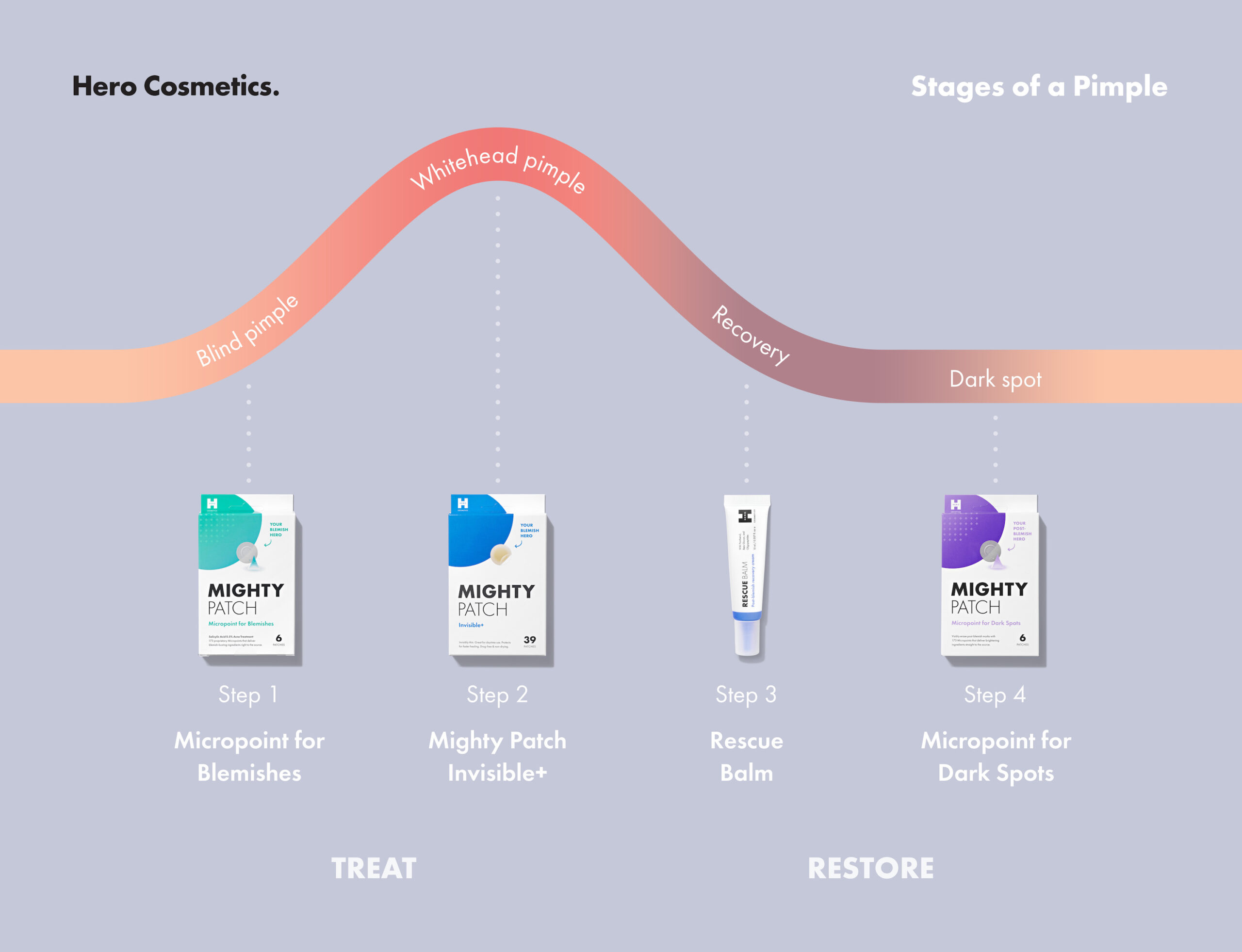 TikTok has definitely become mainstream in the beauty industry, but Hero began experimented with it a year ago before it was. To assess the brand's success on TikTok versus Instagram, Rhyu conducted a head-to-head comparison between its influencer activities on both platforms. Its budget breakdown for influencer partnerships was 60% Instagram and 40% TikTok.
"Hands down, TikTok was a lot more cost efficient than Instagram," says Rhyu, mentioning that Hero initially focused on creator content on TikTok, but it's shifted to creating videos in-house for the platform. She continues, "Obviously, TikTok is this trendy channel, and we started testing paid media, but their platform is still really new. It's sort of hit or miss."
Hero has two employees managing social media full-time and two dedicating about half their time on the execution of social media strategy. The brand has three-pronged approach to it: influencers, advertising and content. Content is paramount on Instagram, where Hero has 32,000 followers. Rhyu says, "It's kind of like your company's LinkedIn in a way." Humorous posts such as memes have been strong performers for Hero on Instagram, though Rhyu says educational posts are popular, too.
"Hands down, TikTok was a lot more cost efficient than Instagram."
Funny content also works on TikTok, where entertainment is appreciated over education. Rhyu says, "Our gunk shots do really well on TikTok across the board, like when you peel off the patch and you see the gunk on the patch. Those definitely get a ton of impressions and views." One such viral video got 4 million views in two days. Rhyu reports Hero's website also saw a spike in revenue for those two days. Hero has nearly 40,000 followers on TikTok and received 1.9 million likes, a metric the platform tracks and displays on users' profiles.
The brand has yet to crack the Twitter code, although Rhyu is active on the micro-blogging platform. "I love Twitter," she says. "My question is, for a brand, is it going to be helpful? I'm not sure." She notes Hero does get some love on Twitter, a social media network that's remained popular with younger generations over its nearly 15 years in existence, unlike Facebook, which is widely shunned by gen Z users.
"Seum posted about us a bunch of times on Twitter, and she has a pretty big Twitter following, so I do think there's opportunity," says Rhyu. "Social media is so resource-intensive. It takes up so much time and attention. I think that's going to be something we pursue probably next year. We just haven't had time yet."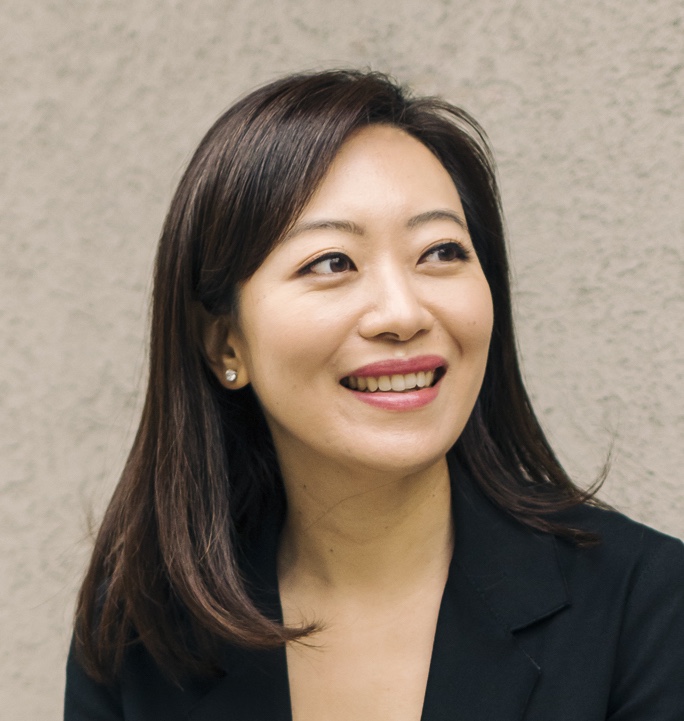 Hero launched on Amazon in 2017 with one product, the acne patch Mighty Patch. Three years later, its distribution has ballooned beyond the e-commerce giant to retailers and e-tailers like Ulta Beauty, Goop, Target, Neiman Marcus and Bloomingdale's. The brand has also been moving from acne patches to traditional skincare formats. Last month, it launched dark spot treatment rollerball Lightning Wand and post-blemish healing cream Rescue Balm. Lightning Wand has already become Hero's bestseller, and Rescue Balm is a top seller, too. Hero has been profitable since its first year in business and increased revenues 3X to 4X year-over-year during its existence. It sells a box of acne patches every 15 seconds.
Rhyu wants Hero to be known as more than simply a patch specialist, and the brand will continue expanding further into non-patch products. "I think there are a lot of people who are like, 'Oh, that's a patch brand,' but I'm really excited to see how our new products do. We'll be launching more in January, a cleanser, toner, moisturizer set," says Rhyu. "If they do as well as Lightning Wand and Rescue Balm, then we're quickly moving away from just being that patch brand for sure. That's where we want to be headed."
Often, when a consumer packaged goods brand scales as quickly as Hero, there's venture funding involved. Hero's growth has been achieved with no outside investment, but Rhyu isn't opposed to the idea of outside investment. She says, "Fortunately, we don't need investment from a purely financial perspective, but we are always open to bringing on value-add partners who can truly help accelerate our growth and make our vision to become the No. 1 functional personal care company come to life."