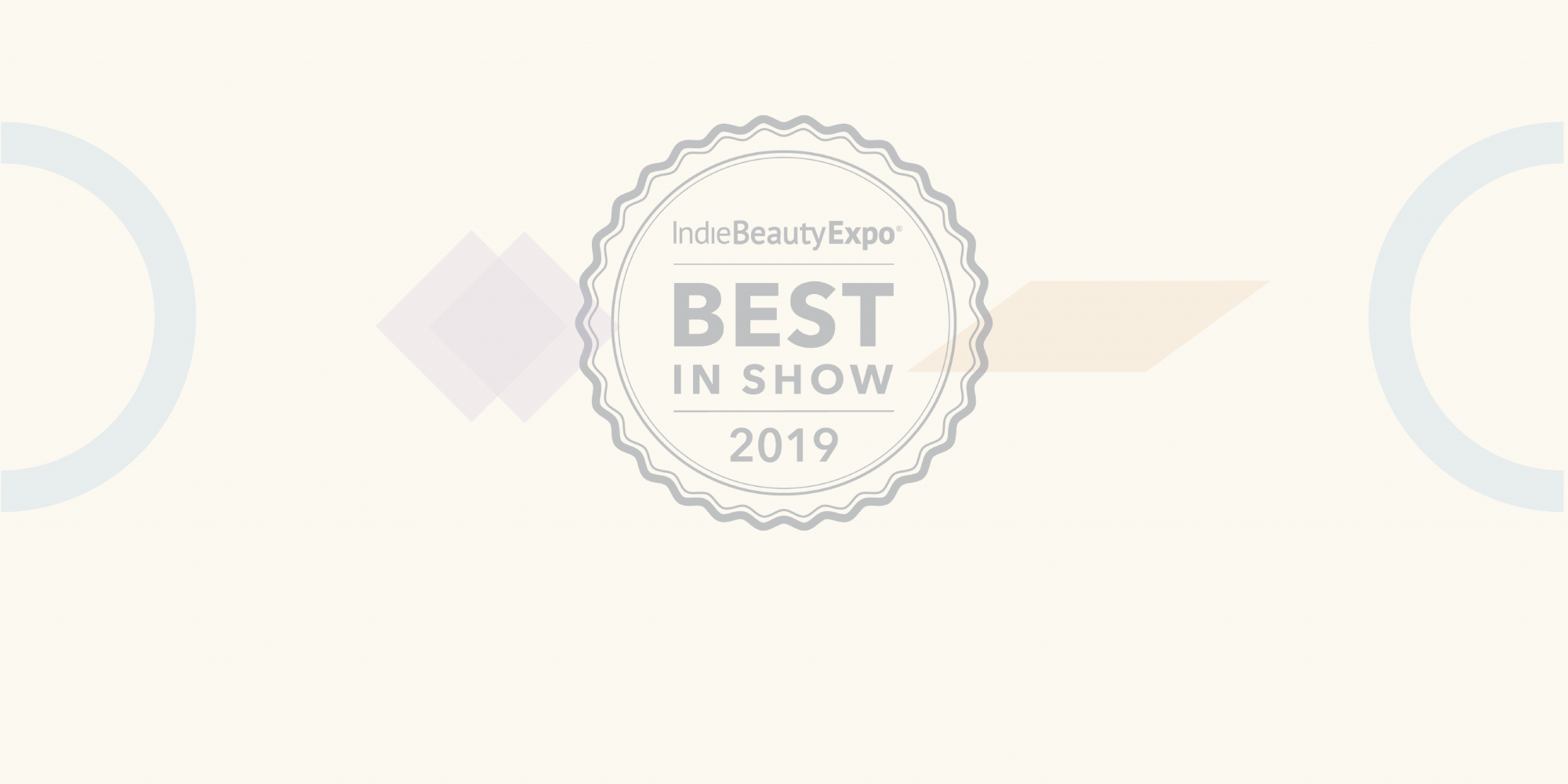 Indie Beauty Media Group Unveils The Best In Show Nominees For 2019
Indie Beauty Expo operator Indie Beauty Media Group has revealed the nearly 350 products from 200 brands, including Scotch Porter's Soothing Beard Serum, Free + True Skincare's Body Prophet and Beautiac's Refillable Makeup Brush Heads, 
that have shots at winning Best In Show Awards this year. 
The companies that produced the nominated items come from a pool of over 600 exhibiting brands that participated at one or more of the five editions—Los Angeles, Dallas, New York, London and Berlin, which debuted in March—of IBE in 2019. The Best In Show program, which began in 2015 after the first ever IBE in New York, has expanded significantly this year, with the number of merchandise categories increasing to 40 from 30 last year. 
Among the categories premiering this year are Best Brow Treatment, Best Cheek Makeup, Best Eye Makeup, Best Hair Removal, Best Lash Treatment, Best Lip Care, Best Makeup Base and Best Personal Intimate Care. Other categories were amended for 2019 to account for changes in the indie beauty market, including innovations. To accommodate for an expanding definition of pit products, the category formerly known has Best Deodorant is now called Best Underarm Treatment. On top of deodorants in cream, spray and stick formats, underarm detox masks by Sway and Kind-ly are also nominated for 2019 Best In Show Awards in the Best Underarm Treatment field.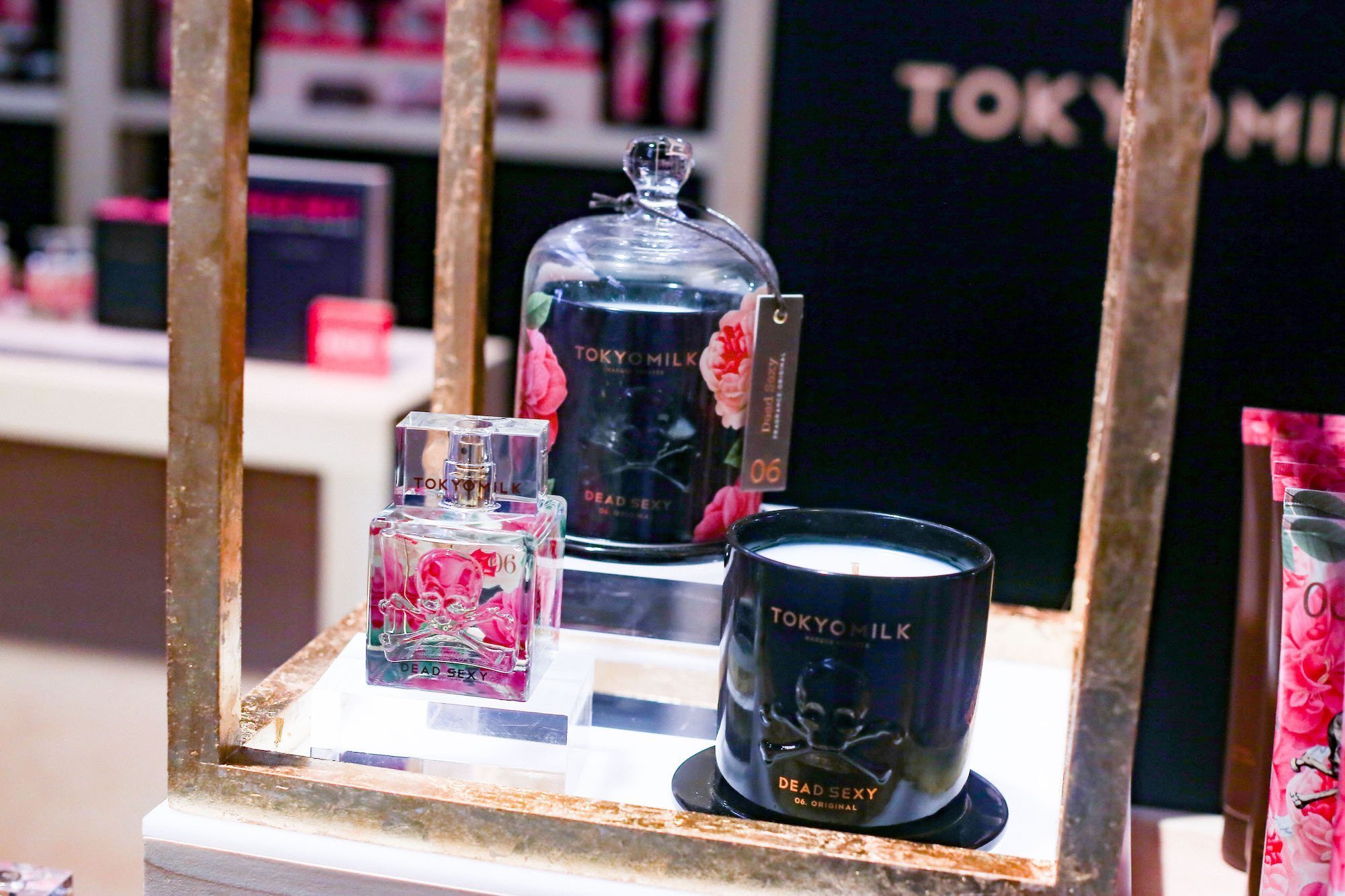 "Each year, these forward-thinking founders bring to market new products that not only fill gaps in the beauty and wellness space, but also continue to find white space in an increasingly crowded market," says Jillian Wright, overseer of the Best In Show Awards and co-founder of IBMG, owner of Beauty Independent. "It's important that the Best In Show awards recognize the new categories these brands are creating."
The products up for 2019 Best In Show Awards are from a mix of established indie brands like Patchology as well as nascent indie entrants like Cria Hair. "We're delighted to be nominated for the Best In Show Awards. Such a shot in the arm for a new brand like ours," says Cria Hair founder Shubhra Sharma. The brand launched in 2018 with one product, Hair & Scalp Booster. This year, it expanded its offering with CriaBrow Enhancer & Conditioner, a product that's vying for Best In Show recognition along with Au Naturale's Brow Boss Organic Pencil and Province Apothecary's Full Brow Serum in the Best Brow Treatment category. 
Sharma makes a pretty convincing case for CriaBrow to finish on top. She says, "With this offering, we addressed an urgent need in the market for an all-natural, organic brow enhancer and conditioner at an affordable price, $35. We offer the best nature has to offer at a great price point so everyone who needs it can afford it, especially cancer warriors. The response has been overwhelming thus far. It's easy to carry, apply, and comes with zero side effects."
Cria is battling stiff competition, though. Eight-year-old Province Apothecary came out with a win last year in the Clean Ingredient Brand category. Additional brands nominated for 2019 Best In Show Awards that were triumphant in 2018 are Restorsea, SpaRitual, Code of Harmony, Way of Will, When Beauty and Elvis+Elvin.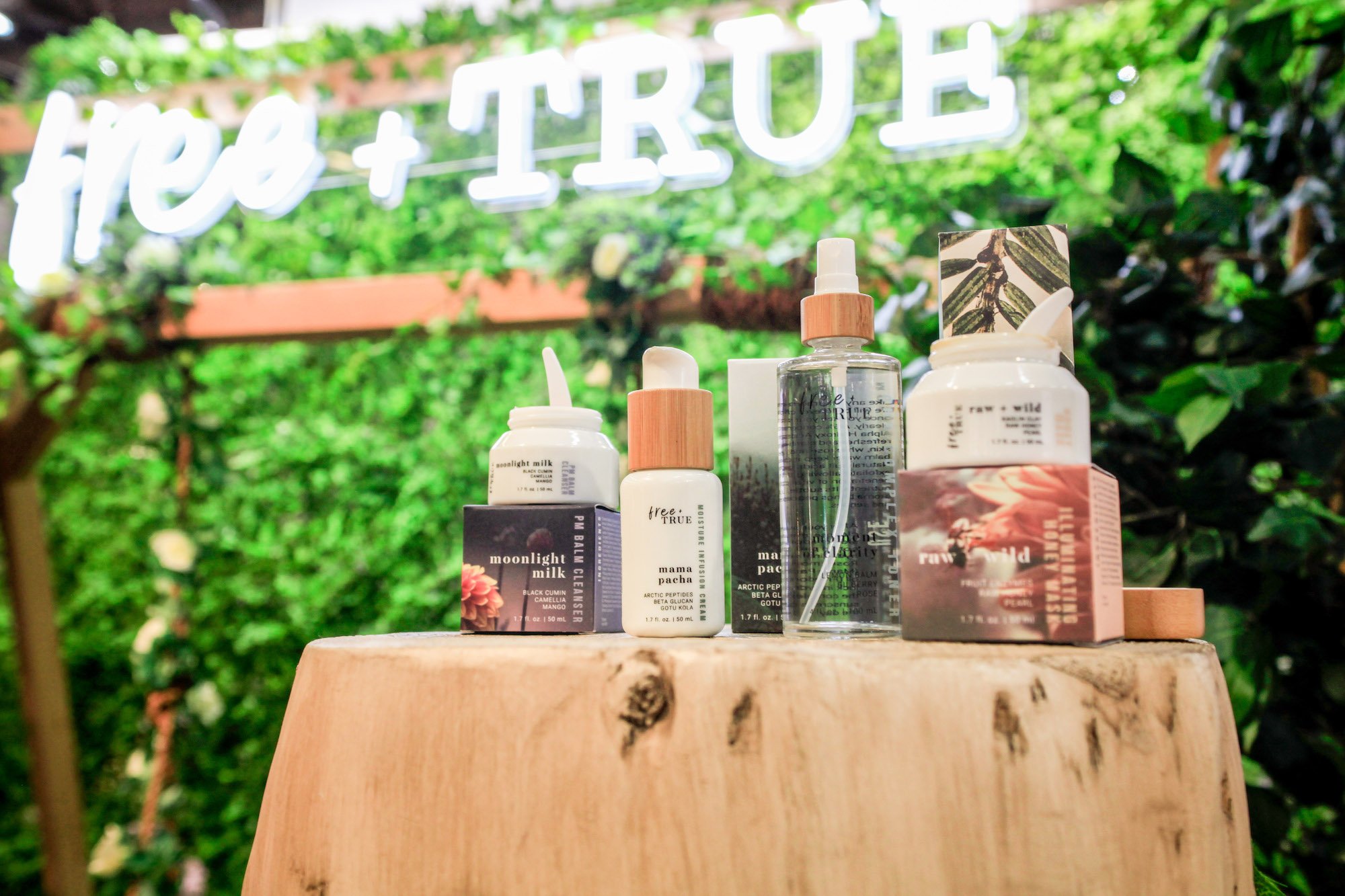 The BIS nominated products are evaluated by a panel of seasoned retail buyers, investors, influencers and editors. Alison Ryu, managing director at venture capital firm Able Partners; Beth Santos, vice president of merchandising at Target-owned beauty e-tailer Dermstore; Melissa D'Aquila, beauty buyer at department store retailer Lord & Taylor; Deanna Utroske, editor at beauty industry trade publication Cosmetics Design; and Rachel Anise, the influencer known as Beauty Professor, are all on the panel. They're given specific categories to judge over several weeks, examining the products within them for functionality, efficacy, texture, durability, packaging, scent, ingredients, performance, design and social responsibility.
"The brands and products I'm considering are mostly new to me, making the judging itself quite fun and informative as well," says Utroske, who's judging products in the lip care and overnight treatment categories. "I'm impressed with the wide range of product formats competing in the lip care category, everything from serums, to scrubs, to plumping treatments, CBD balms and more." 
She adds, "Even as indie beauty continues to become more sophisticated and more competitive, it's important to recognize that there is still space in the indie movement for beauty industry outsiders—and insiders—to truly innovate and even disrupt the market with personal care, cosmetics, fragrance, wellness and technology concepts."
Best In Show finalists will be unveiled later this year, and the winners will be announced early next year prior to IBE LA, running from Jan. 29 to 30 at the Magic Box event space in downtown LA. Following the proclamation of the 2019 Best In Show Awards winners, a limited-edition collection of the winning products will be available for purchase on IBE's website.