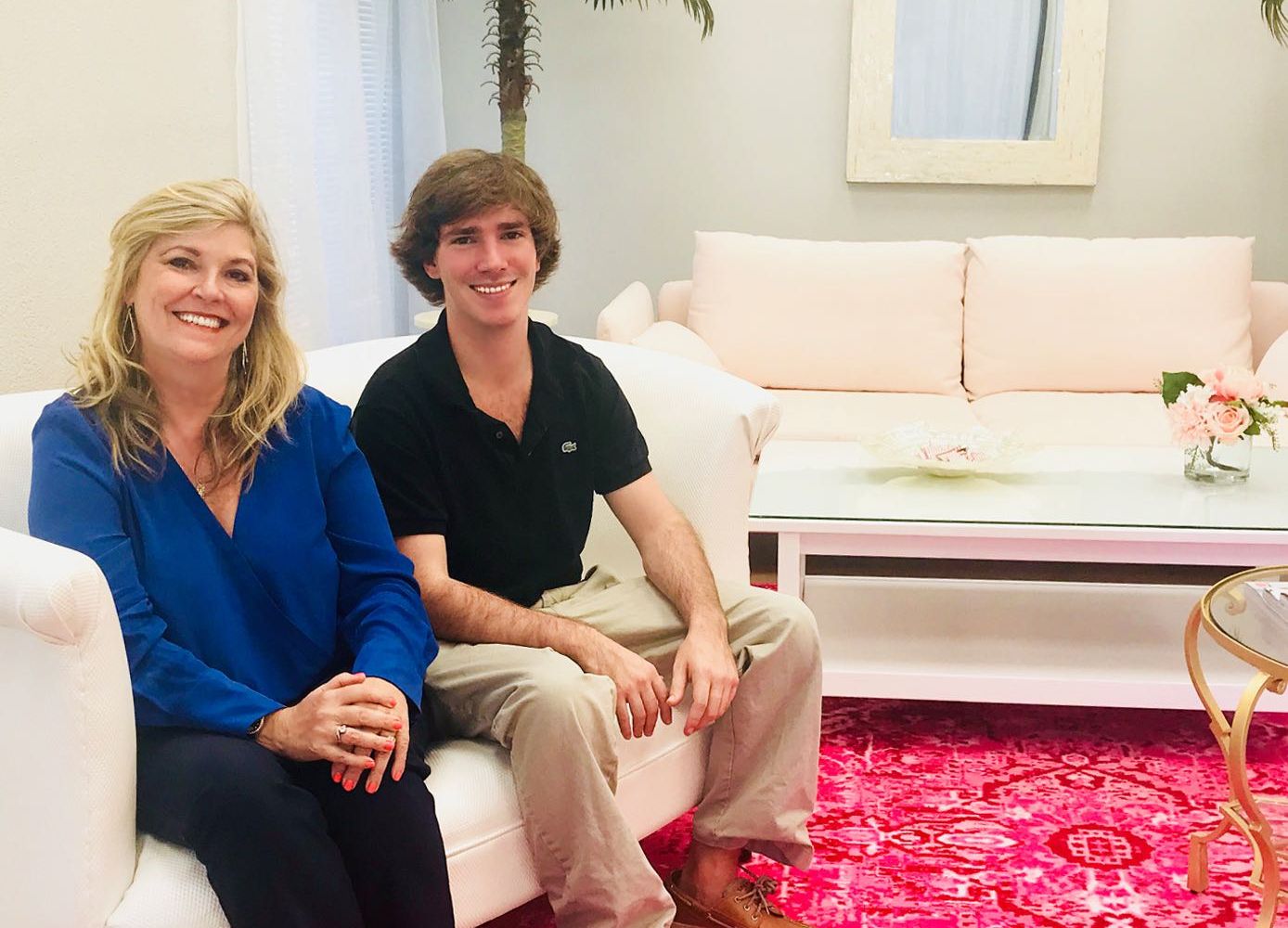 Indigo Private Label Cosmetics Is A Manufacturer For Indie Beauty Brands By Indie Beauty Brand Founders
Necessity is the mother of invention, at least in the case of Indigo Private Label Cosmetics, a makeup manufacturer.
Cindy Holland-Rodriguez and her daughter Andrea Rodriguez were developing the soon-to-be-launched natural beauty brand Ariza when they ran into trouble finding companies willing to make small quantities of eco-friendly color cosmetics. The duo, who are also responsible for the line Chalet, figured their peers in the beauty industry were probably encountering similar trouble. The solution they arrived at was founding Indigo, which manufactures for Ariza and its fellow upstart natural cosmetics brands.
"There are many indie skin care brands, but there are fewer indie color cosmetics brands. It's cost prohibitive to do natural color cosmetics, and there are so few private-label manufacturers to help them get started," says Holland-Rodriguez. "We can start out with very low minimums. When you are just starting out, you don't want to invest in a lot of product because you can't move it quickly and it expires."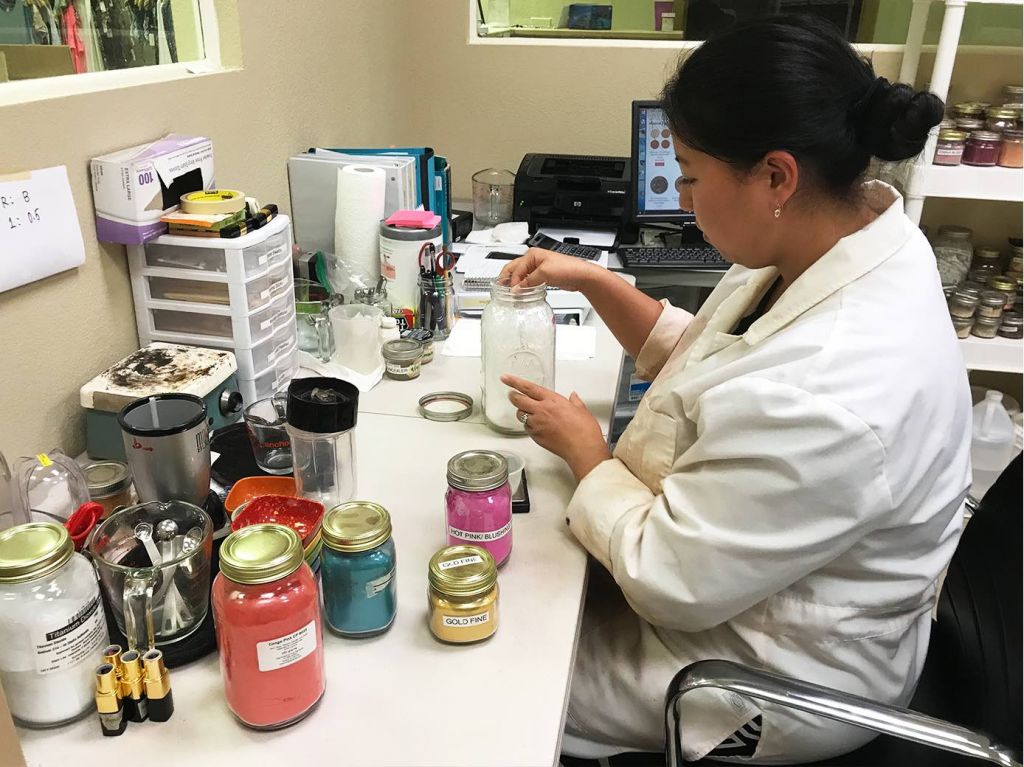 Indigo Private Label Cosmetics has no minimum order requirements. Its plan is to grow with a brand from humble beginnings of limited runs to producing hundreds or thousands of items as the brand matures. The company invested roughly $75,000 in a powder-press machine and has also obtained a filling machine for eye pencils that's in transit to its San Antonio, Texas facility. Indigo is expected to be fully operational by the end of the year. Steven Rodriguez, Holland-Rodriguez's son and Rodriguez's brother, is product manager.
Eye pencils could be a strength for the manufacturer as beauty brands typically have resorted to manufacturers outside the U.S. for high-quality eye pencils. Beyond eye pencils, the company fashions eye shadows, powder foundations, lipsticks, eye liners, lip glosses and more. It's working on natural liquid foundations. "That's a gap that we see in the indie market. Most indies have powder foundations, and there are very few liquid foundations," says Holland-Rodriguez. She notes Indigo aims to produce natural makeup that performs like its conventional counterpart.
Holland-Rodriguez describes Indigo's pricing as "in line with all the major manufacturers." She details, "We would sell lipsticks for $3.95 plus the container." The company's turnaround time is as short as four weeks. If it's involved in finding packaging for a brand, turnaround time may increase. Indigo is putting together a library of packaging to guide brands through design decisions, and offers package sourcing and graphic design services.
"You can't be selling lipstick that's in the same package as five to 10 other brands. That just doesn't fly," says Holland-Rodriguez. "Most contract manufacturers have certain stock packaging. We really don't want the brands to do that because they need to diffentaite themselves and have a coherent brand. We want them to really think through what they need to do with their packaging."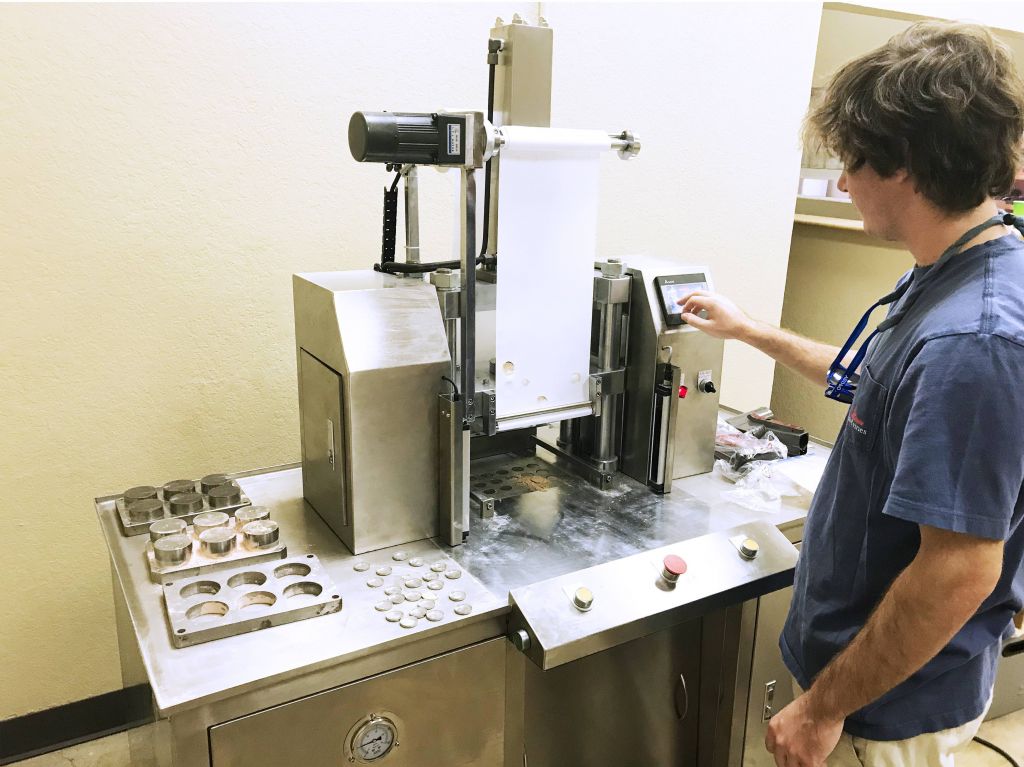 In the saturated beauty market, Holland-Rodriguez and Rodriguez are adamant indie beauty brands won't succeed unless they stand out from the crowd. Indigo assists them in doing that not only with packaging, but also by tailoring formulas. "We are doing custom formulas. For $150, we can give them three versions to see if it's what they're looking for with their formula. It's their own story instead of having stock formulas that lead to everyone doing the same thing," says Holland-Rodriguez. "It's so competitive. You really need to have your own angle."
Because Holland-Rodriguez and Rodriguez have been on the flip side of the beauty industry, they understand it can be difficult to partner with manufacturers. They assert Indigo Private Label Cosmetics' mission is to forge close relationships with brands. "Responsiveness and simply getting called back is really important because often you don't hear from manufacturers," says Holland-Rodriguez. Rodriguez adds, "One of the scariest things about working with a new manufacturer is not knowing who you are working with. Our facility is transparent. If they want to place an order with us, they should come down so they can see the ethically-responsible manufacturing themselves."