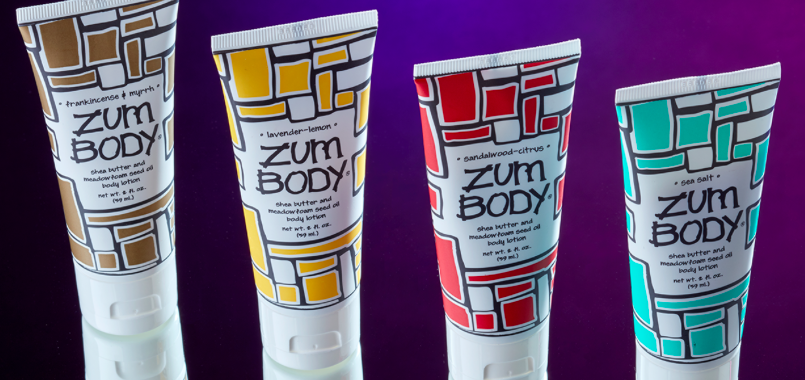 How Indigo Wild Founder Emily Voth Knew The Time Was Right To Sell Her Company
"I had raised the baby who is now ready for college," says Emily Voth, founder of Indigo Wild, explaining her company's deal with Hammond, Kennedy, Whitney & Co. Inc. last year. The private equity firm acquired a majority stake in the maker of Zum natural products for an undisclosed sum.
Voth and her husband Todd remain minority shareholders of the Kansas City-based brand they started in their kitchen in 1996 and nurtured into to an estimated $40 million enterprise. Voth didn't comment on sales.
The cash infusion was appealing, but Voth maintains there were motives beyond financial resources for selling Indigo Wild. She sought to return to the work responsibilities she prefers. "I selfishly like to do what I like: product development, marketing," says Voth. "Entrepreneurs don't start a business to become a CEO. You do it because you are passionate about what you love."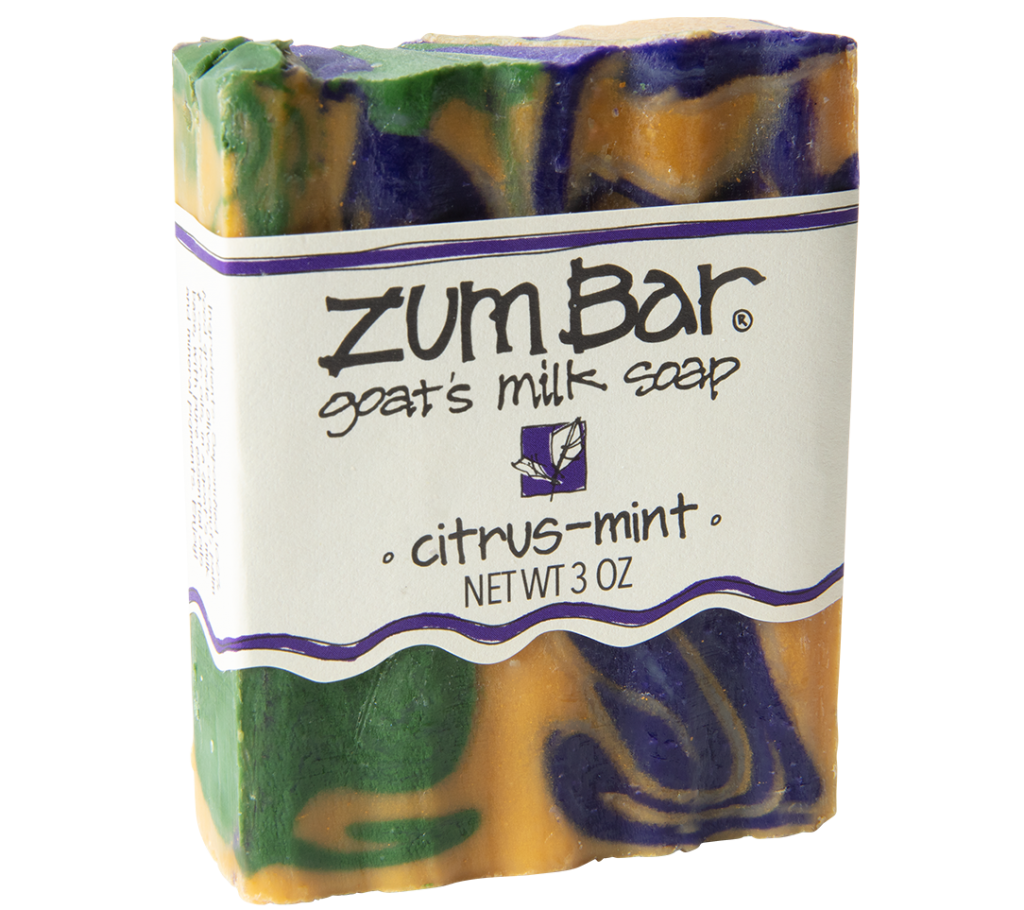 Indigo Wild began down the acquisition path about three years ago when Voth was preoccupied with roles that didn't fuel her creative juices. Industry matchmaker Andrew Shore, managing director of investment bank Moelis & Co., connected her company to HKW. Indigo Wild is the private equity firm's only beauty investment so far. Voth says her company complements its wellness platform. HKW's portfolio contains Fresh Direct Produce, Protect Plus Air, PANOS Brands and Allied Vision Group.
At the time of the deal, John Carsello, partner at HKW, concurred, saying, "Indigo Wild represents an ideal fit for HKW and our investment approach. The business aligns seamlessly into HKW's health and wellness sector focus and also has a tremendous track record of growth, customer loyalty and product innovation."
"I had raised the baby who is now ready for college."
For Voth, the investment affords her the opportunity to inject zest back into her position. "You know when you are ready [to seek investment] when it is not as much fun or you are having sleepless nights," she says. To help her have fun again and build its brand, Indigo Wild has brought on board Mike Stacy, the former VP of global sales for Dr. Bronner's, as VP of global sales.
Stacy has freed up Voth to concentrate on developing products like facial care. Indigo Wild has a facial care collection with a cleanser, toner, facial oil, scrubs and eye butter priced from $14 to $22. Laundry soap has been a priority, too. Indigo Wild's Zum laundry soap has only four clean ingredients, and features aromatherapy scents such as sea salt, and frankincense and myrrh. It retails from $14.25 to $21. Voth says, "It is our fastest-growing [merchandise] because there really aren't many laundry soaps that are not detergents on the market."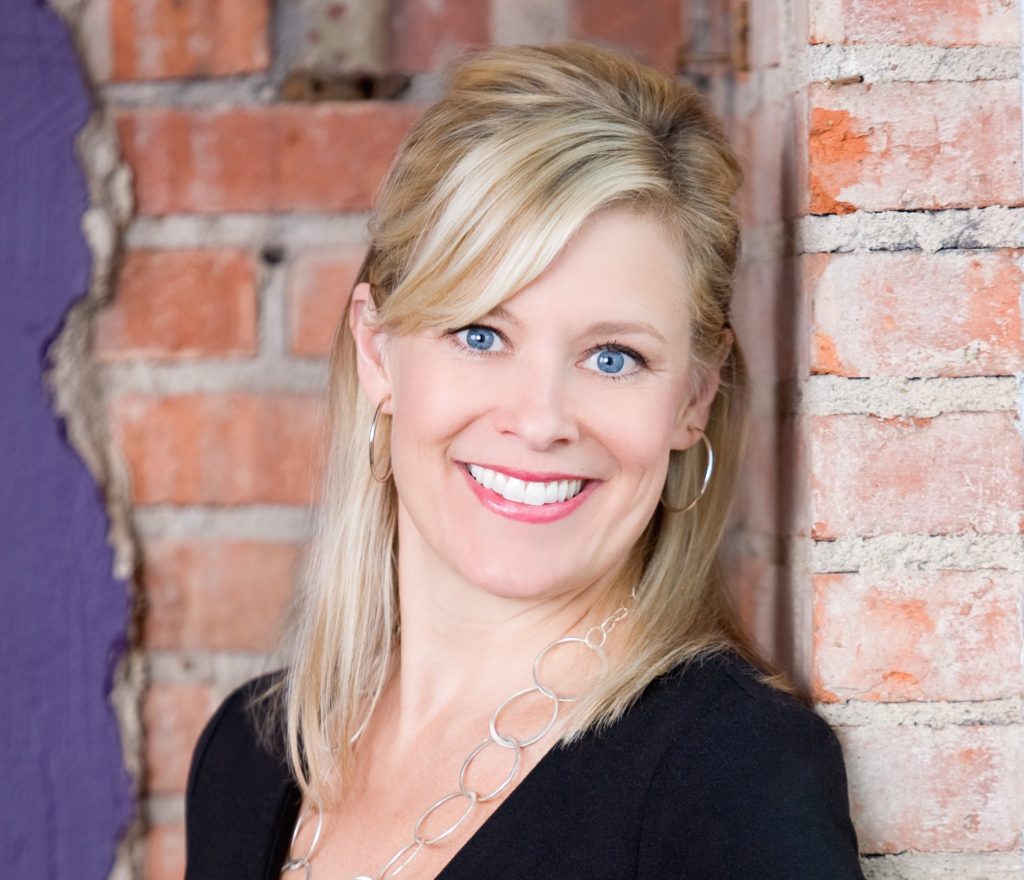 Despite selling a majority stake in Indigo Wild, Voth retains final approval on products. "People ask if we are going to get into CBD and I say, 'No.' We've never been followers,' she says. "We do plant-based beauty in a different way and, at this point, there is no proof in the benefits." Voth's knack for product trends nudged her into the beauty industry in the first place. She was passionate about plant ingredients before clean beauty became a movement. Like many entrepreneurs, her passion to offer something better was her entry into the beauty business.
Voth was working for Sprint when she dove into natural products upon noticing an alarming amount of synthetic chemicals in traditional personal care lines. She and her husband kept toiling at their day jobs as Indigo Wild got underway. They crafted products during their free time and sold them at farmer's markets. She remembers selling out of her entire inventory at a farmer's market—$500 worth of products—that she realized probably cost her $5,000 to make by hand. Undeterred, Voth studied ingredients over her lunch hour and dreamed of the day she could "bring my dog to work and listen to music."
"Entrepreneurs don't start a business to become a CEO. You do it because you are passionate about what you love."
On the prowl for retailers to amass a repeat business rather than single gift purchases, Voth dialed up her local Whole Foods to identify the buyer for soaps. That call led her to a brokerage company that was integral to Indigo Wild securing the grocer. Growing her company early on, Voth was advised to seek out an attorney to handle legal matters, including trademarks. A year into the business, she recalls her pride in telling him that Indigo Wild's sales had reached $10,000.
The sales multiplied as Indigo Wild's distribution ballooned to more than 4,400 grocery and specialty retailers along with e-tailers and its direct-to-consumer channel. Employee count soared, too, from a few original employees to more than 30 today at the company's facility in Kansas City. Its initial employee, Betsy, is still on staff, and one of Indigo Wild's 33 Zum Bar Goat Milk Soaps is named after her. The company donates a portion of the soap's sales to breast cancer research in honor of her fight with the disease.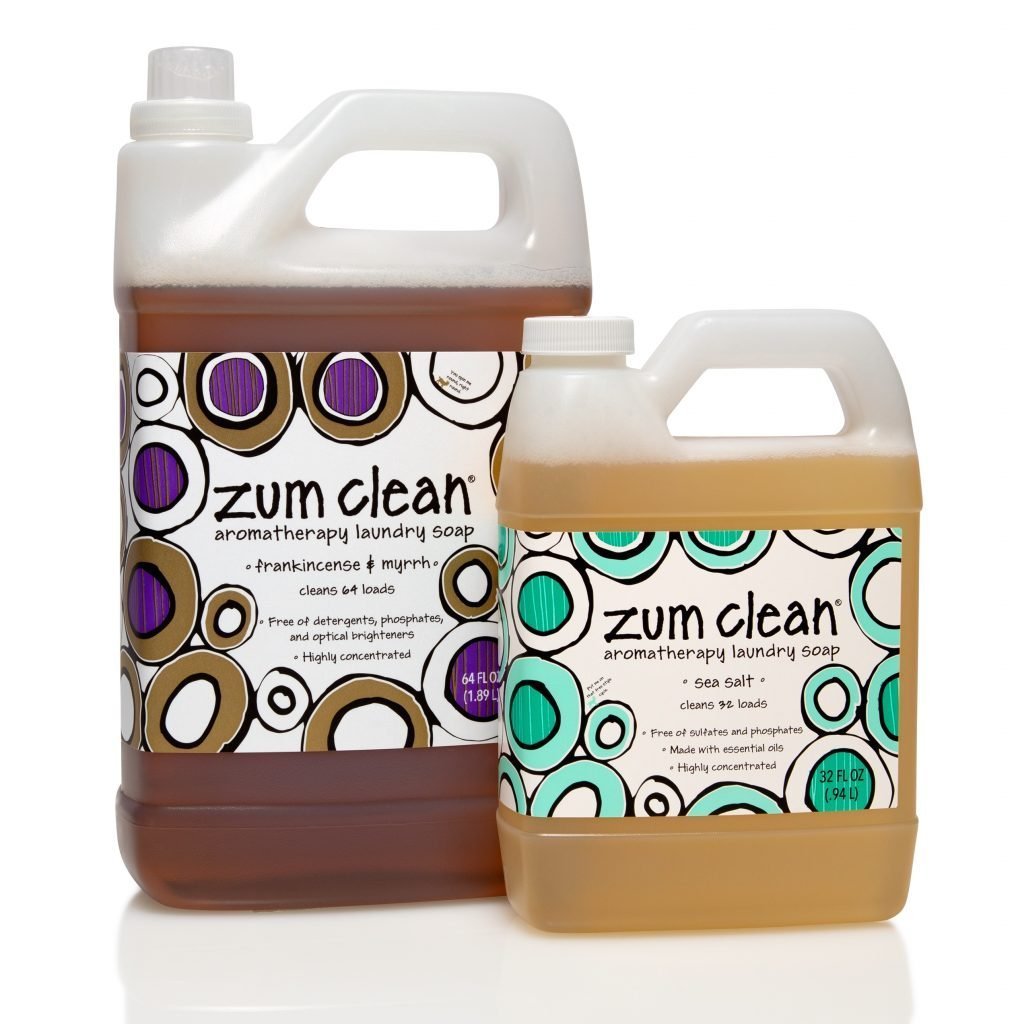 Voth says running an entrepreneurial company isn't for the faint of heart. Her and her husband made countless sacrifices. They even did weight loss commercials for cash to support Indigo Wild. Voth made a point of not borrowing money for her company, although she did take funds out against her home, but paid them back. The company wasn't profitable into eight years in. Voth says its course to profitability could have been sped up with shortcuts that didn't fit her ethos.
While establishing the business, Voth and her husband were handed down a beat-up car. One day after working all night on her products and not showering, she pulled the vehicle up next to a shiny Porsche that happened to have her ex-boyfriend at the wheel. Years later, Voth is in the passing lane.