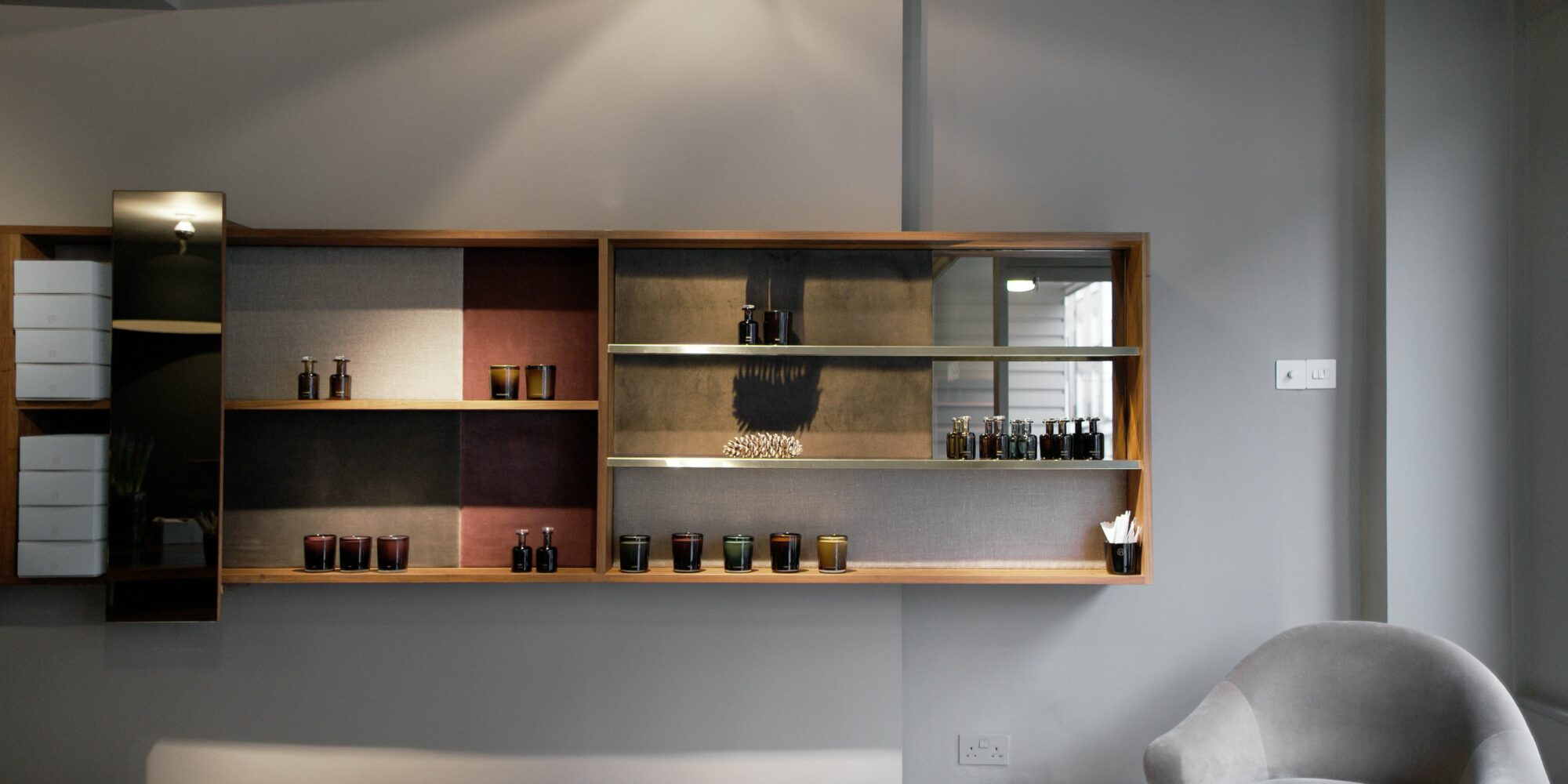 Emerging Investor And Incubator Patina Takes Minority Stake In Revered British Brand Perfumer H
The emerging investor, incubator, distributor and advisor declined to disclose the amount of its investment in the London flagship and fragrance brand, which was started in 2015 by the revered classically-trained nose Lyn Harris and her husband Christophe Michel, also founders of Miller Harris, now in NEO Investment Partners' portfolio. The capital will be used to bolster Perfumer H's global retail, direct-to-consumer, assortment and collaboration expansion.
Patina was launched in January by Brady Donnelly, founder of Hungry, a creative agency acquired by FIG, Ransley Carpio, formerly director at private equity firm L Catterton and CEO of CBD brand Cannuka, and The PCA Group president Piyush Golia, a logistics and perfume distribution specialist. It typically provides pre-series A funding of $100,000 to $500,000 to brands generating $500,000 to $5 million in annual revenues, but has the ability to buy out brands for $3 million to $5 million. Prior to investing in Perfumer H, Patina backed Brooklyn-based sexual wellness brand Maude and Stockholm-based fragrance brand 19-69.
Perfumer H's sales have been increasing across its distribution channels, but Patina didn't disclose the extent of the increases. The brand sells around 50 fragrances, including five in a summer collection, priced largely from 100 to 450 pounds or $130.50 to $587 at the current exchange rate, depending on the size of the fragrance, and has a distribution network of 13 stockists in Europe, Asia and the United States. Celebrated for its exclusivity and careful craft, Harris has suggested she has broad ambitions for Perfumer H to fortify the United Kingdom's fragrance reputation. In a brand video, she says, "I want to help this country become known for perfumery."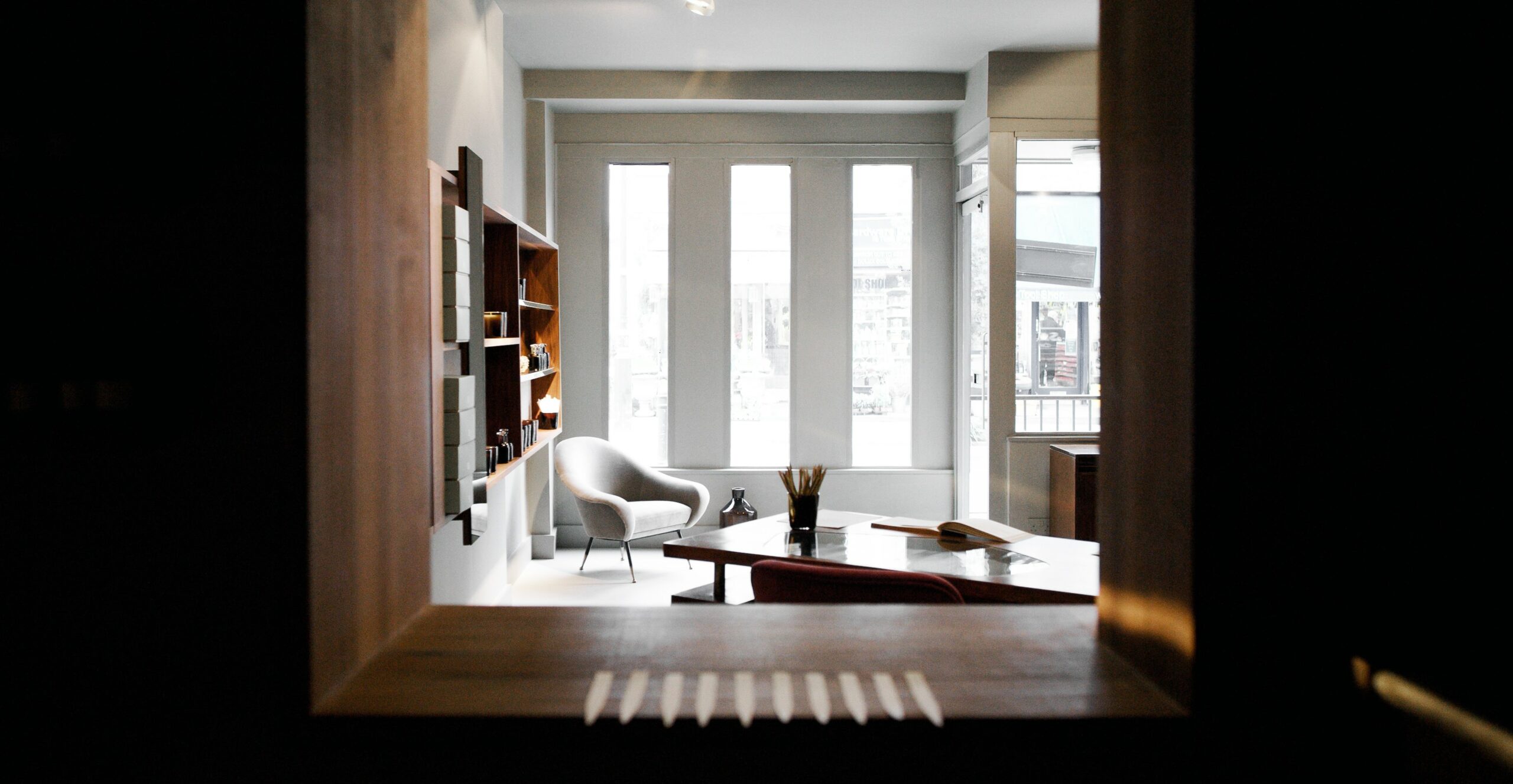 Donnelly emphasizes Patina is interested in brands with unique positions in the beauty industry and demonstrated consumer appeal. "We are inherently attracted to brands who over-index on consumer resonance and thoughtful creation, even if it runs counter to the early-stage investment community's traditional emphasis on pace of growth," he says. "We're willing to forego those traditions in order to support a vision we sincerely believe to be singular and calculated, and we strongly believe that to be the case with the brand Lyn and Christophe have set out to build."
Speaking in general about the investment landscape Patina is delving into, Donnelly and Carpio detail that the pandemic has caused a bifurcation among beauty brands seeking investment. They're either thriving in a tough landscape and commanding strong valuations or urgently seeking capital to prop up operations devised for better times and open to deals they wouldn't have previously considered. "Maybe they have a beautiful brand, but they got in over their skis and are treading water, in which case they may not be as loved as the top leading brands, but there is a structure that could work for investment," says Donnelly. "We don't have a mandate to have one type of investment philosophy."
In addition to its investments, Patina shores up the digital and retail reach, and internal infrastructure of brands through its distribution and advisory services. Entering the holiday season, Patina expects to have five clients for its advisory and distribution services, including Boy Smells, the Los Angeles-based candle brand that's made a splash with its Kacey Musgraves collaboration. Boy Smells is available at Nordstrom, Selfridges and Galeries Lafayette.
"We don't have a mandate to have one type of investment philosophy."
Patina concentrates on establishing overseas brands' U.S. presences and is honing an expertise in Amazon management. "From an optimization standpoint, there are a lot of brands that are being underserved on Amazon. The brand journey or the customer journey is not on-brand because there is no enhanced brand content," says Carpio. Donnelly chimes in, "At least 50% of shopping searches start on Amazon. When we talk to indie brands for whom discovery is the first part of their consumer journey, if half of all shoppers miss them on the first go, that's a pretty significant piece to miss."
Lastly, Patina is developing its own brands. In 2021, it anticipates debuting two brands incubated in-house. Donnelly foresees Patina moving into niche segments with brands designed to cultivate loyal followings. "The market is becoming increasingly segmented in a way that positively serves underserved demographics," he says, hinting its Patina's forthcoming incubated brands will serve underserved segments by application and age demographics.
In the future, Donnelly and Carpio expect Patina's business to be weighted more heavily toward its incubated brands, with possibly 60% of its revenues from them five years down the line. This year, however, the realities of operating in a shifting pandemic environment have led brands to seize upon its advisory and distribution services, skewing Patina's business in those directions. Carpio estimates 70% to 80% of calls he receives weekly are from international brands looking to enter the U.S.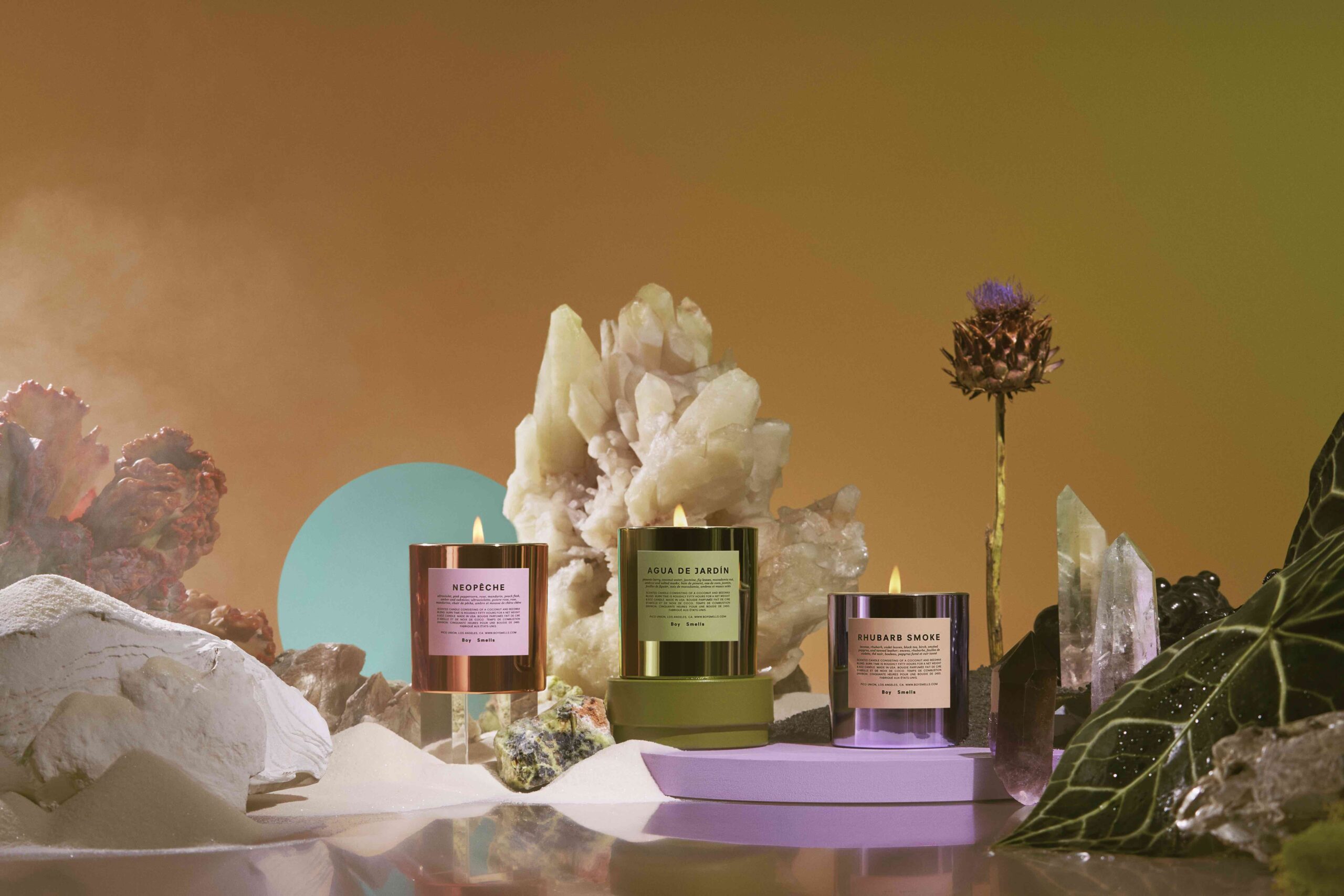 "Going into next year, distribution will continue to be a focal point. I think advisement will hopefully grow in line with that. We can continue to focus on investment and incubation without cutting off advisement and distribution. We just need to scale accordingly," says Donnelly. "It's part of our advantage that we can enter a distribution structure that gives us insights into the strength of retailers today, and we can learn who is doing something interesting and growing, and we can leverage that for advisement or investment purposes."
Patina is self-funded and, according to Donnelly and Carpio, its main mission at the moment is to show proof of concept. "If I was to go forward one to two years, we would have raised a fund and/or taken on investors," says Carpio. "If I can apply the same private equity and consumer brand knowledge I learned from the best of the best in the industry, my hope is to build a portfolio that feeds directly into those folks and have them strategically aligned with us."