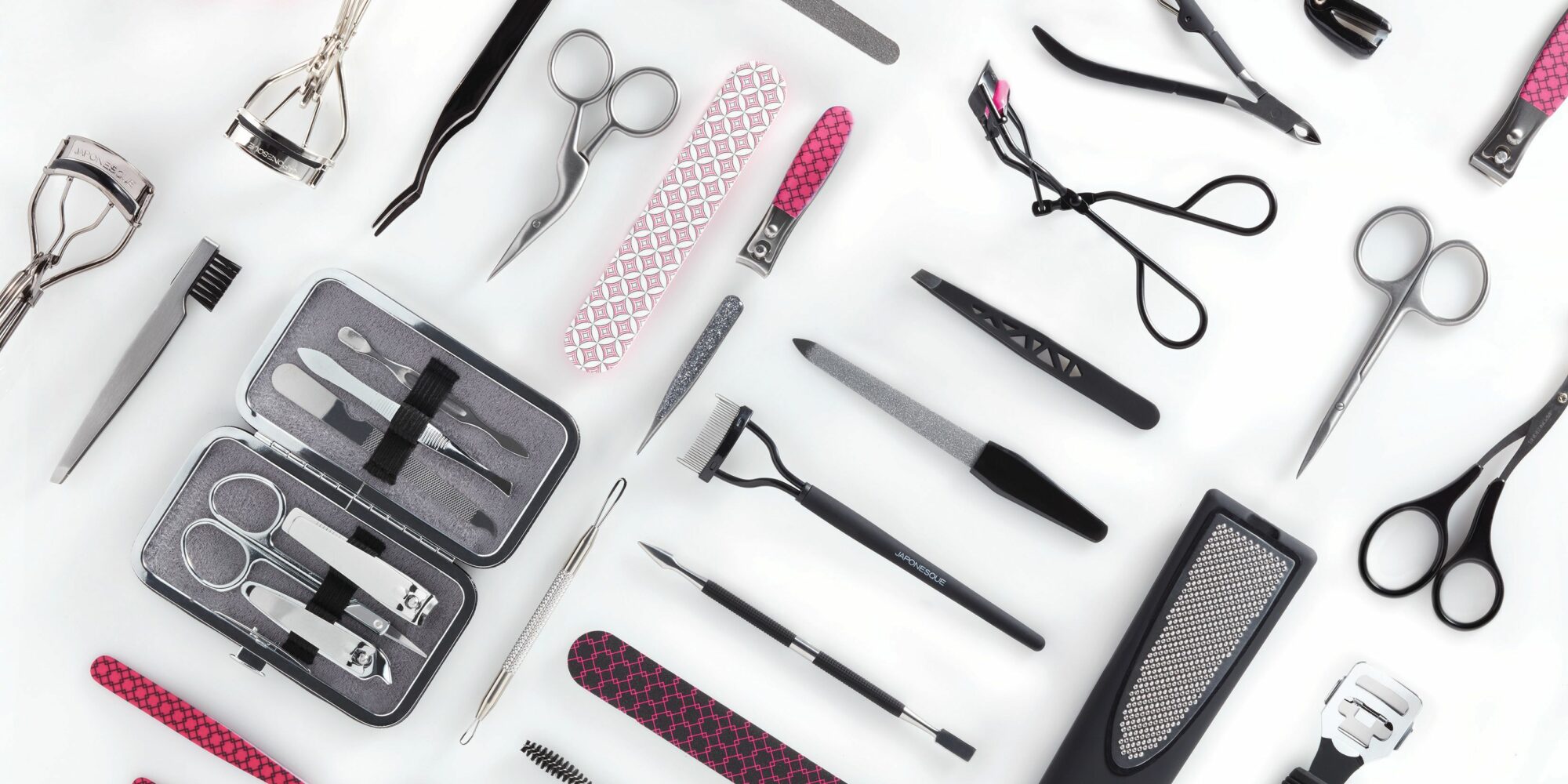 Following Japonesque's Purchase Of Barefoot Scientist, CEO Simon Worraker Discusses The Company's Deal Philosophy
In 2019, private equity firm Topspin Consumer Partners acquired Japonesque, a brand launched in 1985 by Paula Forberg Beritzhoff, a fashion model inspired by her trips to Japan to create tools reminiscent of those used by makeup artists for Kabuki theater.
A year later, it bought The Original MakeUp Eraser, which specializes in patented premium makeup-removing microfiber cloths that are alternatives to disposable wipes. Previously in real estate, Elexsis McCarthy started the brand in 2013 after discovering that her robe effectively removed makeup.
Earlier this year, Topspin continued its beauty deal spree with Barefoot Scientist, a foot care brand started by Dana Ward, a longtime entertainment news host and producer, in 2019 with a blister prevention spray that saved her feet when she wore towering heels for red carpet gigs.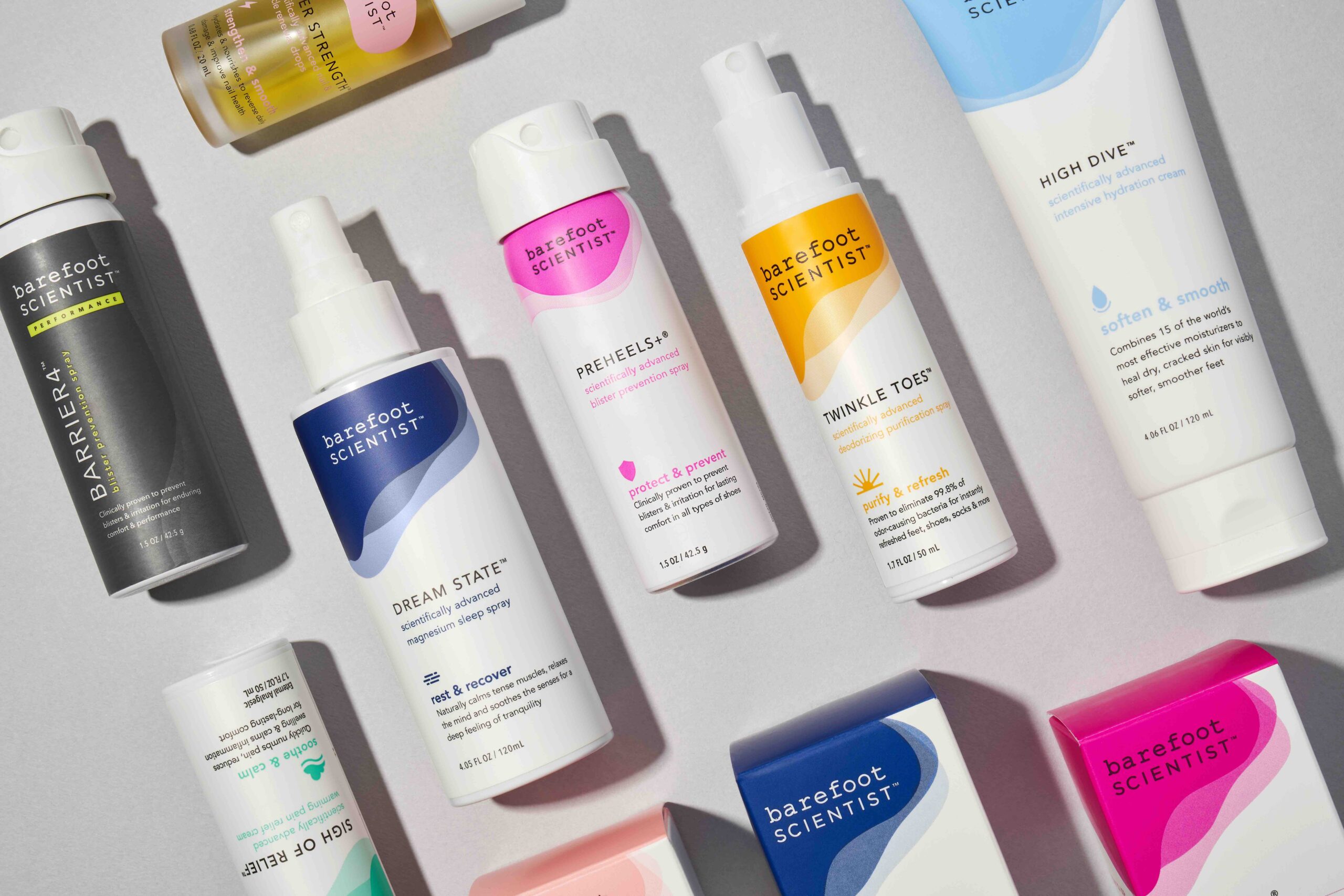 Now operating under the Japonesque umbrella, the three brands seem to have little in common on the surface, but dig a little deeper, and Simon Worraker, who joined as CEO last year after holding GM posts at Wella, Coty and Revlon, points out there are connective tissues—and they suggest moves the company might make going forward as it plans to purchase beauty brands.
"There are many businesses we have our eyes open to, and we're looking to see what's out there," he says. "If I were to go back to what Topspin has looked for, it's historic revenue earnings with future growth potential. I think good gross margins, pricing power and defensibility in the marketplace are key, something that is unique that we feel is non-cyclical so it will have longevity."
Worraker adds that compelling founder stories are attractive to Japonesque as are brands that make sense for its thesis that premiumization is cascading through the beauty industry. Speaking of Barefoot Scientist specifically, he says, "If you think about the skinification of everything that has happened in the last few years, the skinification of feet and the concept of wellness for feet is clearly a growth area. We are excited to take the innovative, disruptive nature of this brand and drive that through our capability set."
"Good gross margins, pricing power and defensibility in the marketplace are key."
Japonesque's capabilities span marketing, innovation and product development, category management, and supply chain and logistics. Worraker has been busy shoring up its team to provide expertise to brands he describes as under-resourced prior to Topspin picking them up and ensure that learnings from the acquired brands are integrated into the broader business. For example, he notes The Original MakeUp Eraser has been a largely a direct-to-consumer business, and its understanding of DTC has informed the wider portfolio at Japonesque. Across its brands, Japonesque has a relationship with publisher A360 Media to raise awareness and is doubling down on social media.
Recent hires at the company include Jennifer Thompson, formerly global VP at Reckitt and senior brand director at Procter & Gamble, as VP of marketing and digital strategy, Jessica Briggs, formerly VP at Tricoci and PPI Beauty, as VP of product development and strategic sourcing, and Elizabeth Naramore, formerly omni-merchandise executive for beauty accessories at Walmart and SVP for mass and specialty retail at CSS industries, as senior director of sales.
The team is focused on strengthening Japonesque's, Barefoot Scientist's and The Original MakeUp Eraser's positions at existing retailers as well as extending to select other retailers and relevant product categories. Japonesque has around 70 stockkeeping units in its assortment and is available at retailers such as CVS, Walmart, Sally Beauty, J.C. Penney, Walgreens, Rite Aid, H-E-B, Albertson's and Target. It also produces private-label beauty tools for certain retailers.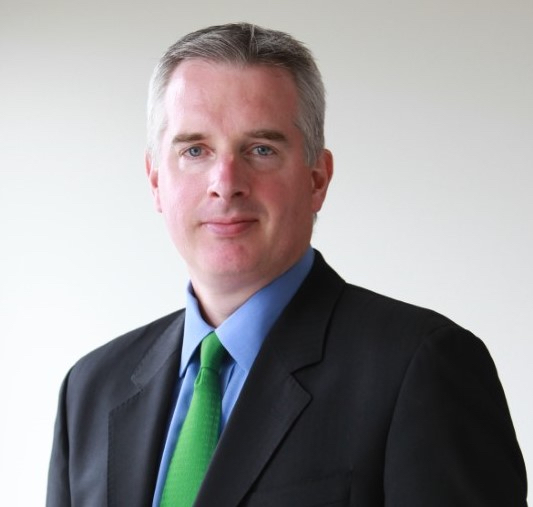 With products priced primarily from $5 to $15, Japonesque is situated at the higher end of mass-market beauty tool offerings. Lash curlers, tweezers, nail files and scissors are among the brand's bestsellers. Worraker reports its sales have been accelerating at a compound annual growth rate of 45% to 50% in the last three years. In the last three months, it's ascended from the No. 3 to the No. 2 spot in the beauty tools field. Worraker credits the pandemic as one of the factors boosting Japonesque as consumers cultivated at-home skincare regimens incorporating beauty tools.
"As we think about what's happening in the marketplace with the rise of skincare tools and the significant growth we have seen in dermaplaning, we have led the way in those spaces, and that's been a big part of what's allowed us to drive growth for us and our retail partners," he says. "We are building on the equity of the brand that gives us permission to expand into adjacencies. We are excited about bringing a range of premium skincare tools to the market next year. In lash tools, we are thinking about the trends in makeup to see how our business is aligned with those trends."
Outside of its DTC channel, The Original MakeUp Eraser is carried by retailers such as Sephora and Ulta Beauty. Priced at $20, its machine washable cloths that remove makeup with just water are the equivalent of 3,600 makeup wipes and last three to five years. The brand has been active in forging licensing partnerships. The latest involves a limited-edition set featuring Disney characters Mickey Mouse, Minnie Mouse, Donald Duck, Daisy Duck, Goofy and Pluto. The Original MakeUp Eraser has various size options and applications. A new generation of makeup erasers is forthcoming.
"If you are offering a good product at a good value for that product, that is becoming more important."
Priced from $16 to $24, Barefoot Scientist's bestsellers are Twinkle Toes Deodorizing Purification Spray, PreHeels+ Blister Prevention Spray and High Dive Intensive Hydration Cream. The brand is stocked by retailers such as Ulta, Rite Aid and Walmart. Tapping Japonesque's capacity in the beauty tools arena, Barefoot Scientist will be pushing into foot care tools.
Worraker emphasizes Japonesque works closely with its retailers to bolster the sales of its brands. It seeks to have a clear presence on shelves, capitalize on impulse displays and migrate its products to multiple locations within stores. "Helping bring category insights about how shoppers shop the category is something we do as we think about all the different subcategories," says Worraker.
As he gauges the state of the beauty industry, Worraker believes specialty beauty retailers will remain formidable. "What's interesting is the bifurcation of the marketplace with certain consumers still looking for premium beauty, albeit with value, and that in-store shopping experience and discovery," he says. "At the same time, there's a large group of consumers that, because of the economic situation, is looking for much better value, and there are players in the marketplace that can and do deliver against that. That's an interesting dynamic, and I'm watching to see how it evolves as we go through this economic cycle."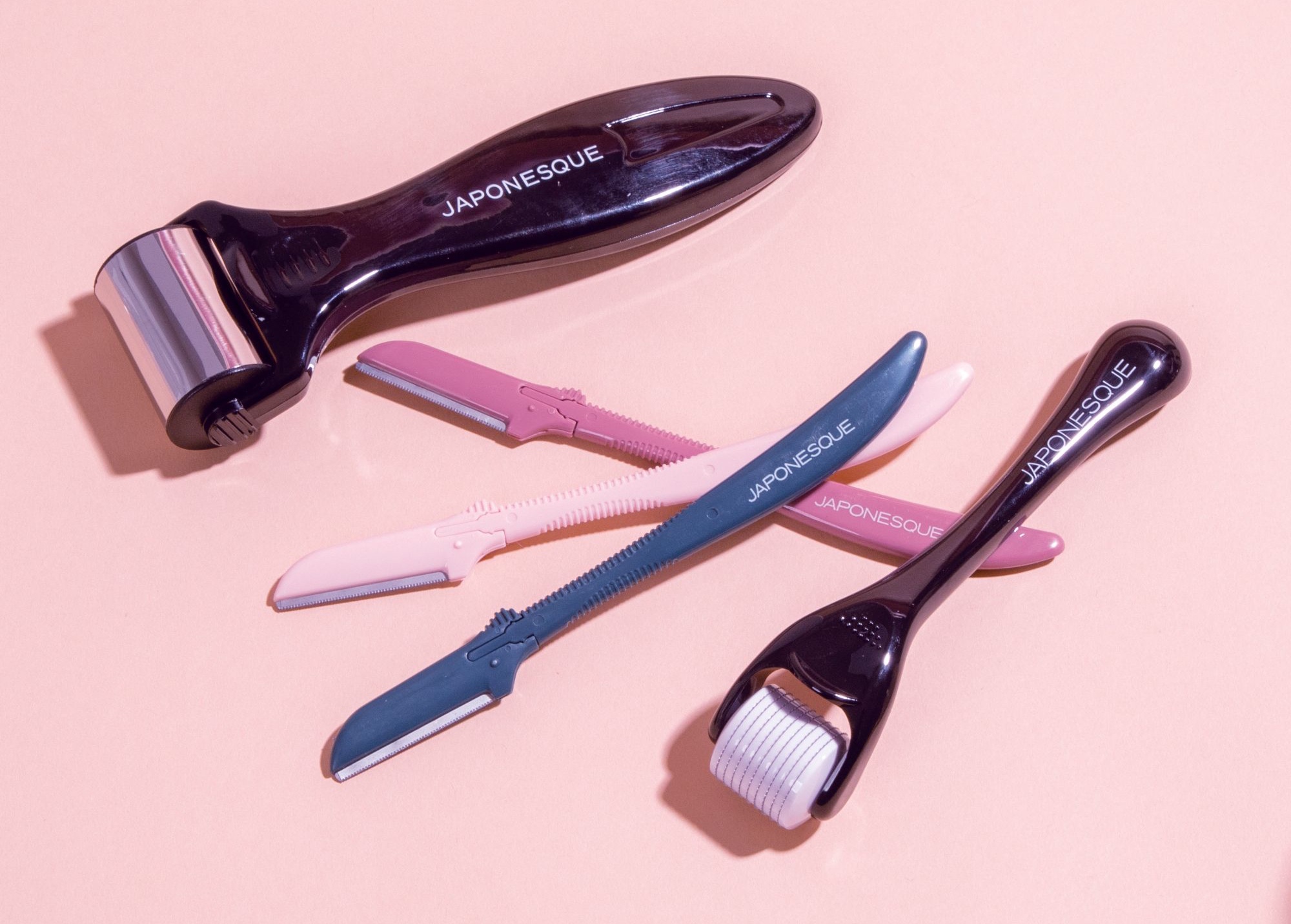 Considering the economic cycle, Worraker says he detects "somewhat of a slowdown in the deal flow. I think that means businesses are going to be more selective and things will take longer to go through as they might otherwise have." And he underscores the necessity of compelling value propositions as consumers' wallets are pinched. "We see a reevaluation of how much a consumer wants to pay for something. The consumer is making those value comparisons more acutely than they were before," says Worraker. "I don't see it as cheapness. If you are offering a good product at a good value for that product, that is becoming more important."