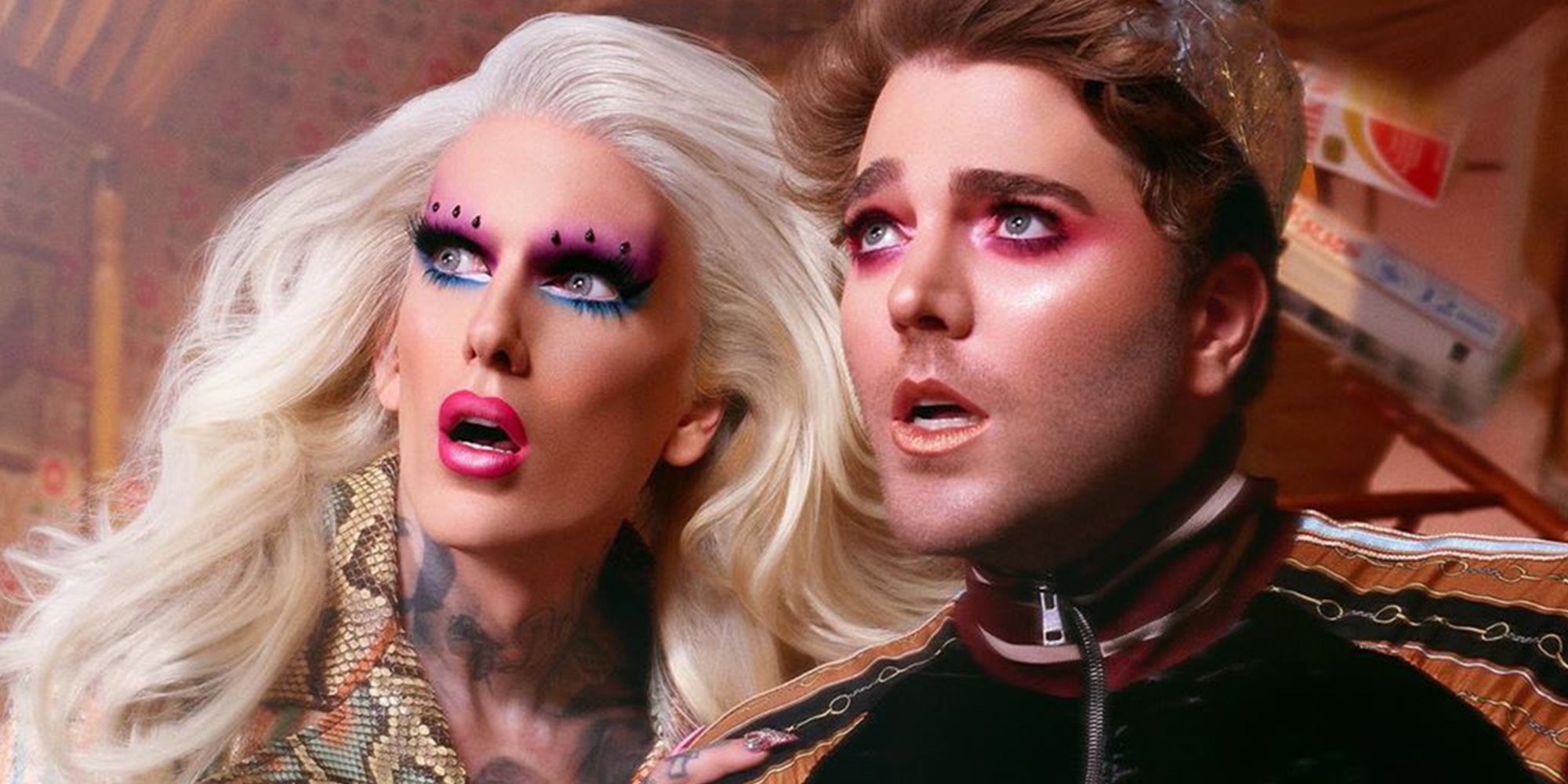 Jeffree Star And Shane Dawson Reveal Money Secrets The Beauty Industry Has Kept Under Wraps. Will Others Follow Suit?
Even in a beauty industry nodding toward transparency, talking about money is taboo. Jeffree Star has broken that taboo big time.
Leading up to the super influencer and brand founder's collaboration with comedian and YouTuber Shane Dawson, the duo posted a docuseries featuring a conversation with Emine ErSelcuk, vice president of global retail at Morphe, disclosing Morphe would potentially purchase 350,000 to 500,000 units from their upcoming collaboration to yield $13 million to $20 million in sales. In total, the pair disclosed the expectation that the collaboration would generate $35 million in sales. They are well on their way to that amount. Fans snapped up 1 million eyeshadow palette units from Star and Dawson's Conspiracy Collection in 30 minutes on Nov. 1. The brand is busy restocking 60,000 units of the collection's two palettes.
The more sensitive details disclosed by Dawson and Star involve the cost of makeup goods and influencer payment. They figured eyeshadow palette COGs often ring in at $7. For the Conspiracy Palette in their collection, the COGs are higher, at $20, making the retail price 260% above the COGs. Retail prices can easily soar to 700% above COGs. On the topic of influencers, they pegged the typical influencer take on a collaboration at 20% of sales. Dawson is commanding 25% to 30%. Star estimates Dawson will rake in $5 million from the Conspiracy Collection on revenues from one palette alone.
Star and Dawson's openness has been welcomed by consumers, but makes many in the beauty industry skittish. To understand why, Beauty Independent checked in with 13 beauty entrepreneurs, consultants and influencers to ask: What do you think of these money matters being shared, and would you share them?
If you have a question you'd like Beauty Independent to ask beauty entrepreneurs, please send it to editor@beautyindependent.com.