Joylux-Owned Mommy Matters Introduces Postpartum Recovery Device NeoHeat
For five years, menopausal health company Joylux has harnessed the power of infrared LED light therapy to address physical issues people face as they go through menopause, specifically incontinence, pain with sex, vaginal dryness. Now, its first portfolio company Mommy Matters is using infrared light to aid postpartum recovery after vaginal birth.
Launching today, the brand's new $179 NeoHeat is a medical device registered by the United States Food and Drug Administration that's designed to be worn for 10 minutes a day for two to four weeks to help with vaginal and perineal tearing and episiotomies, a common occurrence during vaginal births. Mommy Matters also offers a NeoBrief that NeoHeat fits into for $43. The products are sold on its website. 
Mommy Matters reports that eight out of 10 women with vaginal deliveries have tearing or an episiotomy, which not only causes pain but also can lead to additional issues such as infection, incontinence, vaginal laxity and discomfort with sex. Other long-term effects from birth trauma like nerve damage occur on the cellular level. These effects can continue and often worsen in menopause.
NeoHeat is clinically proven to reduce inflammation, build new collagen and provide rapid pain relief. Two studies showed people using it healed six times faster than those sticking to standard aftercare typically consisting of applying ice packs to wounds. Joylux founder and CEO Colette Courtion says, "We demonstrated that 100% of women were healed compared to only 30% of women who were back to normal [with standard treatments]."
After Joylux released vFit and vSculpt red light devices to address vaginal dryness internally, a doctor's inquiry led to the development of NeoHeat. Courtion recounts the doctor said, "'Can I use this externally on the vaginal tissue?' We said sure, but the form factor doesn't lend itself really to external use. So, we said, 'Let's create an external device.' We discovered that there's a whole opportunity to treat postpartum women that have had vaginal births."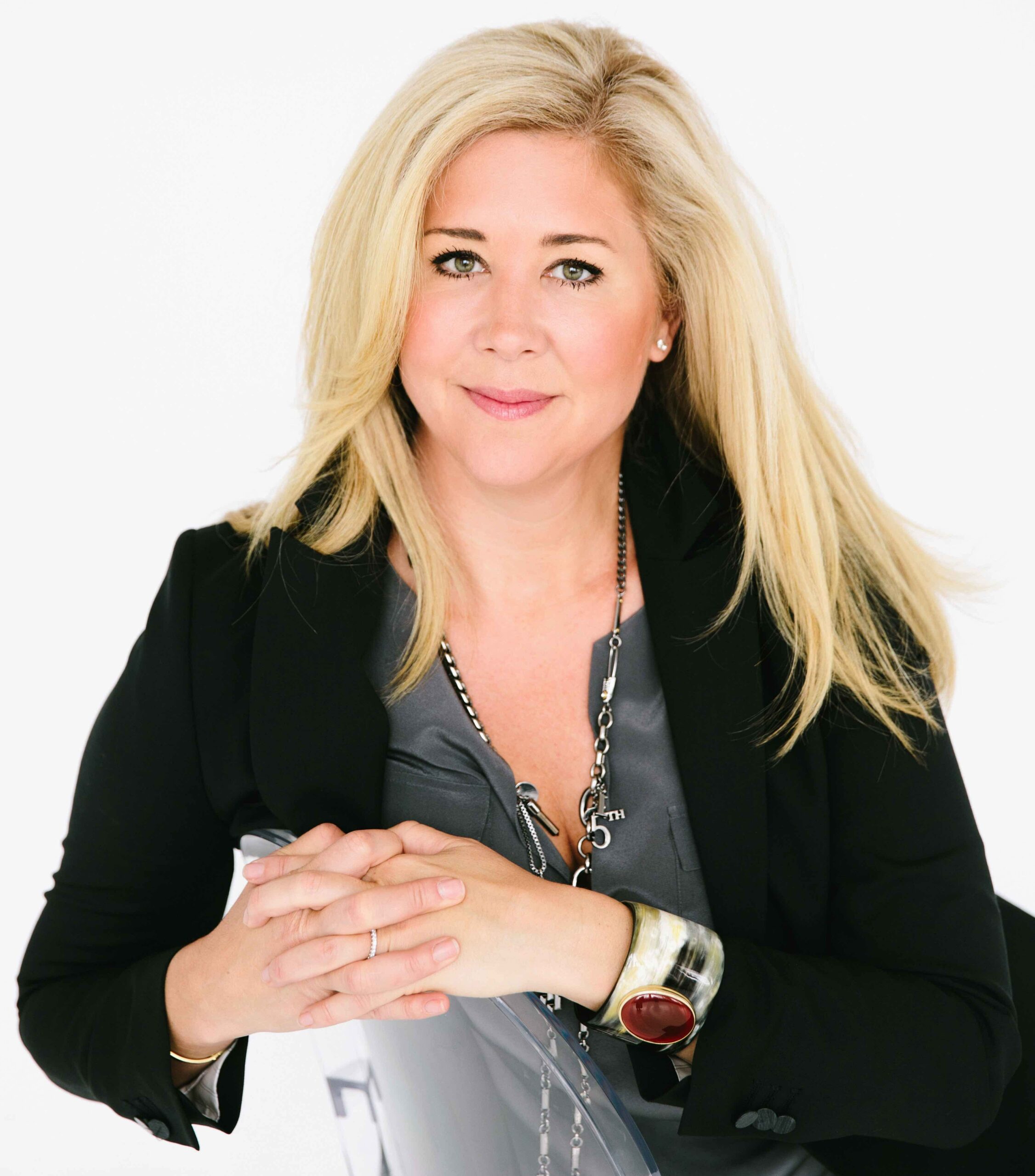 Joylux acquired Mommy Matters about a year ago in a stock deal. Tara Shirazian, an OBGYN affiliated with NYU Langone and mother of two, founded the brand in 2019. NeoHeat joins Mommy Matters existing offerings, including Embrace Postpartum Belly Wrap, Heal Postpartum Panty, Nourish Postpartum Stretch Mark Cream and Soothe Perineal Spray. Predating NeoHeat, retail prices range from $17 to $49.
Joylux has raised almost $22 million in funding. Its acquisition of Mommy Matters made sense to Courtion as a natural next step in the brand's growth.

"She [Shirazian] designed this line, true to wonderful doctors, they have great ideas. She sees these women, she knows what they need, but she doesn't know how to grow a business," she says, "We were introduced and I was like, 'Why don't we partner up?' We acquired her brand and then launched NeoHeat under her brand because we felt that the Joylux menopause message wouldn't resonate with a 30-year-old new mom."

Joylux and Mommy Matters are very clear on their distinct value propositions. Mommy Matters is all about postpartum relief for new moms. Joylux is all about menopause. Courtion's ultimate vision is for Joylux as the corporate umbrella company to be a leader in women's health from motherhood through menopause.
Courtion reports that Joylux's direct-to-consumer sales have more than doubled year-over-year, fueled by the overall growth in the menopause care and sexual health categories. Its products are carried by over 1,000 retail and healthcare partners. Goop, Saks Fifth Avenue and Neiman Marcus are among the brand's retail partners.

For NeoHeat, Courtion says Mommy Matters is talking to "all the major retailers, from the Targets of the world to the Nordstroms to the baby registries. We want to be everywhere where she's shopping."
Thanks to NeoHeat's designation as an FDA-registered medical device, Mommy Matters is working on a path to insurance reimbursement for its purchase. "Then every woman could have access to this," says Courtion. "Every woman should go home from the hospital with this."