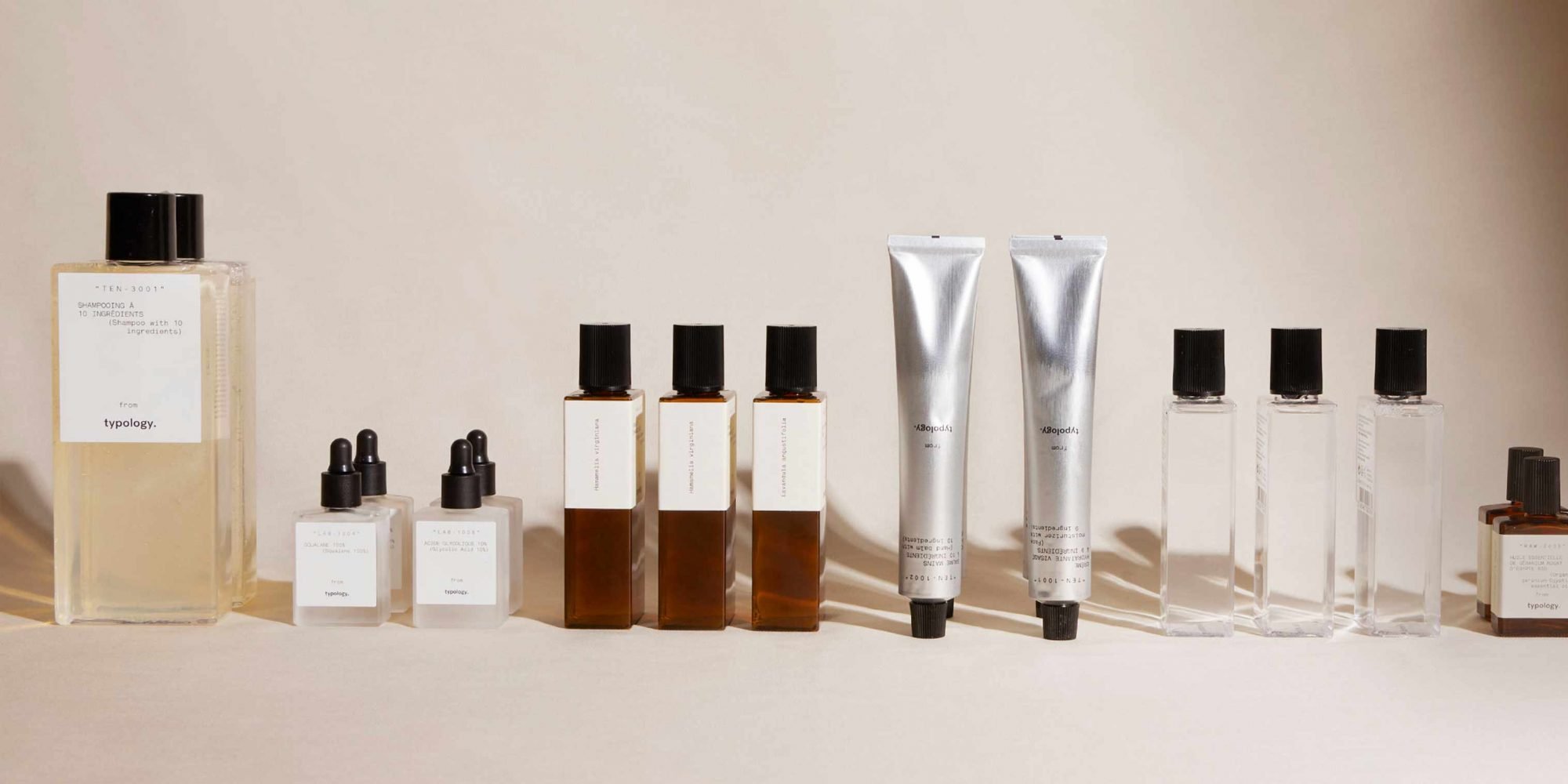 Made.com Co-Founder Ning Li Takes On The Ordinary With Affordable And Potent Beauty Brand Typology
The explosive rise of The Ordinary and The Inkey List demonstrates the appeal of ingredient-driven, affordable products to a surging number of skincare obsessives interested in no-fluff formulas that perform.
Now, there's another contender for the wallets of those skincare obsessives. Launched in February, Typology's assortment spans 100 stockkeeping units, including serums, creams, masks and more, priced mostly from $8.75 to $18.25. The Parisian beauty brand is growing très rapidement. In nearly 10 months, its workforce has gone from six to 24 people.
Typology's products loaded with trending ingredients such as bakuchiol, hyaluronic acid and squalene are sold exclusively on the brand's website. Founder Ning Li knows the direct-to-consumer business model well, thanks to his previous entrepreneurial venture. In 2010, he was one of three co-founders that established Made.com, a digital platform democratizing high-end furniture and decorative items by pricing them accessibly. Today, Made.com, a smash hit in Europe that's challenging Ikea, is present in 12 countries and has 600 employees.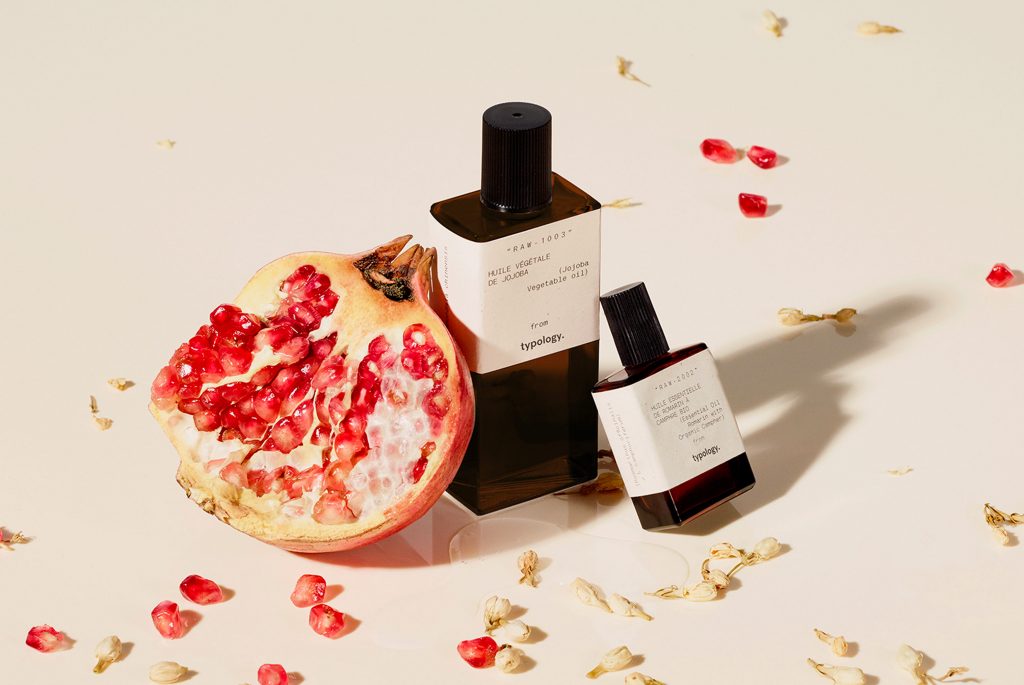 Two years ago, Li stepped down as CEO of Made.com and became a father. A conscientious parent, he began to question the products he and his wife were putting on their baby daughter. Li's questioning spurred him to investigate natural skincare ingredients to understand their pros and cons, and he spent a year talking to beauty professionals to vet them. His analysis led him to conclude there are two main issues in the beauty industry: Most brands make promises they can't keep and, in order to justify their promises, they fill formulations with preservatives and stabilizers.
Leveraging his experience at Made.com, Li decided to bring a brand to market solely online that avoided the problems he discovered in the beauty industry. Typology has three sub-brands: Raw provides DIY kits of vegan and cruelty-free ingredients for at-home blending; Lab is centered around concentrated serums; and Ten encompasses skincare products formulated with ten ingredients or less. The selection is incredibly wide. Beyond skincare, Typology sells body care, haircare and perfume. It's trying to cater to specific skin concerns across skin types. The bestsellers are period serum set Woman and Crème Ten, a hydrator that actually contains nine ingredients.
"Education is key to building trust amongst our customers," says Li. "The 100% DTC business model fits in perfectly with our ability to take the time to directly educate our customers on how our ingredients function and what the benefit is for their beauty needs. The internet is neutral. There is no salesperson pressuring you, and you can take your time to read. As a result, our customers are more informed about what they put on their skin and are therefore more willing to try new products from us as we have earned their trust."
"It's not about age. It's about mindset. Our customers are conscious and educated people, who are willing to try and accept new products that are better for them and better for the environment."
Over 80% of the customers in Typology's database arrive at the brand through word of mouth. Li reports the customers traverse age groups and are broadly 20 to 55 years old. He was originally surprised Typology draws older customers, but emphasizes, "It's not about age. It's about mindset. Our customers are conscious and educated people, who are willing to try and accept new products that are better for them and better for the environment."
Thanks to pre-launch social media outreach and campaigns, Typology started with 30,000 customers off the bat. The brand's initial strategy focused on engaging its audience with ingredient-led information and stunning visuals. Li declined to share the customer total in Typology's current database or its projected sales for this year.
The month Typology kicked off, it secured an investment of €10 million or roughly $11 million at the current exchange rate from Paris venture capital firm Alven, French serial entrepreneurs Xavier Niel and Marc Simoncini, and London seed fund First Minute Capital. The funding has allowed Typology to enlarge its team, which has an in-house formulator and six people dedicated to research and development.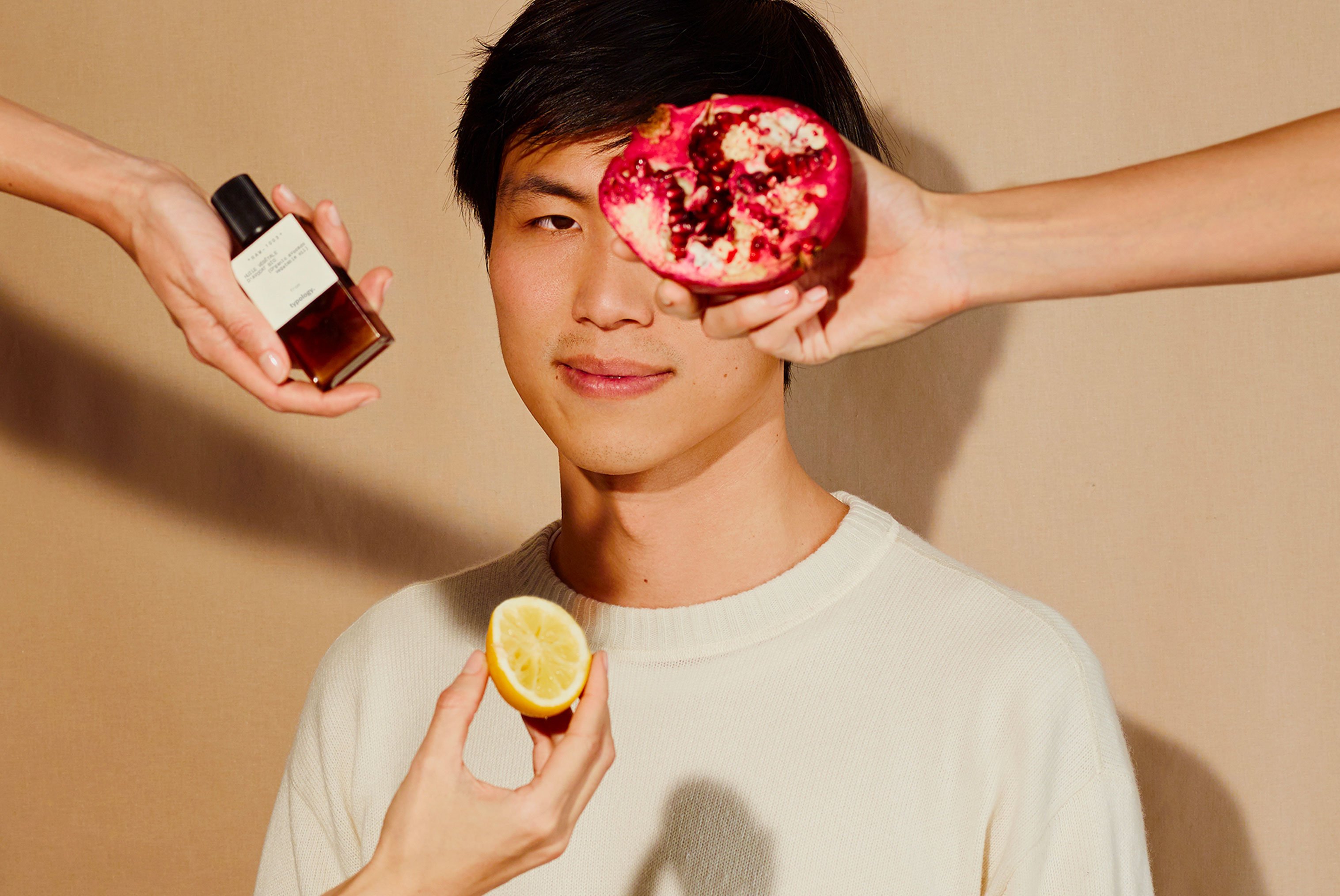 At the moment, Typology is only available in France. Because it's a mature market with sophisticated skincare shoppers, he considers it an ideal laboratory for Typology's DTC format and its products' value proposition. Once Li hones the brand's model in France, he will expand it elsewhere. Merchandise expansion is in his plans, too. Li expects to double Typology's SKU count and is looking to push the brand into color cosmetics.